Discussion Starter
·
#1
·
Hello,
I just found this site via Warseer, so i thought i'd join up, it's always good to have more than one source of GW goodness.
I'm currently working on an IG army, which is progressing very slowly. I'mtrying to be good and paint only what i have, and try to avoid going anywhere near a GW store, but i have so many ideas. I want to paint a pre heresy Death Guard command squad, with captain Garro, Voyen etc. I also want to do a LatD Guard army based on the dead guys that attacked Horus on Davin.
I also have a few test minis for various other ideas, the latest being the War Jesters of Sanguinius: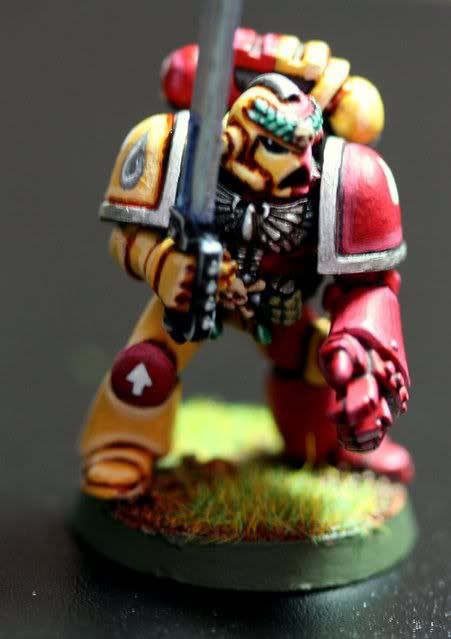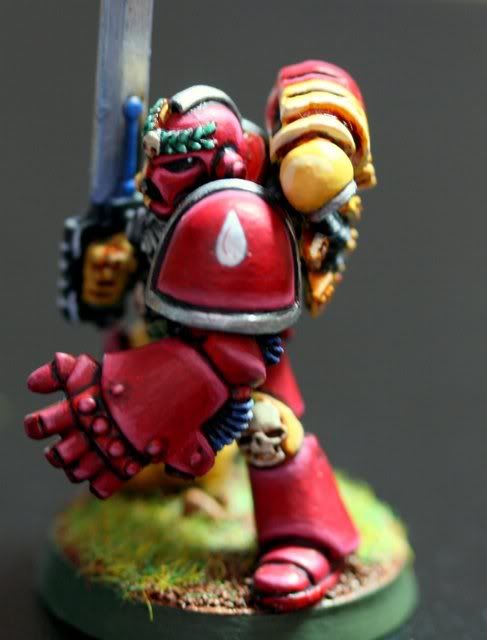 I don't currently play, but that more becasue i'm stuck in the back end of nowhere in wiltshire.
Anyway pleased to meet you