Seeing Tossiden's SW log has finally inspired me to start the one I've been meaning to start for a long time. This is going to take some time to complete, as I'm studdying part time and working full time, as well as my commitment to Modern Warfare 2:wink:.
So, lets start with Wolf Lord Alaric Nightrunner.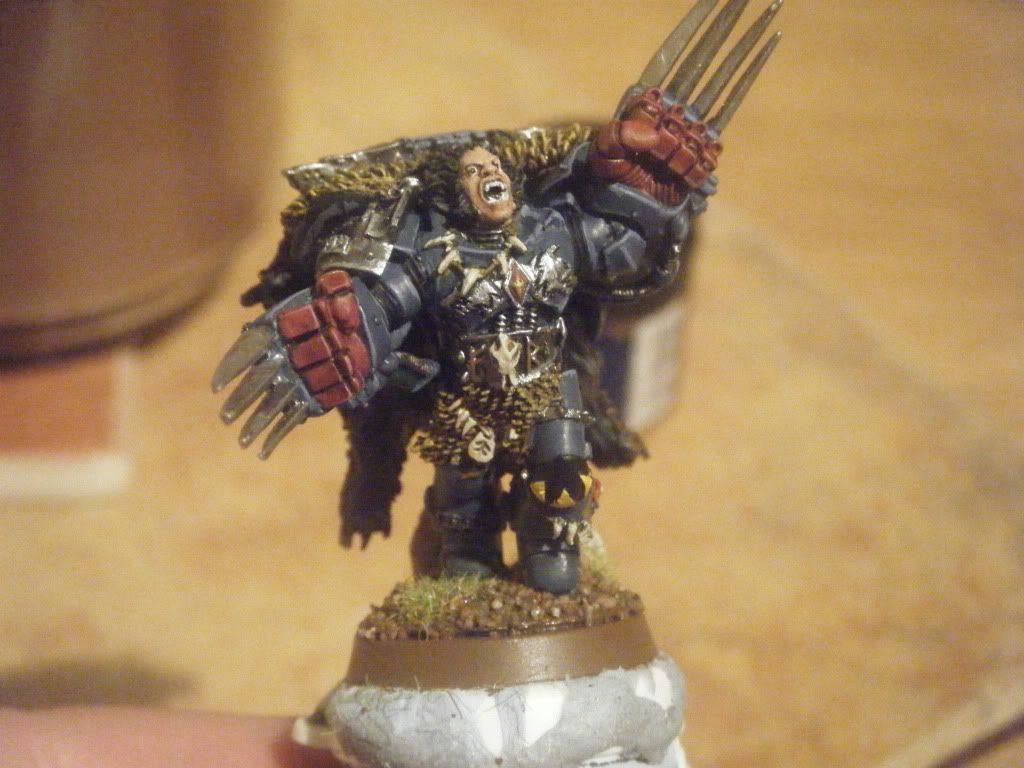 This was going to be my Bjorn, but I think the new FW dread will take that role soon enough.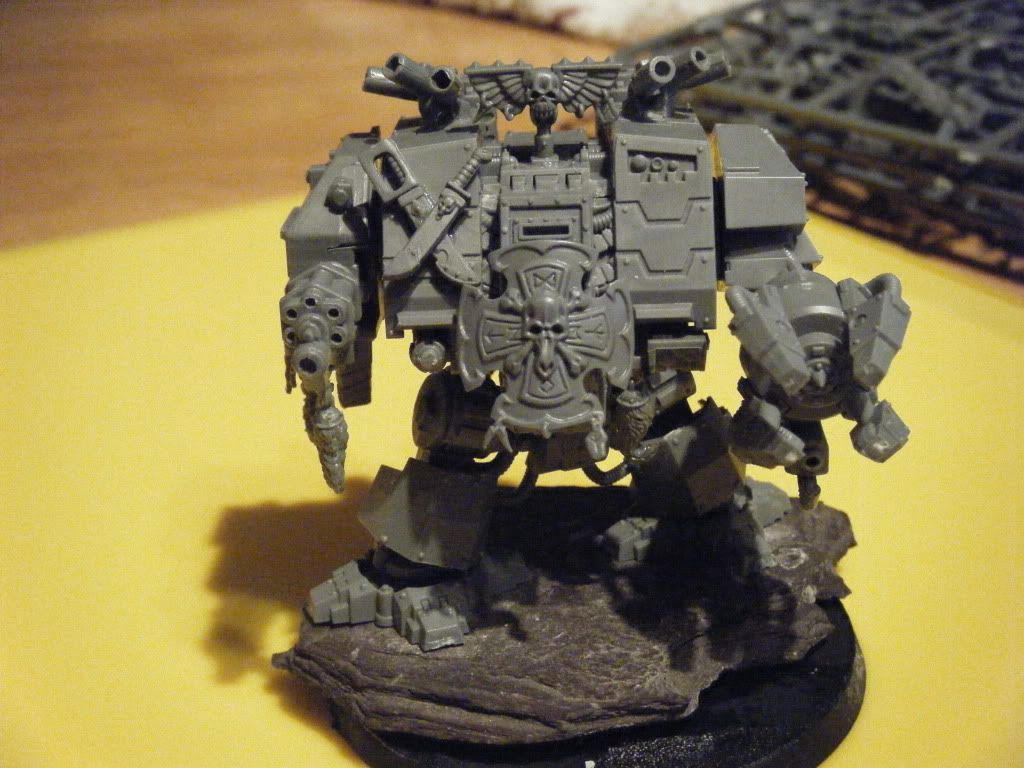 Hurin the Loud, former pack brother to Grimnar.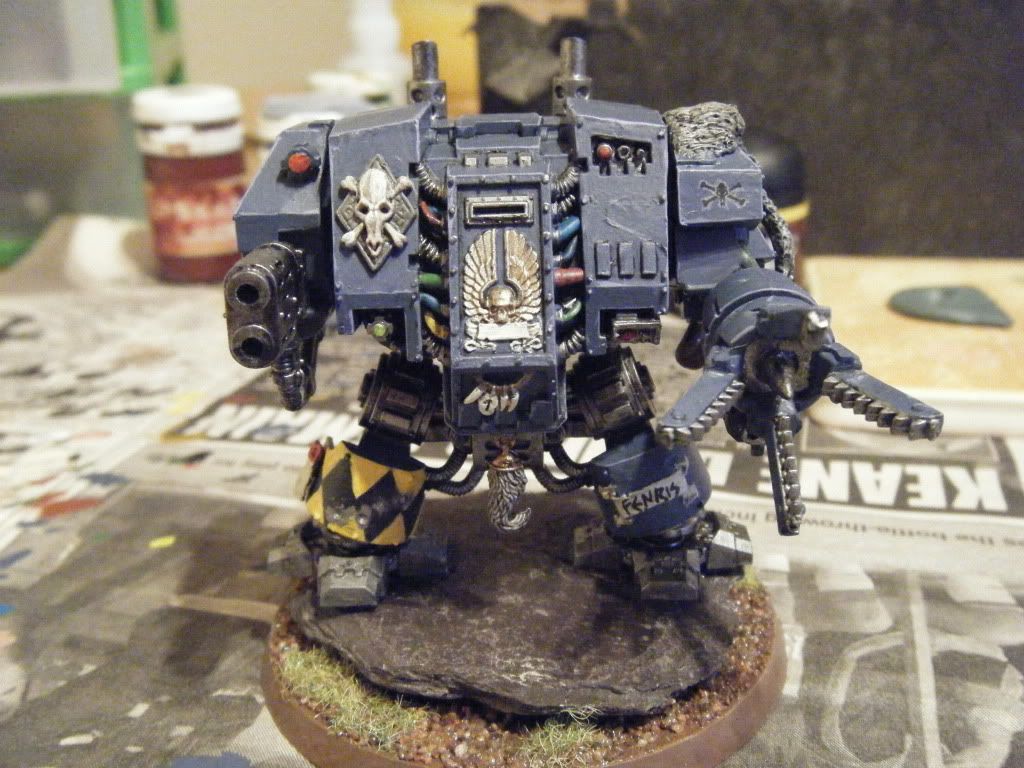 WG battle leader.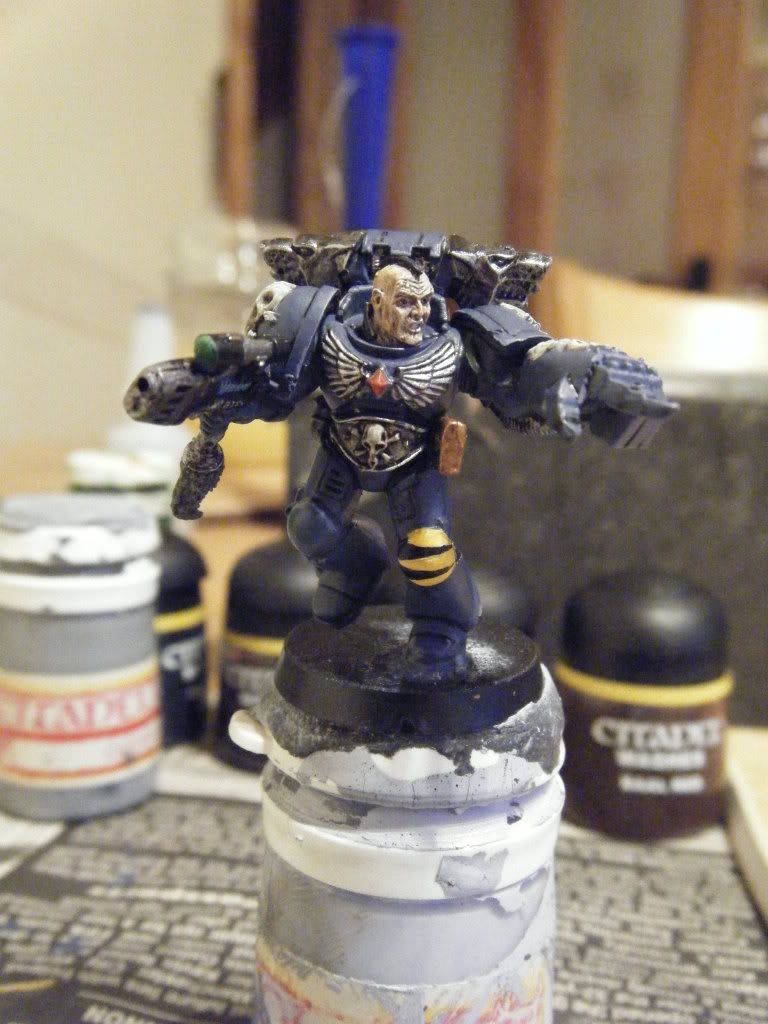 My first batch of scouts.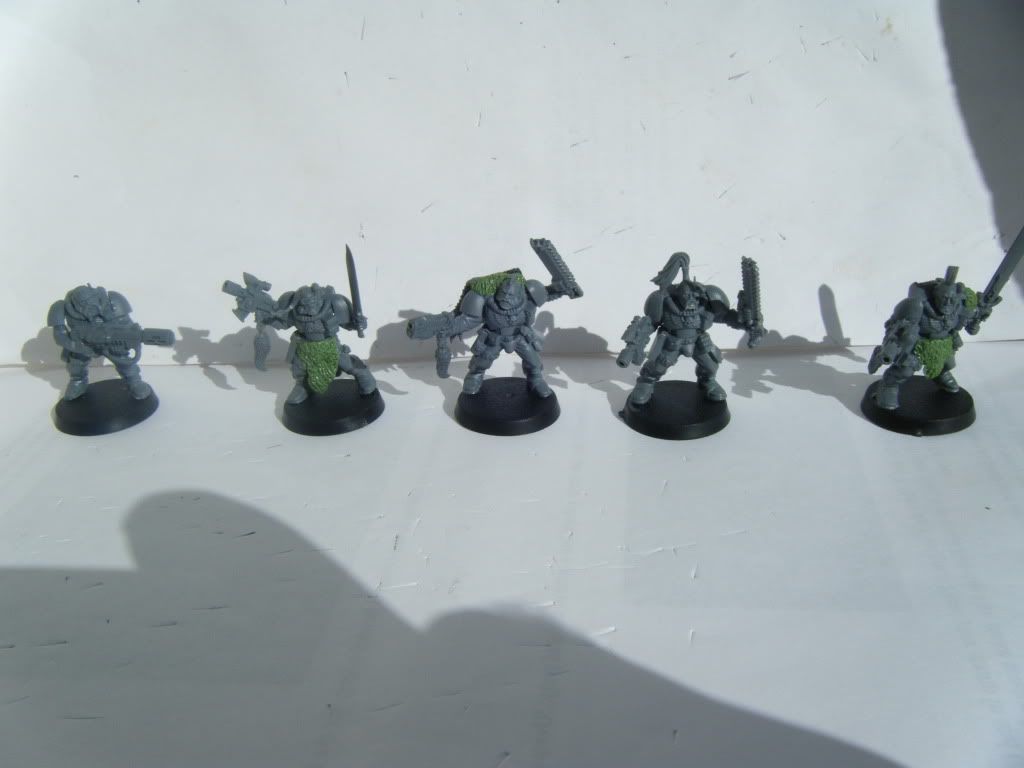 I'm not a fan of the Lucas model, but this guy is going to lead my squad of Sky Claws.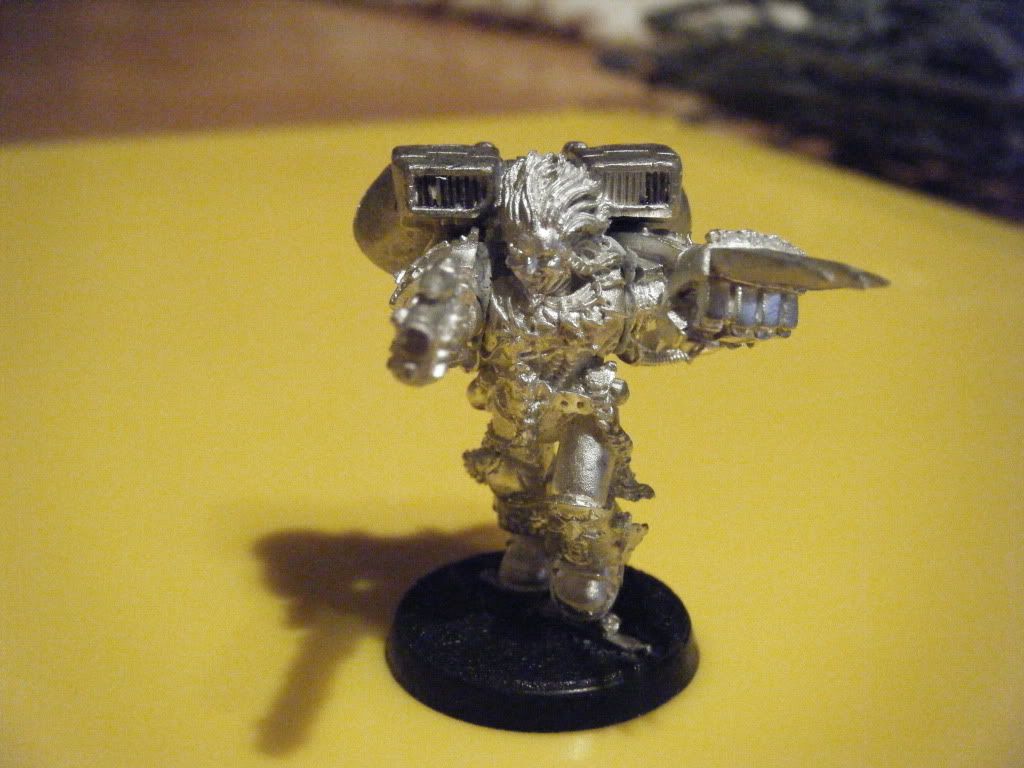 I had a spare Grimnar, so decided to make an alternative WL, or Arjac Rockfist.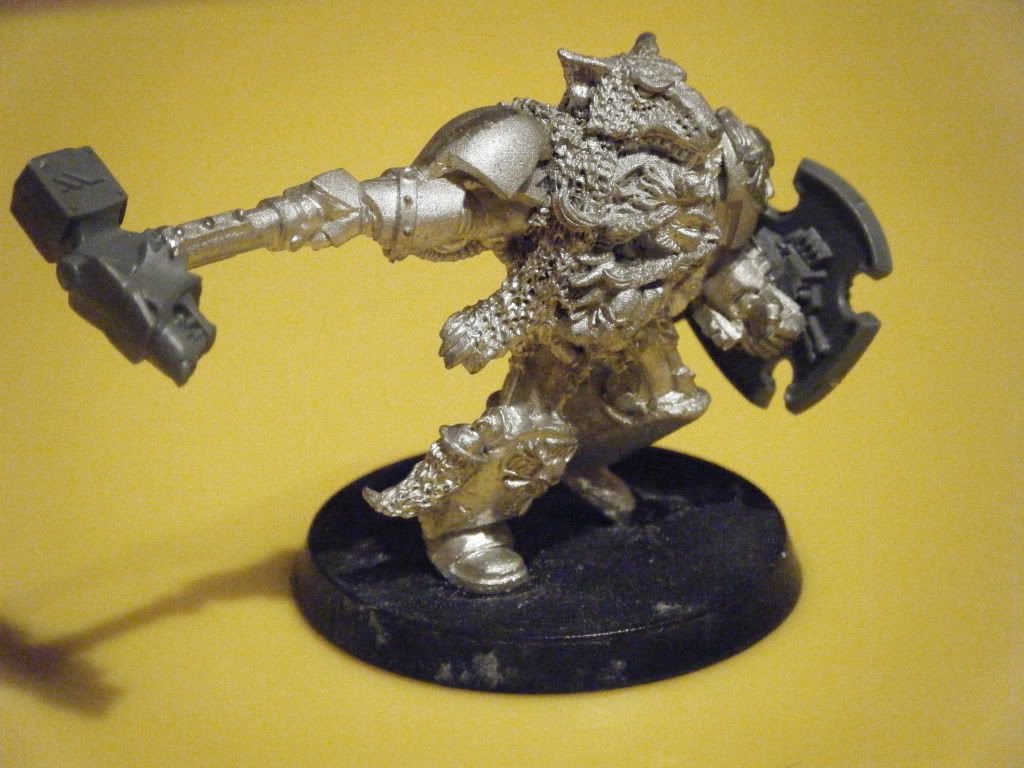 Rune Priest Egil Iron-Eye. I'm thinking of giving him the rune staff from the old Njal model.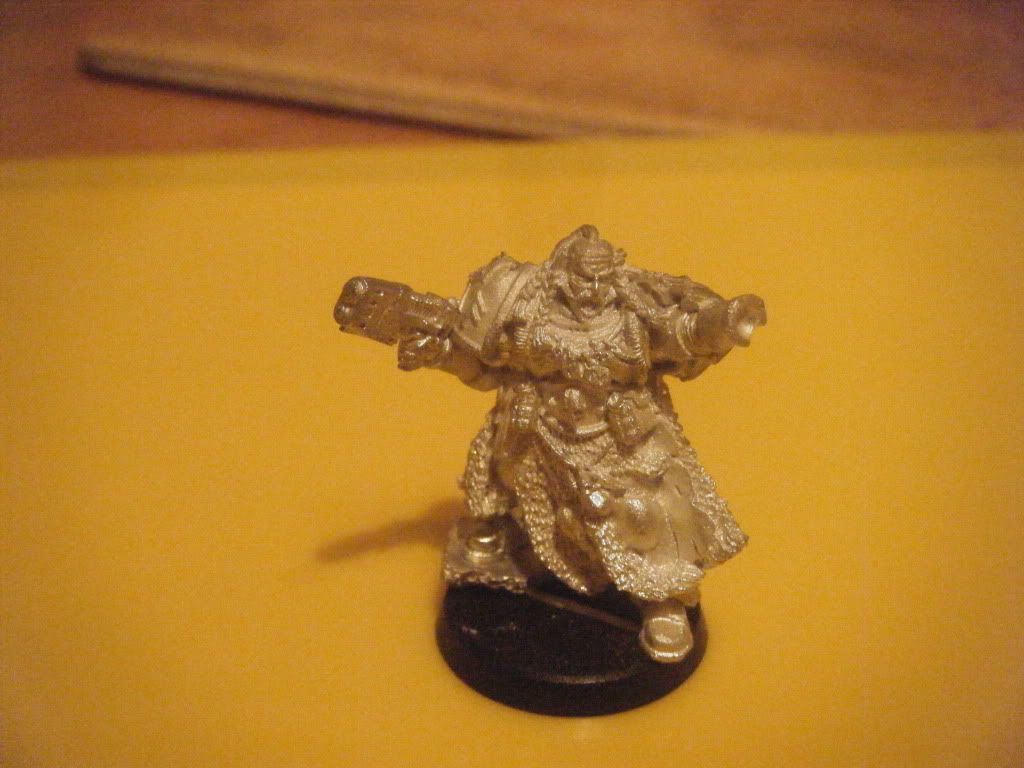 A drop pod I received from Morfangdakka in one of Heresy's gift exchanges.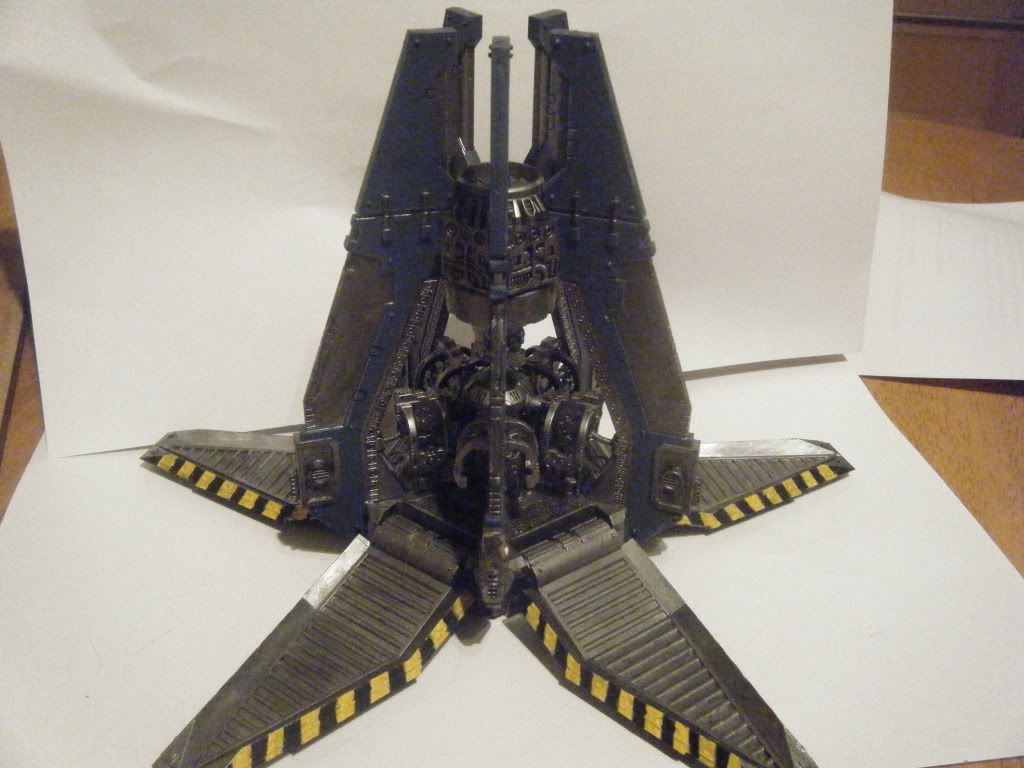 Some of my most recent BCs.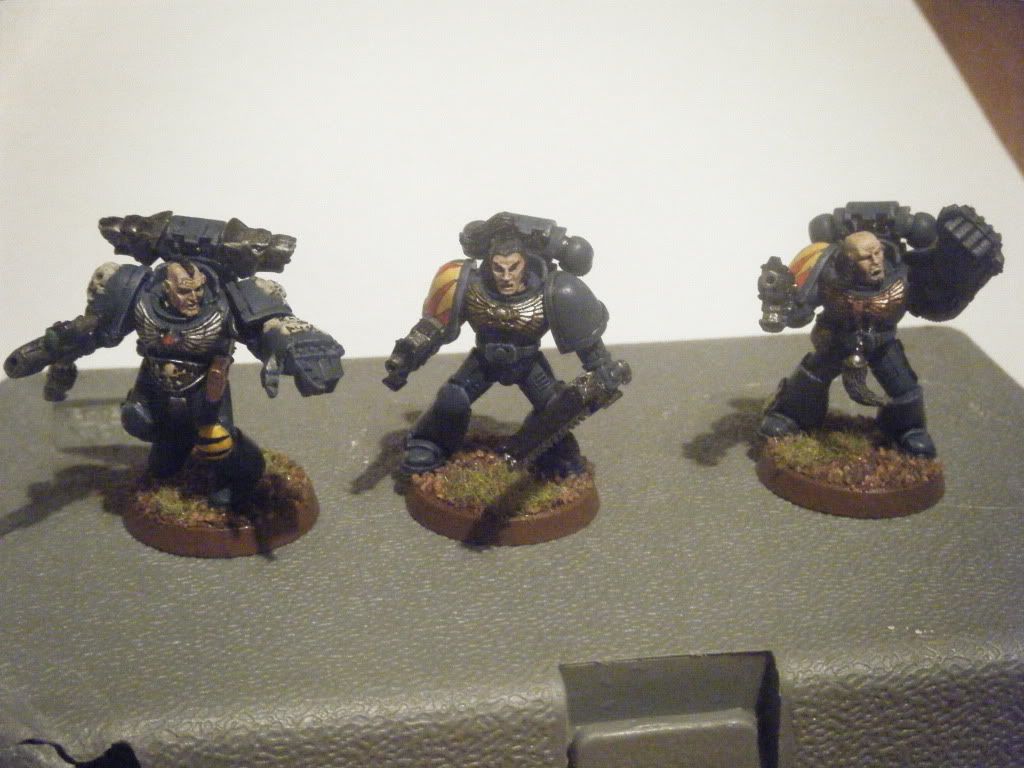 Ulric the Slayer, as painted nearly 20 years ago. I've decided not to strip him, just rebase him and touch him up, as, considering my skill level at the time I'm still proud of the paint job. He'll also be a nod to my old great company.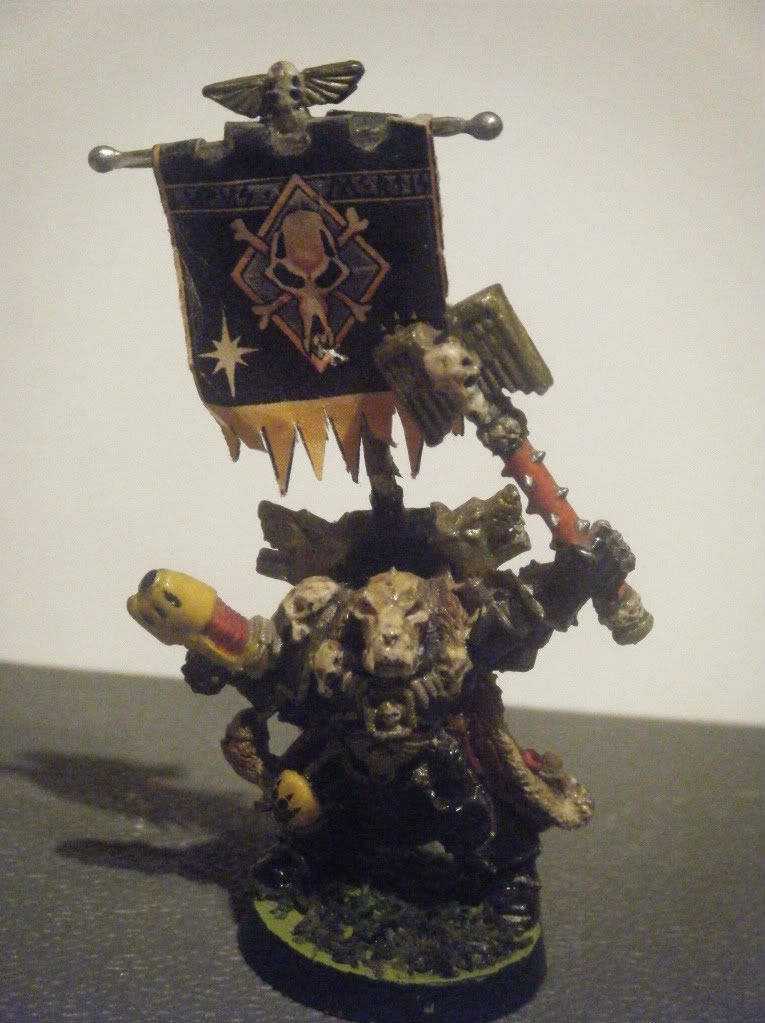 I also have 15 old termies that I haven't yet decided to strip, a squad of old scouts and some of the old Inquisitors in termie armour that may or may not play a part in the rise of Alaric.
My goal is to have the bulk painted by the end of the summer, but considering I'm working full time and studying part time this may be a tad ambitious.
I hope to update on a reasonably regular basis, using this thread as something to spur me on and get painting.