Discussion Starter
·
#1
·
Well going through files i came across some pics of more work so thought i'd post them to see what yo all think. I personaly like going back to my older work to see how much i have improved, it gives me a good boost and i'm the kinda person who's next model has to be a vast improvement on the last.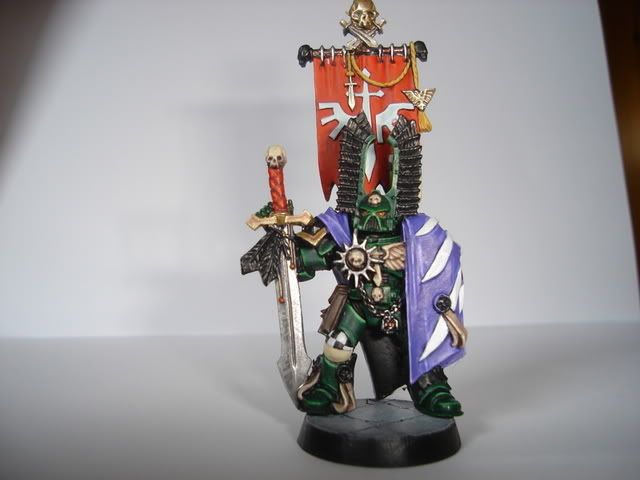 This model is now finished, just to lazy to lazy to take another pic right now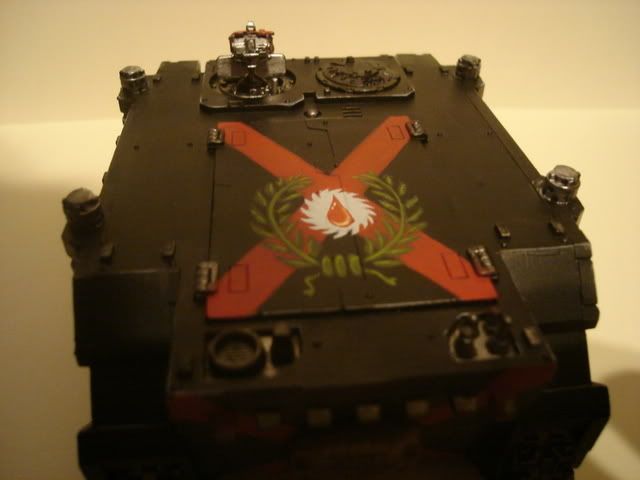 This tank was painted for a store army and one of my early goes at free hand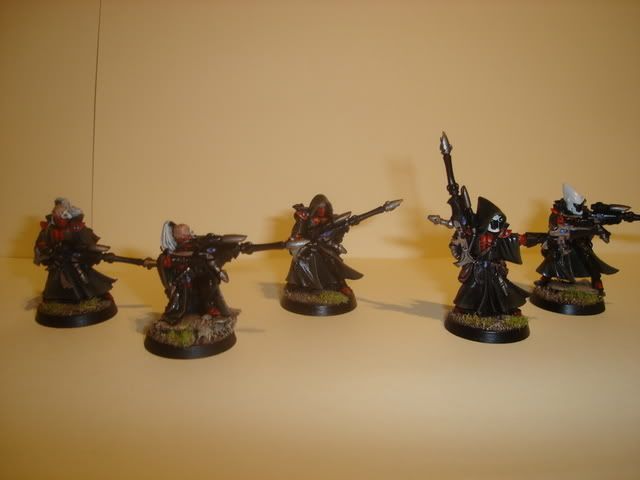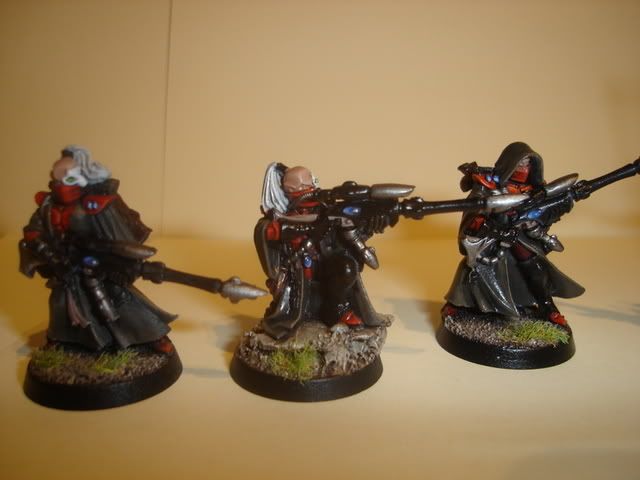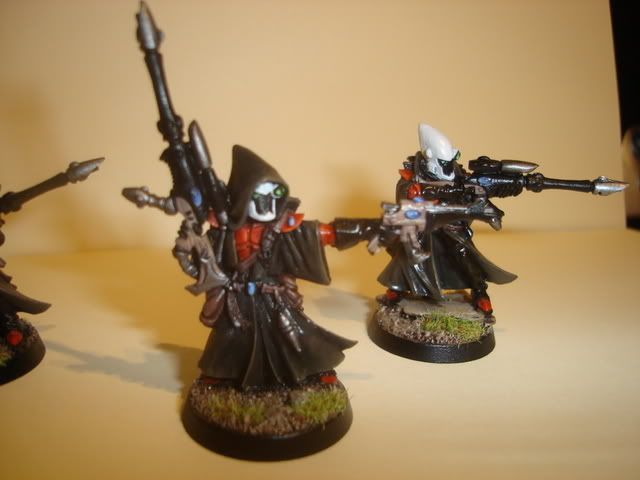 These are part of my gaming army and one i use quite a bit, even though i didn't paint everything ( eyes ) i'm still pleased as the unit was 16 hours in total to paint. And the shine is fresh varnish which is now gone quite dull :grin:
and last but not least .......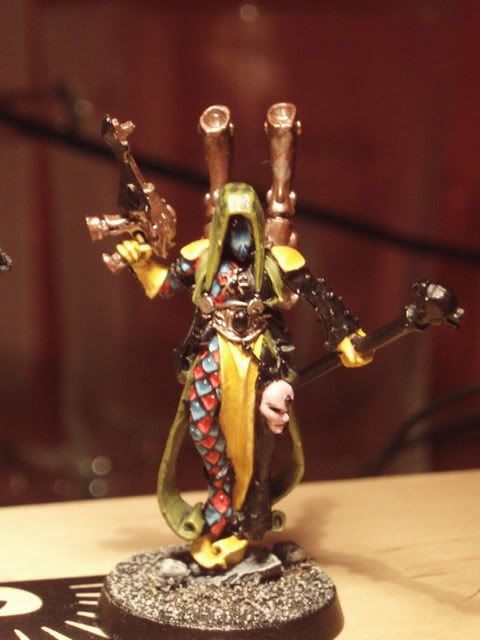 I'm still working on this one but i keep putting it down then go back to it etc
But i have tried to copy the 'eavy metal one that was done to see how close i could get it, still a long way to go but i'm now putting in the hours to improve.
all comments welcome
Warpath