Discussion Starter
·
#1
·
:search
k as you can tell by the title these are my first attempts at really kit bashing tanks! these are my battlewagons made from a landraider and an old tank that im not sure what it is (was) and of course what ever else the mek had laying around and some backing board.
with these materials i have made 3 battlewagonz. anyways tell me what you all think
my landraider conversion front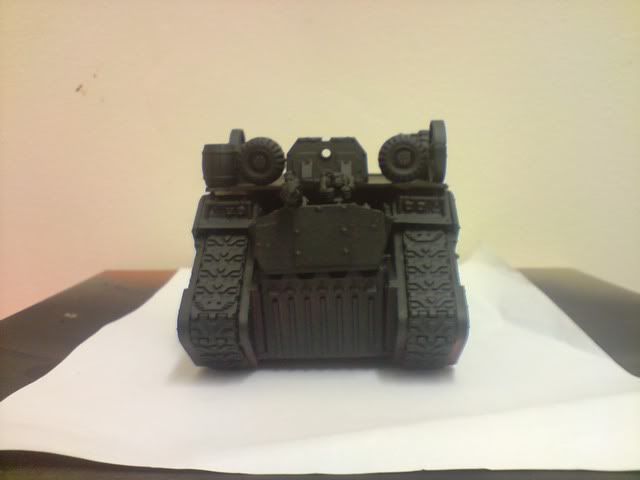 side
and the other tank wagon A front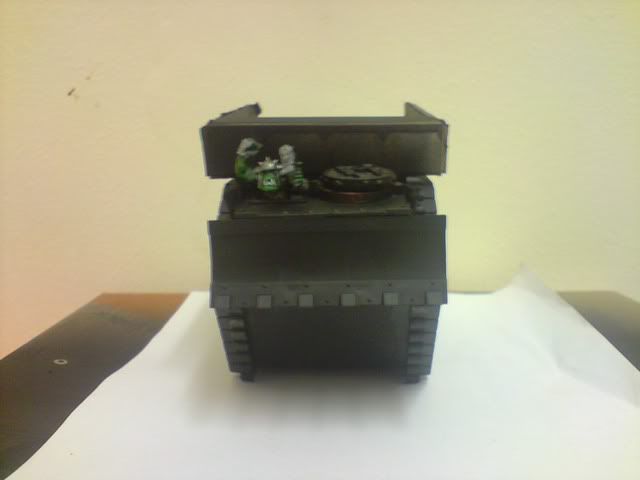 side
rear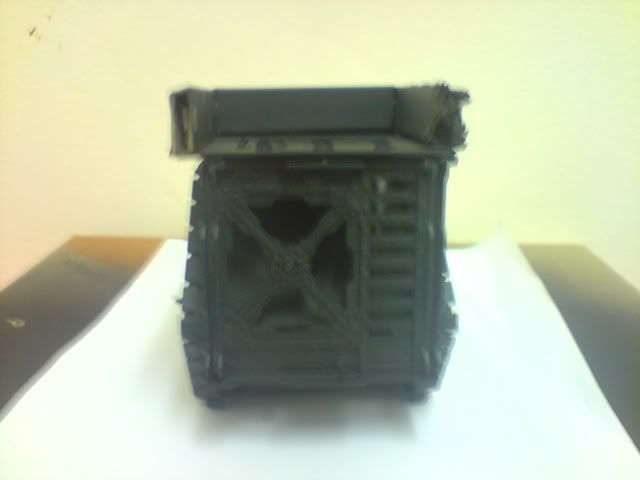 wagon B still undergoing maintenance front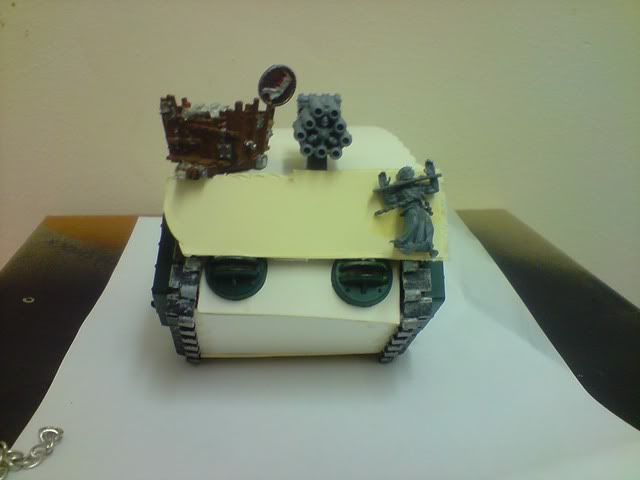 side
rear
ok so wagon A and B still need some work but what you guys think?
p.s using the hellblaster as a big shoota (why not? lol)