---
I just noticed this thread! yay new eldar!
...wait...night...*gasp*
Honestly though, whose to say that it will remain an utter waste of wraithbone if they release playable rules? They could change its rules like just about everything else that transfered from IA to standard 40k. I'm not going to freak out about it until i'm starring at the stat line.
Plastic prism cannons are only interesting to me for apoc games. Yes I would like to have 18 on the table one day...
---
"Bide your time and hold out hope"
-The Count of Monte Cristo
---
ha ha ha nice one!

Cyklown I never meant to offend you but you are kinda right. I do deploy wraithguard for fun and this makes them more enjoyable (and has a weird knack of making them perform better too....)
---
I have recently started a new Blog. I would really appreciate it if you would
LOOK AT IT
---
Oh, I'm actually quite hard to actually offend. It's just that I'm a mouthy little bastard with a fairly dark outlook on life. Plus my humor works better when you can hear my tone.

In a "just for fun" game effectiveness matters more, and things like "the tarpit from hell" has a valid place. People will chase those things down out of sheer annoyance.

But... that's a "just for gun" game. You can grief someone using Stupid Queen Tricks in starcraft too, y'know? It just isn't viable outside of goofing off.
---
Quote:
I'm probably going to follow my usual Eldar tactic of driving around the table "circling and screaming 'I don't give a fuck' with my windows down and system up" and avoiding anything that looks scary.
Her(?) name may be slightly inapropriate, but she just needs love! And I just need to eat your face!
---
Here is alittle sneek peak at the June White Dwarf Cover. I think IG are getting Mantacore or Deathstrike Missile Launcher tank or whatever the hell it's called. I found this on BOLS.com.
Take a look at this upcoming White Dwarf cover. Hmm, not only is the Nightspinner referenced by name, but what could that Imperial Guard vehicle be???
---
Space Wolves:
Wins-24
Loss
-6 Draw-7
My Conversions
Bjorn the Fellhanded Conversion:
http://blog.spikeybits.com/2010/09/c...ll-handed.html
Plastic Abaddon Conversion:
https://www.heresy-online.net/forums/...ad.php?t=70426
---
Last edited by Judas Masias; 04-04-10 at

07:10 AM

.
---
looks like the old epic style manticore to me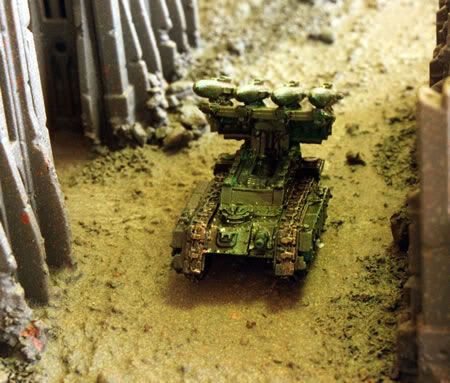 bugger I've just gone and built my own manticore aswell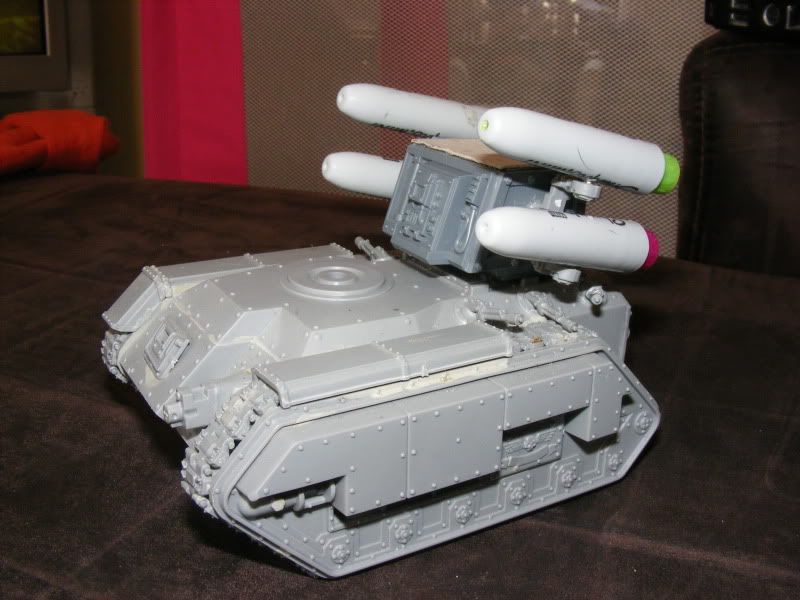 ---
great an artillery ap- tank, thats what eldar players want, I wonder whether it will be easy to convert into a firestorm? If their putting rules in WD its probably a long time till the eldar get a new codex, which is a good thing in a way

That said I'll probably buy one anyway because eldar are cool. As with wraithguard they may not be the best but they are cool, and really fun to paint
---
I think that cover was an April Fools. Note the lack of WFB and WotR info on the cover...also, the artistic style is very 2002.
---
I'd also be inclined to ignore that cover completely, it looks nothing at all like any WD released in the past couple of years.
---
90% of people think they are above average.

Statistically Improbable. Psychologically Inevitable.
Lower Navigation
New Eldar and guard tanks incoming