Warhammer Quest: The End Times
---
Just saw this on FB posted by the games developer Perchang.
Quote:
Hello all!

Extremely happy to announce our new game! We've teamed up with Games Workshop and are creating Warhammer Quest 2: The End Times.

A cataclysm was prophesied to bring about the end of the Old World. Now the forces of Chaos have begun their final assault and the last stand is coming.

Heroes from all races and lands are venturing forth. Sworn enemies standing shoulder to shoulder fighting the daemons of the apocalypse. Proud warriors search for powerful artefacts to aid their lords in the coming war. Sorcerers toil for untold power, while Witch Hunters seek to settle long held scores. Dark Elf Assassins fill ledgers in blood and berserk Dwarf Slayers topple the mightiest of foes.

These are the days of action and adventure.

These are The End Times.

We'll be unveiling more info about the game over the coming months. For now though, here's a little taster....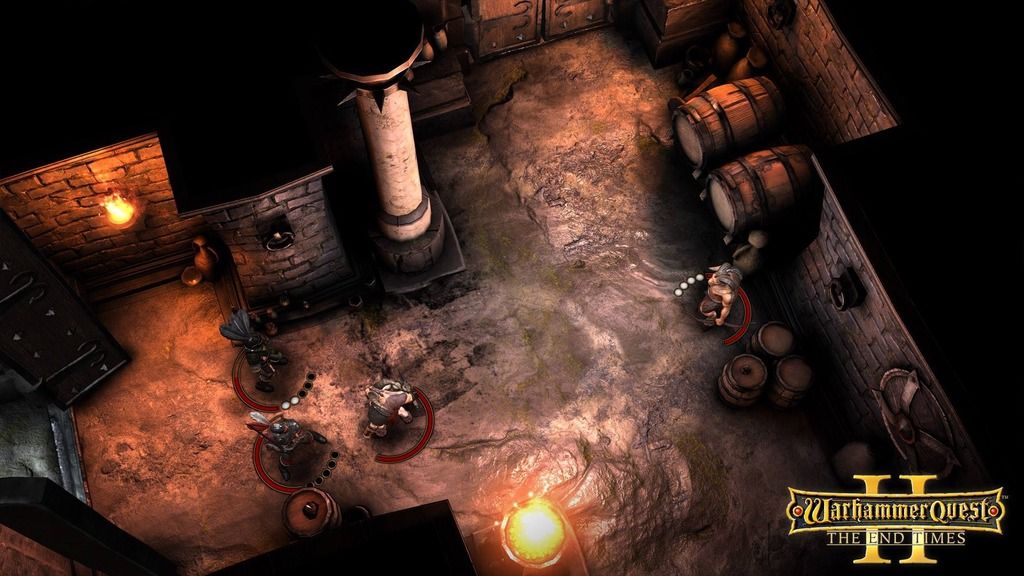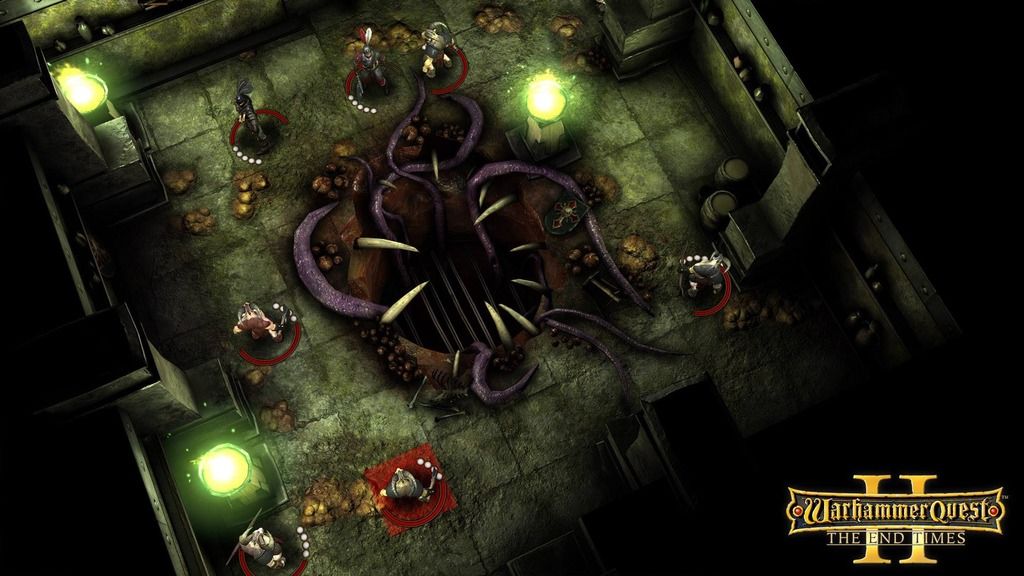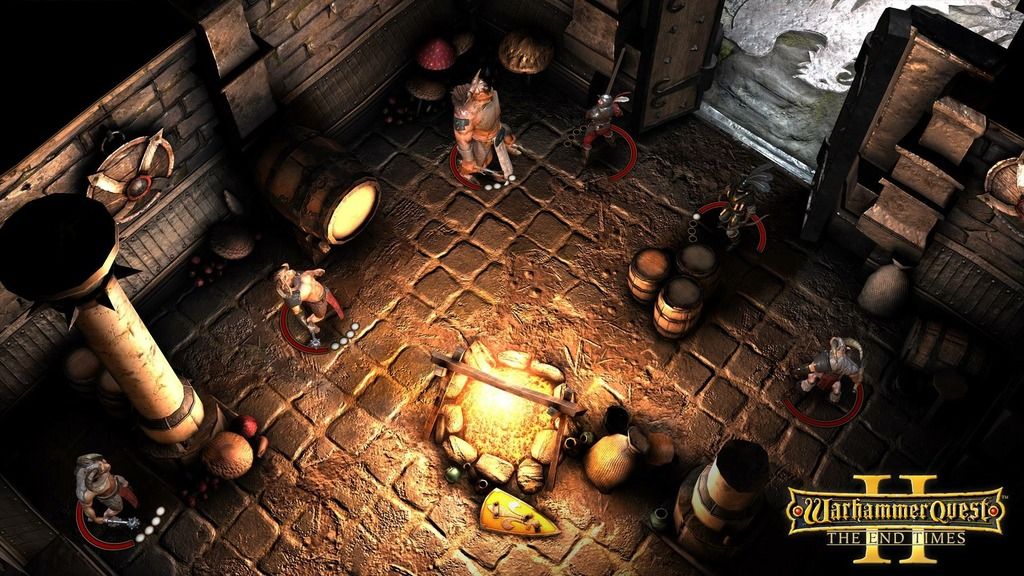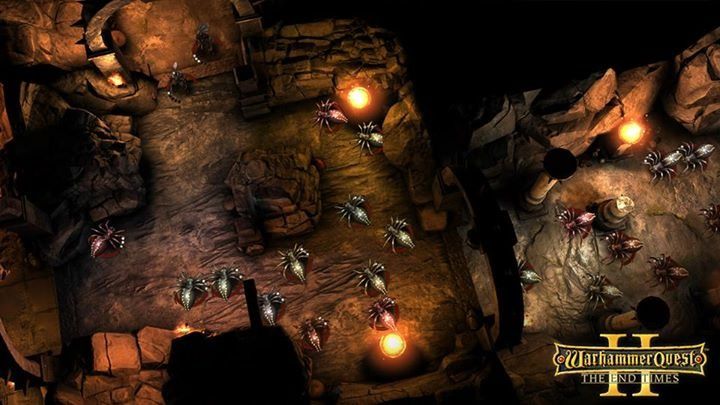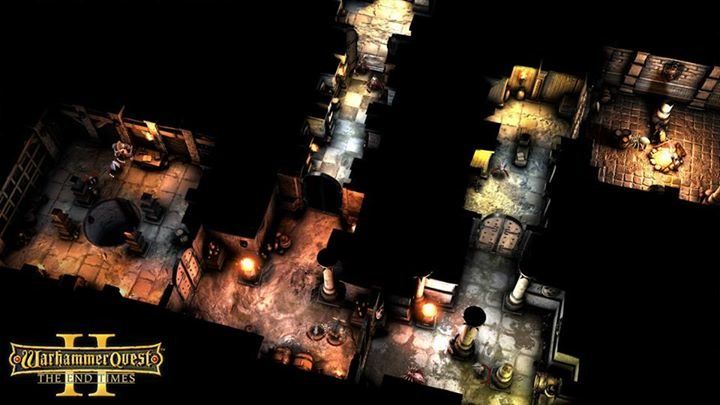 ---
dang... looks awesome.
like baldur's gate on steroids.
Critique for da CriticGod
Join Date: Aug 2010
Location: Philadelphia, PA USA
Posts: 3,351
Reputation: 43

---
Hey, it's always nice to see the Sarlacc get another job. He's so typecast these days.
---
Last edited by Kreuger; 03-23-17 at

04:27 AM

.
---
looks a bit like dungeon siege to me, if its even close to that I might give it a shot
---
well, looks neat. i mean, i already bought mordheim city of the damned, i might as well try this one too..
---
The Legion of Perfects Project
Quote:
The calls of Slaneesh stir so deeply within me, as if I was birthed from the very essence of it. For my ambition to infinitely ascend above all is never ending, like fire within it burns me to ever cindering ash. Lord of light and ascension is who I am, realities burn to ash at my very passing. My luminescence is unparalleled for I am luminosity itself, all light is but a shadow of my silhouette
Lower Navigation
Warhammer Quest: The End Times