---
Adeptus Mechanicus Onager Dunecrawler:
Quote:
Owing its origin to the lost knowledge of millennia, the Onager Dunecrawler is based on the Mars Universal Land Engine; itself inspired by the bad-tempered beasts of burden that transported their masters across Holy Terra in ancient times. The Onager Dunecrawler, rather than being a mere people-carrier, is absolutely brimming with advanced, powerful weaponry capable of reducing worlds to wastelands.

A light walking tank, the Onager Dunecrawler features four crab-like legs with optional armour plating. The armoured cabin and reactor are complemented by a huge variety of modelling options, with searchlights, smoke launchers, cognis manipulators and mindscanner probes; and the cupola can be modelled closed or open, featuring a Princeps wielding a heavy stubber. You get a massive amount of configuration and customisation available even before applying weaponry.

On the subject of weaponry, included in the box are four variants: an eradication beamer, twin phosphor blasters with sensors, a neutron laser featuring a coaxial cognis heavy stubber or an Icarus array - an awesome anti-air assault package comprising twin autocannons, a gatling flak launcher, an armour-piercing missile launcher and a radar dish.

Included with this 119-component multi-part plastic kit, making one Onager Dunecrawler, is a small Adeptus Mechanicus transfer sheet and a 130mm round base.
---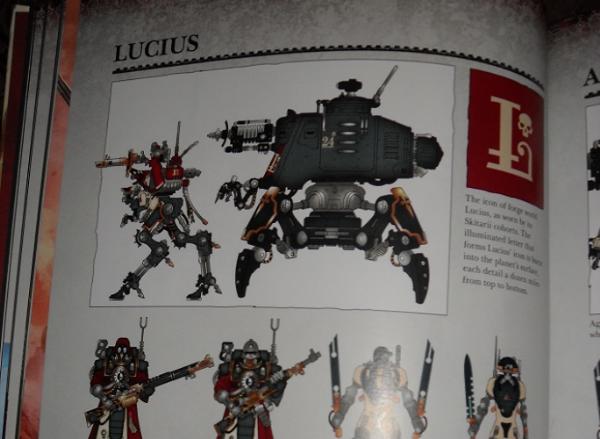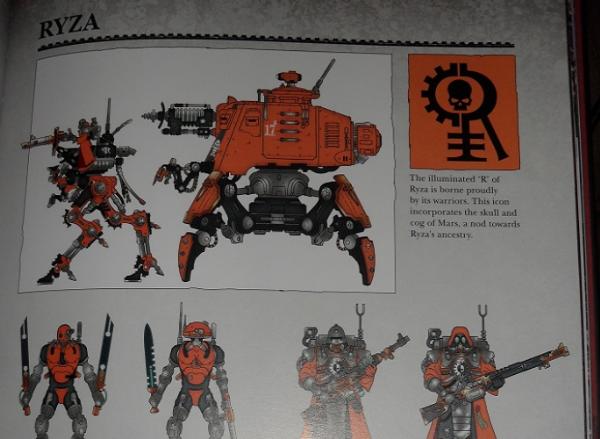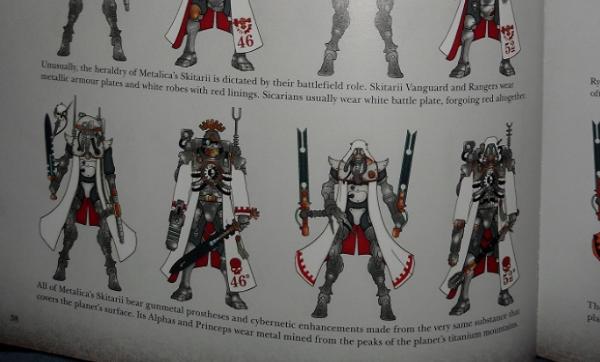 ---
Last edited by Zion; 04-10-15 at

09:58 PM

.
---
---
Quote:
Originally Posted by
Jace of Ultramar
View Post
I think Tawa is a temporal entity that exists outside of the hobby/modeling timeline. Essentially, he's the Heresy Online equivalent of a Time Lord... which is kinda hilarious and frightening all at the same time.
"God-Emperor? Calling him a god was how all this mess started."
---
The Icarus Array make these VERY attractive as Imperial add-ons.
Lower Navigation
Ad Mech Rumors