---
Quote:
Well, cut down in one way or another by a lowly greenskin. Perhaps not so lowly then, eh?
He was supposed to be a right badass of an Ork if memory serves.
Anyways, there was more about HH Book 5 that wasn't shown yet:
Quote:
The Horus Heresy Book Five – Tempest
The new Horus Heresy book is coming and it is all about Calth! The "Tempest" seminar was all about the new book.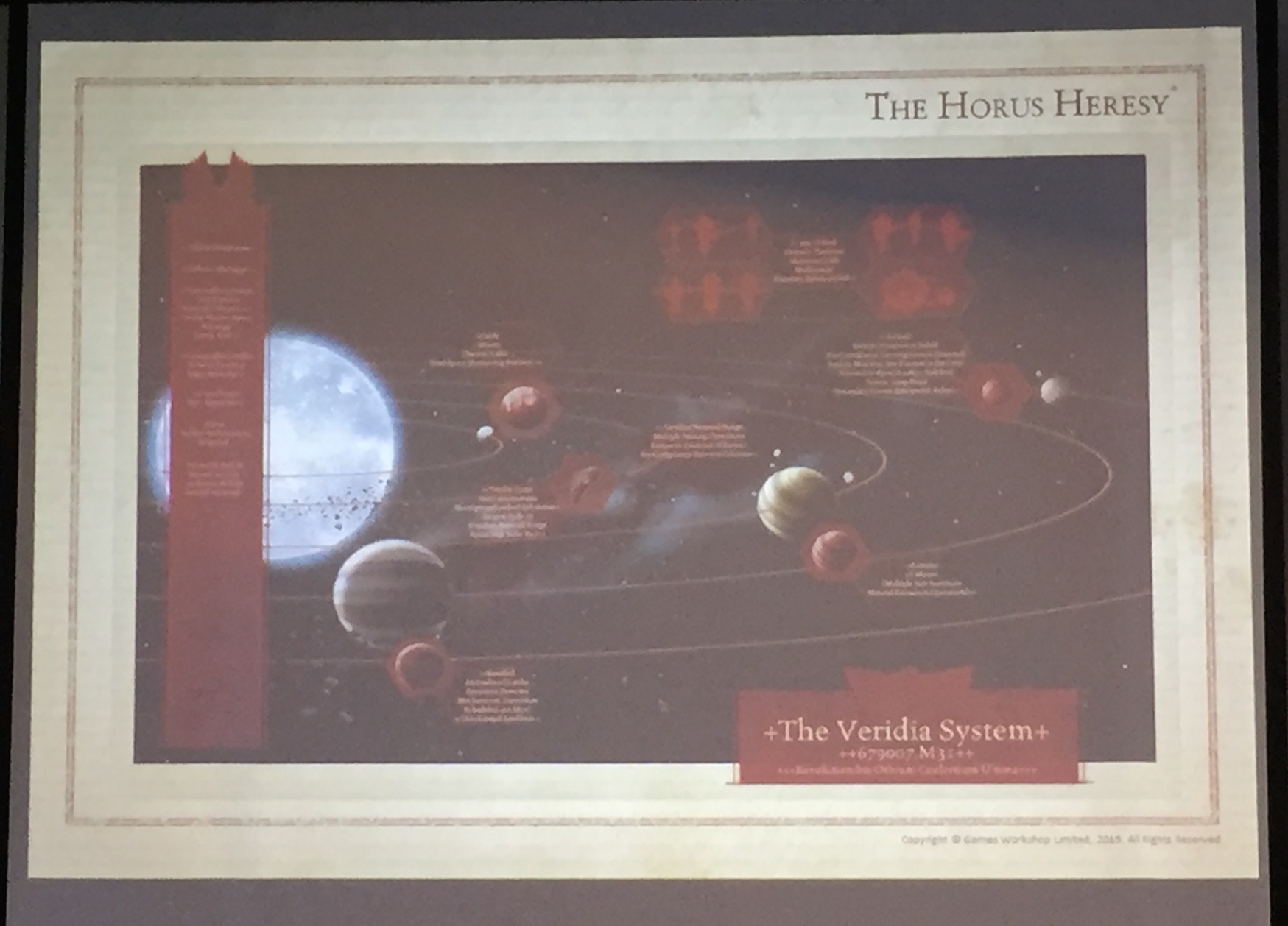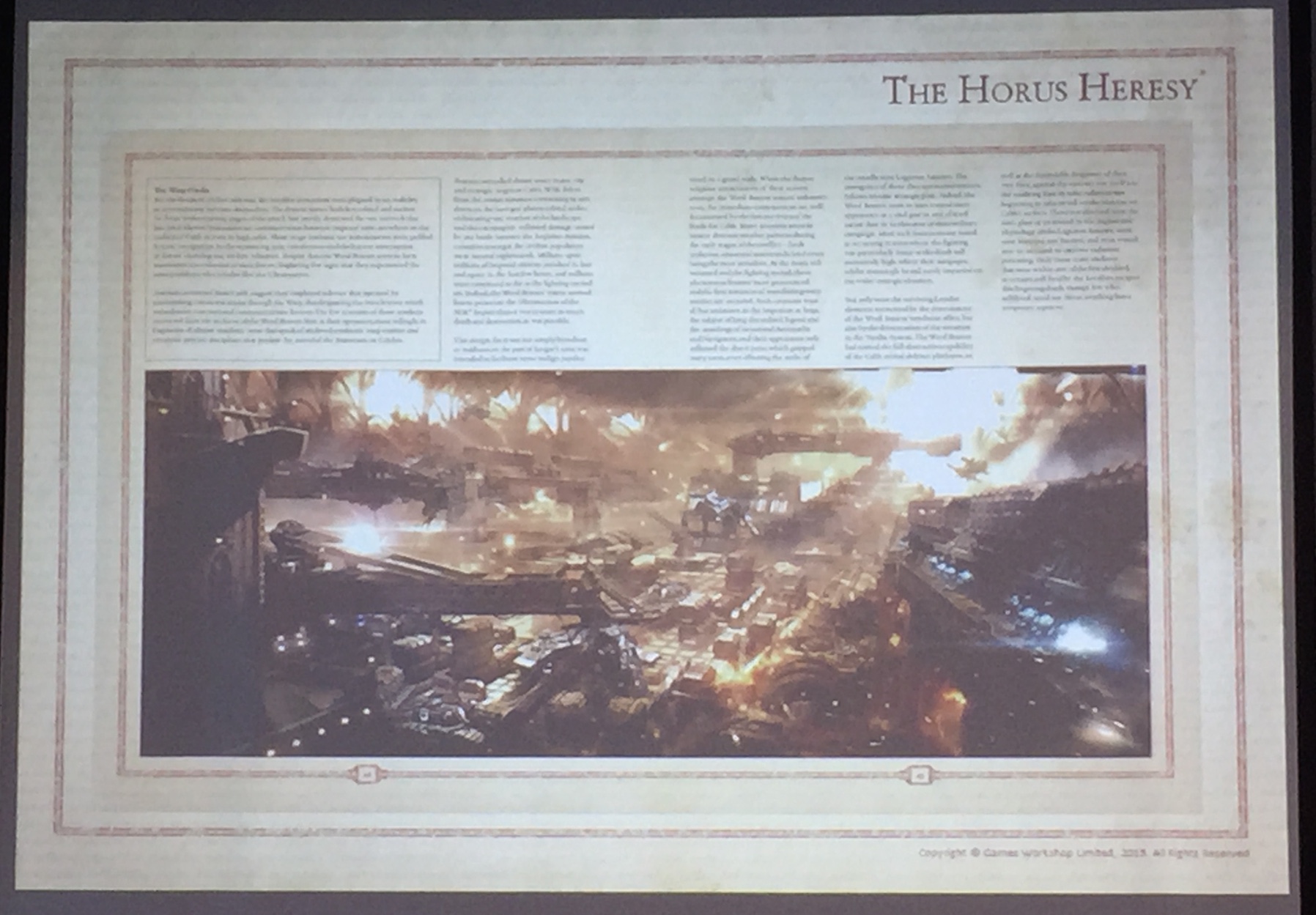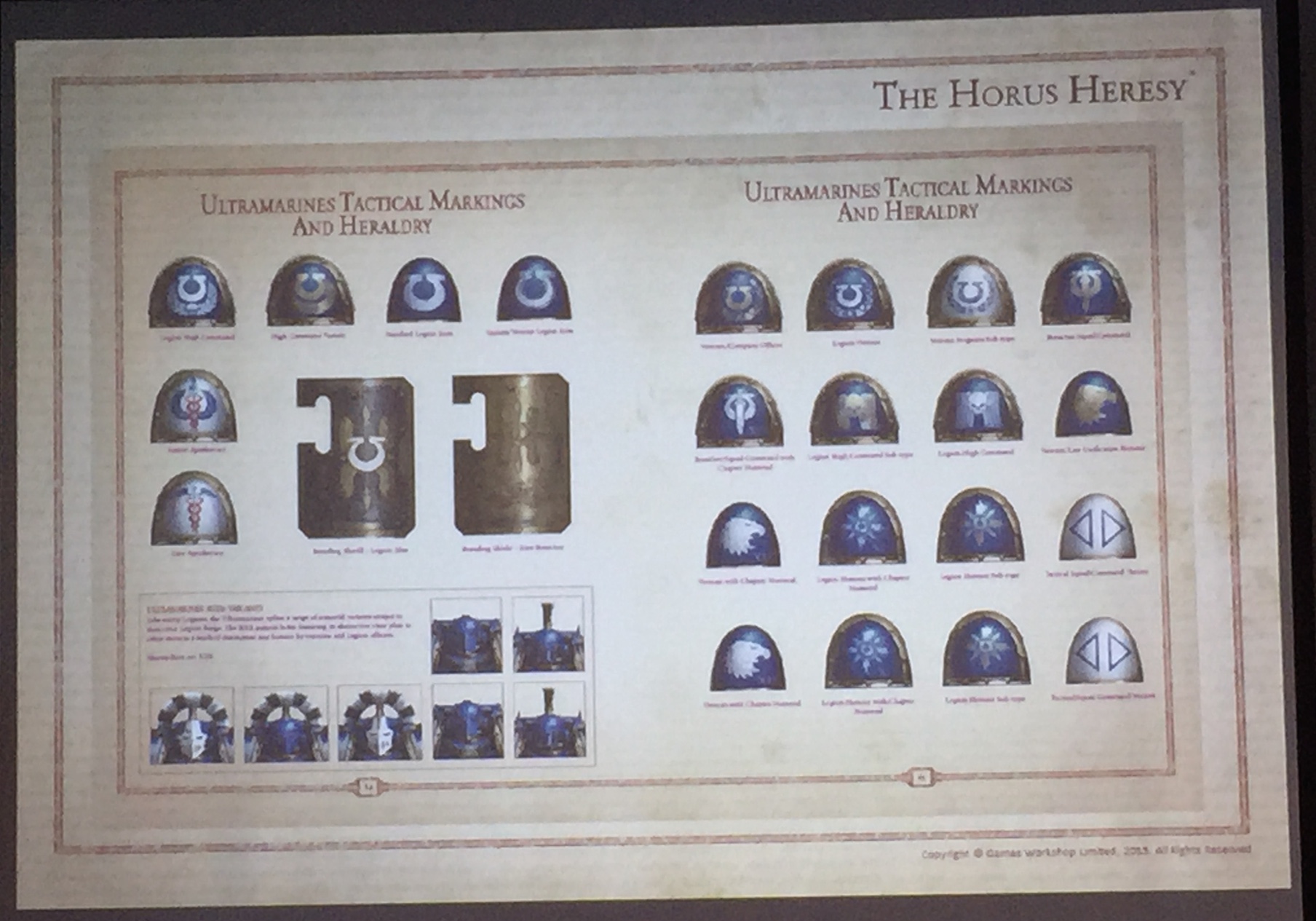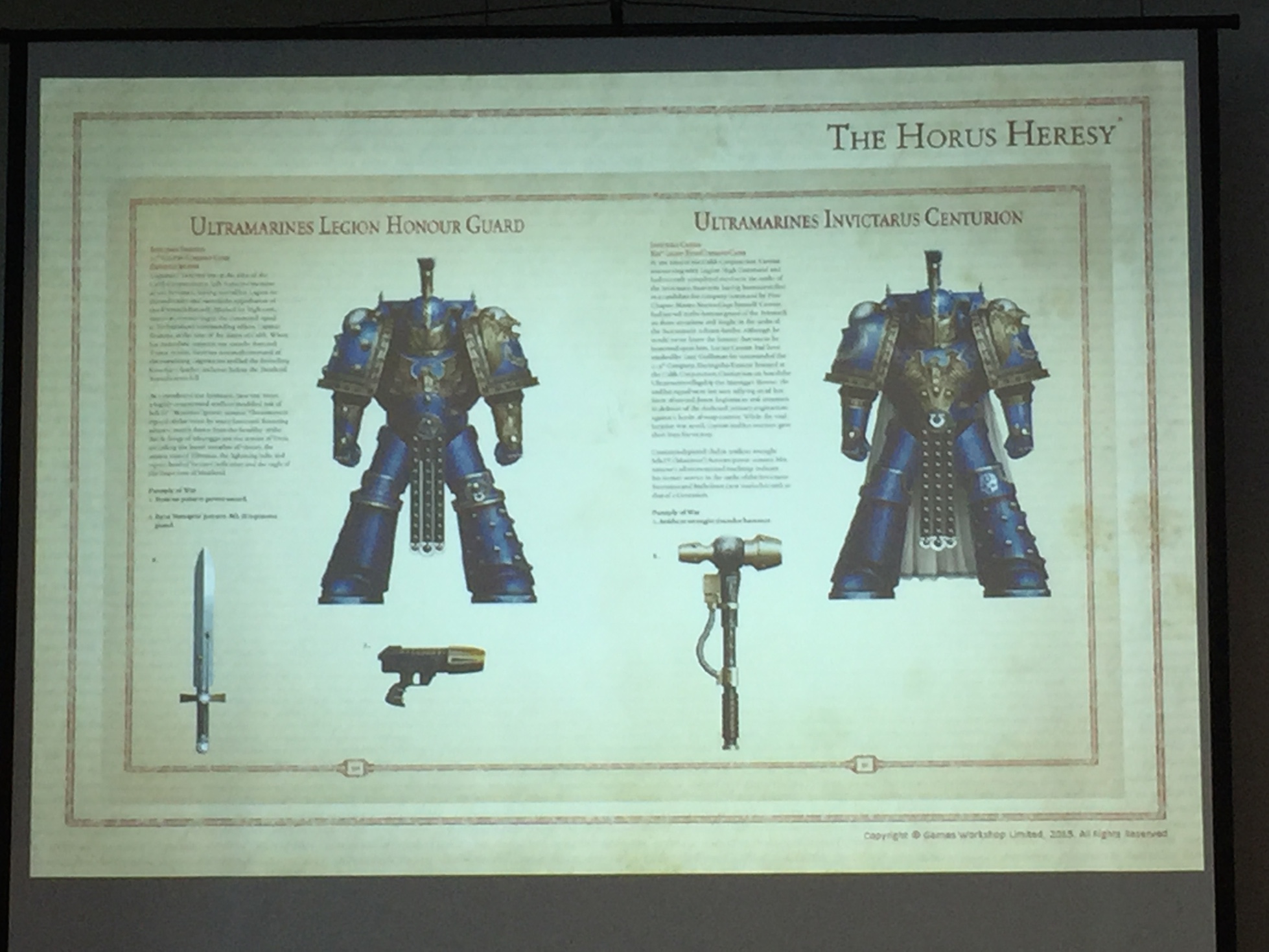 THE PLAYERS
Ultramarines
Word Bearers
Mechanicum
Imperial Militia
Warp Cults
Knights
Titans
THE STORY
The story of the Word Bearers assault on Calth
Background on the Ultramarines Legion (Approximately 250,000 Marines in the Legion)
Further background on the Word Bearers Legion
Background on Knights and Titans
Campaign
Imperial Miltia and Cults Army List
New Rules including new Legion units.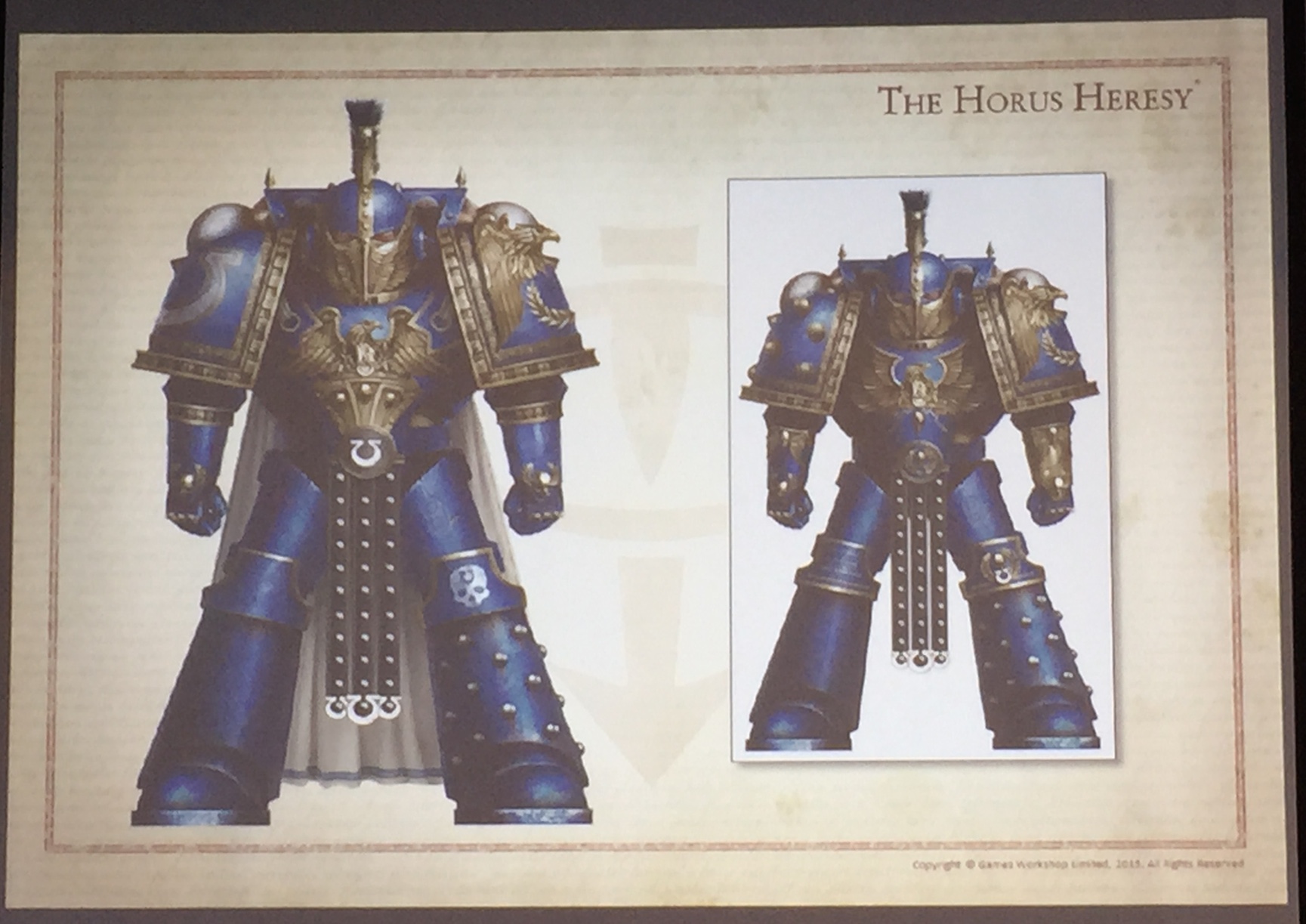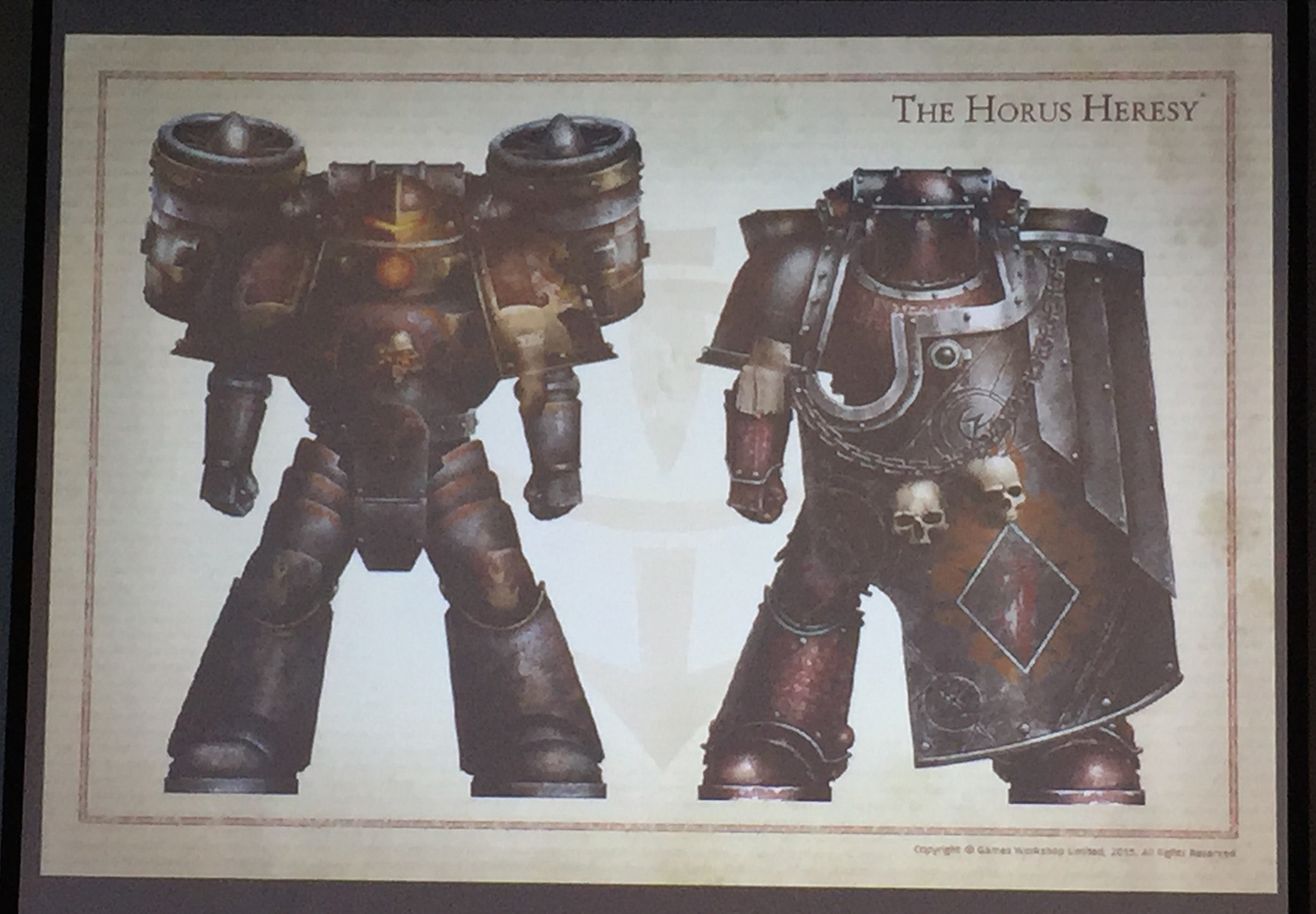 WHAT'S COMING?
Book Six
is the Shadow Crusade (Before end of 2015)
World Eaters
Underworld War on Calth
Horus Heresy Model Masterclass
book is coming!
Book Seven
is Prospero! (Sisters of Silence, Custodes, Agents of the Imperium)
And………..
The new Primarch is Gulliman!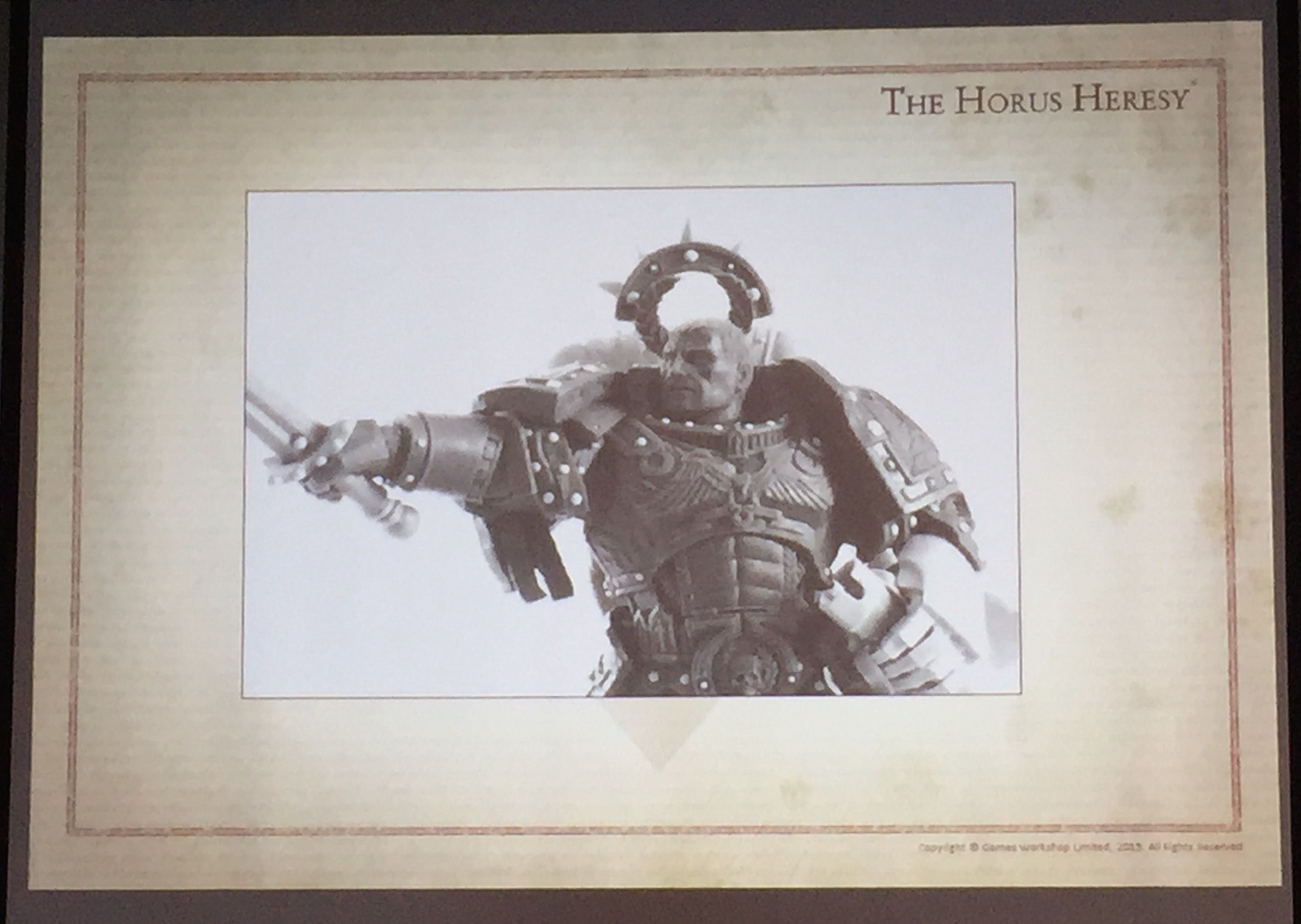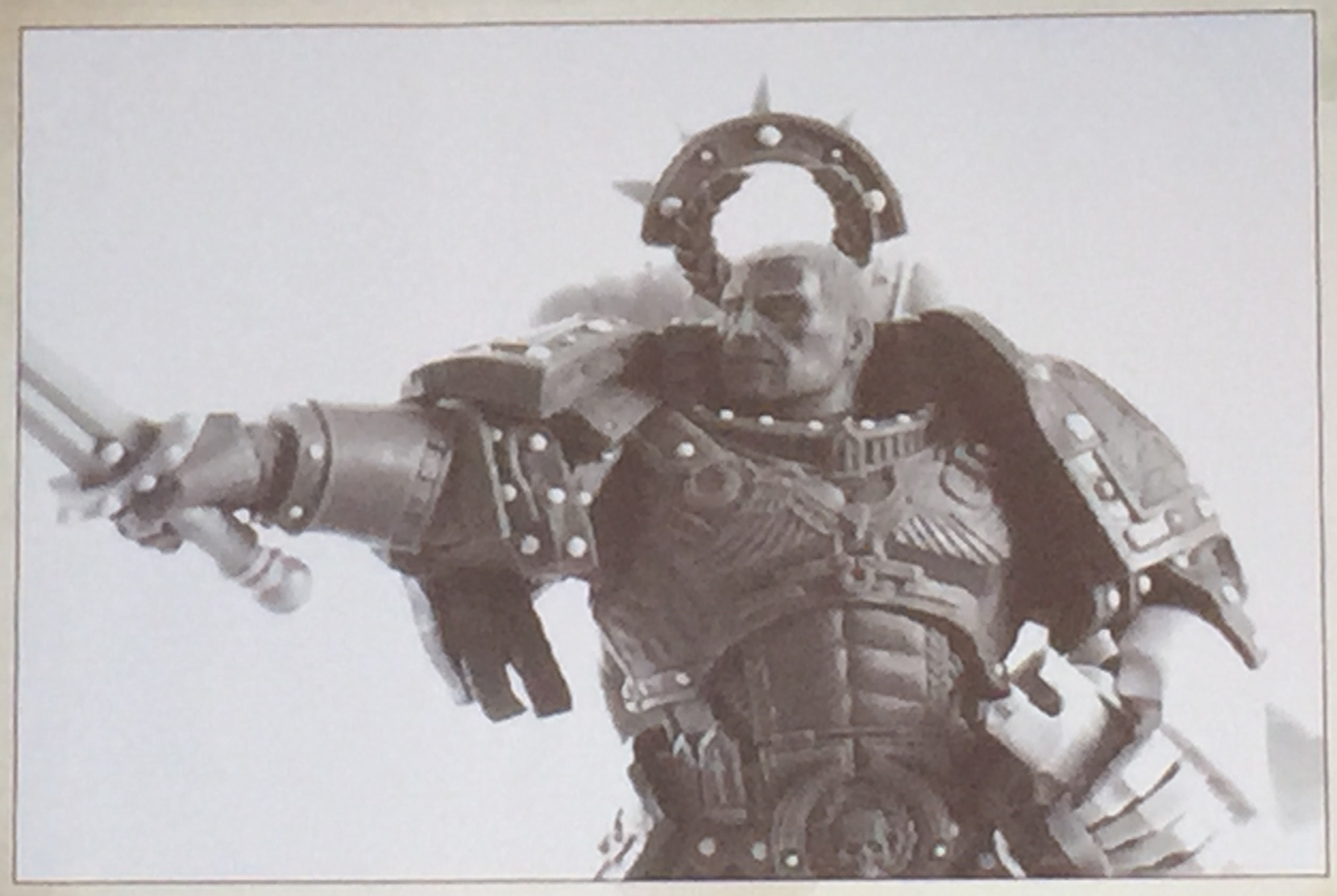 A great weekend ended with some disappointed fans who were still waiting for Corax or Perterabo. But many Ultra fans are happy.

Loken
---
Those ultramarines minis are in 32mm bases right?...
---
Quote:
Those ultramarines minis are in 32mm bases right?...
I imagine they'll come with 25mm and 32mm a la the new Necron box set.
---
It's FW. They do what they want.

That said, even if they don't come with them, you don't HAVE to update to the new bases.
Lower Navigation
New HH weekender stuff, New space marine flyer, Samus, Dynat, Realm of battle board!