---
Holy fucknuts, that Xiphon. I saw that picture and was like "Get away from my wallet, Forge World! No? Okay. Well, I'll take three then."
---
IN THE US? ASK ME HOW TO GET 10% OFF GAMES WORKSHOP PRODUCTS!


---
From John French's fb feed, seen at the weekender. Pretty impressive looking edition.
Senior Member
Join Date: Apr 2009
Location: Enniskillen, Northern Ireland
Posts: 1,115
Reputation: 4

---
I want 3 of those fighters. If i have to use them as counts as stormtalons fine, but I WANT!
---
Overall Tournament Game Results W:78 D:22 L:32
---
I do love the Dynat sculpt. I like the stoic pose they have given him. Those fighters might actually break the bank if I get a Horus Heresy army going. Think they will sell like hotcakes though!
Seems like stormbirds are in development as well!
---
I know it's not the socially acceptable thing to say but I wanna see more of the Ultramarine upgrade kit.
---
Quote:
Seems like stormbirds are in development as well!
That is nothing like what stormbirds are described as in the novels. Everything is far too square. That's just a big thunderhawk. I really hope it's just a very early WIP.
---
Quote:
Forge World New Model Seminar
Ordinatus has appeared.
Imperial Primus Redoubt Gun
Thunderhawk Landing pad is ready to go.
Raven Guard Accessories.
Hellfire Plasma Cannonade for the Deredeo.
Armillus Dynat.
Daemon Samus.
Xiphon Interceptor.
Sokar pattern Stormbird. A little bit bigger than a Thunderhawk.
Critique for da CriticGod
Join Date: Aug 2010
Location: Philadelphia, PA USA
Posts: 3,351
Reputation: 43

Now where did Dynat get his sword?
---
Quote:
Armillus Dynat rear. Got to say, that these character sculpts are absolutely fecking ace. That sword is immense.
Interesting, it appears as though Dynat is using Orcist.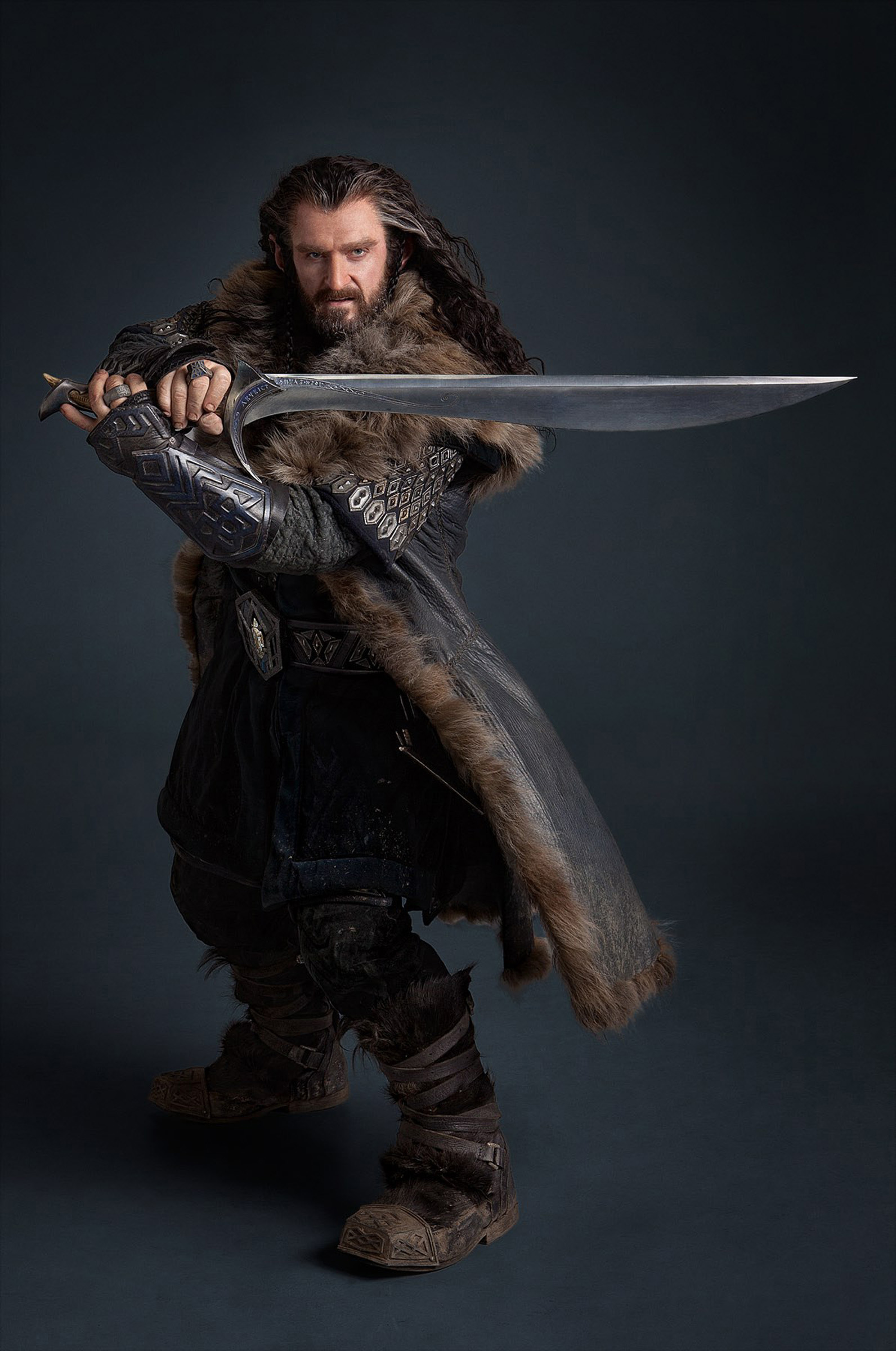 ---
Loving the new ultramarines, hoping ventanus gets shown off tomorrow
---
Today, I march for Calth
---
Hellfire plasma cannonade,
usr speculation?
twin-linked?, skyfire?, rapid fire? heavy 2? large blast/small blast?
Im really interested to know, as i like a alot of plasma weapons in my armies.
Lower Navigation
New HH weekender stuff, New space marine flyer, Samus, Dynat, Realm of battle board!