Aberrant Games
---
Aberrant Games is the producer of two different Sci-fi games. They are a small, independant company.
Their first is a 28mm Cyberpunk style skirmish game, by the name of Rezolution: A Dark Tomorrow.

Quote:
Welcome to 2175: A Dark Tomorrow

Earth has become a dystopian nightmare, ruled by corrupt corporations and self-serving
politicians, where the wealthy elite live in sealed cities to protect themselves from the
ravages of the outside world.

In the outer cities and wastelands gangs rule the streets with an iron fist, while worse
terrors lurk in the dark corners of the earth.

Industrial espionage has reached
unprecedented levels, where small teams
of elite warriors infiltrate rival companies
to steal or spread mayhem, fighting in the
real and virtual world. These invisible
wars rage unopposed from the streets of
Earth to the mountains of Mars in a
deadly game of winner takes all.

A new phase in the evolution of mankind
has begun. Though shunned by many
and branded mutants, their numbers are
growing.

The embattled forces of order are
desperately trying to achieve peace and
stability throughout the system, while
fighting the corruption from within.
Something has been discovered on Mars, as humanity teeters on the brink of interstellar
civil war.

But Man has not abandoned his pioneering spirit and thirst for knowledge; huge colony
ships have spread throughout the stars searching for new worlds and intelligent life.

Not knowing it has already found us…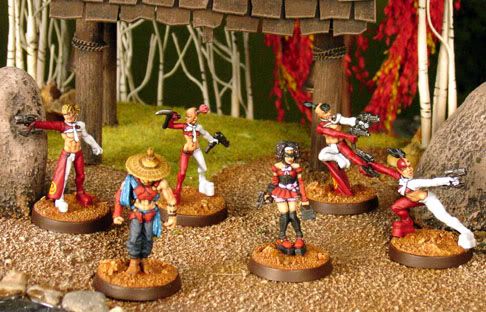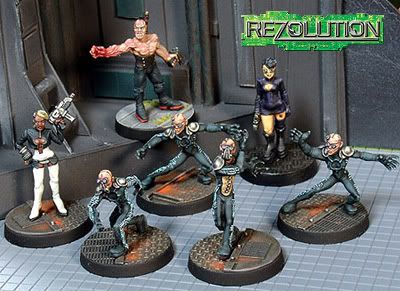 Their second game is called Warlands and is by far my favorite. Warlands is a 15mm Post-Apocalyptic car combat game. The vehicles are made of resin and have metal accessories, with the Pedestrians and Bikes in metal as well.
Quote:
In the future the only way to get gas is with a gun!

No one can seem to remember exactly how it started or indeed how it ended. But it did…

Now decades after the last war, mankind fights for survival on the battlefields of a post-apocalyptic earth. WARLANDS pits the last human survivors against each other and the unnatural horrors that breed in the wastelands and dead cities. Strap yourself in for high octane action from small scale skirmishes to epic battles, The WARLANDS sing with the screams of the dying and the roar of machines…

WARLANDS is a turbo-charged miniature game of cinematic combat set in the ruins of a post-apocalyptic earth. Where the last remnants of Man battle for supremacy and resources against mutants, the dead and each other! Where the warriors of the wastelands want but one thing, the black gold, the guzzoline.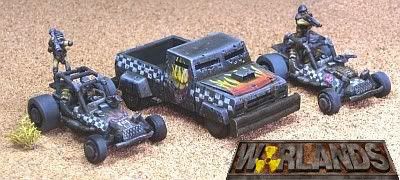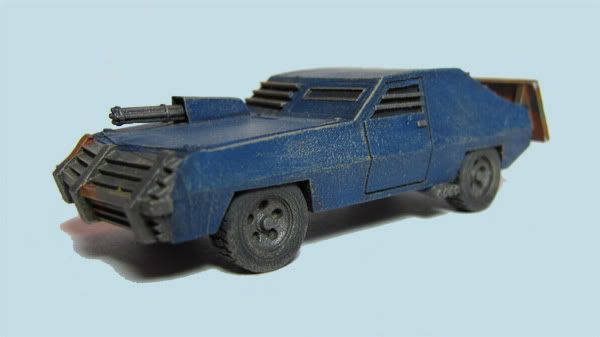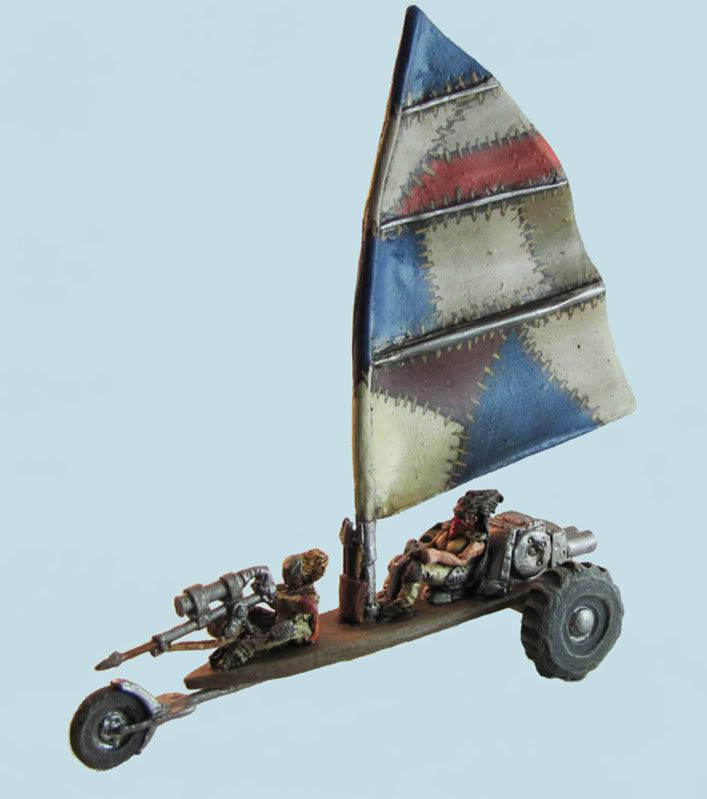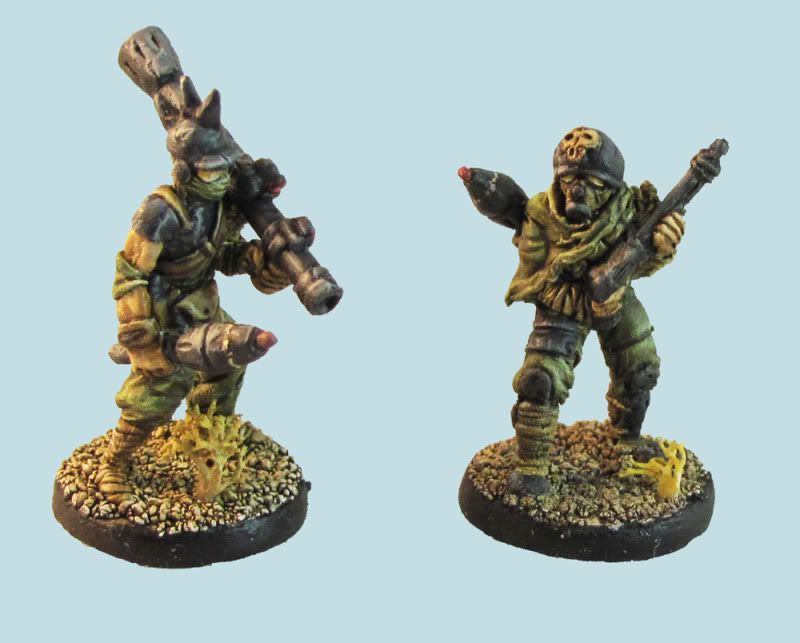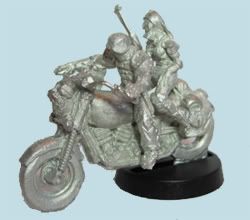 Useful Links.
Discussion Forums
Online Store
Downloads
Also available here:
Wargame Vault
Noble Knight Games
---
Last edited by imm0rtal reaper; 05-10-11 at

09:02 AM

.
Lower Navigation
Aberrant Games