MIG* Productions
---
MIG productions
creates high quality resin kits, conversions, busts, pigments and other modeling equipment with consistent high quality, good pricing and availability.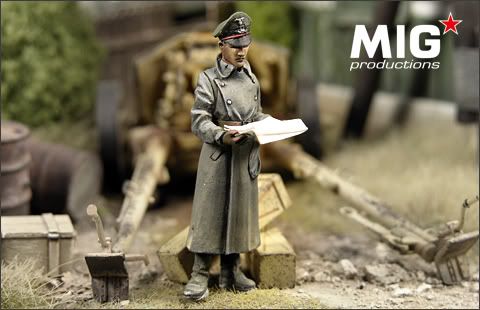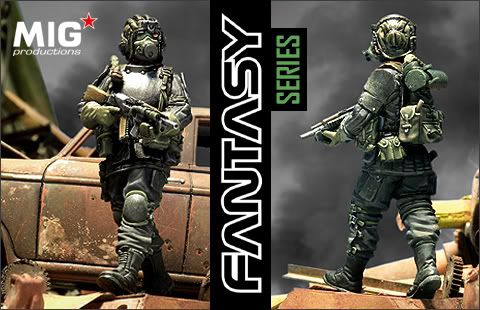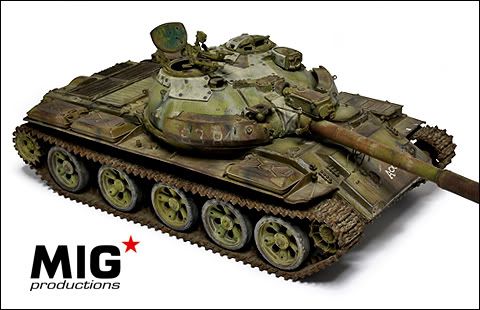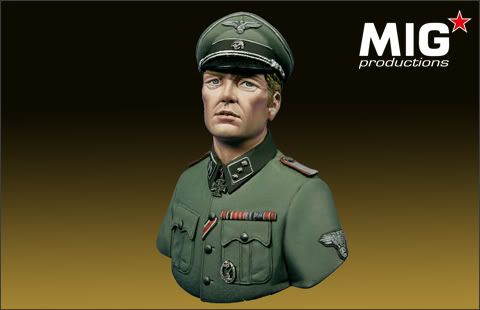 helpful links:
Home Page
Webstore
Pigment Comparative (MIG vs. Vallejo)
Available at Wayland Games.
---
Last edited by Jezlad; 04-23-13 at

01:57 PM

.
---
Quote:
Originally Posted by
imm0rtal reaper
View Post
I've only ever used their pigments but was very impressed with them. Some of those kits do look very nice indeed. Great find!
yeah, i've been tempted myself to get some of their kits, i like the 1/35 scale minis. as well as the busts, those would be fun to paint.
CP
---
Aye, I've got the pigments myself too, smart as fook :-) I like mig, they do exactly what they say on the tin!
---
"I no longer think of them as animals Ahmuz, though I once did. I now think of them as the purest of us all. Incorruptable. Single-minded. The perfection of my father's vision." - Magnus the Red.
Lower Navigation
MIG* Productions