GCT Studios
---
GCT Studios
are the company that make the Bushido game and the miniatures that accompany it. They are a new British miniatures company founded in 2010 and a young but ambitious company who seek to work with others with a similar vision and enthusiasm. They produce a range of 30mm high quality, metal Fantasy miniatures.
Examples: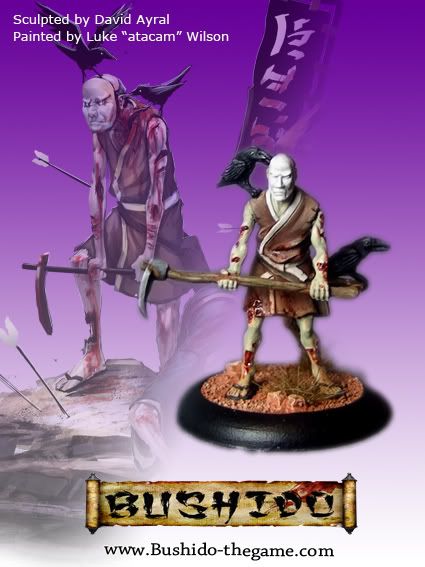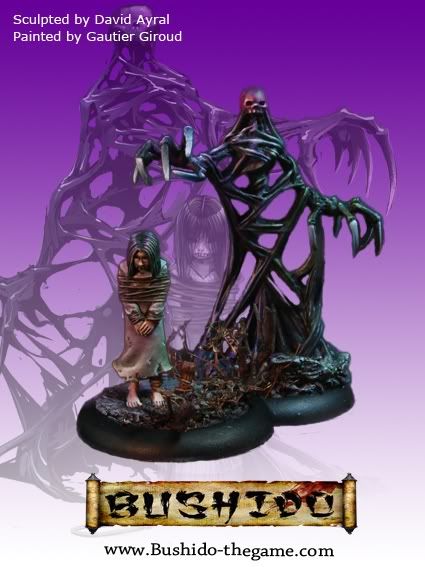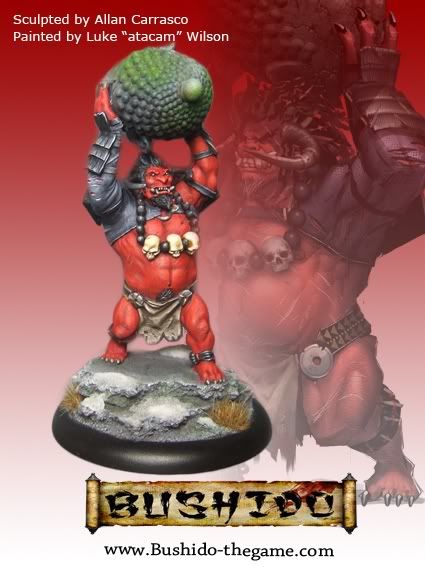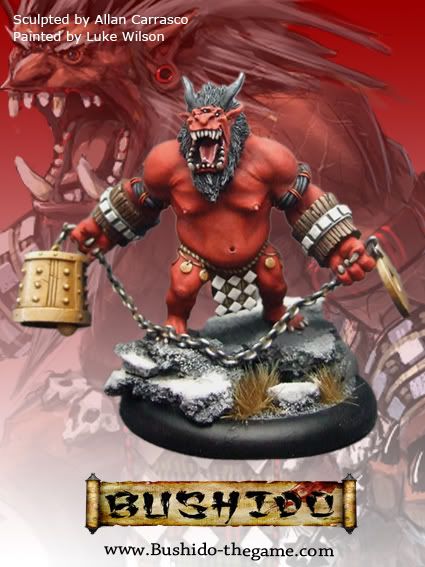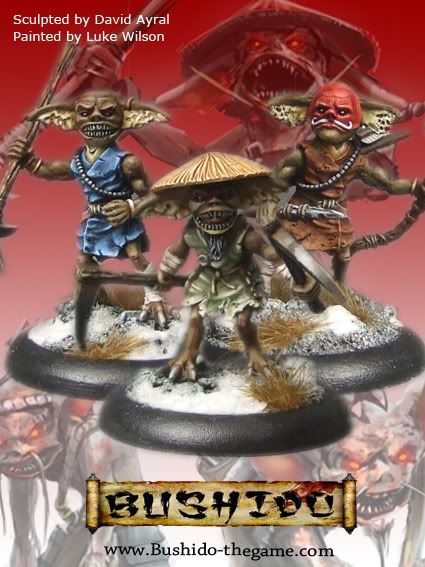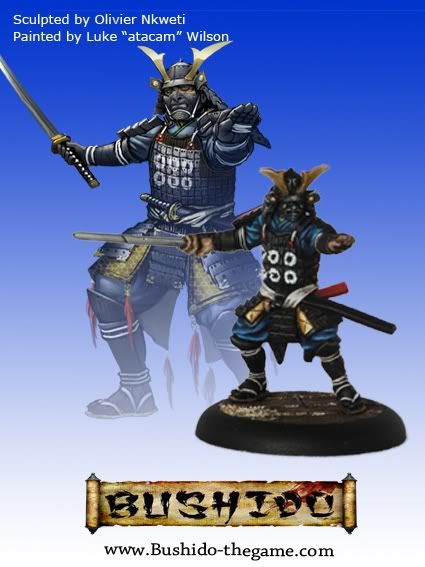 Useful links
Forum
Home
Shop
Available at Wayland Games.
---
Regards,
Jake.
---
Last edited by Jezlad; 04-23-13 at

01:53 PM

.
---
Quote:
Originally Posted by
imm0rtal reaper
View Post
I really like the Bushido stuff, they make some really nice looking minis. Have you played the game?
Not yet but I ordered the Cult of Yurei starter set and the Gengo miniature yesterday as I hope to get into it at some point.
---
Regards,
Jake.
---
Hey guys, got a bit of a GCT update for you:
I've been in touch with the guys at GCT and I'll be getting some stuff pretty soon to review, so keep an eye out for that (I'll link it here when it's up)
And in the meantime, I just thought I'd mention the indiegogo campaign they are currently running:
Quote:
GCT Studios launched Bushido last year and we have had an excellent time sharing our world with you. Bushido is a table-top, 32mm miniatures, Oriental Fantasy, skirmish game, where fast and brutal gameplay combine with real strategic depth.

We launched with four factions and grand plans to release more and really fill out the Jwar Isles. Now we have concepted the next faction and our excitement levels have risen to the point that we want to share it with you NOW... And that's where you come in, we need your support to get this off the concept table and released sooner.

With your help the Ito will come to life and leave their island. You can cause the Prefecture of Ryu yet another setback as their uneasy alliance with the Ito comes crashing to an end, the upper echelons of the Takashi clan's fears of an attack from across the Silver Strait finally realised.

You can help us to allow the Ito to finally shed their veil of deceipt and reveal their true nature to world.
The campaign is to launch their 5th faction, the Ito. And currently, if you pledge $100 you'll get:
2 starter sets AND 3 extra minis AND exclusive full art stat cards for the Ito starter AND free worldwide shipping!
If they hit $25,000 that becomes 4 extra minis, so its a pretty awesome deal and a great time to get on board.
I've wanted to give bushido a go for a while and am looking forward to get a chance!
Lower Navigation
GCT Studios