Puppets War
---

Puppets War
is a company founded in 2010 in Warsaw, Poland by the owner and originator Artur Jez. The produce a range of 28mm fantasy and sci-fi miniatures, conversion sets and bases.
Examples: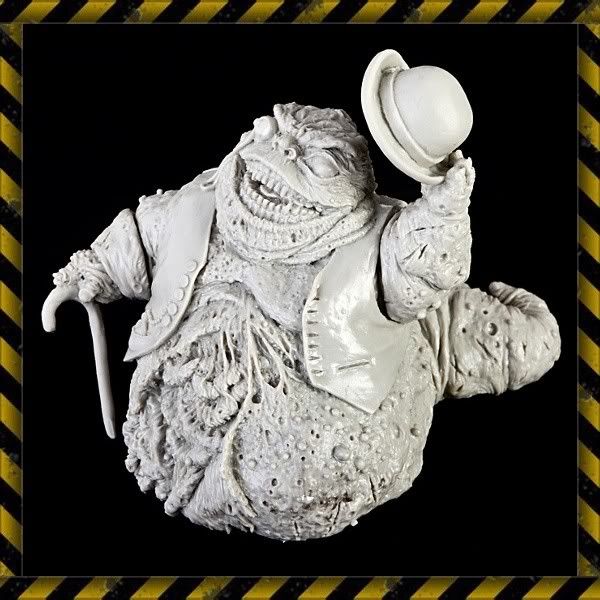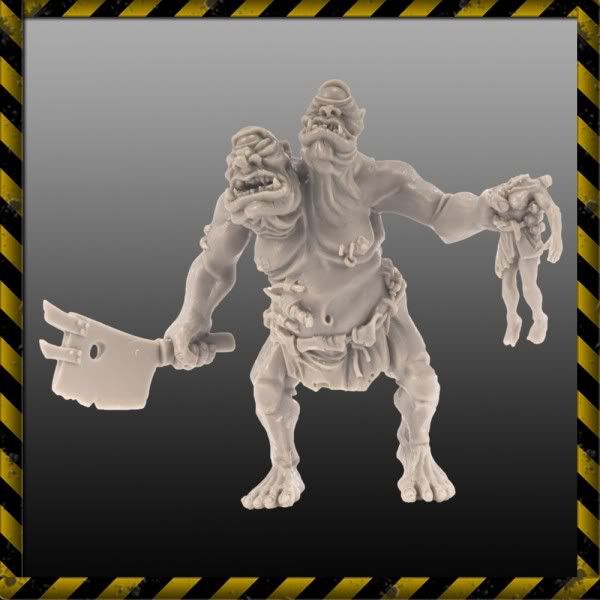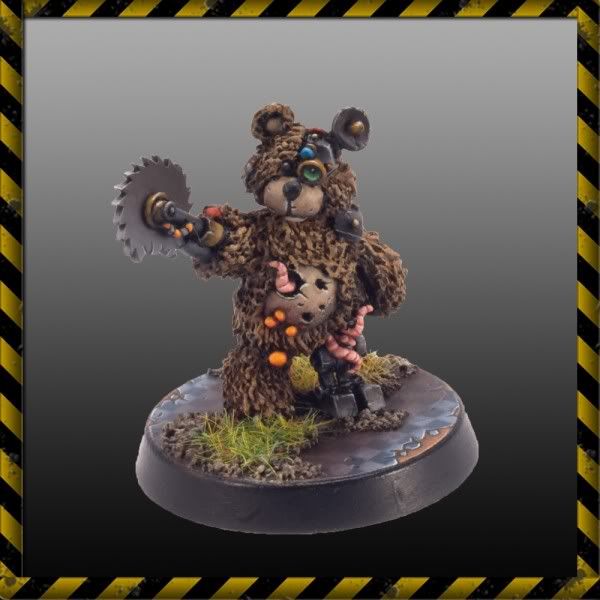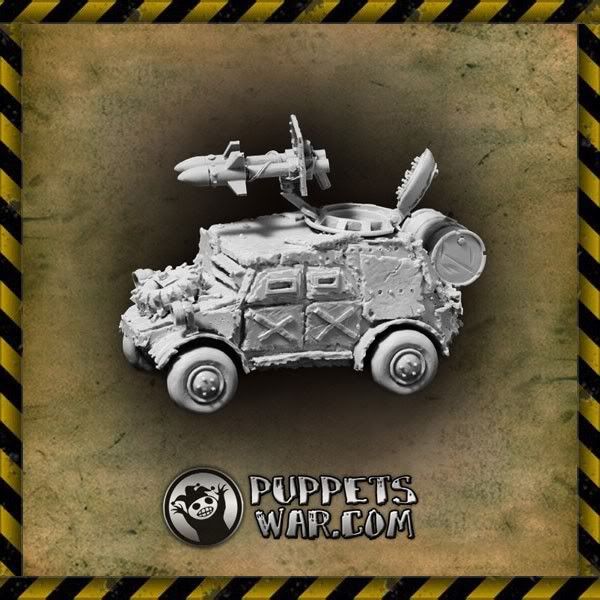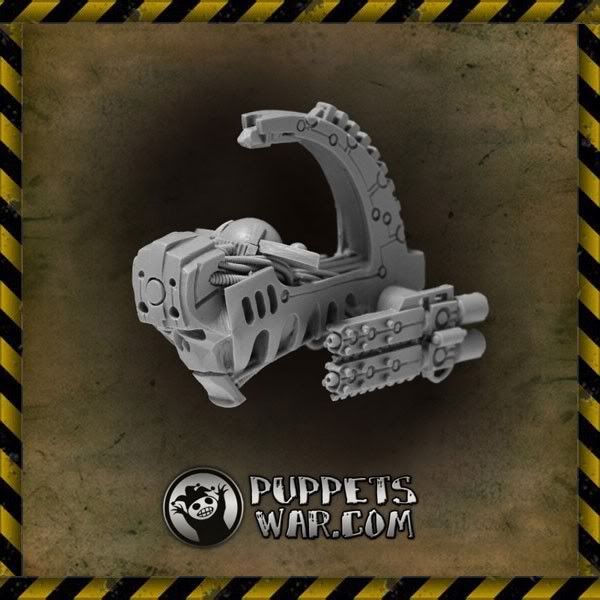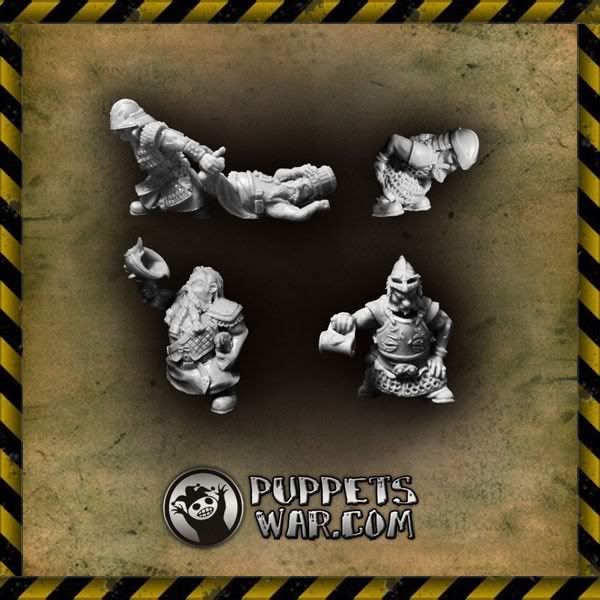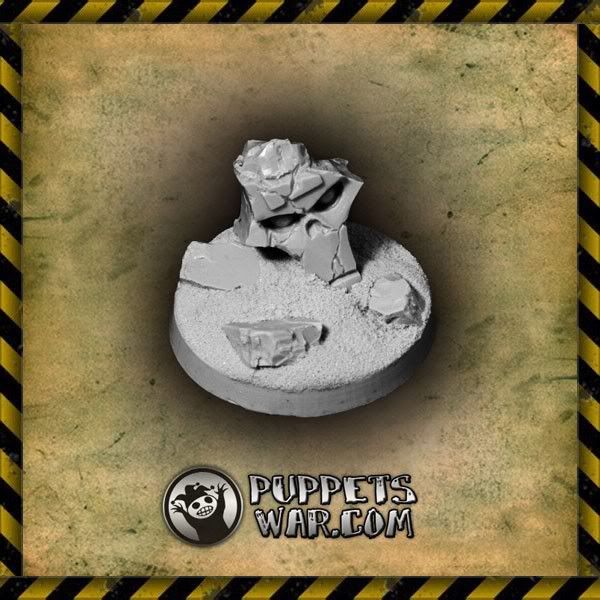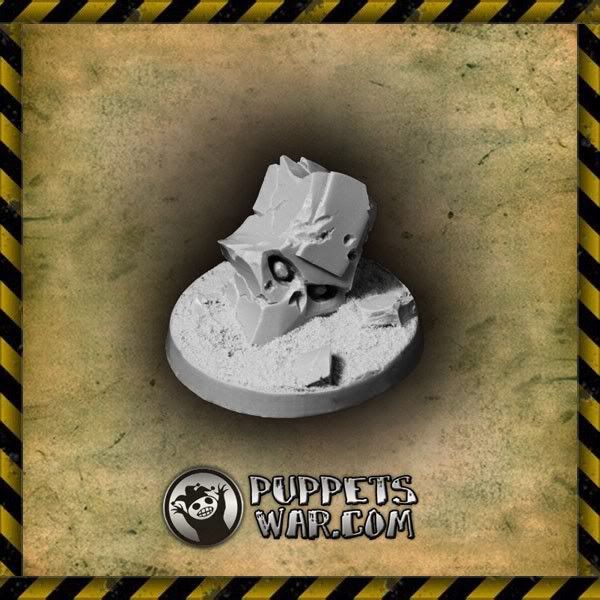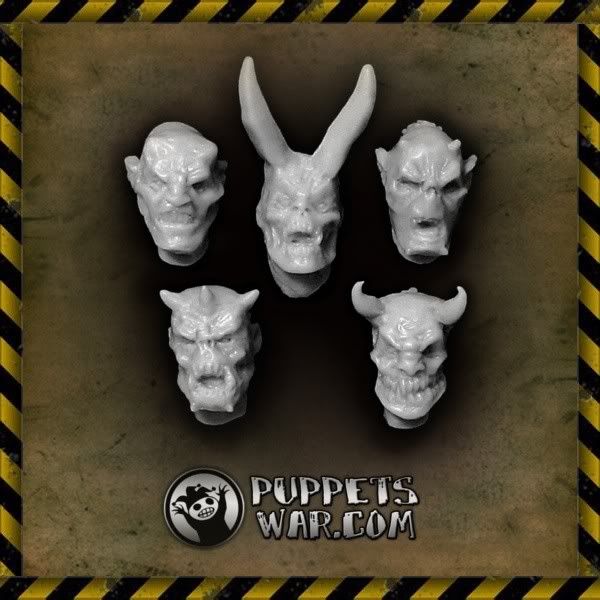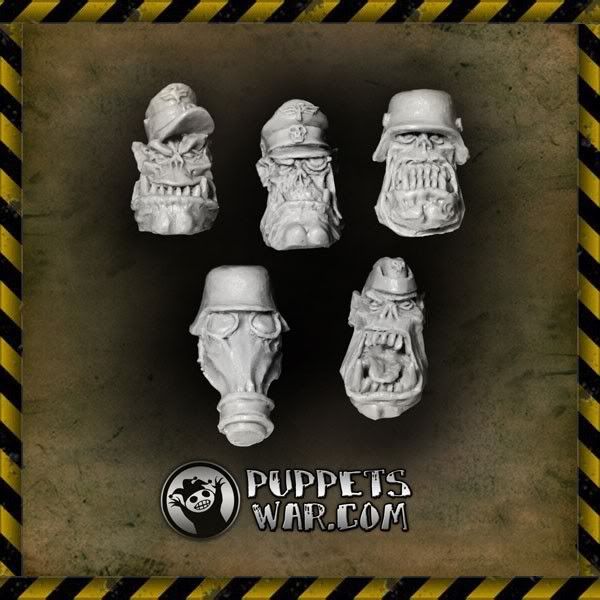 Useful links
Shop
---
Regards,
Jake.
---
I put this in your other post about the necron bases. I'm not trying to be a troll, but my experiences were less than great so i fell it important to repeat this.

My own experience with puppetswar says be careful. I got the auto cannon arms and was very disappointed with the quality of the product. Way too exspensive for something that had massive mold lines, barrels were bent and snapped in two when I tried to use warm water to bend them back, there were several holes in random places, and the material used in a few spots was so thin that when trying to fix the damn thing(very gently and carefully mind you) i made several more holes in it, had to do a lot of patching with green stuff. I will say that after a ton of work I was pretty pleased with the final result, but I think that if I ever have to use green stuff to fix the manufactures mistakes I shouldn't have to pay as much as I did for those things.
---
As a counter to Archangel Paladin I recieved a great set of Mexican ork heads which were great quality and had virtually no faults. My question for you ArchangelPaladin is if you contacted the comapny to say the quality was poor and you would like a replacement?
---
Your toast has been burnt and no amount of scraping will get rid of the black bits.

---
---
IN THE US? ASK ME HOW TO GET 10% OFF GAMES WORKSHOP PRODUCTS!


Lower Navigation
Puppets War