Chaos: Noise Marine Army for sell
---
Ok, I'll try and get pictures up of this army later. At least what I don't already have on photobucket. I need to get some money, and fast. All unpainted except for my Chaos Lord. I'd prefer to sell it all in one go.
Fabius Bile
8 Thousand Sons + personally converted Sorceror champion
9 'Enhanced' (via Bile) Chaos Space Marines
2 squads of Noise Marines
-2 champions, 2 blastmasters, 19 sonicblasters (including some vintage 'Punker' noise marines) and some filler bolter Noise Marines. Most have Emperor's Children shoulder pads.
2 home made Obliterators
1 Defiler
1 mostly built Rhino with EC Forgeworld doors (I have the front part to, but it was used for something else)
1 converted dreadnought lacking an arm (intended to put a FW Blastmaster arm there eventually, when funds permitted)
1 terminator sorcerer without a base
13 'deamonette' lesser demons. 10 are deamonettes, 3 are from another game but look quite fitting, imo
and all the chaos bits I have left, which'll be quite a bit, including the 2 deamonette banners
1 Chaos lord on a bike with deamon weapon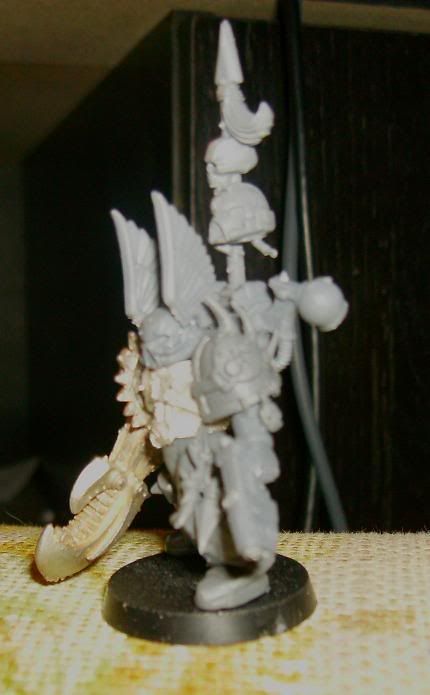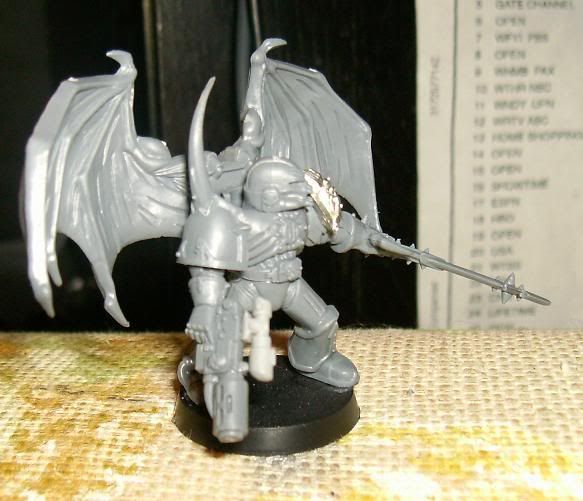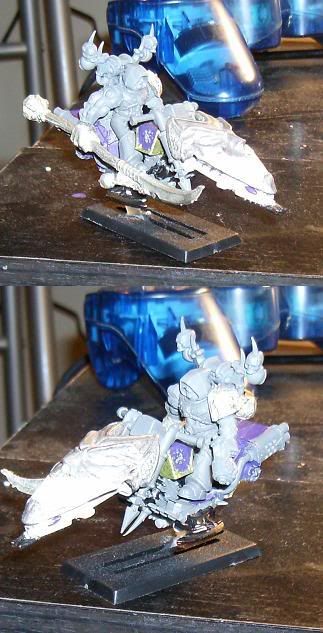 ---
My 40k Deviant Art Gallery
Index Astartes: Aesir Knights
with Battle Blog
Ongoing Projects Thread
Aesir Knights W13 - L4 - D3

Lower Navigation
Chaos: Noise Marine Army for sell