Pinning
---
Ok, Quick and easy step by step here,
First, why would you want to pin something?
Well, if you have a joint that will take either weight, or rough handling, pinning the joint will add a lot of strength.
You will need;
Pin drill
Clippers
Paperclips
Paint and brush
Superglue
1.
Clean up the two work pieces. Take the smaller piece and make a small paint mark roughly where the pin will sit.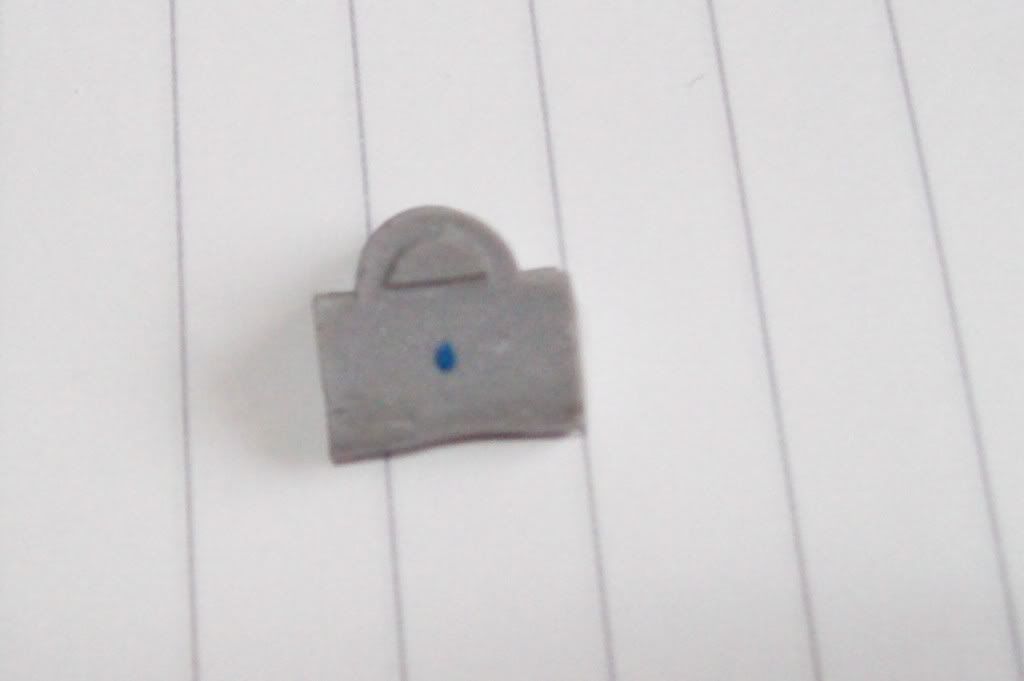 2.
Carefully drill into the mork piece approximately 5-8mm.
3.
Snip off a piece of the straight part of the paperclip. Be careful. The piece you cut will fly off in an inappropriate direction!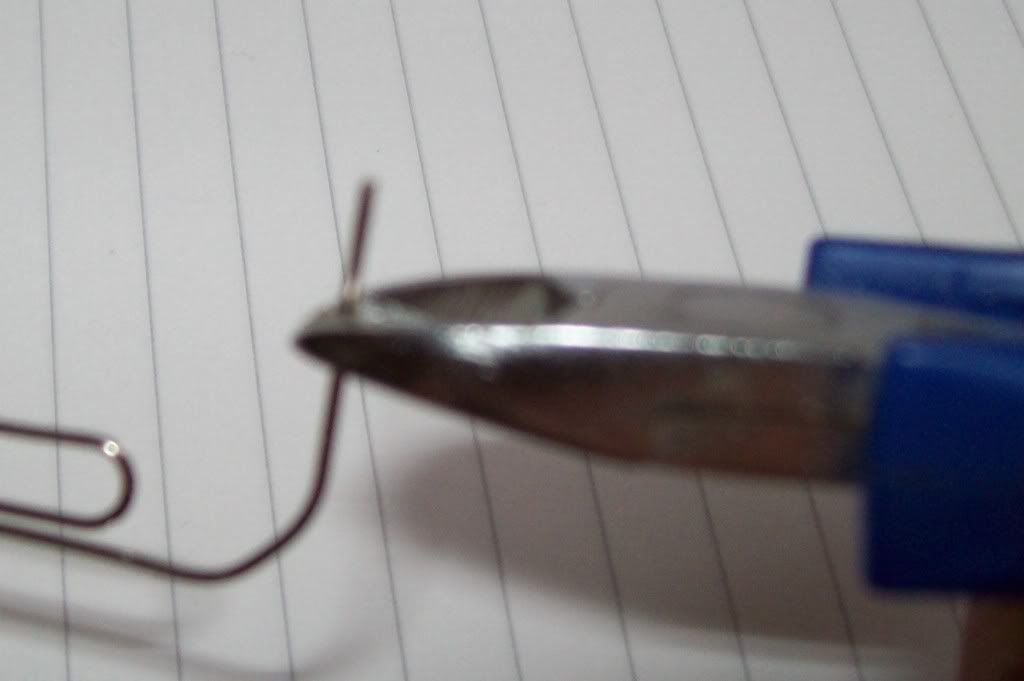 4.
Apply superglue to one end of the paperclip. Insert in the hole and leave to dry.
5.
Put a spot of paint on the end of the paperclip. When you place the two halves of the joint together you will get an indicator of where to drill the second hole.
6.
Repeat steps 2 and 4. Easy peasy!
Tips;
If you leave the paperclips quite long, its easier to mark the second hole. Once you have made the mark, you can trim the clip down.
Basing. The drill bit will quite easily go through slate. Take advantage of this when attaching models to large scenic bases.
---
Stick a V8 in it!

Quote eric, I'm sure Madonna has her own awards shelf. It doesn't make her any good.


Painting Great War Germans. Mmmm... Flamethrowers.
For Da Boss
Join Date: May 2008
Location: new zealand, the land of the long white cloud
Posts: 2,156
Reputation: 4

---
that paint dot this is awsome, works well
---
omgitsduane's # 1 Fan
Russian Winter Guard Thread
Lower Navigation
Pinning