Powered by Squig Tea
Join Date: Jan 2007
Location: In da Toolz cupboard in da Mekshop
Posts: 7,589
Reputation: 53

Misers Materials 4: Plant Label Styrene.
---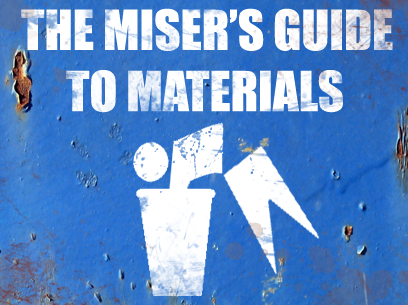 Cheap 1mm Styrene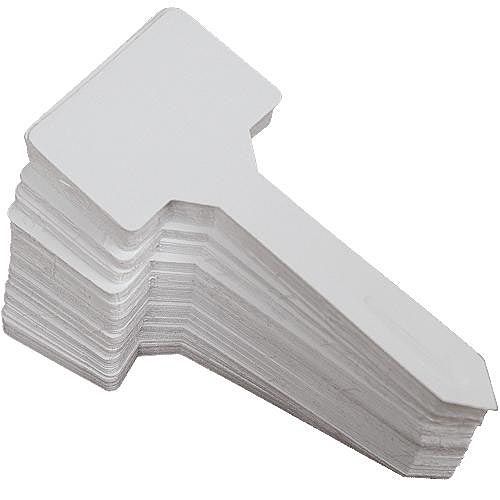 Styrene, it's a word you'll see a lot when you read conversion blogs or see pictures of scratch built wonders.
Normally bought in hobby shops in sheets of about A4 (approx US Letter Size).
I have grown to hate cutting up large sheets knowing full well that later on I will want large pieces and will have to go buy fresh, no matter how many offcuts I save I still end up doing it.
Free Styrene.
Then the missus got into Gardening, well I say gardening, every summer she goes into a plant buying frenzy. These are duly planted into the garden and during the following year are eaten, dug up or just plain peed to death by our four dogs.
It was whilst clearing away the debris ready for the next years cycle of this I noticed all the labels for the deceased plants were styrene.
So start hunting round the garden ( your Mums, Grandparents etc ) for all those discarded labels or ask if they throw them away and could they save them up for you.
Cheap Styrene.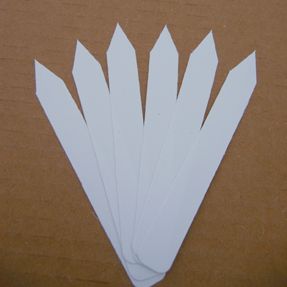 Not got a gardening member off the family or friends? Not all is lost you can buy cheap enough Plant Labels if you look around, just make sure they are styrene by avoiding and
Rot Proof
ones they will normally be a oily feeling type of plastic that will not take to gluing in any form, even superglue.
Using your Cheap Styrene.
If you are buying blank writable Plant Labels then you can treat it just as you would a sheet you have bought from a Hobby store.
Printed Styrene use
Using the recycled Printed Plant Labels is pretty much as straight forward as using new, but for the sake of completeness I will mention a few of things worth bearing in mind.
Always wash the recovered labels well, as well as the obvious compost and dirt that will be on it you never know what Pesticides and other substances might have been sprayed over it.
The print if covering large areas can interfere with gluing a little, liquid poly will dissolve the ink though. That said a quick rub with a bit of Emery Paper (Wet n Dry) will help.
The print can show through a bit if you are someone who uses very thin paint layers and washes, so another reason for a quick sand off with a bit of Emery Paper.
Free Styrene in action...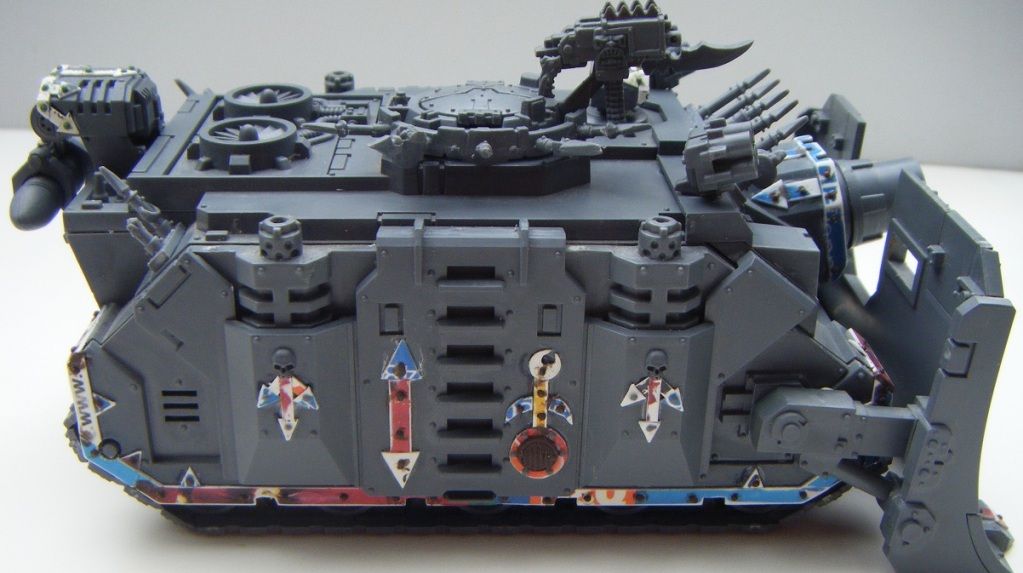 Innovative Forge-Lord
Join Date: Aug 2009
Location: Doncaster, South Yorkshire, UK
Posts: 2,579
Reputation: 9

---
I always wondered what all the bits of coloured plastic were you used for your conversions.
Lower Navigation
Misers Materials 4: Plant Label Styrene.