Powered by Squig Tea
Join Date: Jan 2007
Location: In da Toolz cupboard in da Mekshop
Posts: 7,589
Reputation: 53

---
Simple Riveting
This little Tutorial is for a simple rivet making tool and it's use
Things you need for this process.
Green Stuff, Scalpel, Pin Vice Drill (1mm bit), Soft (2B) Pencil or very Fine Permanent Marker, Cutting Board and a Length of Plastic Rod about 2mm thick.
First make sure the end of the rod is nice and flat and not angled at all, then take your Pin Vice Drill and drill a small indent into the center, approximately 0.5mm deep.
You can always re-trim the end of your rod and try again until you are happy with the result.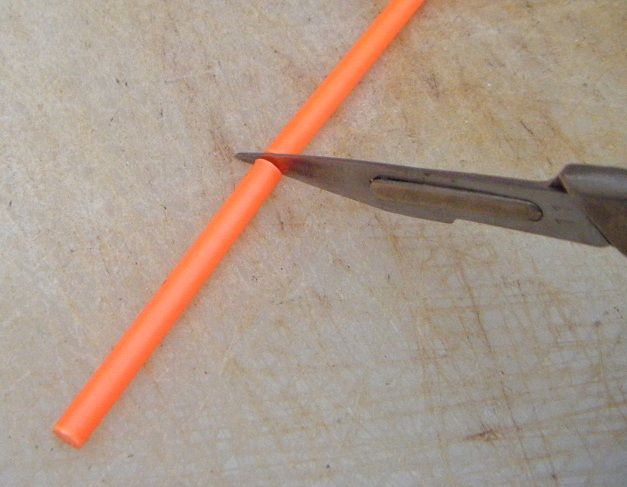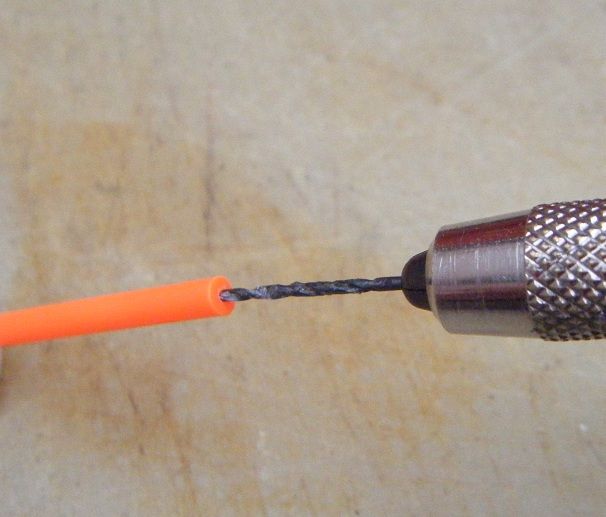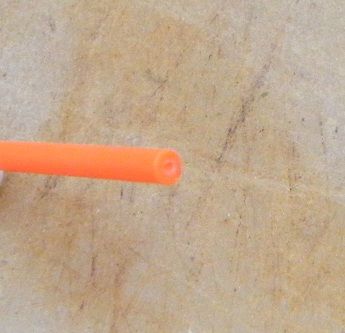 Mark out where you want to place rivets with a soft pencil or fine markerpen. (In this case on the trim on a chaos tank.)
Then taking your scalpel and using it like a drill make holes where you want your rivets, don't worry about the size too much just make sure they are bigger and slightly deeper than the rivets are round and never greater than the end of the tool you made.
I use a knife rather than a drill as the rougher hole it makes helps the GS fix better.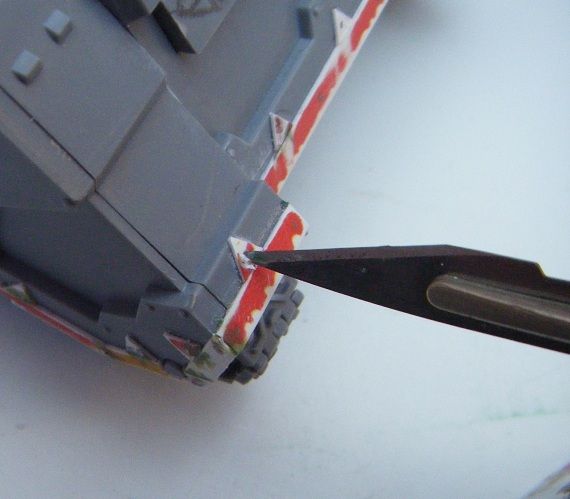 Make up batch of GS ( I prefer a larger amount of blue for a slightly harder GS) and roll out into a long thin 'rod' about half again as thick as the holes you made in the trim are round/deep.
Taking your scalpel cut off a small amount of the GS and place gently over the hole that you are going to rivet. (A wetted scalpel can help with this).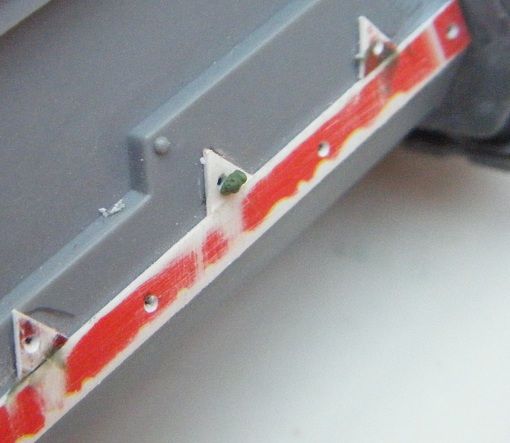 Then press it onto the blob of GS area firmly , hopefully the GS will get pressed into the hole and you will get some excess GS squidging out of the sides, just before removing the tool you can make a small 'rolling' circular motion.
If you are lucky this rolling motion will cause the excess GS to come away when you remove the tool, if not you can use your scalpel to remove it.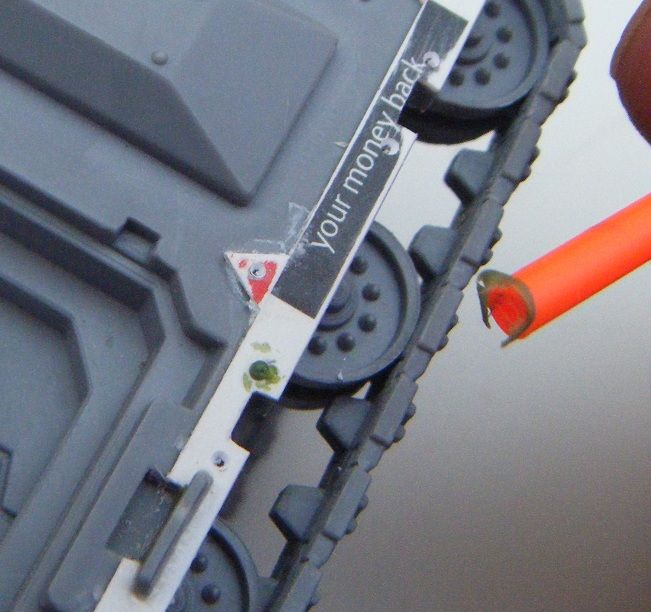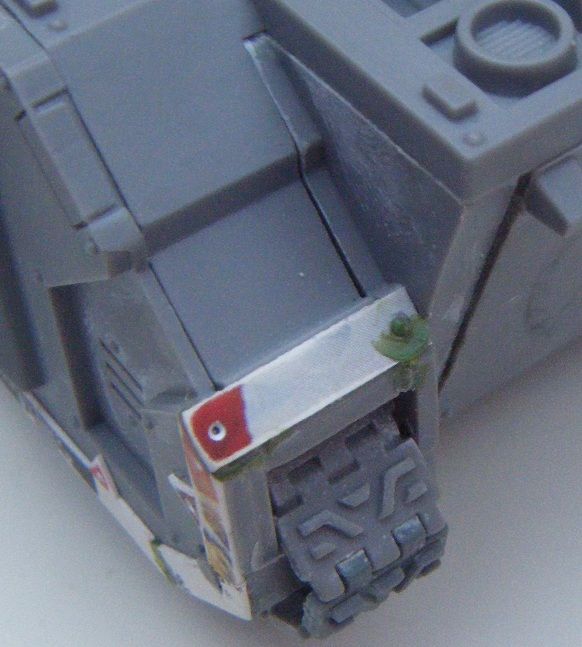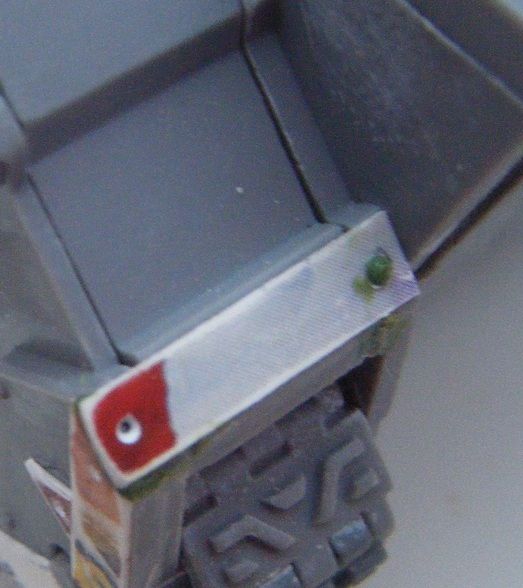 With practice you can get get quite efficient at this process and rivet the daylights out of anything you want, flashy symbols of your chosen God, Orky Gubbinz or Heresy Shoulder Pads.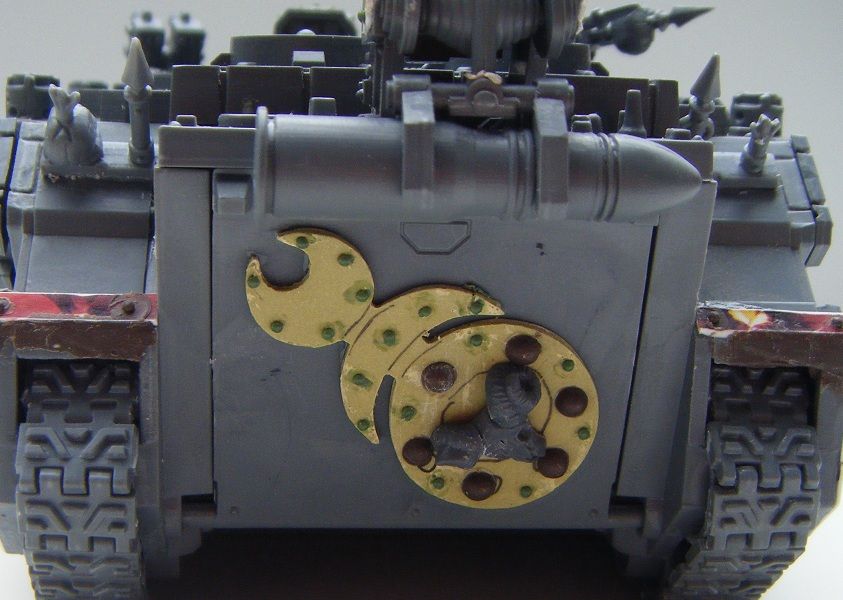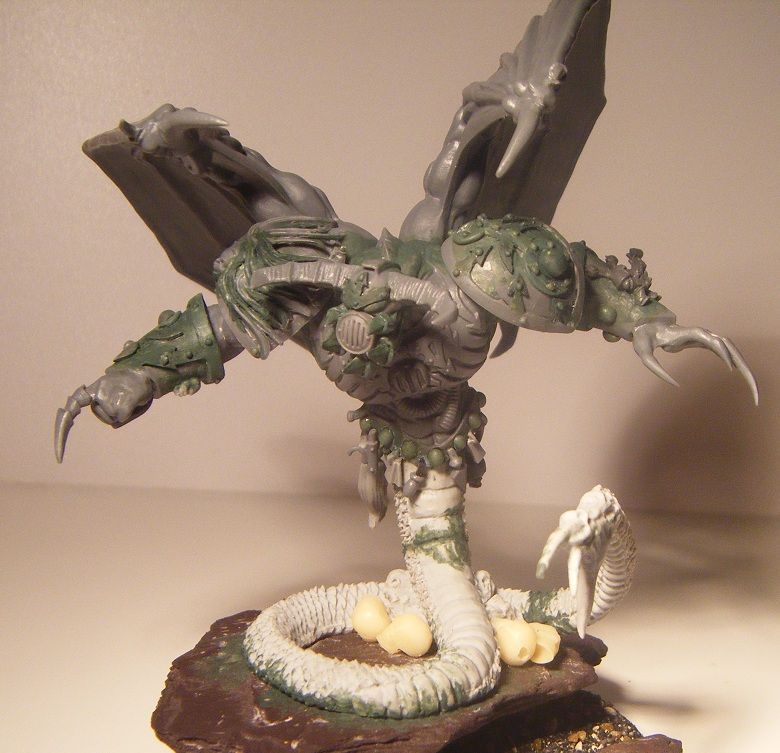 ---
Absolutely fantastic idea, just what I was looking for. Cheers.
Lower Navigation
Simple Rivet Making Tool