Photo Editing
---
Hey there. This is photo editing tutorial using Photoscape. You can download it here
http://www.photoscape.org/ps/main/download.php
I have tried to make this as simple as possible to stop confusion but if there are any problems or you have any questions then don't hesitate to tell/ask me.
This is the scenario. You have just finished taking pictures of you models and you wish to upload them onto your website, forums etc but you want them to look clear and neat. You put your memory card into your computer...
(This is on Windows Vista OS)
Step 1
Saving the photos.
Go to start > Computer
Then double click on your memory card icon.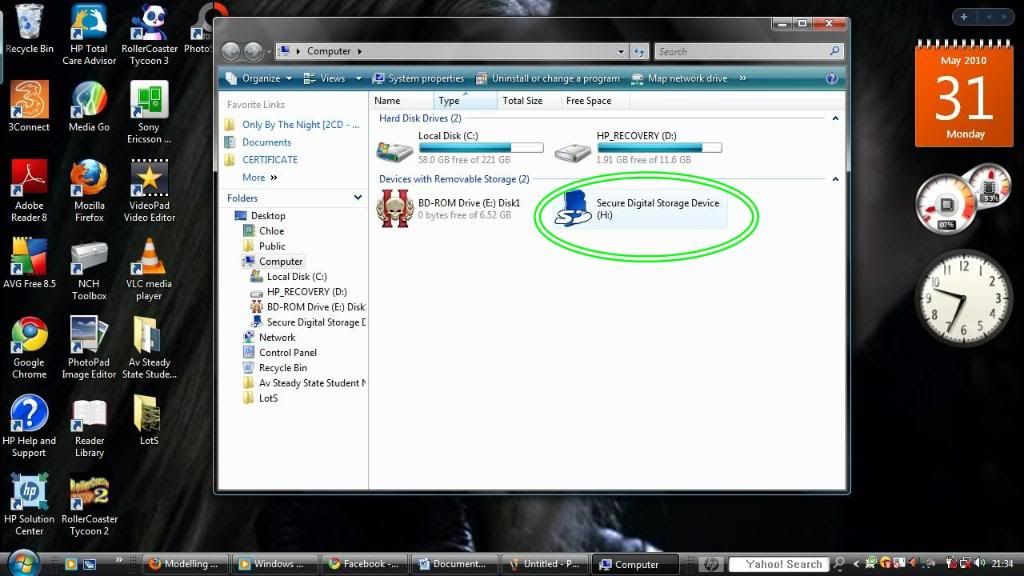 After doing that you should get something like this...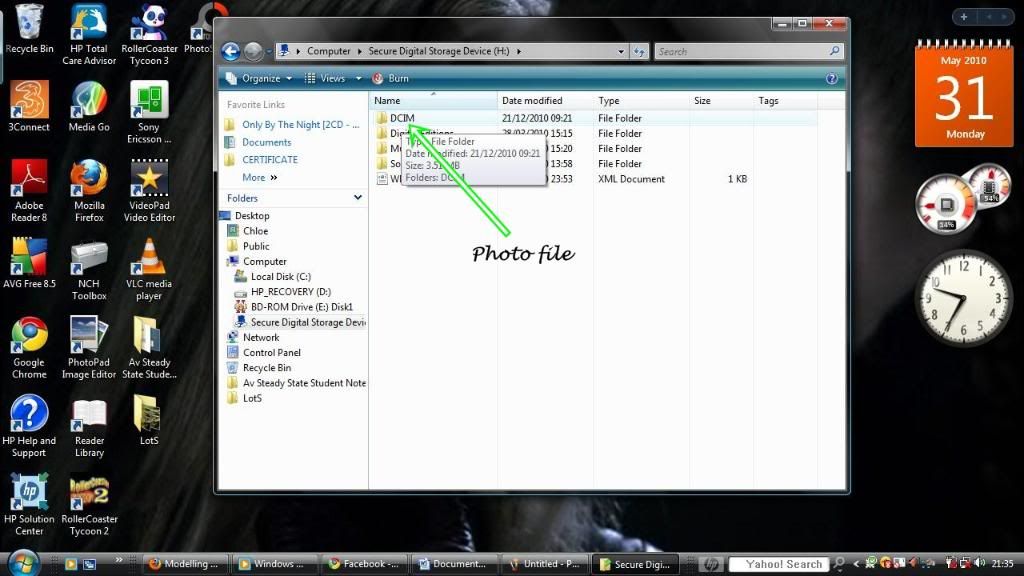 I use a Canon Ixus 14mp camera and when I put my SD card in the camera slot for the first time it created a location folder for my pictures you should have one too. Double click on that folder.
Then you should see something like this...
Your pictures should show up in this folder. Copy and Paste them into whichever picture folder you like to keep them in. Then Open Photoscape.
Stage 2
Initial Editing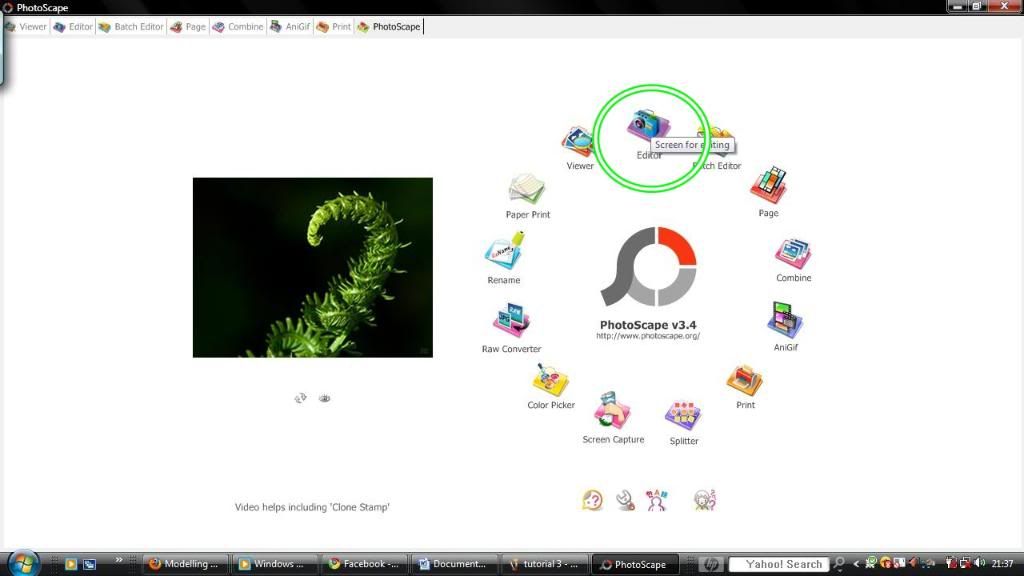 Click on the Editor icon.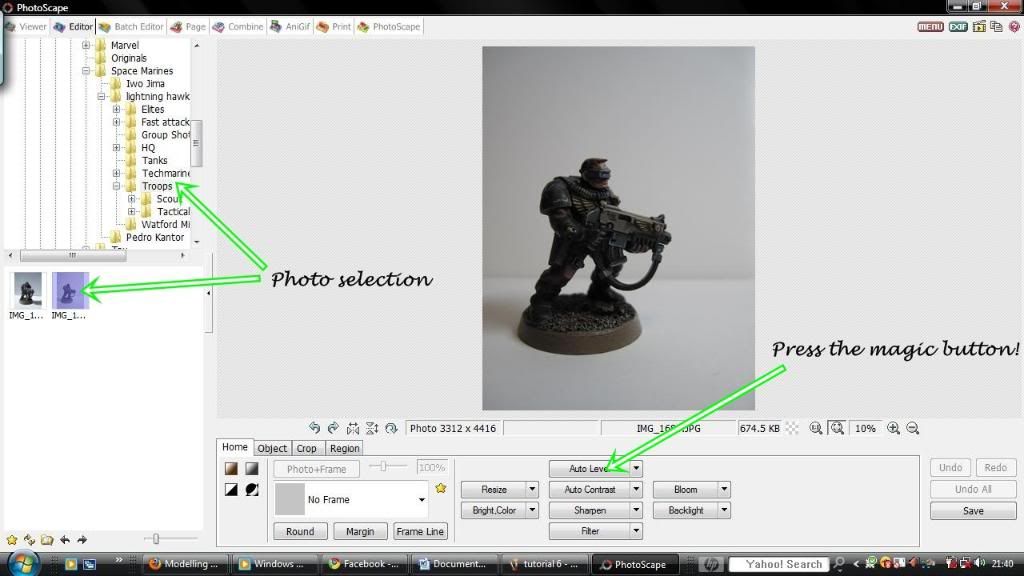 From here you can choose which picture you want to edit using the menu on the left hand side and clicking on your picture when it shows up in the box.
Next press what I call the magic button, AUTO LEVEL, this as it says will level out the light and you will see an immediate difference.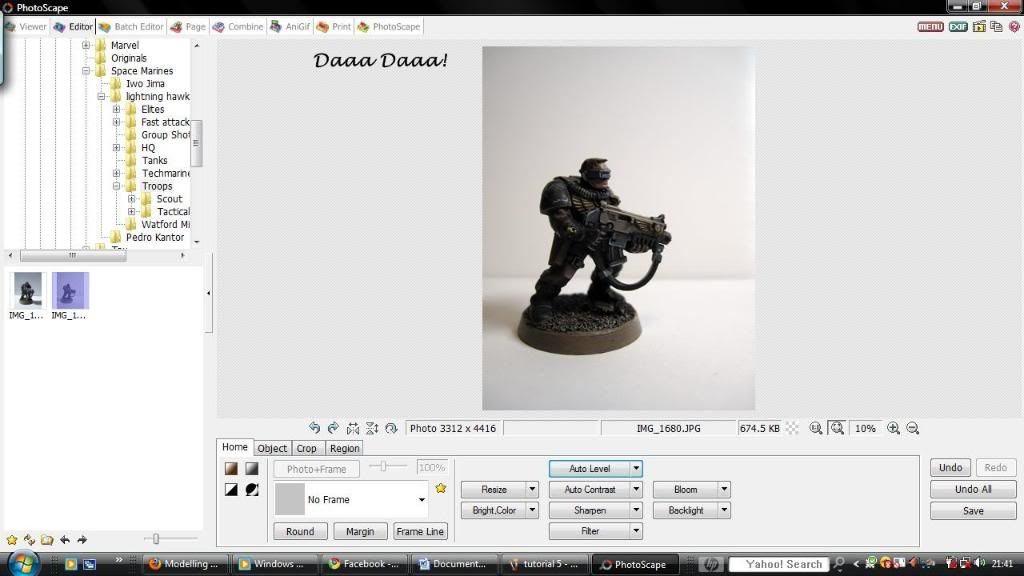 As you can see the picture has become lighter.
Ok so lets really get some light in there.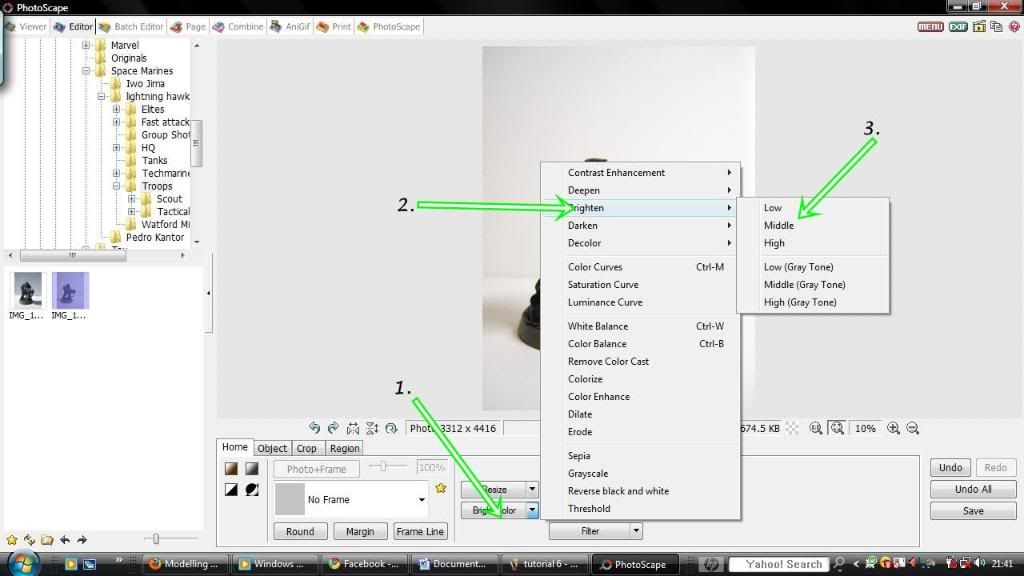 1. Go to Bright/ Colour
2. Go to Brightness
3. Choose a level (play around with this until you are happy)
And now you have a bright, clear photo.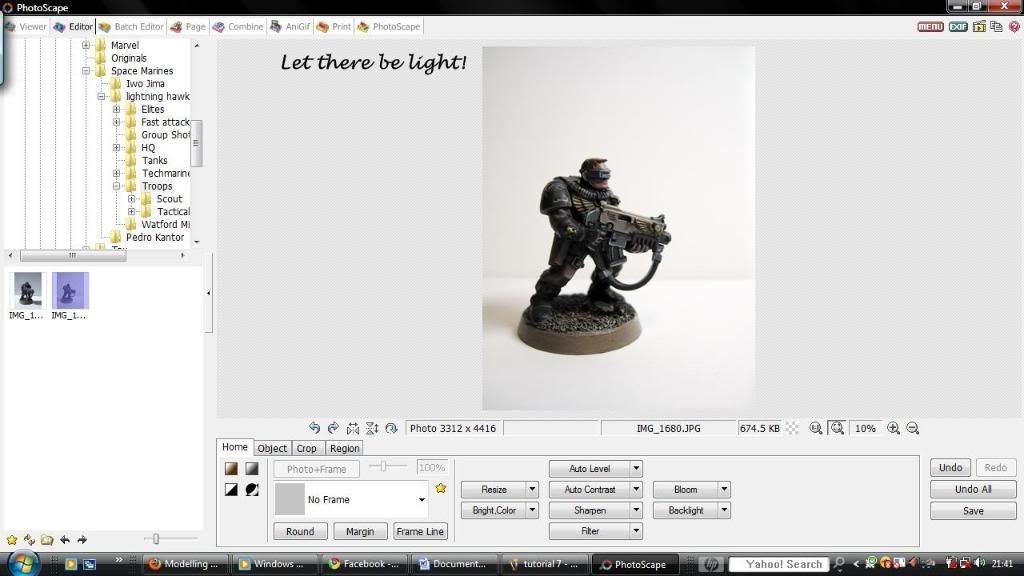 Stage 3
Cropping the photo.
1. Click on the Crop Tab
2. Draw the crop box around your photo to the desired size
3. Click on the Crop Button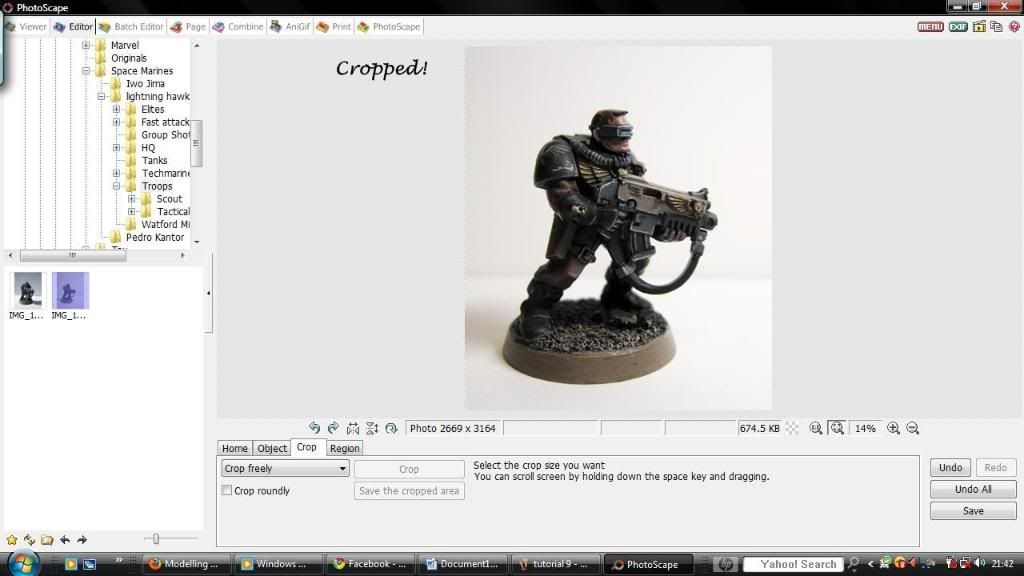 Simple as that.
Stage 4
Adding Text
(sorry for the botched arrow)
1. Click the Object tab
2. Click on the T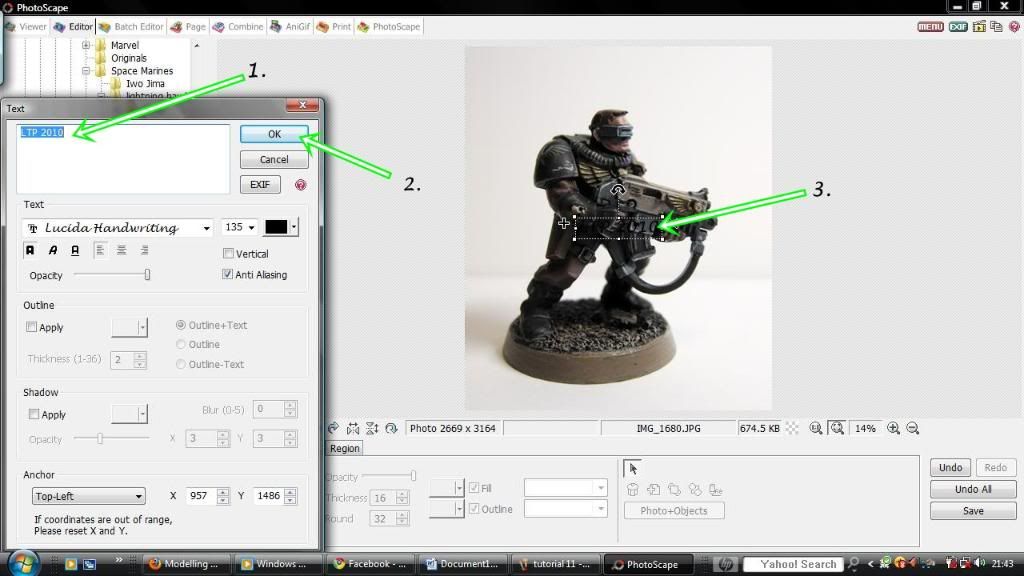 1. Enter your text in the box. There are many font, size, colour options etc.
2. Press OK
3. Your text box should appear in the middle of the photo, from here you can move it to the desired position.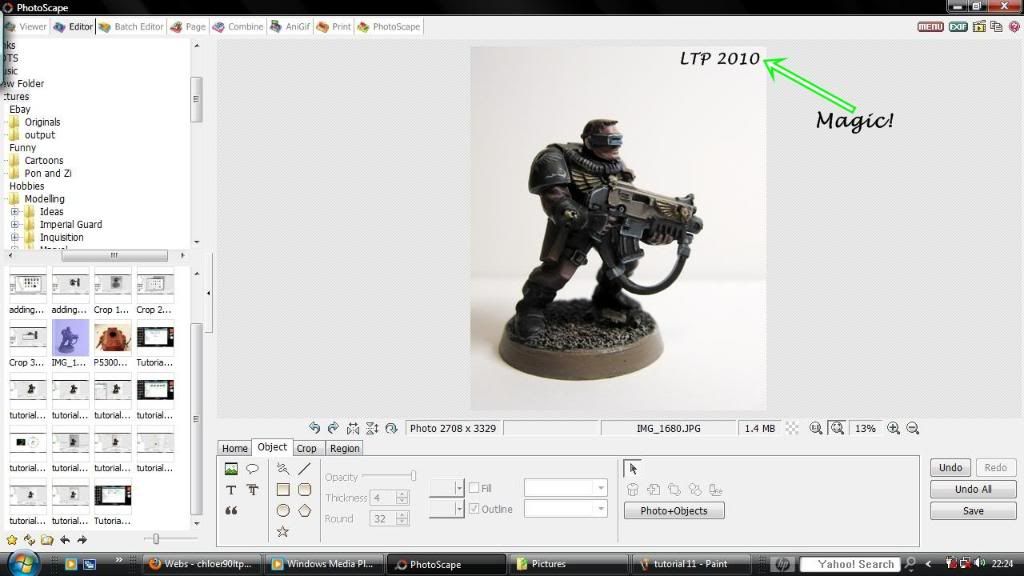 Job done. You now have a Light professional looking photo that you can proudly show on the internet.
To conclude
1.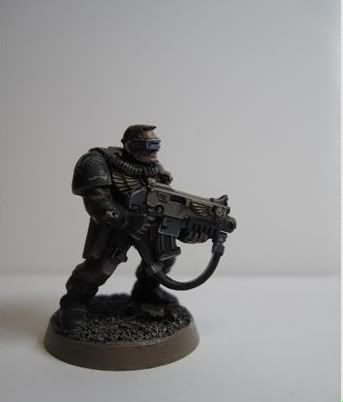 2.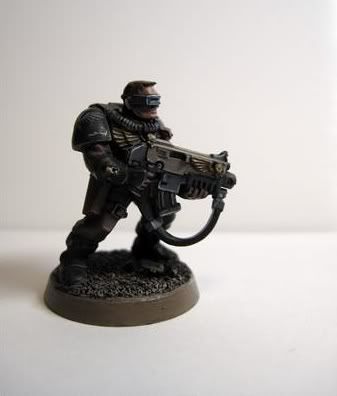 3.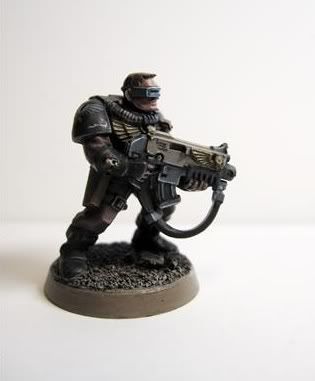 4.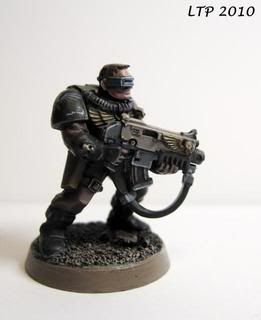 Cheers
LTP
Lower Navigation
Photo Editing