stern guard squad and mercinaries
---
Ok. So pretty much i am going to start a plog about my building of several squads.
yaaaaaaaaaaaaaaaaaaaaaa
squads
#1stern guard
#2mercs
#3chaos court (a squad made of chaos lords)
im starting with stern gurd heres a crappy pic of sarge
---
actualey i have changed my mind and will start on th chaos squad first witch will include a khorne lord a nurgle lord a slaneshi lord a thousand sons thzench sorcerer a word bearer chaplin a night lord commander and iornsmith and a fallen dark angel a black legion lord/abbadon and probably some red corsair lord
sorry for he spelling im typing fast i will edit this as soon as i can
i will show progress for each individual model im sorry about the crappy pics but get over it ill get better ones eventualy first off
THE NIGHT LORD COMMANDER
---
Last edited by 777swappamag777; 10-13-11 at

07:58 PM

.
---
these pics are horrid will work on it i will replace these pics and edit everythng tomorrow and later this week end i plan on finishing off the night lord ans i will pick up the kits i needed and i will restock on plactic glue and GS
---
Awesome that you have a project log but as you have said yourself, pics are a bit meh. Looking forward to seeing your stuff.
super update yaaaaaaaaaaaaa
---
well this will mainly be pics but iz been busy
1st i picked up a few things
heres a group pic of the court so far
meet lord rust boil the nurgle representitive of the campaign through the dumas sector(these little descriptions will be more detailed eventually but for now get used to it)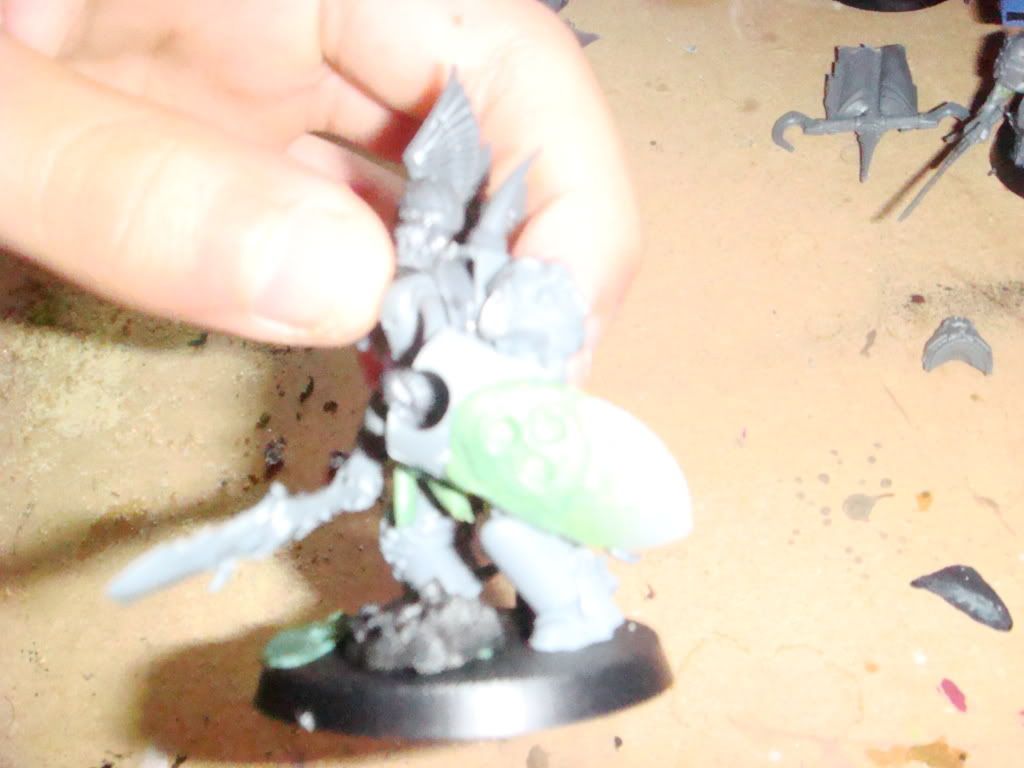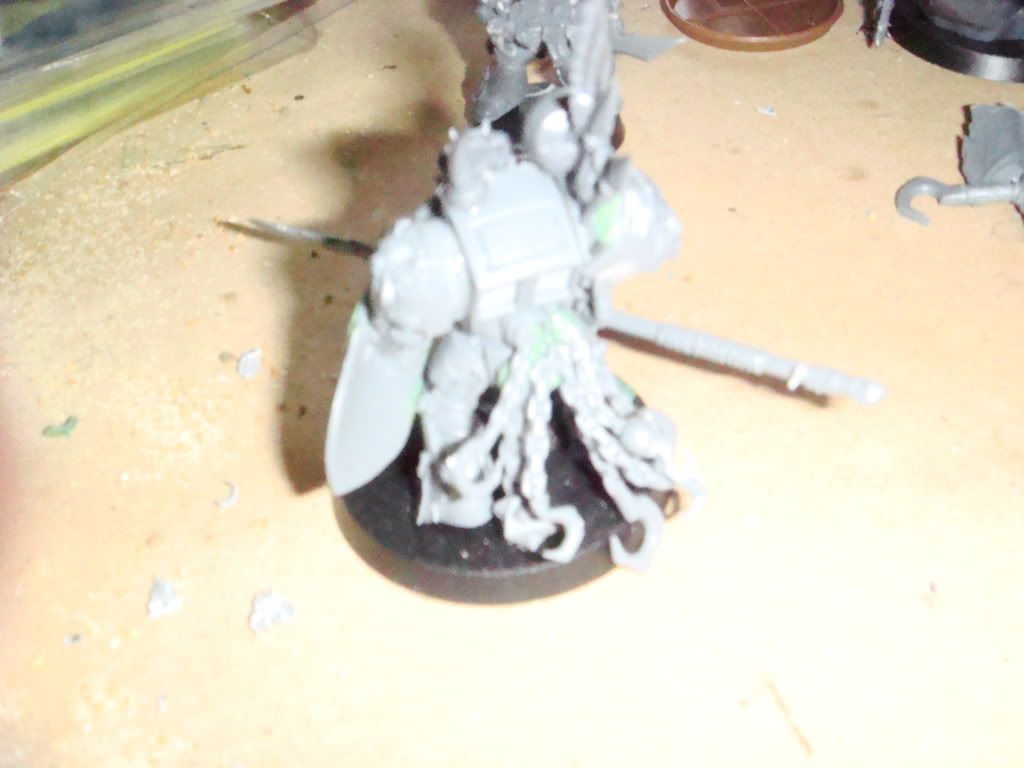 heres the iornsmith no name yet sorry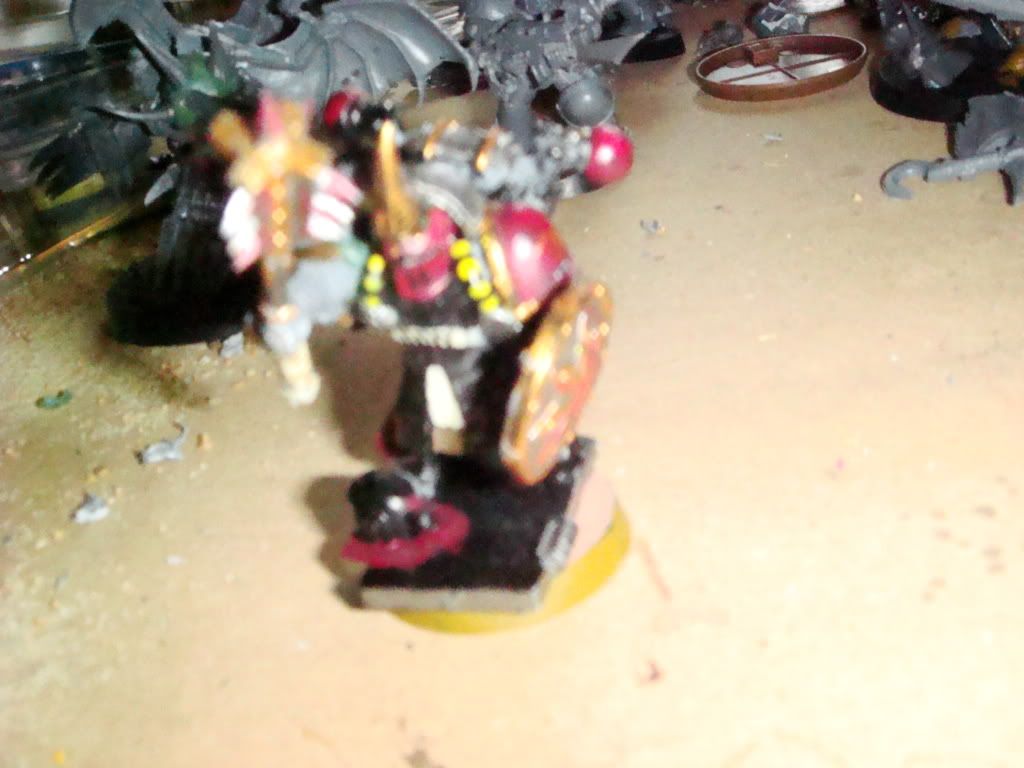 night lord also no name only one pic sorry
now lorkar a word bearer dark chaplin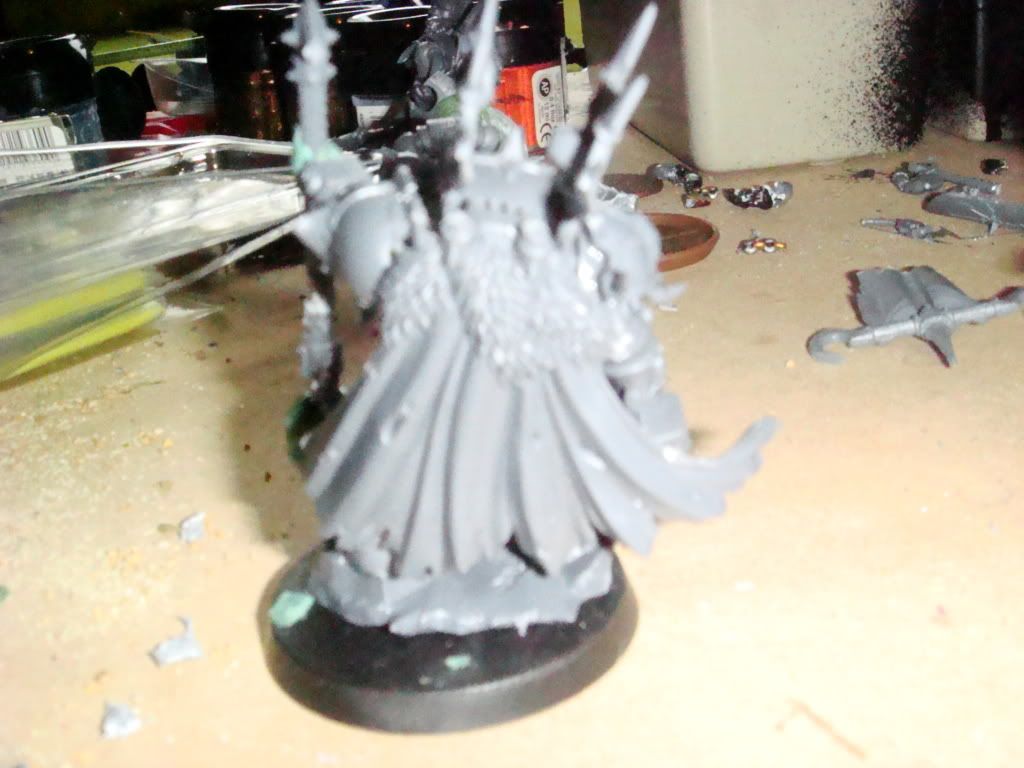 buraff the truth seaker
fallen dark angel one pic sorry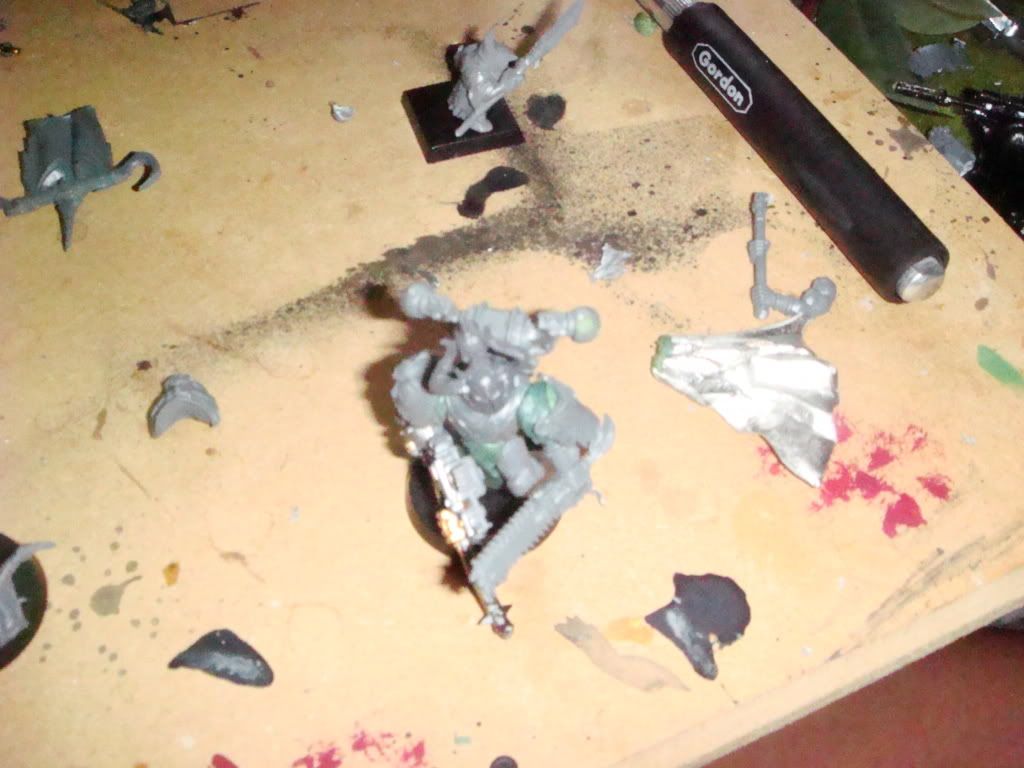 more pics
---
slanesh lord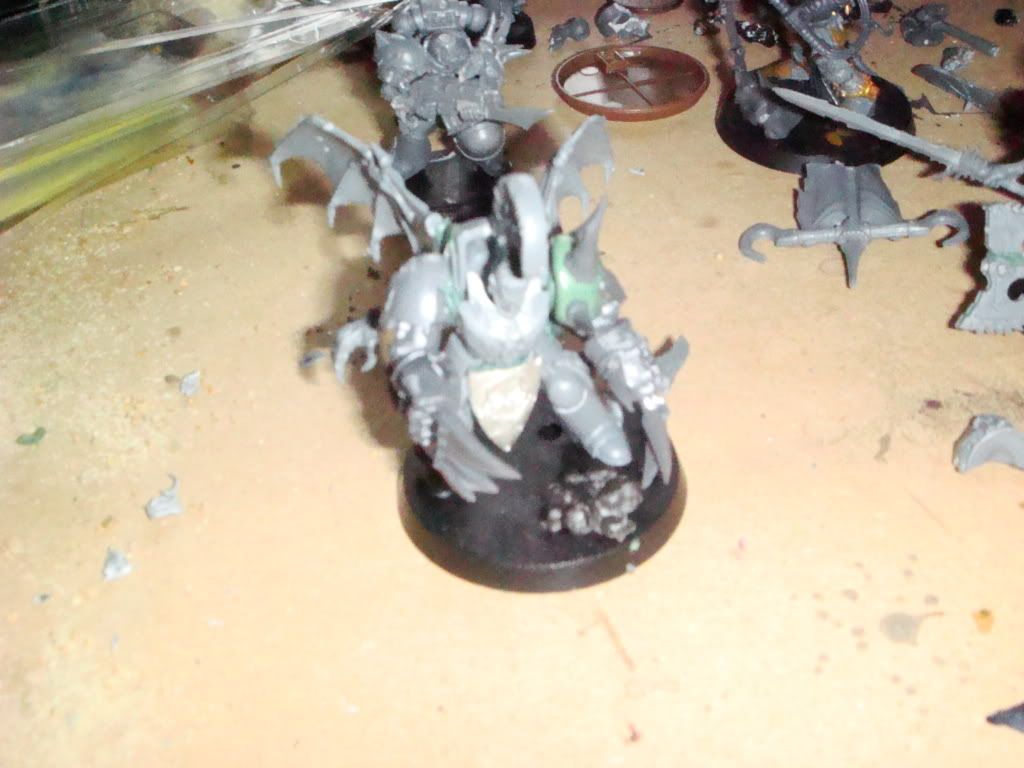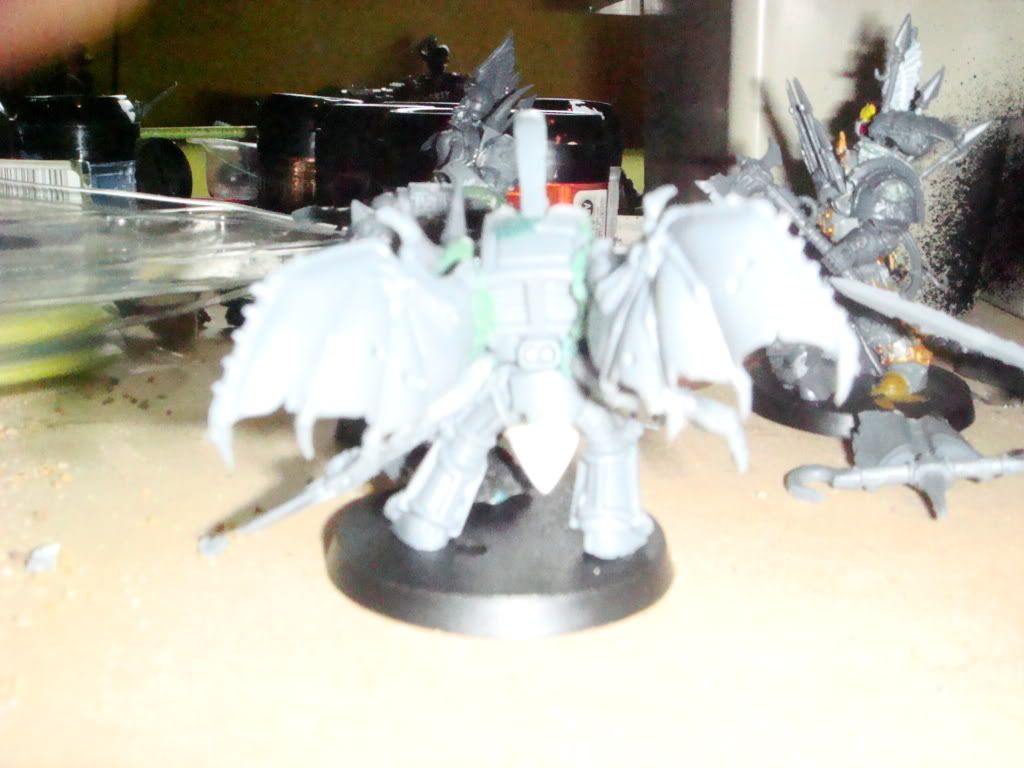 khorne lord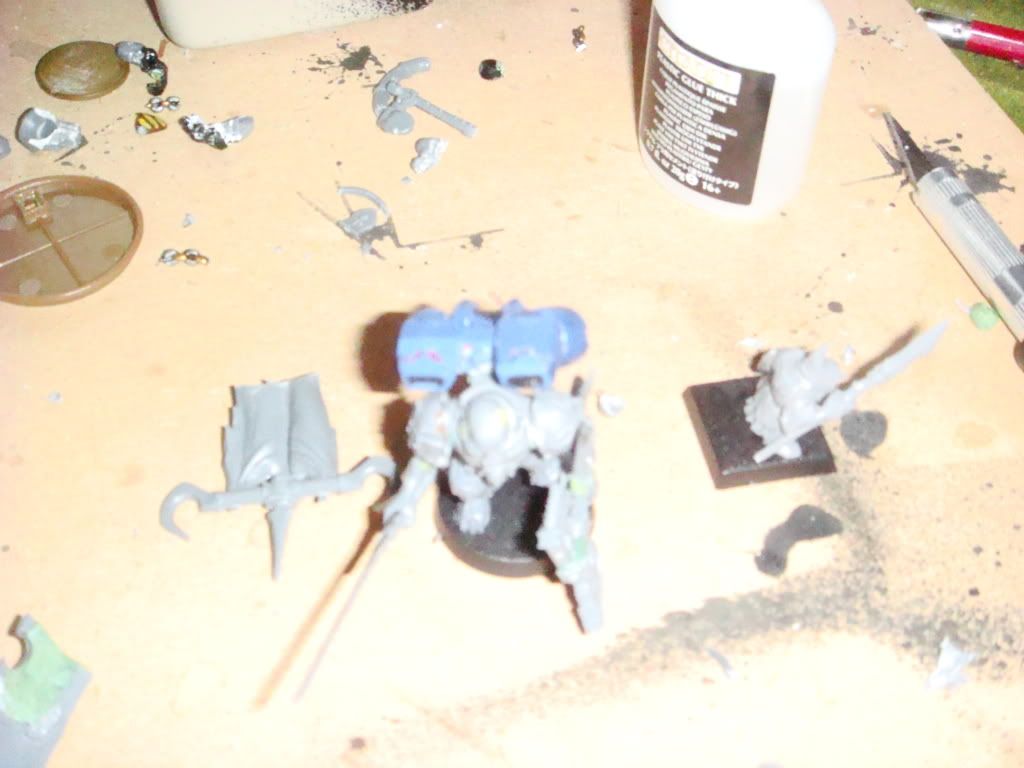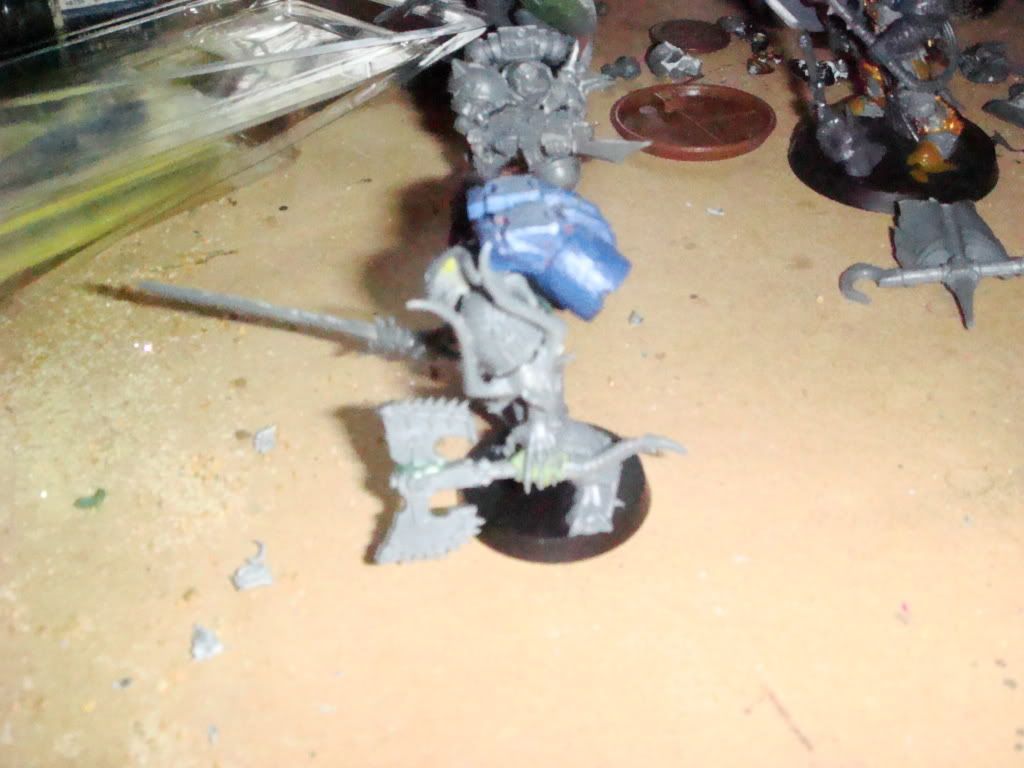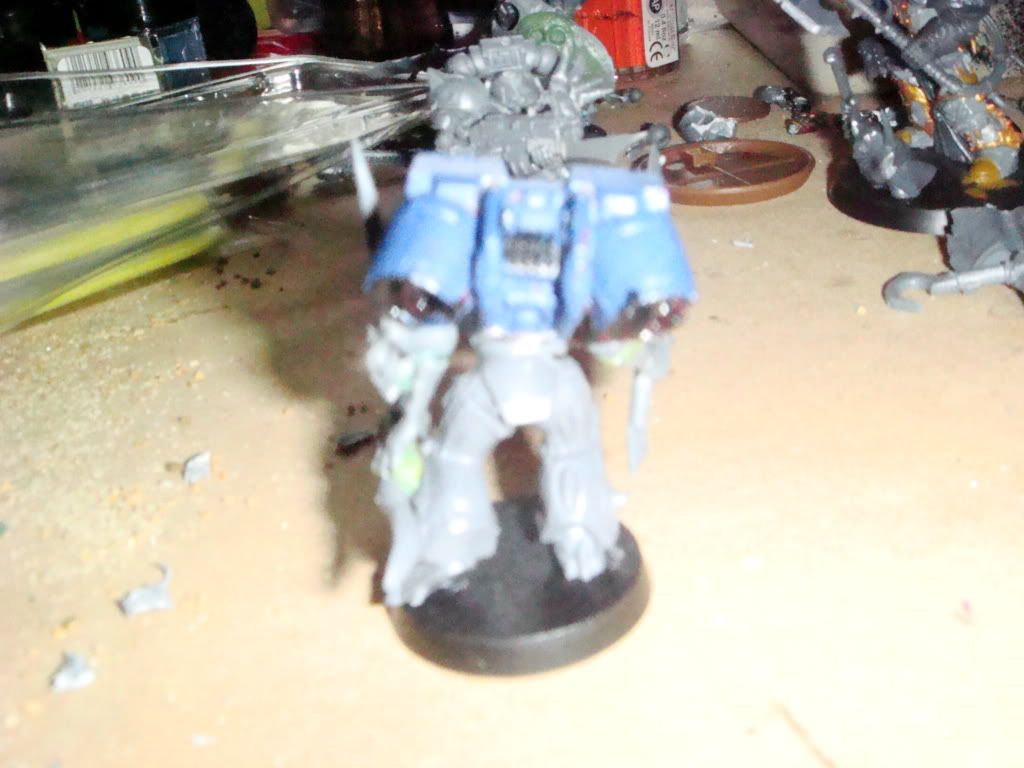 ---
Dont wanna sound snobby but I would love some feed back.
---
So far the only feedback is regarding your camera work. The flash is bleeding a lot of the detail. If you can take photos of them near a window in good light you shouldn't need a flash, and use the macro function on your camera it might help others see your work, and then offer feedback. The macro button is the one with the little flower next to it. Hope this helps.
---
thanks khorne but c&c about the modilling would be appreciated
---
Quote:
Originally Posted by
777swappamag777
View Post
thanks khorne but c&c about the modilling would be appreciated
We cannot provide C&C about what we cannot see. You might well have some good stuff but I, and at least khorne, cannot see it to allow for a decent comment.
---
Life is all anatomy lessons and paint brushes
Lower Navigation
stern guard squad and mercinaries