---
I have finished te gunwagon but I'll wait to put a pic up before it is primed and drybrushed.
Meanwhile I have begun on a squad of 16-18 kommandos.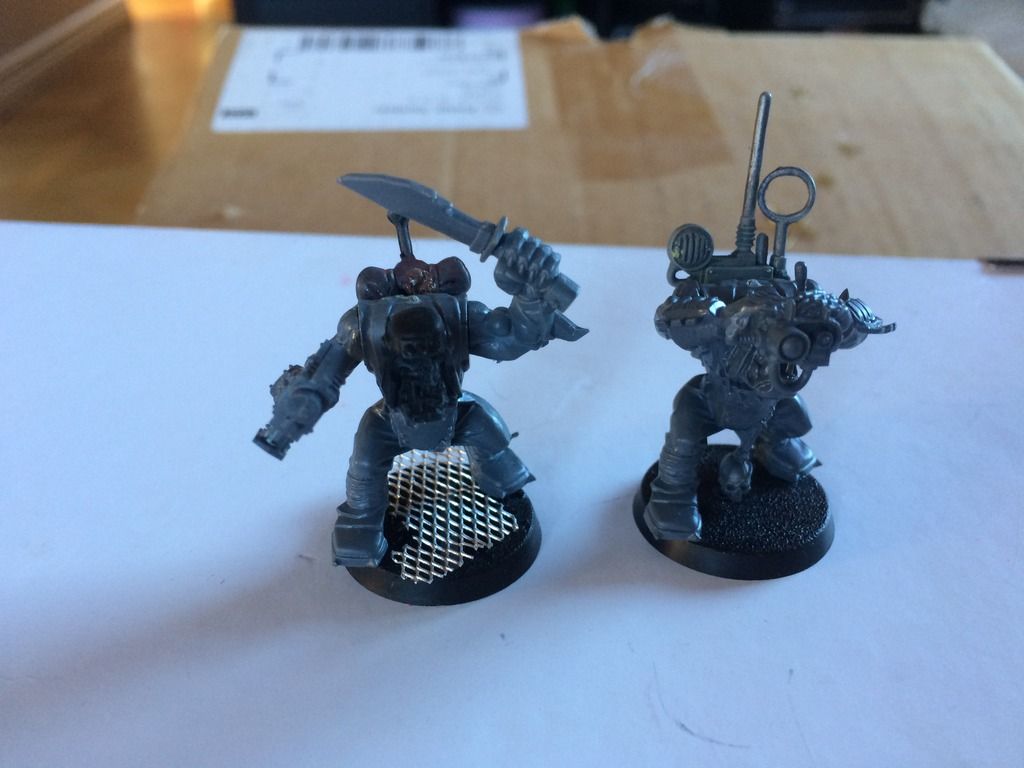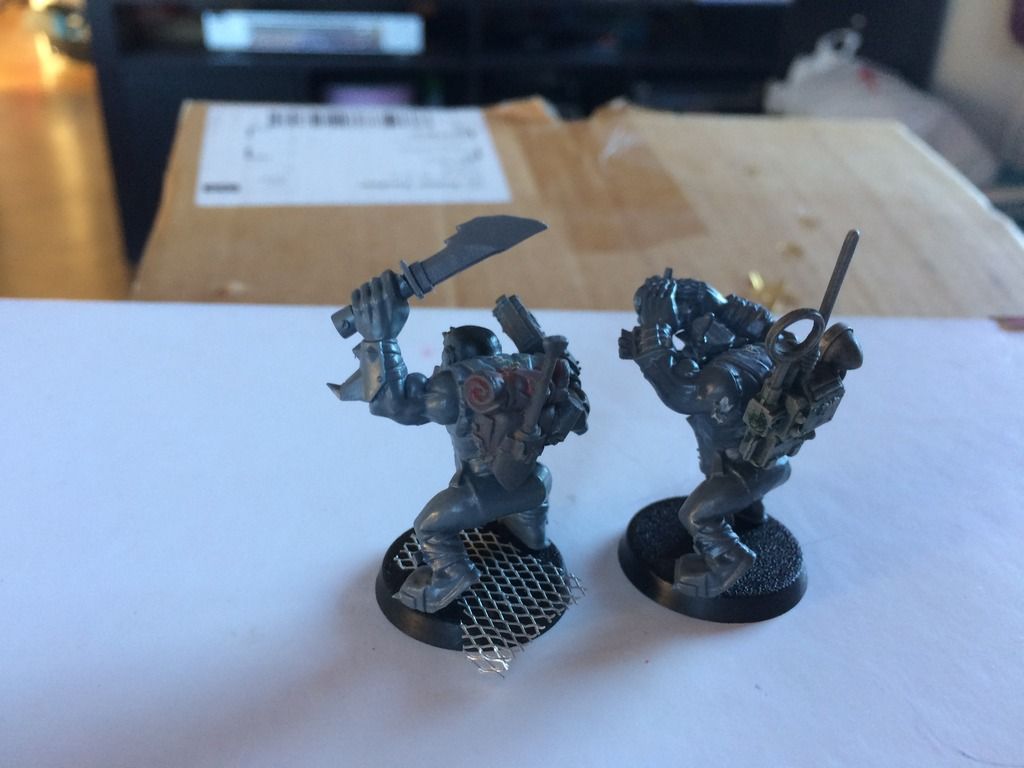 Humies always leave good stuff lying around.
With the number of kommandos I'll be able to field one larger squad or three smaller. If I need heavy weapons I'll lend it from my burnas or comming tankbilarnas.
C U
---
That looks great dude. The front end and wheels remind me of a "how to scratch build" a gobsmasha from an early 90's white dwarf article back when I was a young teen.
---
I just finished Trak Grimdakka and his squad of Nobz.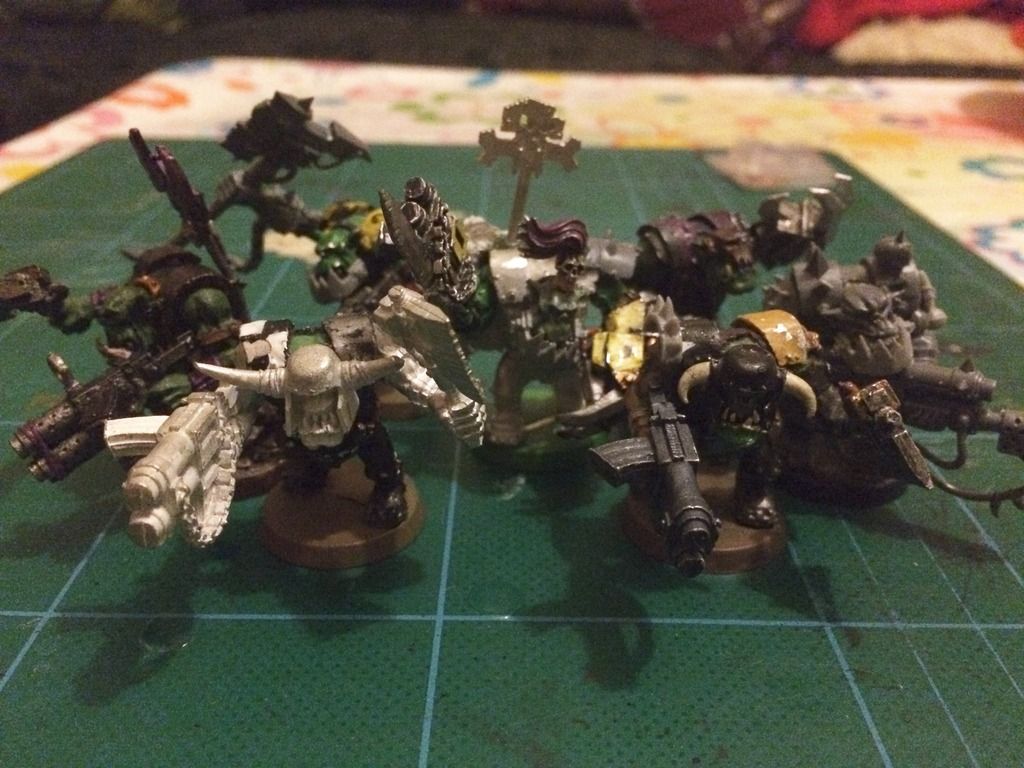 Seven in total and 6 tl Shootas and one kombiskorcha.
---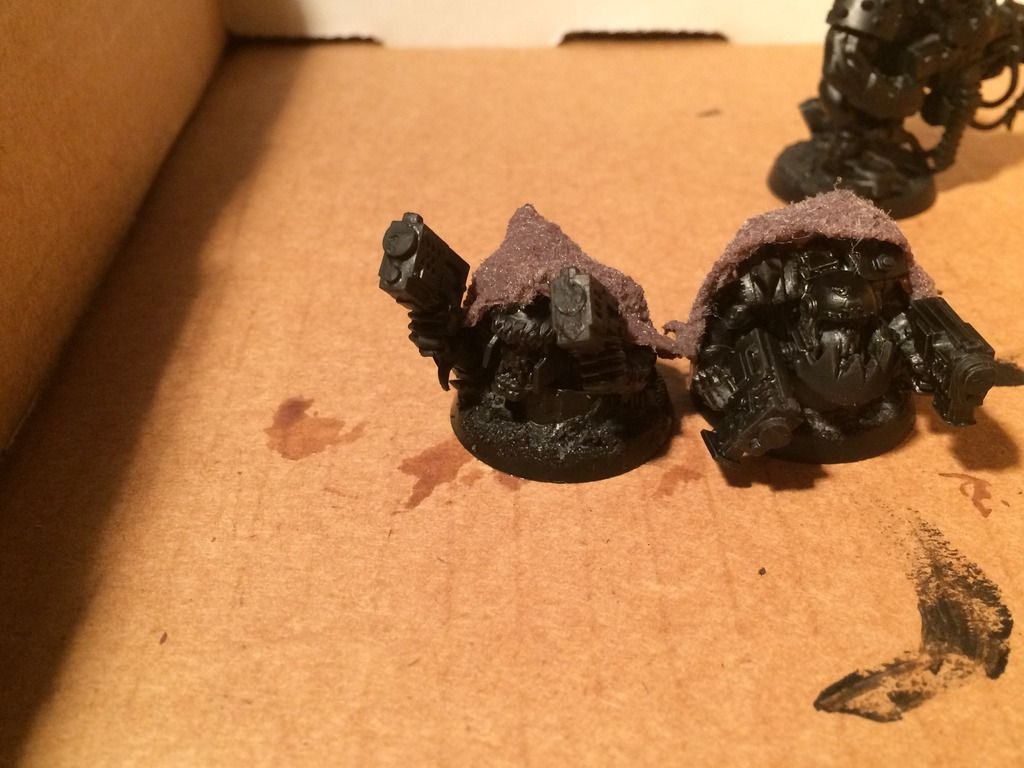 Two new kommandos on the way. These to know to keep a low profile.
---
Name my kommando-nob.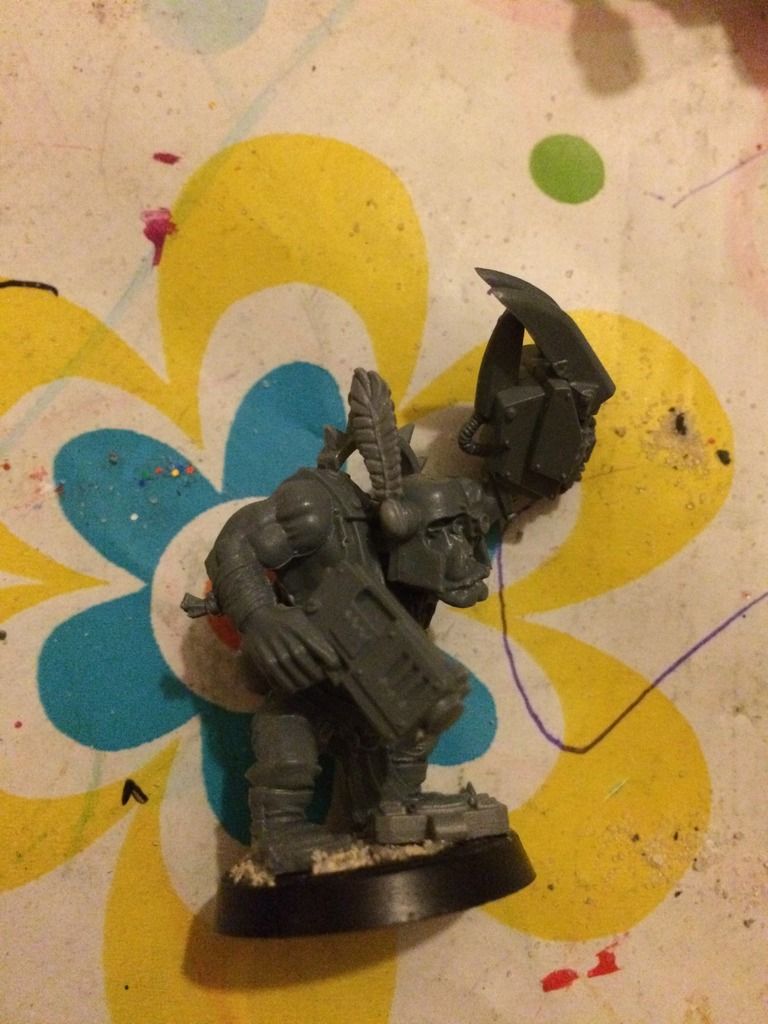 Yes he have a feather on his helmet!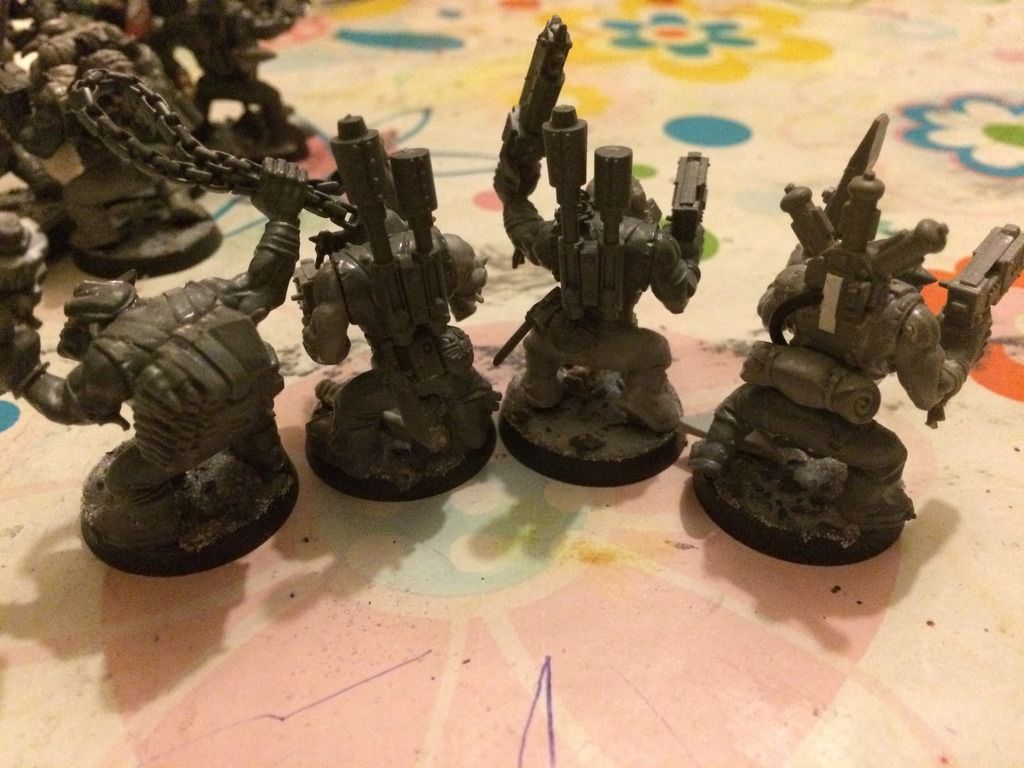 More kommandos. Ammo-git, stickbombers and a boy who thinks he can block out the humie vox-casting.
---
And 4 Tankbustas!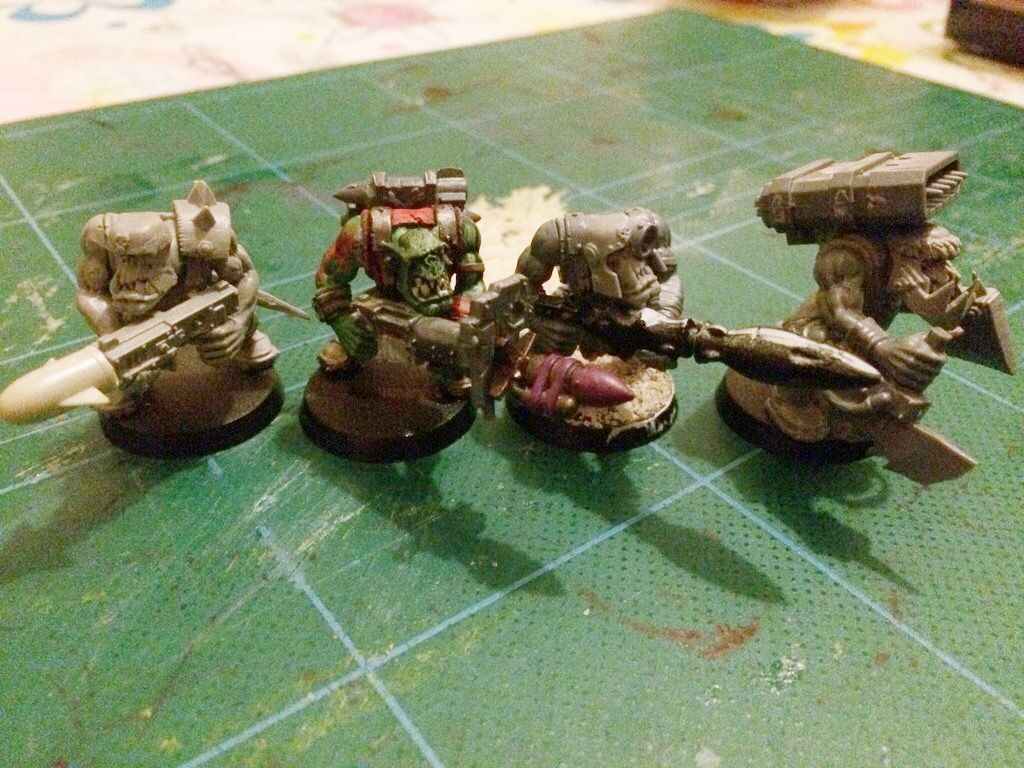 Moriouce's workshop (Orks & Eldar)
---
Some new bitz to dig into!
Love these large bitzboxes people sell. Not only are dirt sheep! You often can sell stuff and have a profit off it once you sorted out the bitz you want.
Atleast 3 buggies, tankbustas, lootas, burnas, terrain, megaboss, nob and lots of boyz. Might build another 12 boy squad with a trukk.
---
Last edited by Moriouce; 12-14-16 at

06:42 PM

.
---
And 4 more tankbustas ready. Now I got 8.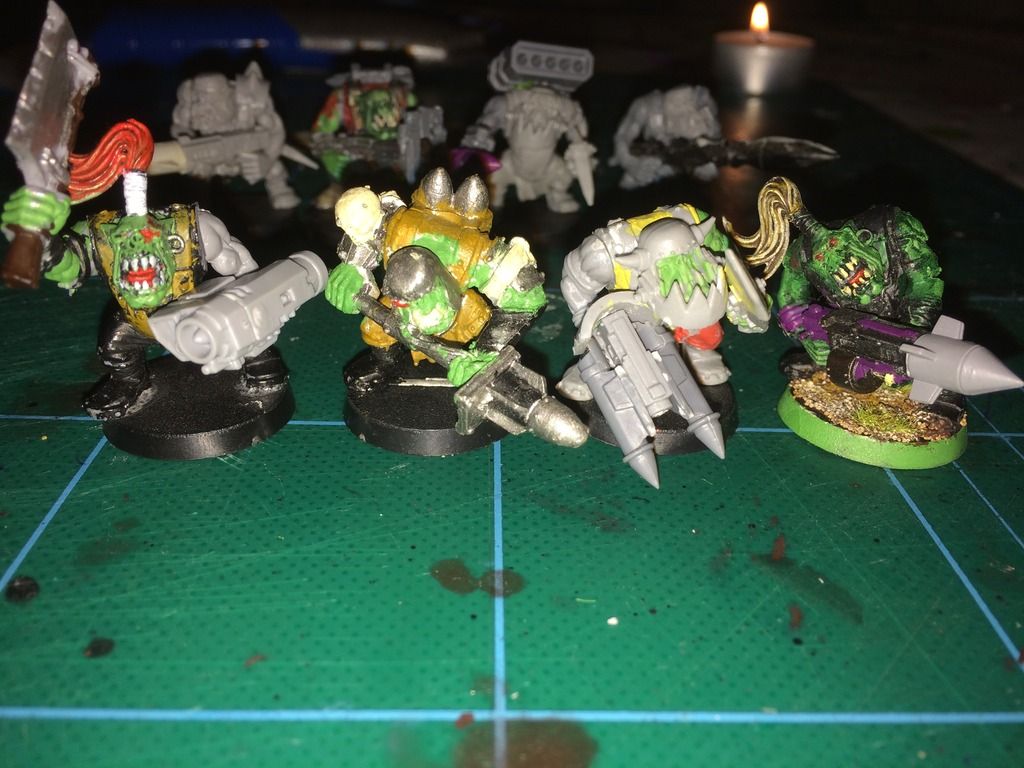 Lower Navigation
Moriouce's workshop (Orks & Eldar)