---
Nice one on that Jetseer - You don't see many bone-coloured Eldar around! The paint on the bike seems a bit thick though? You can see a print of your finger near the top of it, near the Jetseer ;D

Your daughter is obviously painting a Imperial Fist.
---
All things Chaos: Nordicus's Chaos project log
(Updated March 7th '19)
---
The army is coming along nicely it seems
---
There are no friends in the real world, just less hostile enemies
---
@
Nordicus
Yes I noticed the print and corrected it. Thanks! @
Meldon
slow and steady but it is still a progress.
A new update on te farseer. Some more highlightning and some freehand runes and he should be finished.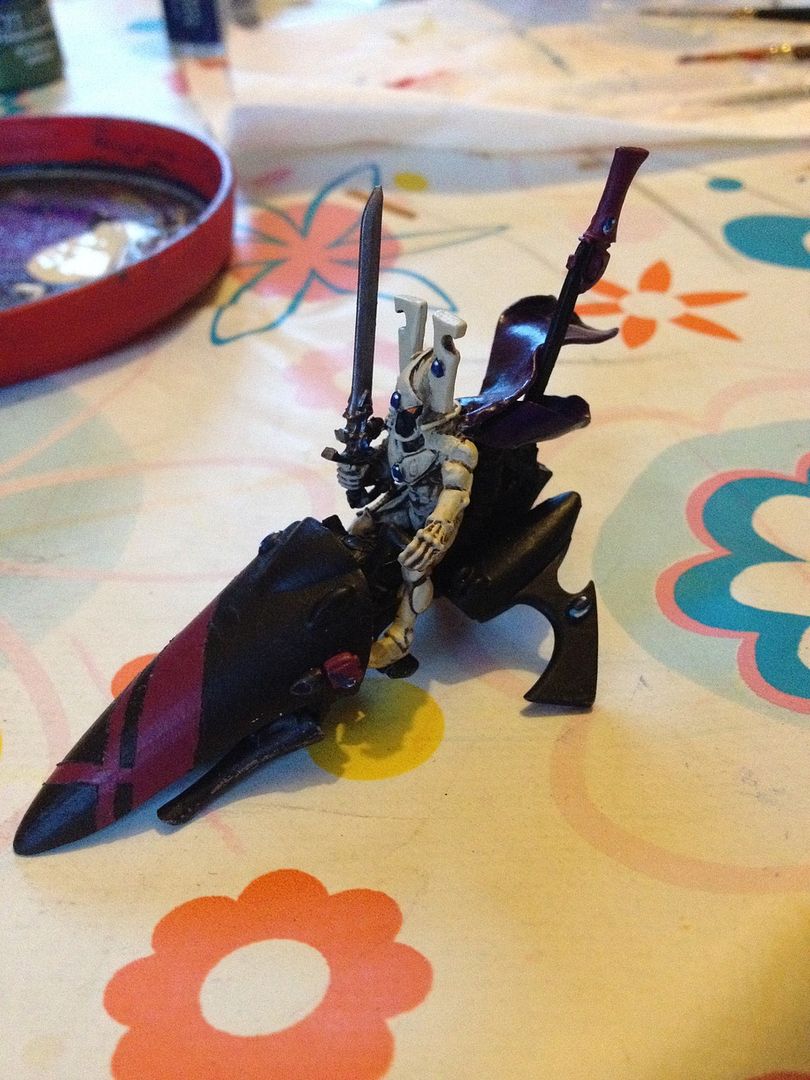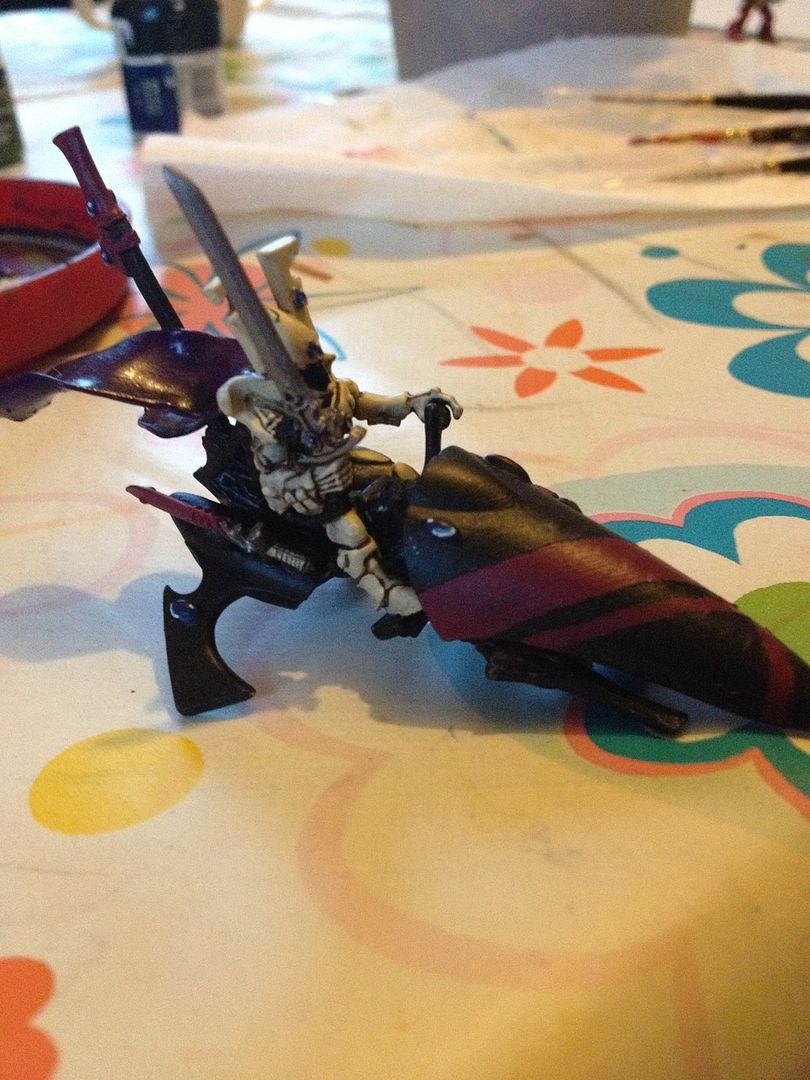 ---
I do like it indeed. Very nice freehand, I think.
---
The finished Jetseer is now on display at my
showcase
.
---
And on to my first Fire Prism.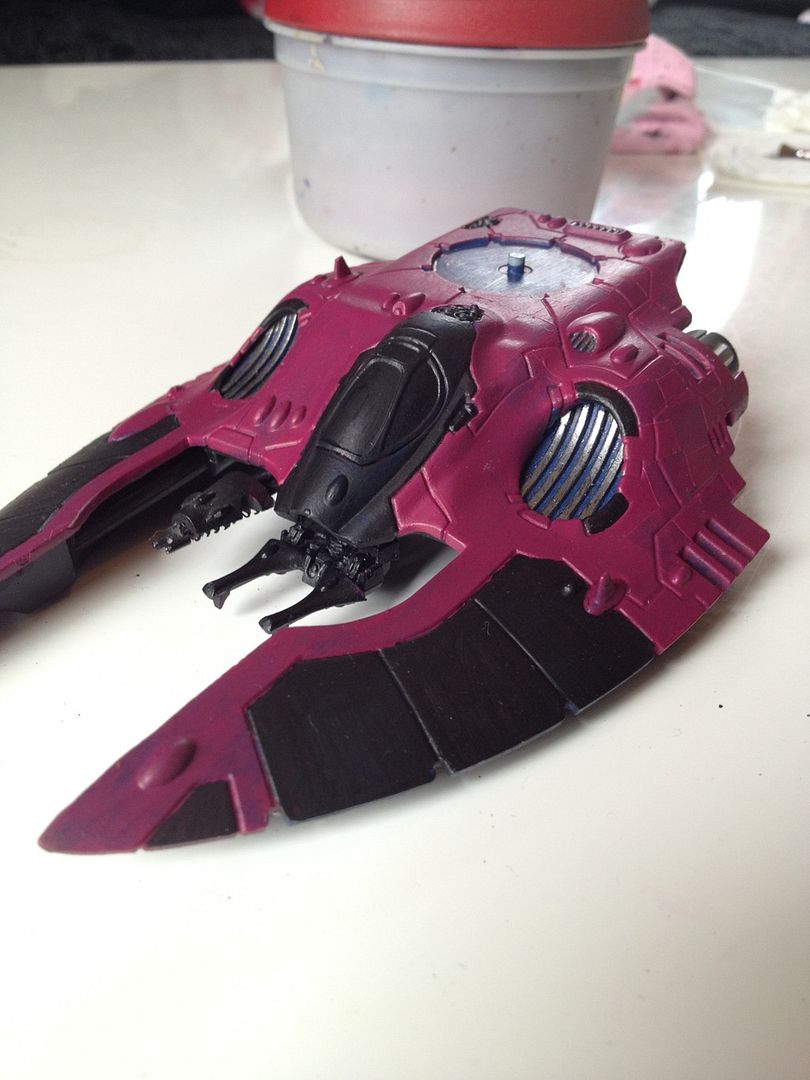 ---
Started on the Prism and Windows.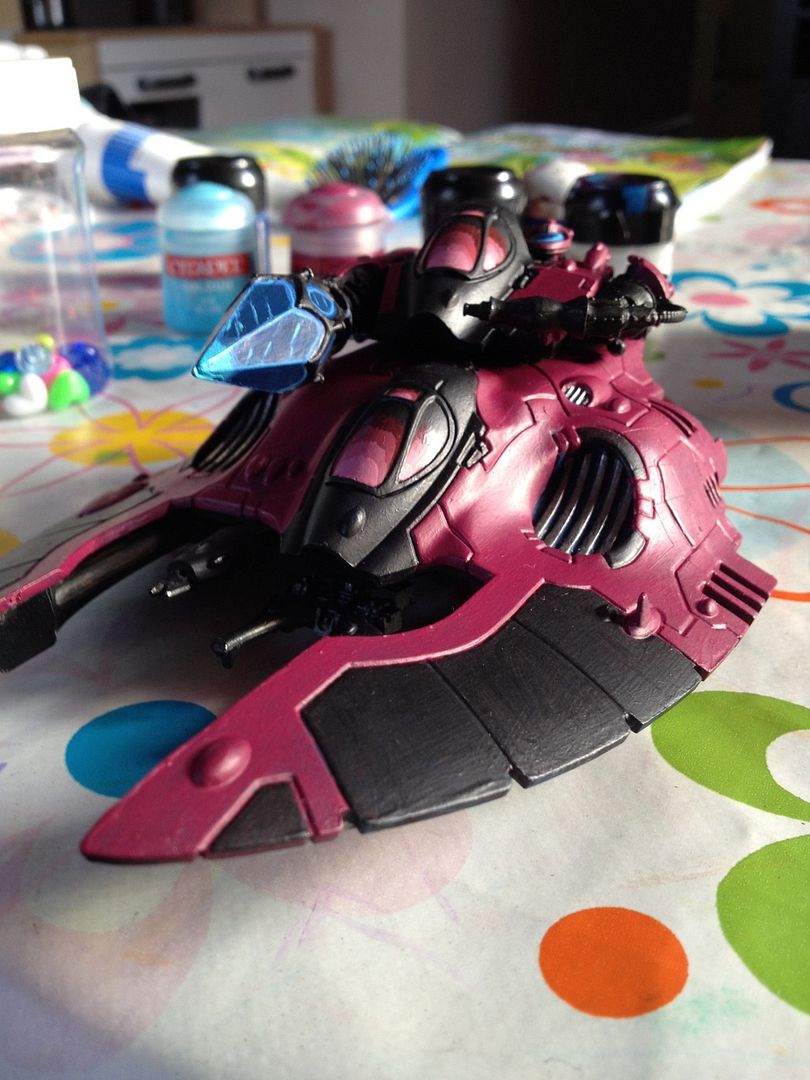 Moriouce's workshop (Orks & Eldar)
---
Dire Avengers of the Last Dawn Shrine will go under this paint scheme.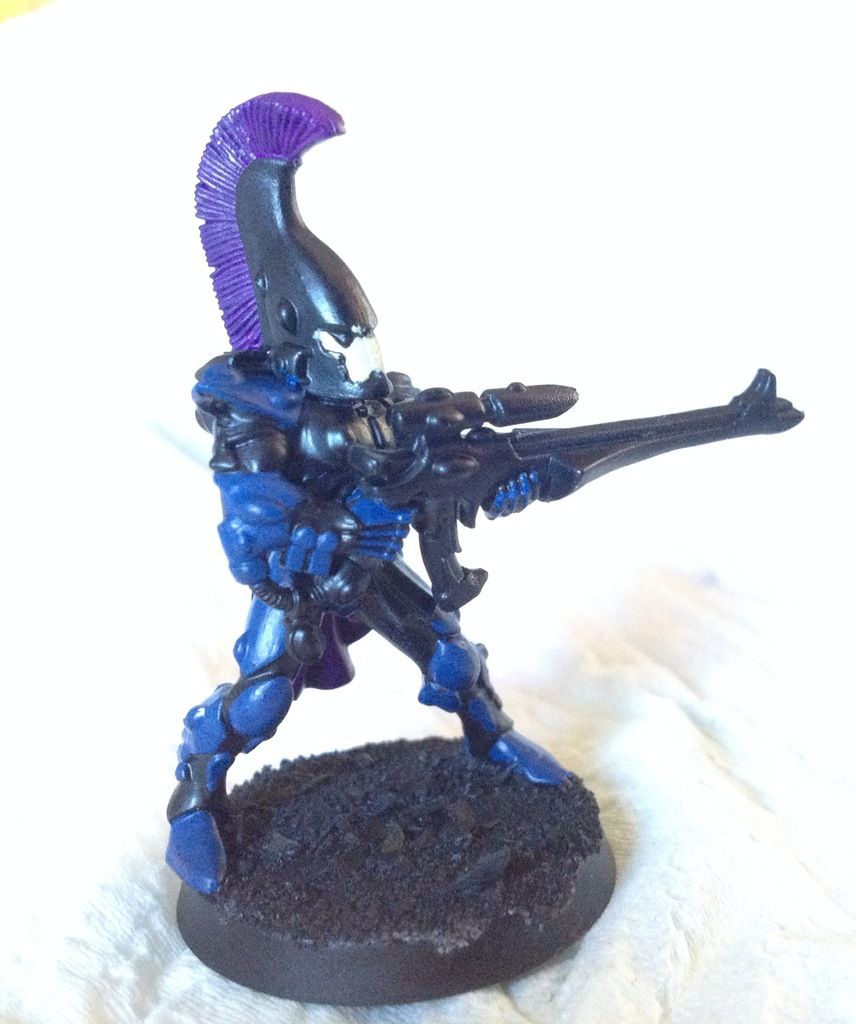 What do you think?
Note that this is only a base and not a finished model.
---
Last edited by Moriouce; 07-03-15 at

06:22 AM

.
Lower Navigation
Moriouce's workshop (Orks & Eldar)