Senior Member
Join Date: Jul 2009
Location: Indiana
Posts: 383
Reputation: 1

---
Just for your viewing pleasure...a WIP pic of my Honour Guard..2 HG with Bolters and PW, Standard Bearer with Combi-Melta, Blood Champion with Combi-Melta, PW, and Combat Shield, and Blood Priest(Sang Novitiate)..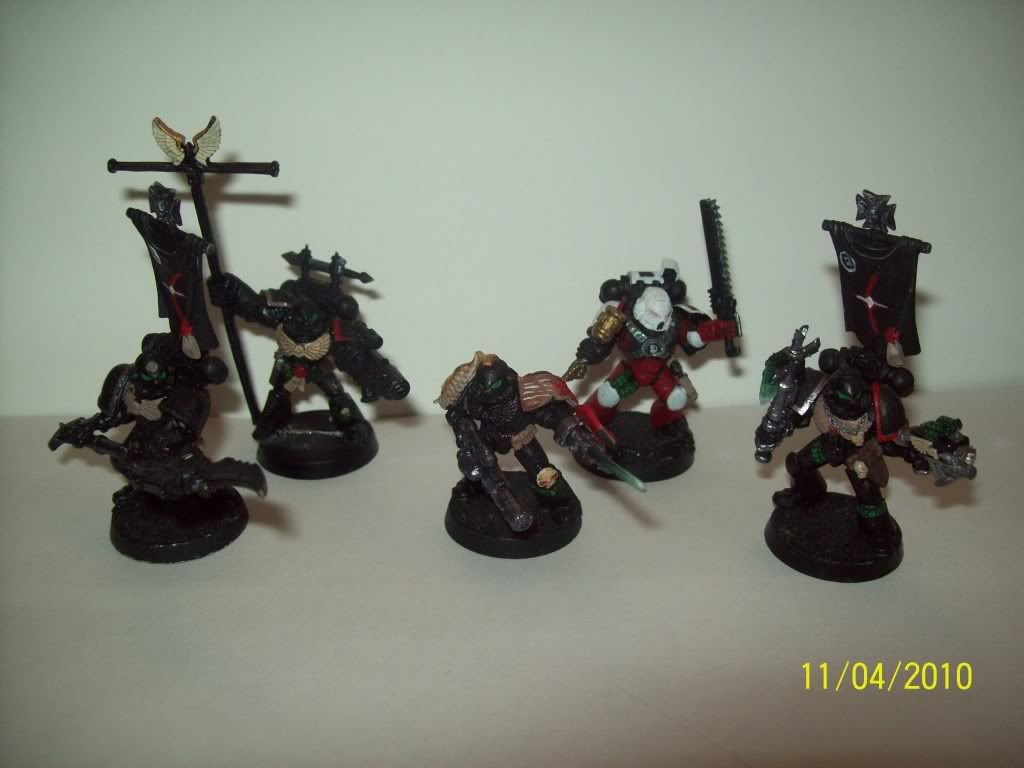 I will post up my Blood Champion later when he is done..all of them, except the Blood Priest, are OLD metal bodies with new arms and backpacks..so aside from the arms, pads, and weapons, they are all OOP stock metals. I will post individuals as I finish them.
---
Last edited by genesis108; 11-04-10 at

05:58 PM

.
Senior Member
Join Date: Jul 2009
Location: Indiana
Posts: 383
Reputation: 1

---
As promised..here is the finished Blood Champion..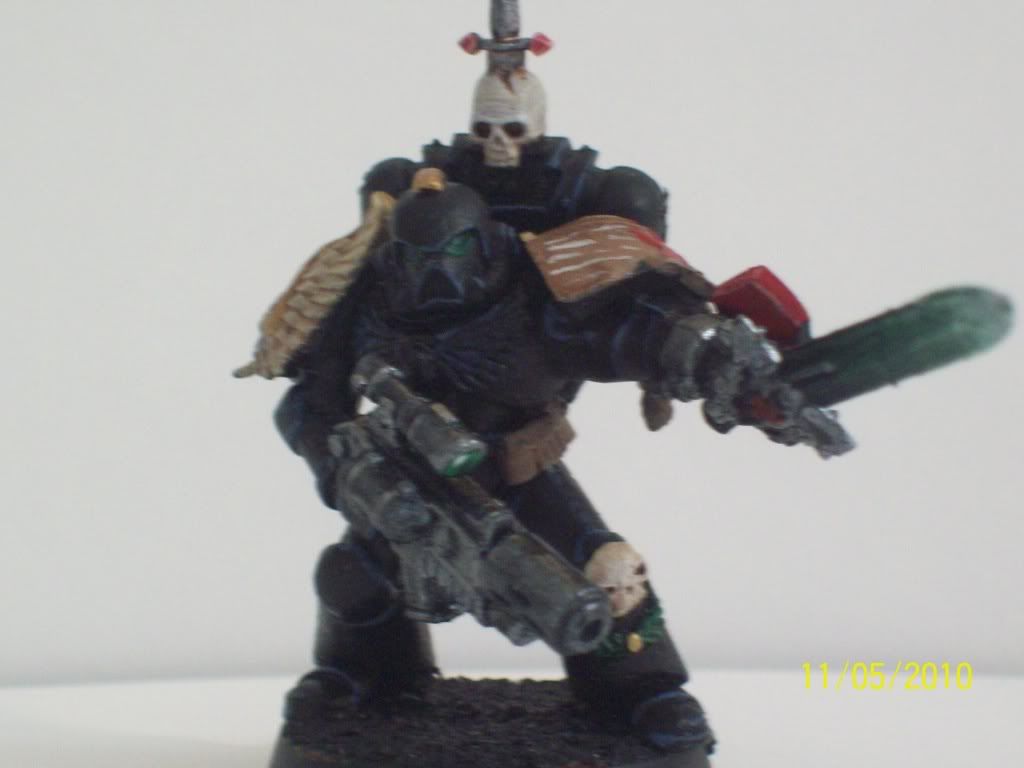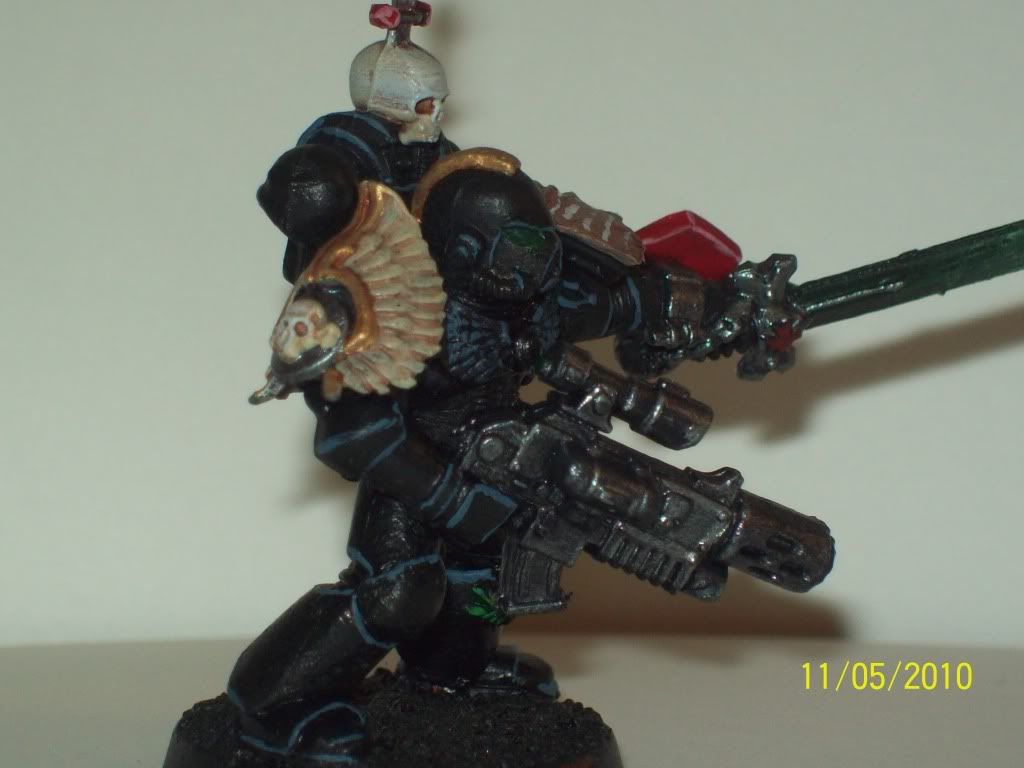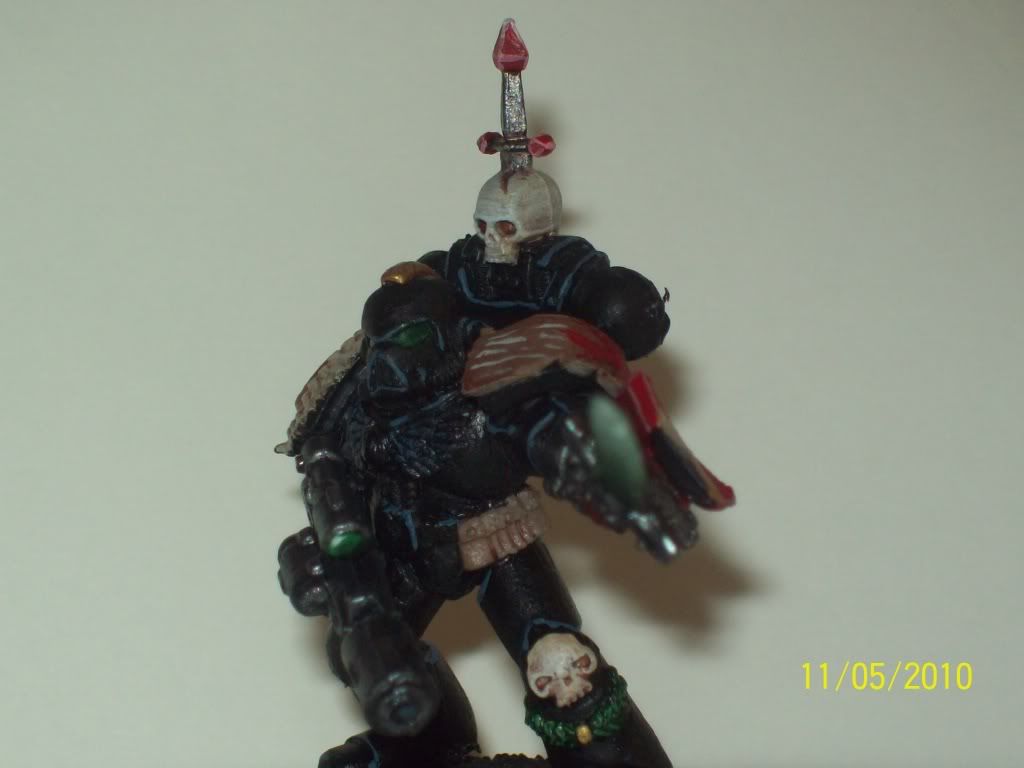 Edit: I just realized I didn't do the gem on his chest plate..I'll do it in a bit. But..yeah. Other than that and clearcoat, he's done.
---
Last edited by genesis108; 11-05-10 at

01:53 PM

.
Lower Navigation
Blood Angels Successor - Blood Reavers 3rd Battle Company