Powered by Squig Tea
Join Date: Jan 2007
Location: In da Toolz cupboard in da Mekshop
Posts: 7,589
Reputation: 53

Looted Wagon 3 painted, Bowel Burna 3 built.
---
Something odd going on here, two missions accomplished in one post.
First a little painted something.
Looted Wagon
with Boomgun number 3.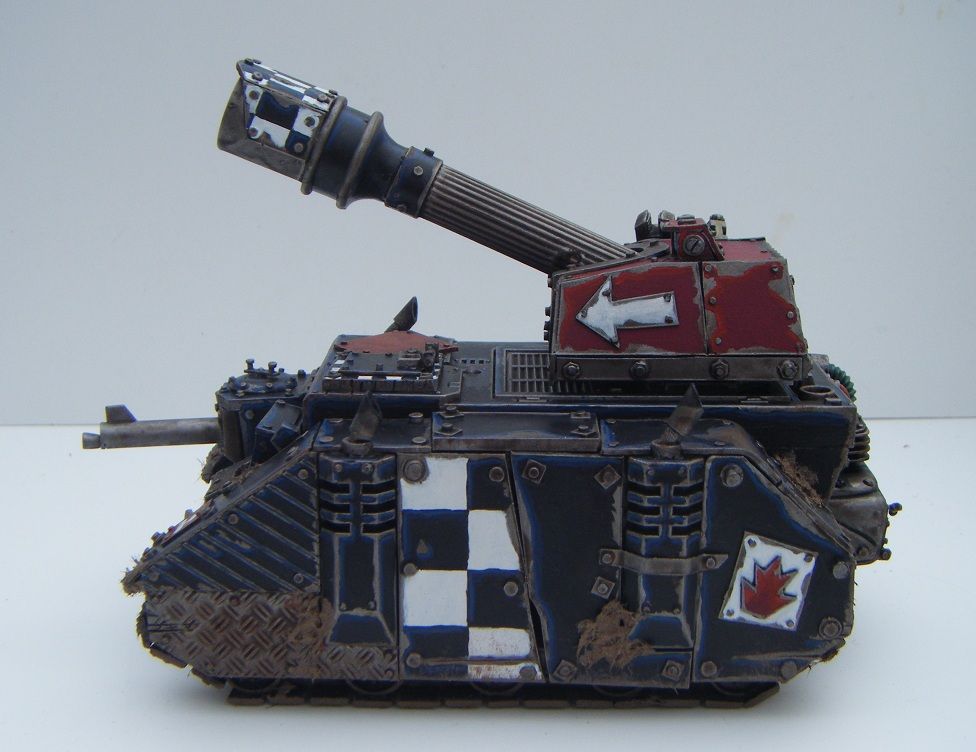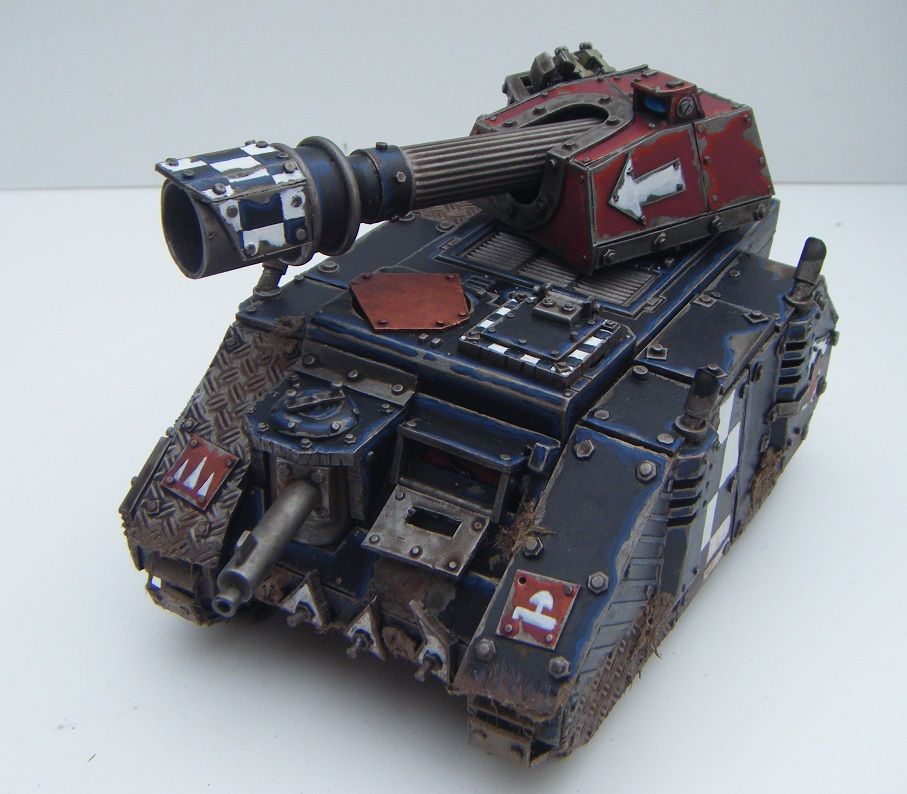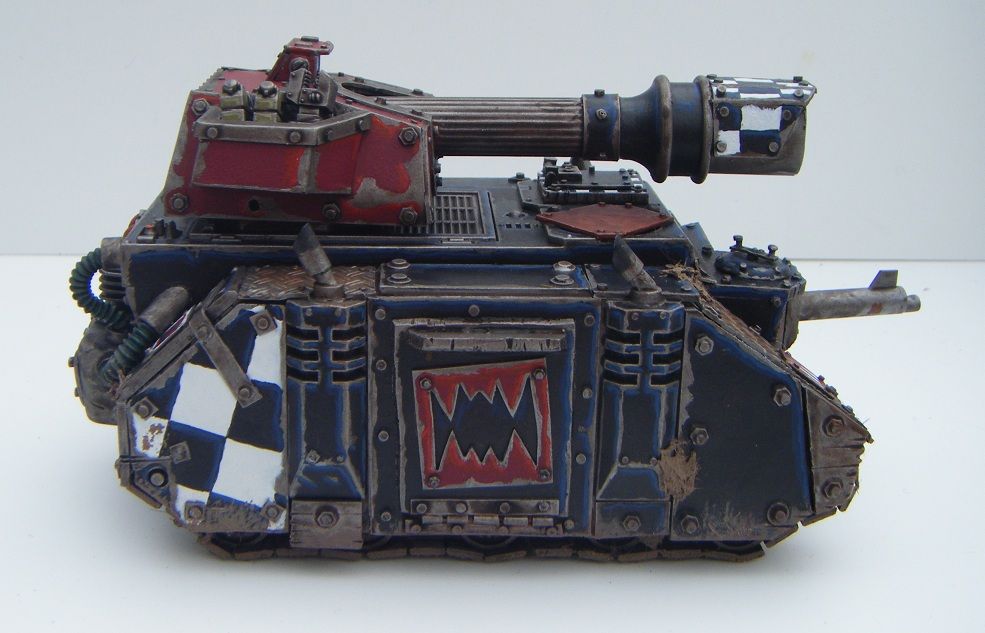 The second completed mission is the
Bowel Burna
build.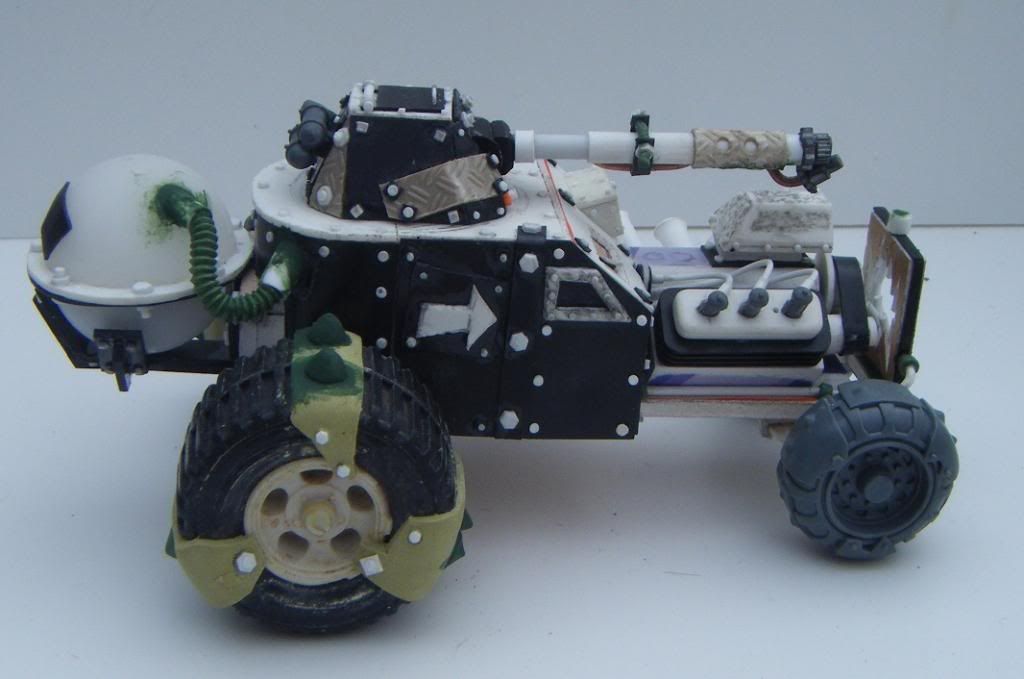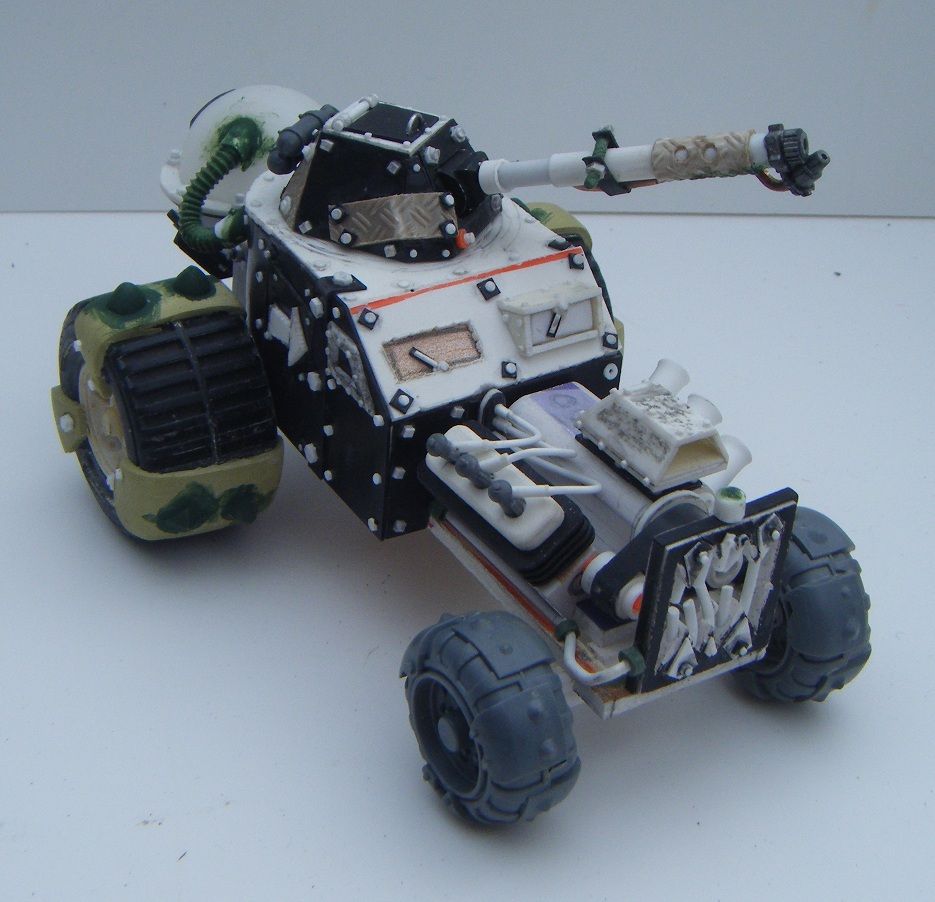 With the painting of the Wagon I have finally broken 2000pts of painted stuff ( not sensible or all usable in a game mind).
In celebration of this it seems like a good time to bring back the painted total counter.
Total Painted = 2105
Powered by Squig Tea
Join Date: Jan 2007
Location: In da Toolz cupboard in da Mekshop
Posts: 7,589
Reputation: 53

Booooyzzzz.
---
Not really too much done, just thought I better post something to show I have not started another one of my long breaks.
First thing is something I noticed was wrong with the Skorcha I built a while back.
Yep, I had forgotten to put a bag mask on the Grot on the fuel tank.
That little job done it was time to work out something to try and get more bootz on da ground. If you have looked through this log you'll know I'm terrible at getting painting done in general and really bad at getting Boyz done in particular.
So in the wild hope I have worked out a painting ratio for my Orks.
2x Boy* to 1x anything else*.
* Boyz meaning any foot trooper type, Lootas,Kommandos etc.
* Anything else meaning ,Bikes, Characters, Vehicles and Mega Nobs.
So with that in mind here are 2 painted Shoota Boyz.
And a few with their masks done ready for paint.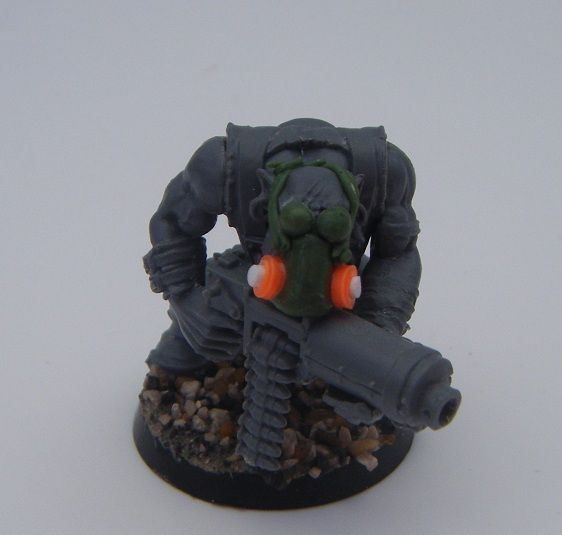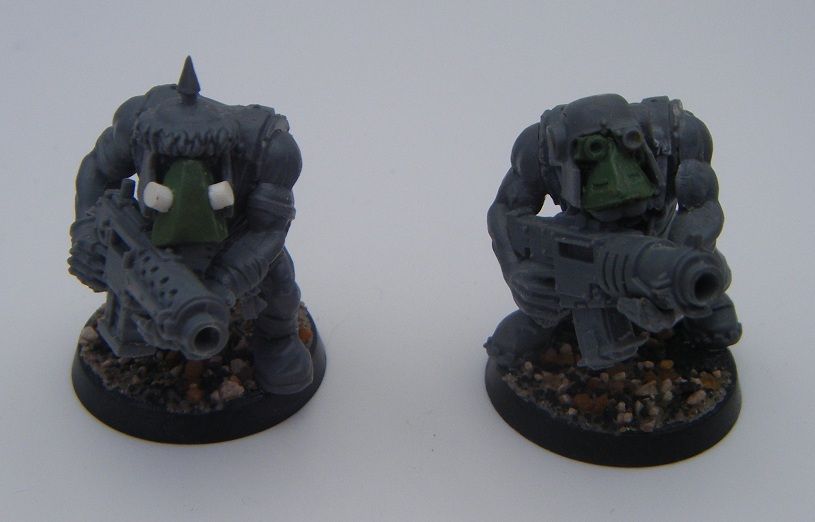 Now lets see if dat kunnin plan wurks.
---
Quote:
So with that in mind here are 2 painted Shoota Boyz.
Looking good V!
---
Quote:
Originally Posted by
Jace of Ultramar
View Post
I think Tawa is a temporal entity that exists outside of the hobby/modeling timeline. Essentially, he's the Heresy Online equivalent of a Time Lord... which is kinda hilarious and frightening all at the same time.
"God-Emperor? Calling him a god was how all this mess started."
---
These conversions and GS working is so good i wish i could do it.

I can visualize it all and on paper i can do it great but putting it into practise always comes back looking like something a monkey with anger issues has made.

Maybe that should be my theme then it will all turn out as intended :D to the monkey cave
Lower Navigation
Da Blitz Brigade Orks.