---
Wow, awesome!
---
Some updates on the slaanesh prince/princess (some questions best left unanswered.)
Pics not working gimme a sec....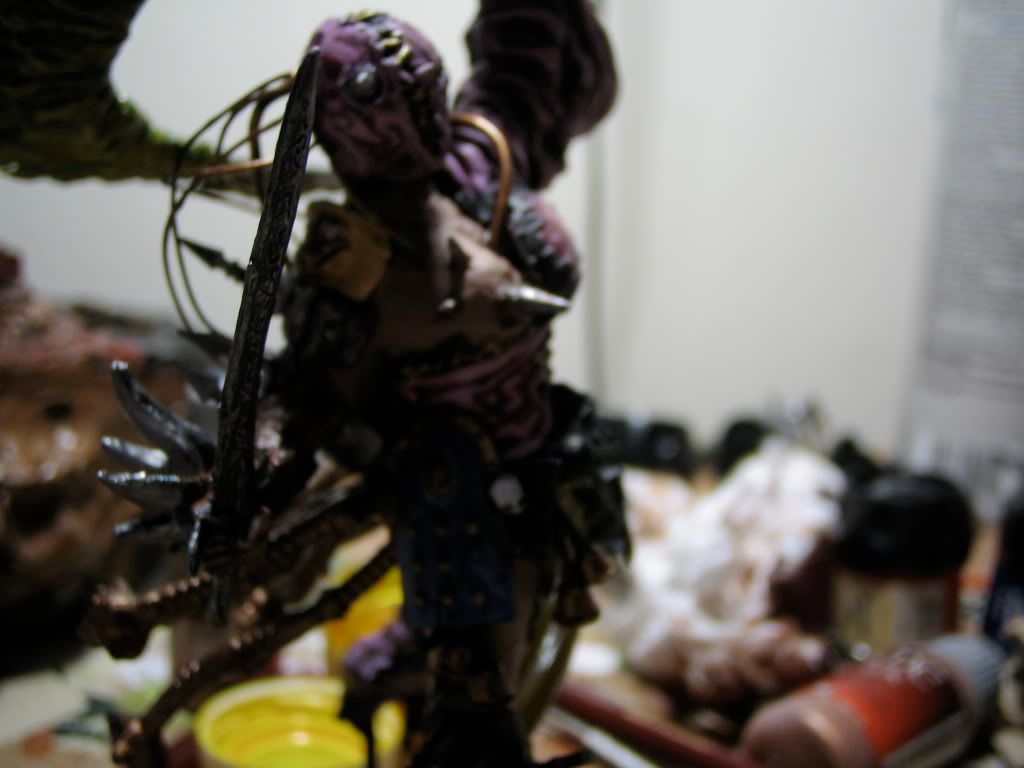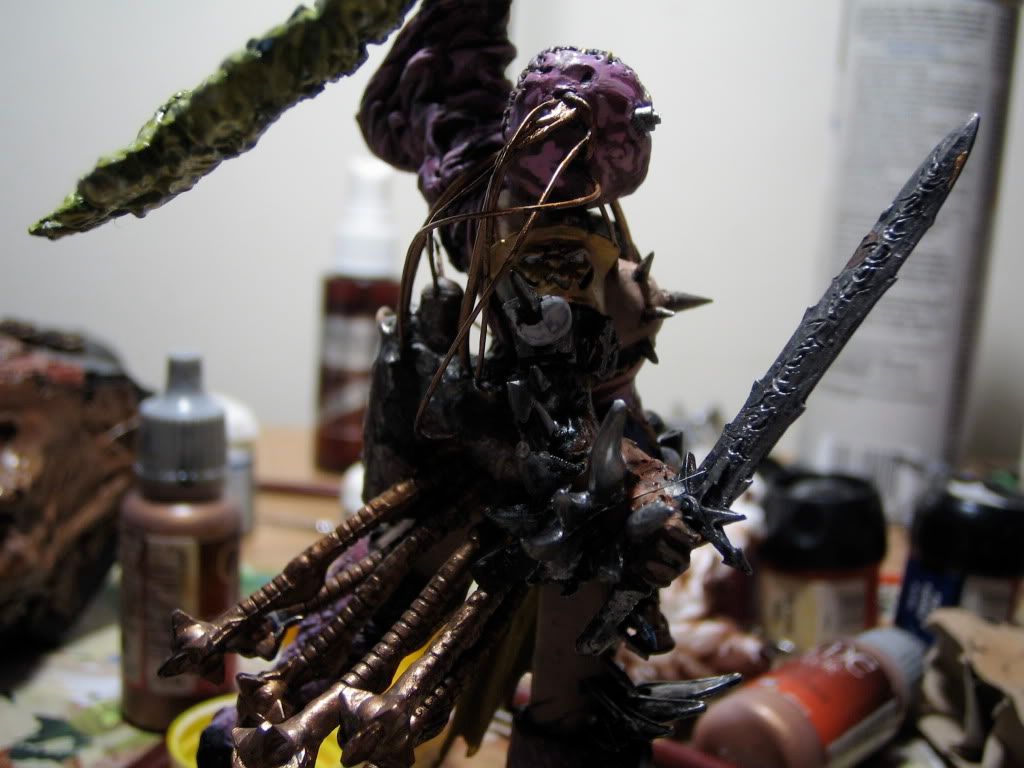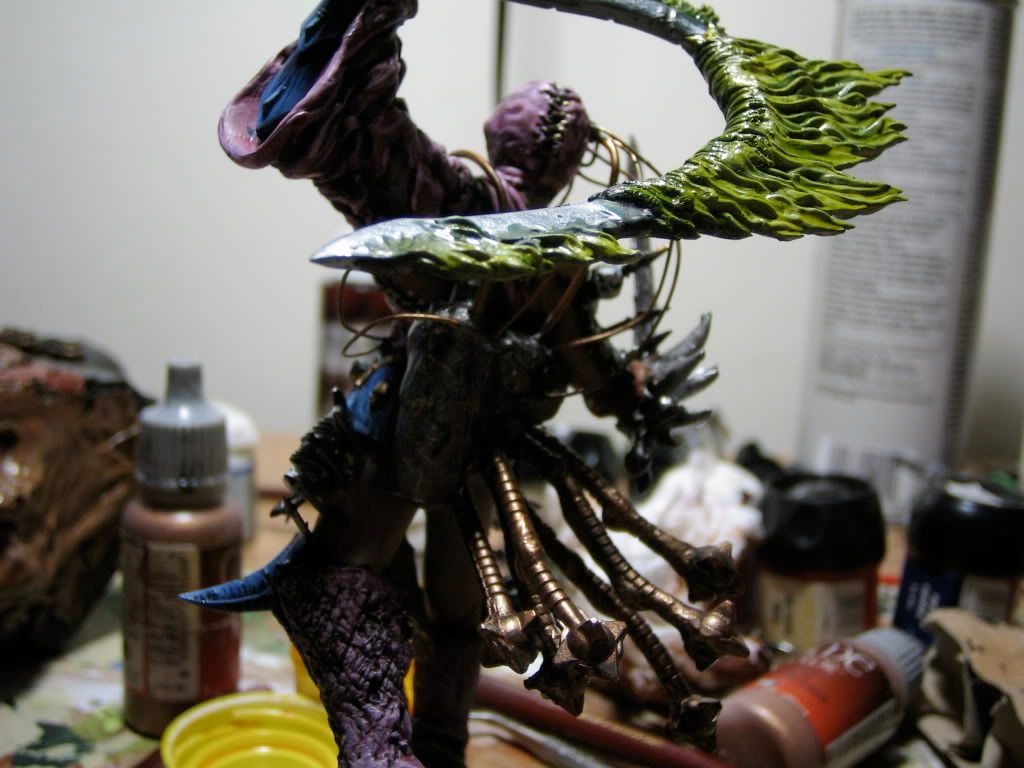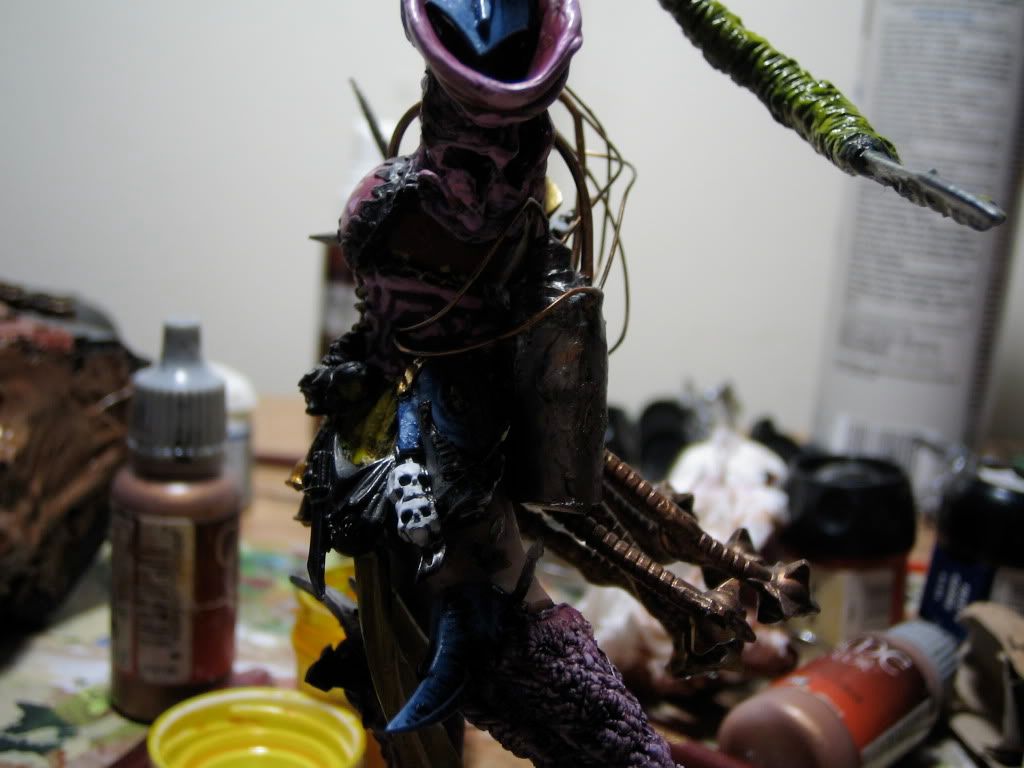 ]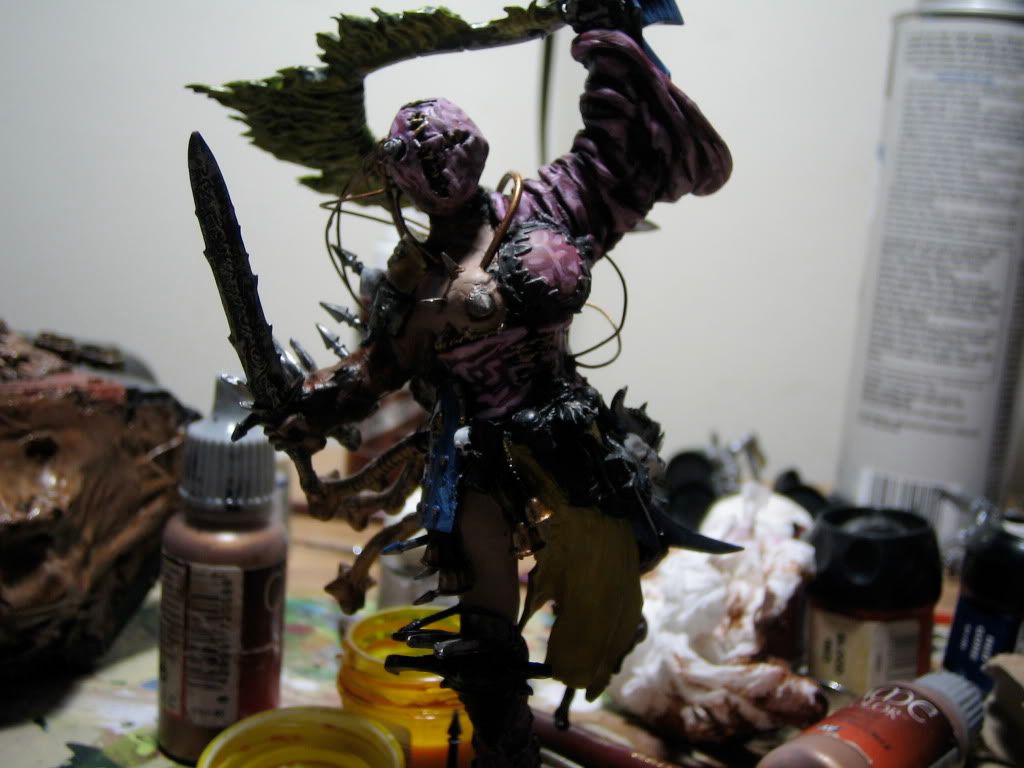 ---
Last edited by Todeswind; 03-25-10 at

01:02 AM

.
---
Quote:
Fuck. Me.

you're good.
I third that. That blood thirster alone is stunning, but all four greater demons? Unbelievable.
---
Quote:
Fuck. Me.

you're good.
Would it be cheesy if I said "quadruple that" ?
You're awsome dude, twisted imagination and all. have some rep.
---
Quote:
GOLDEN THRONE: Does it include a flush? Or is that what the "custodians" are really there for?
---
well what can i say that hasn't already been said. simply amazing
---
Violence is never the answer, it is the question, to which the answer is, yes

---
Very very cool work man. I am impressed.
---
one thing I want is the ability to split my fire everywhere, it makes no sense that a squad of 10 guard or marines or whatever all have to fire at 1 target with everything, is the guy with the lascannon not smart enough to realize maybe he would be better off firing at the massive tank looming overhead instead of the little man no bigger than a squat running at him, or is that far too complex for the 10yr olds?
My Thousand Sons Project Log
My Warriors of Chaos Project Log
My Cryx Project Log
My Necron Project Log
---
Not my cup of tea with the general grubblyness of these Daemons, but that's just my esthetics values. The models themselves are vary well done, and each has a unique artistic design. So regardless of my personal tastes I have to say its all very impressive.
Member
Join Date: Mar 2010
Posts: 52
Reputation: 1

---
Quite exceptional. Which model do you find you enjoyed doing the most?
Lower Navigation
WIP Deamon army. (PIC HEAVY)