Baal Predator
---
I have begun the process of building and painting my Baal Predator. I have put some pics on here to show you the progress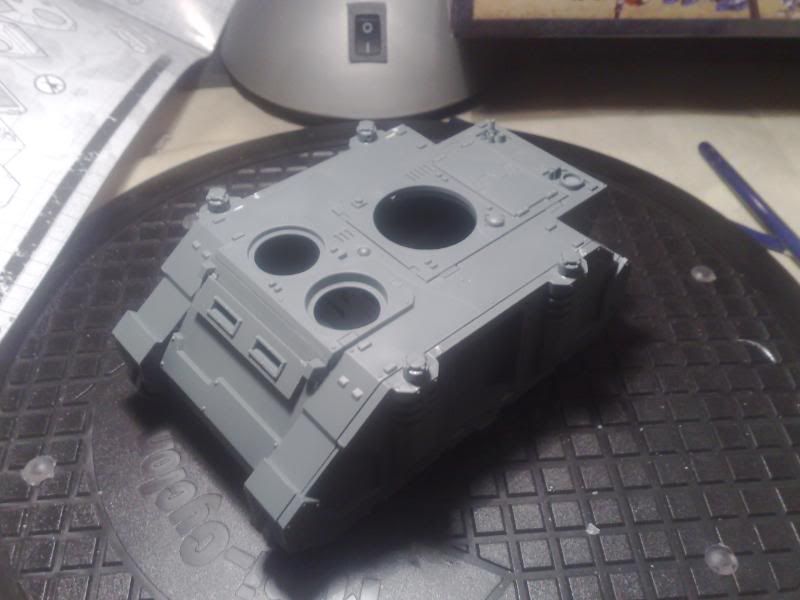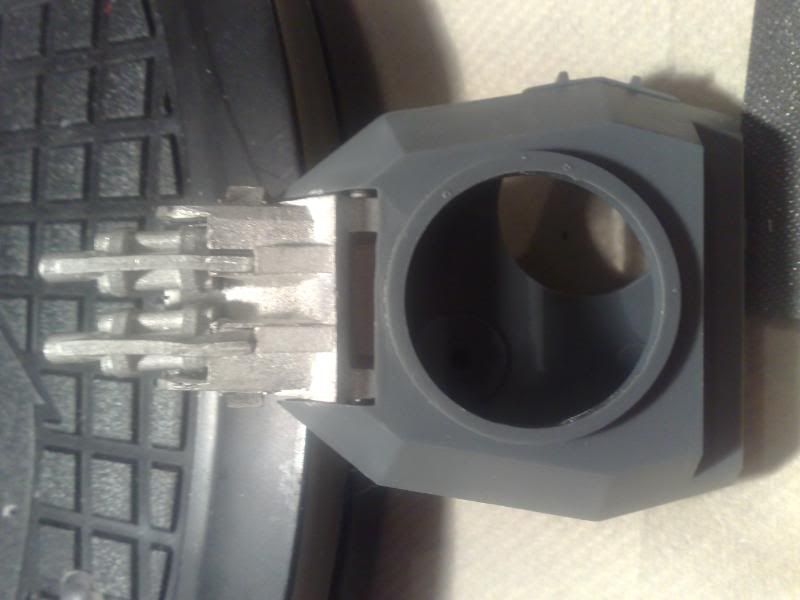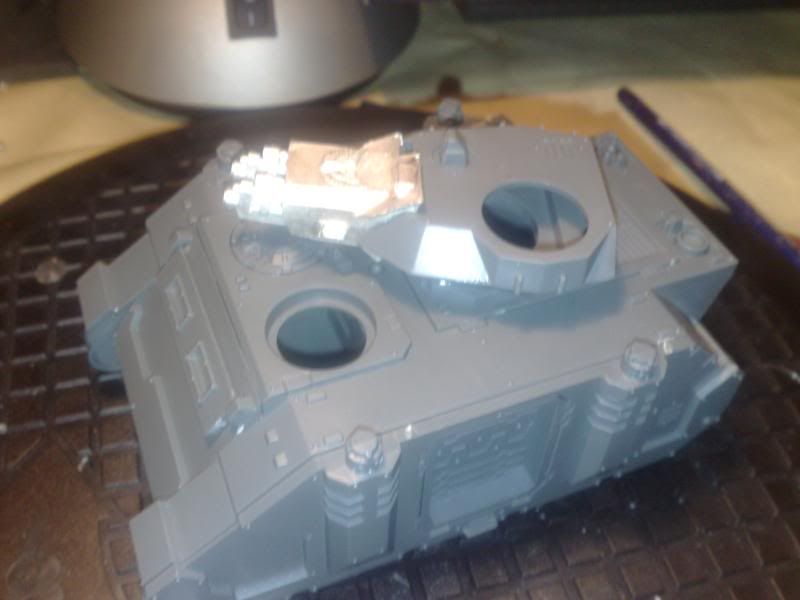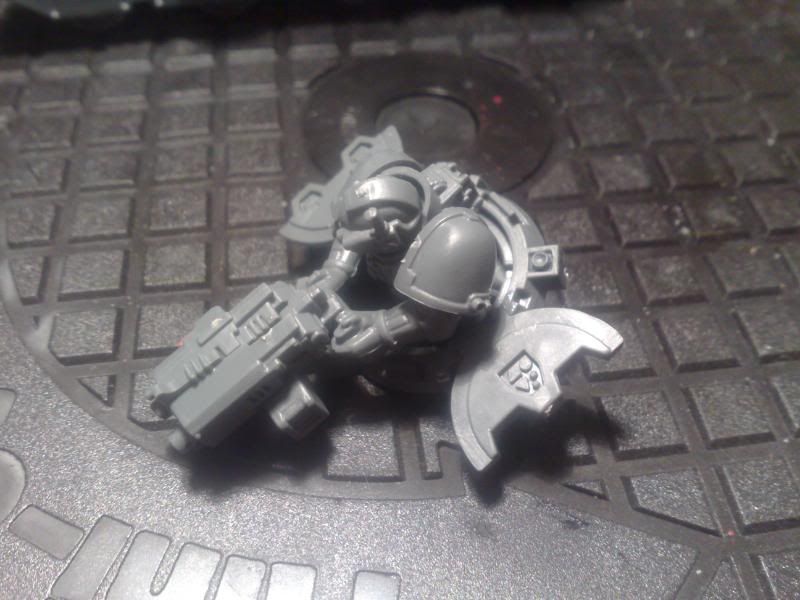 Will upload more pics once it's all glued
---

---
nice i still prefer old baal
---
Space Wolves
W-L-D
4-1-0
Biel Tan
W-L-D
0-0-0
---
i dont think i have seen one
---

Senior Member
Join Date: Dec 2006
Posts: 2,648
---
I like the extreme Dakka of the Baal. Are you gonna go with a codex color scheme, or something more personal?
---
well I like to conform to the codex but we'll see when i get to that stage - any suggestions?
---

---
What about black, but with red on the turret and guns?
---
Thought of the day: You cannot awaken those who pretend to be asleep.
Angels of Vendetta (Unforgiven) - 1500/1500 pts, Aka FINISHED!
The Flesh Storm (Khornate Space Wolf renegades/Orks) - 503/1500 pts, work in progress.
Senior Member
Join Date: Dec 2006
Posts: 2,648
---
What if you were to paint it like mentioned by DME... kinda like a DC Baal.

Oh, and do minor additions/conversions like the army has a preferred enemy, even if the rules don't allow for it, it'll make for a very nice change to your models and vehicles.
---
that sound like agood idea i like the black idea not sue who they would hate
---

Senior Member
Join Date: Dec 2006
Posts: 2,648
---
Anything that would provide suitable contrast...

Eldar bitz, painted in bright colors to contrast your darker colors, or vivid Tyranid bitz to complement the shades you use. Ork bitz may be ideal for this type of army. Do you have any buds with spare bitz?
---
I always thought Orks were good for almost every SM army, except green SM. My Mountain Angels have some Ork bitz, green to blue. Very nice. I think green to red would be pretty cool too.

-Dirge
---
You'll forgive me, but you must be mistaken. I've
met
your makers, and they don't even know your name...
GIVING CHASE- ORDO HERETICUS FIC
(Updated Mar. 19)
Hat in the Ring
Lower Navigation
Baal Predator