A Plastic Crack Addiction. SWs, Knights, DG, Necromunda, and more.
---
Seeing Tossiden's SW log has finally inspired me to start the one I've been meaning to start for a long time. This is going to take some time to complete, as I'm studdying part time and working full time, as well as my commitment to Modern Warfare 2
.
So, lets start with Wolf Lord Alaric Nightrunner.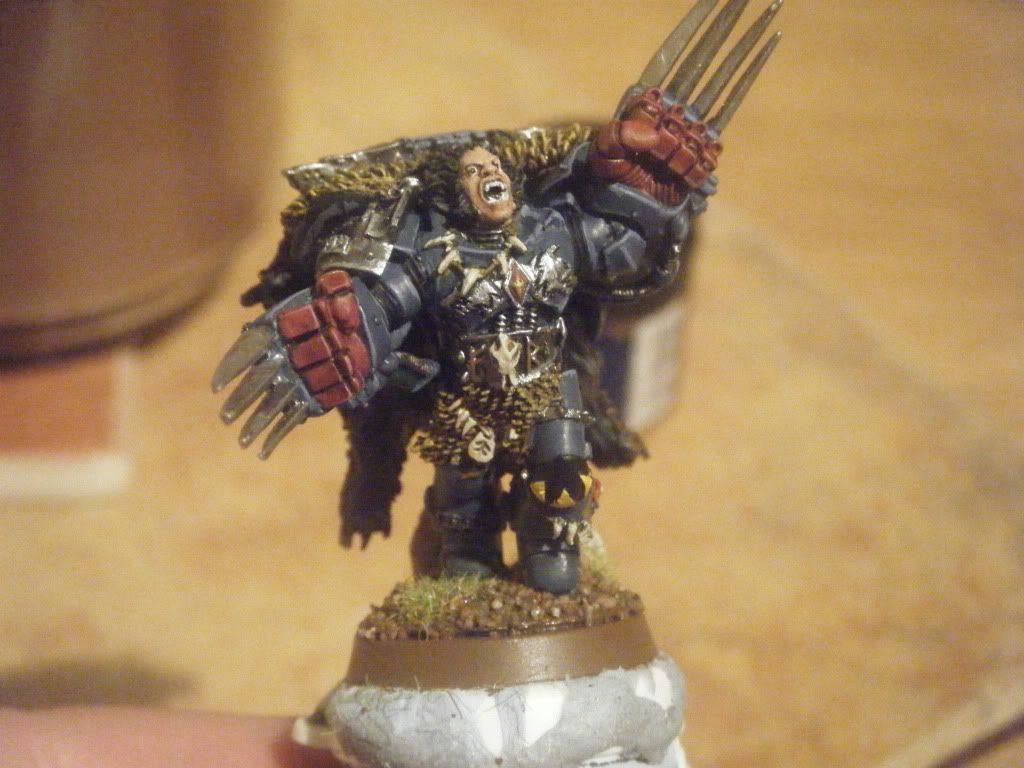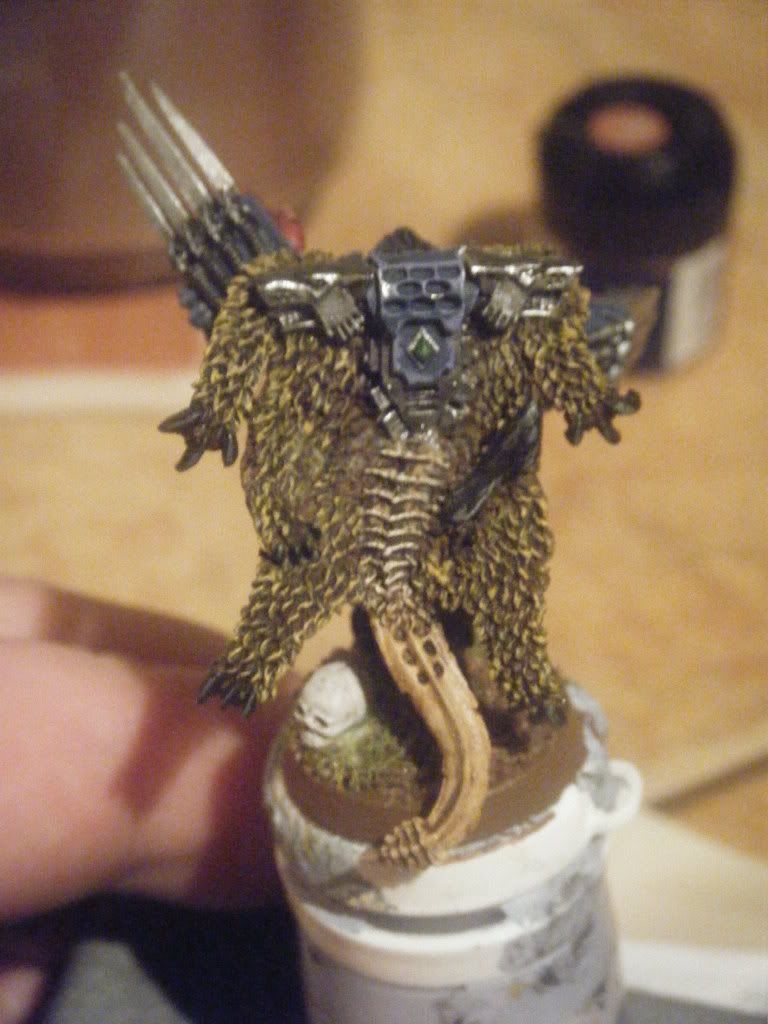 This was going to be my Bjorn, but I think the new FW dread will take that role soon enough.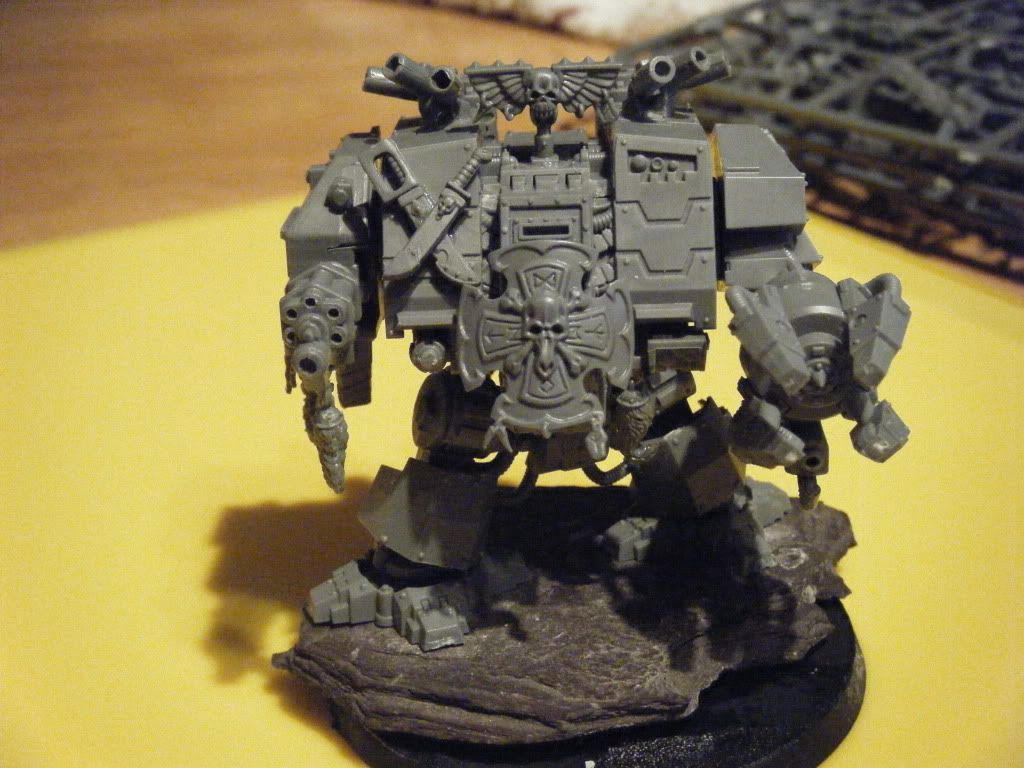 Hurin the Loud, former pack brother to Grimnar.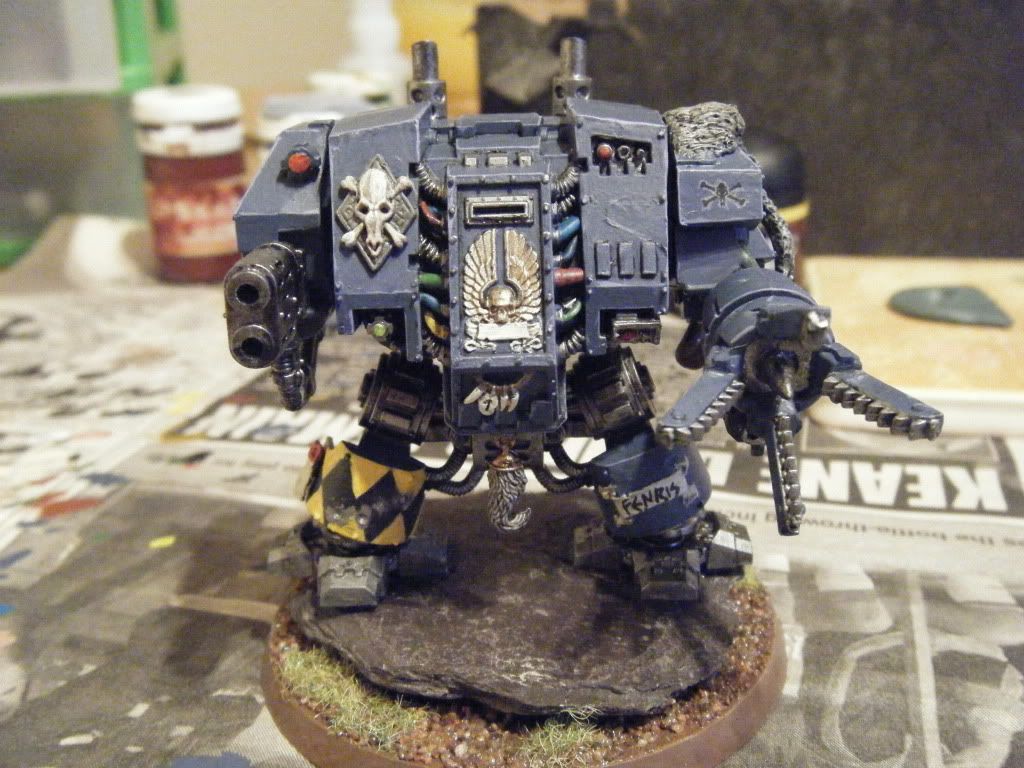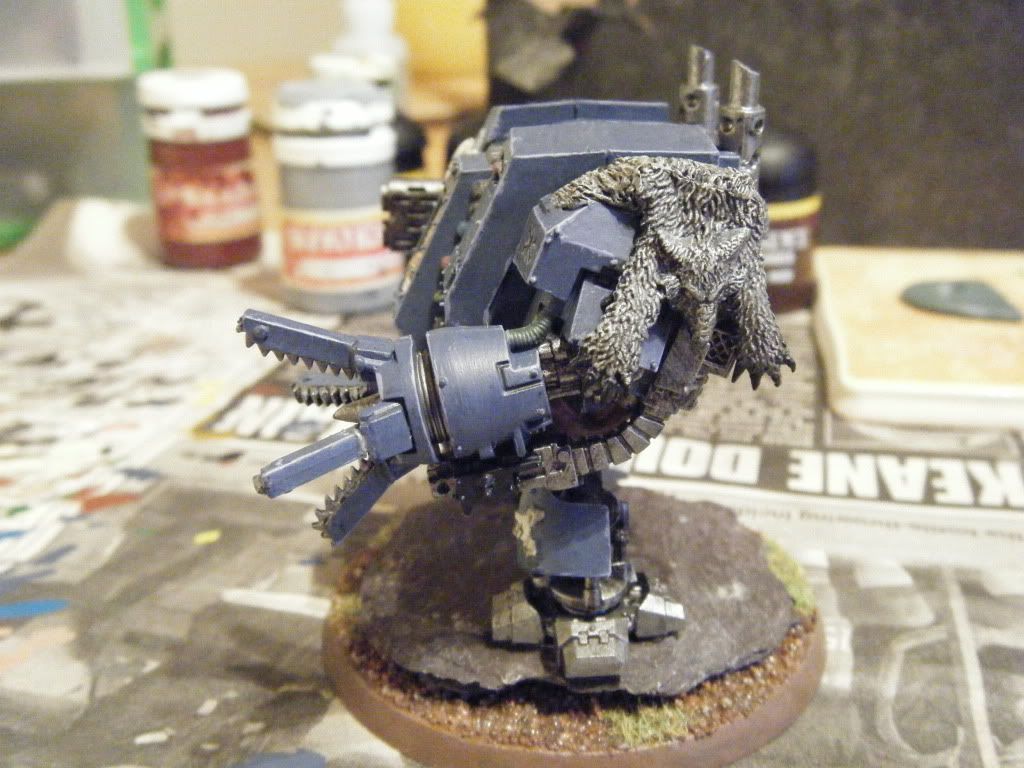 WG battle leader.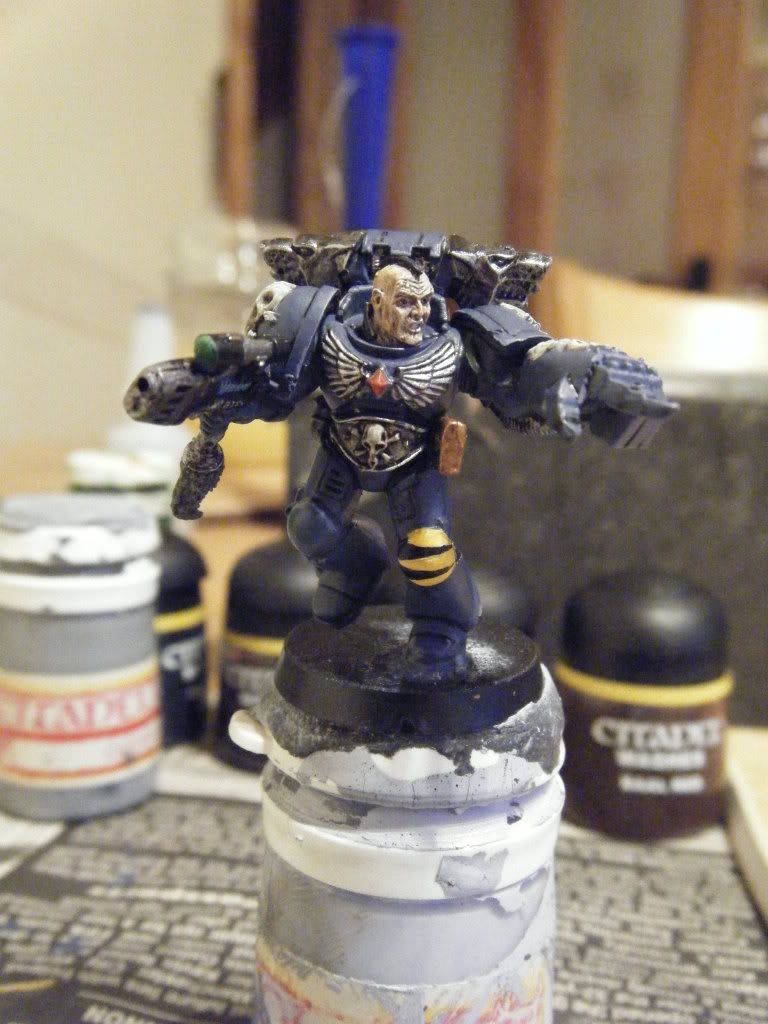 My first batch of scouts.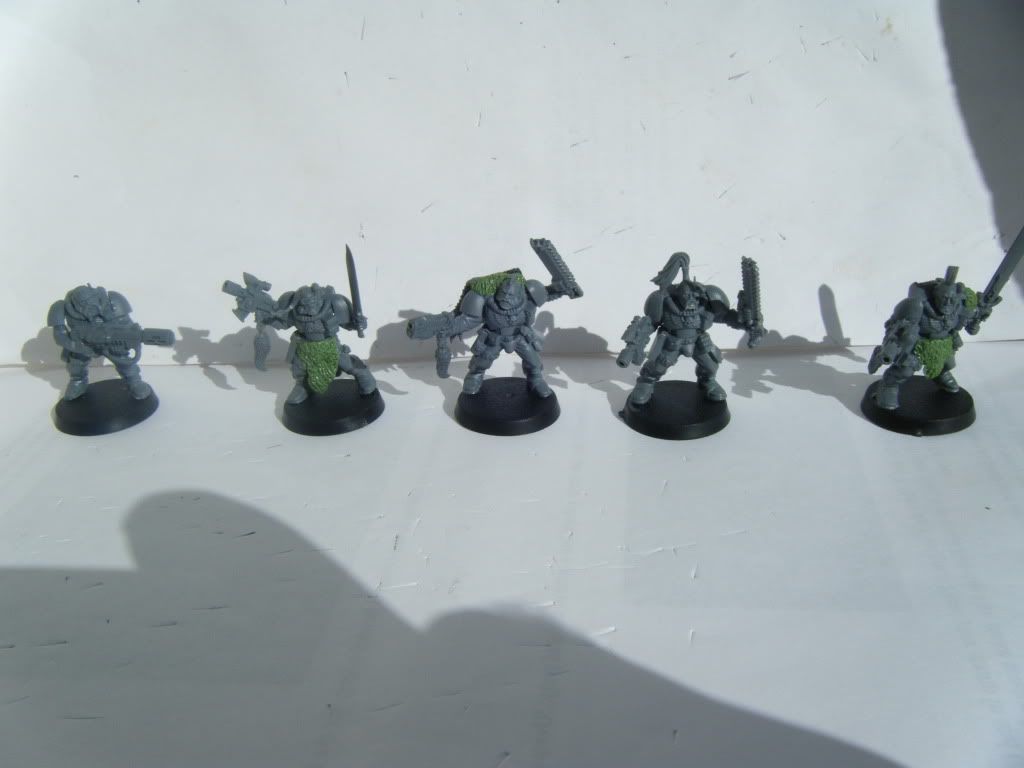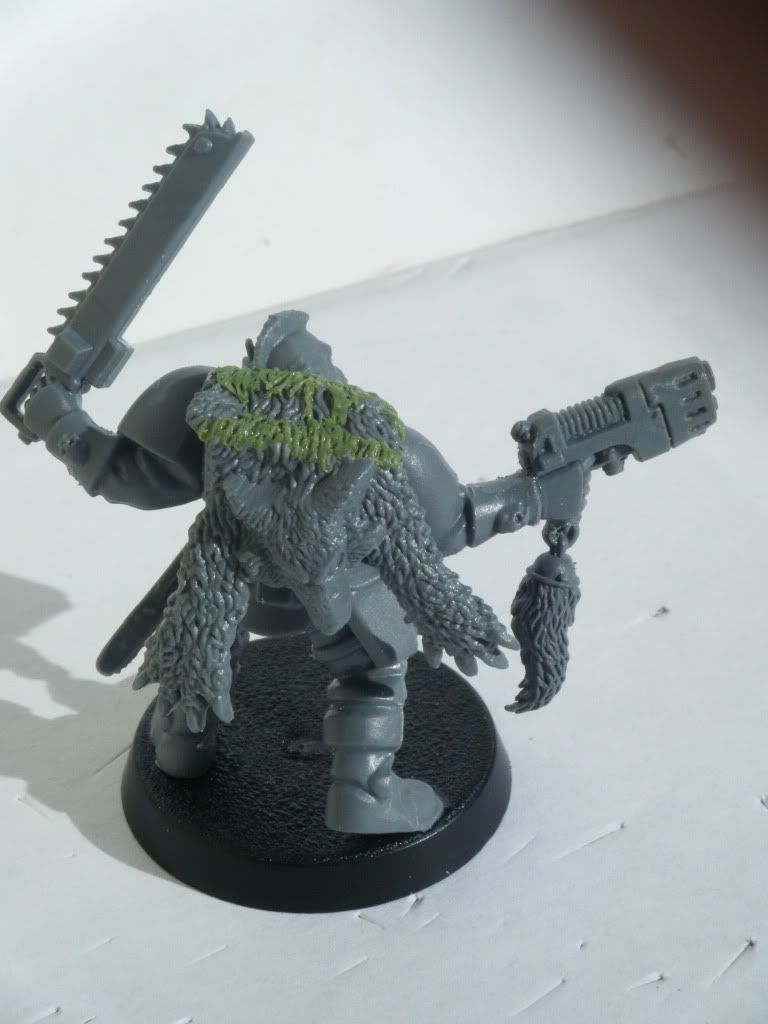 I'm not a fan of the Lucas model, but this guy is going to lead my squad of Sky Claws.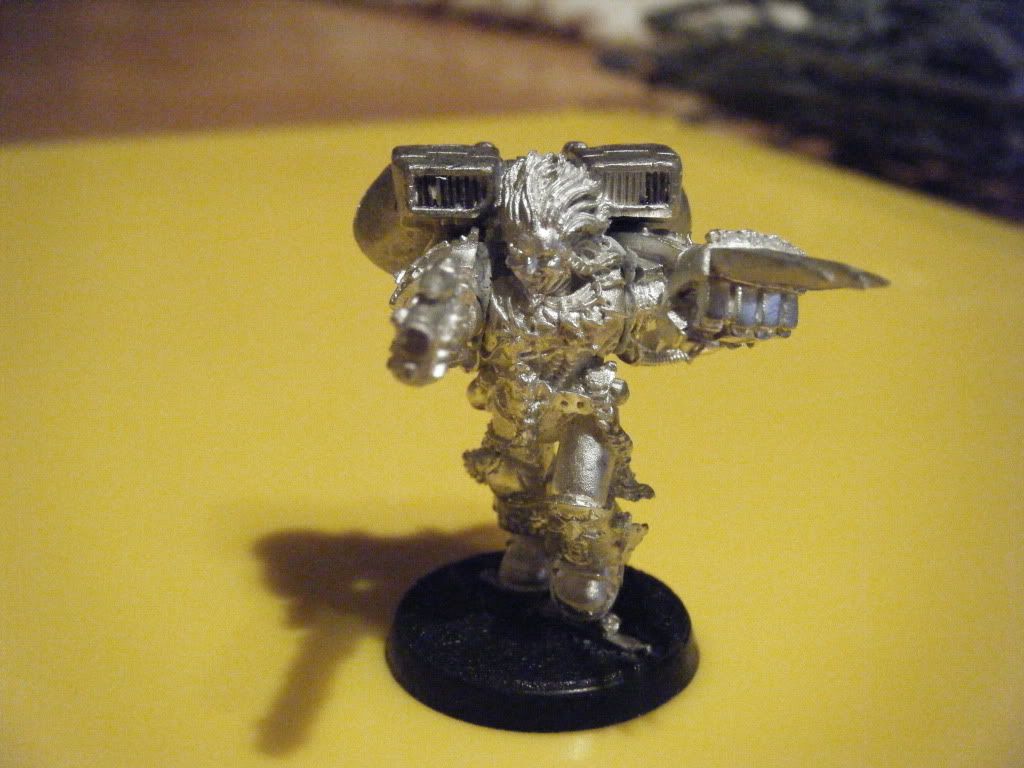 I had a spare Grimnar, so decided to make an alternative WL, or Arjac Rockfist.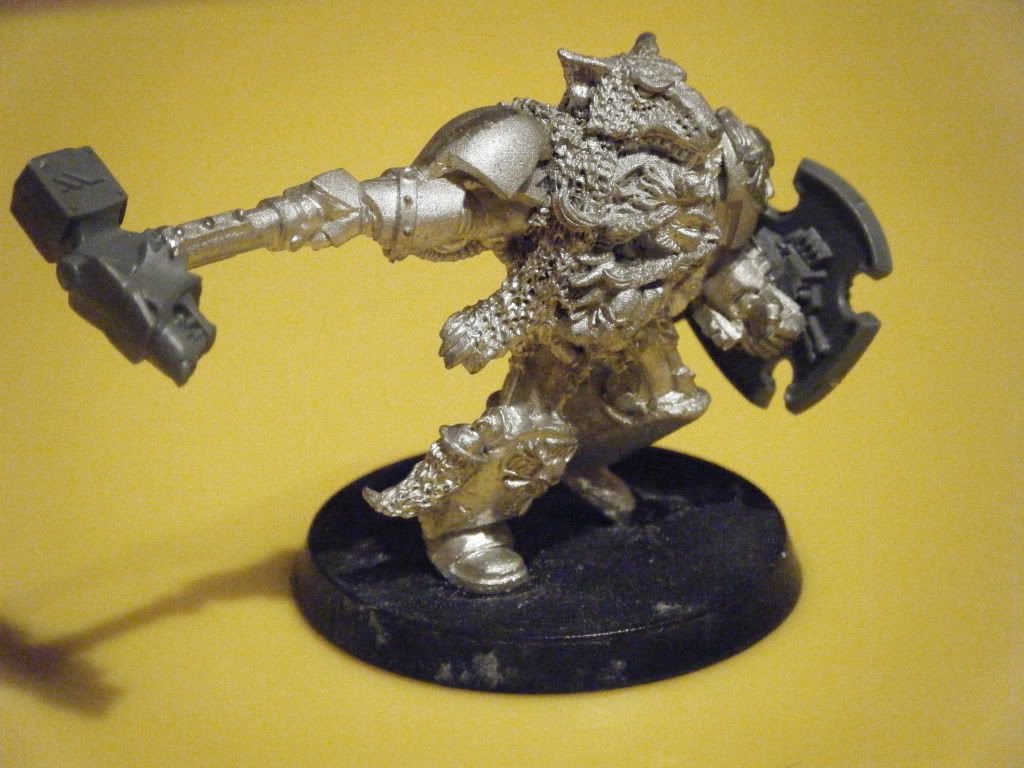 Rune Priest Egil Iron-Eye. I'm thinking of giving him the rune staff from the old Njal model.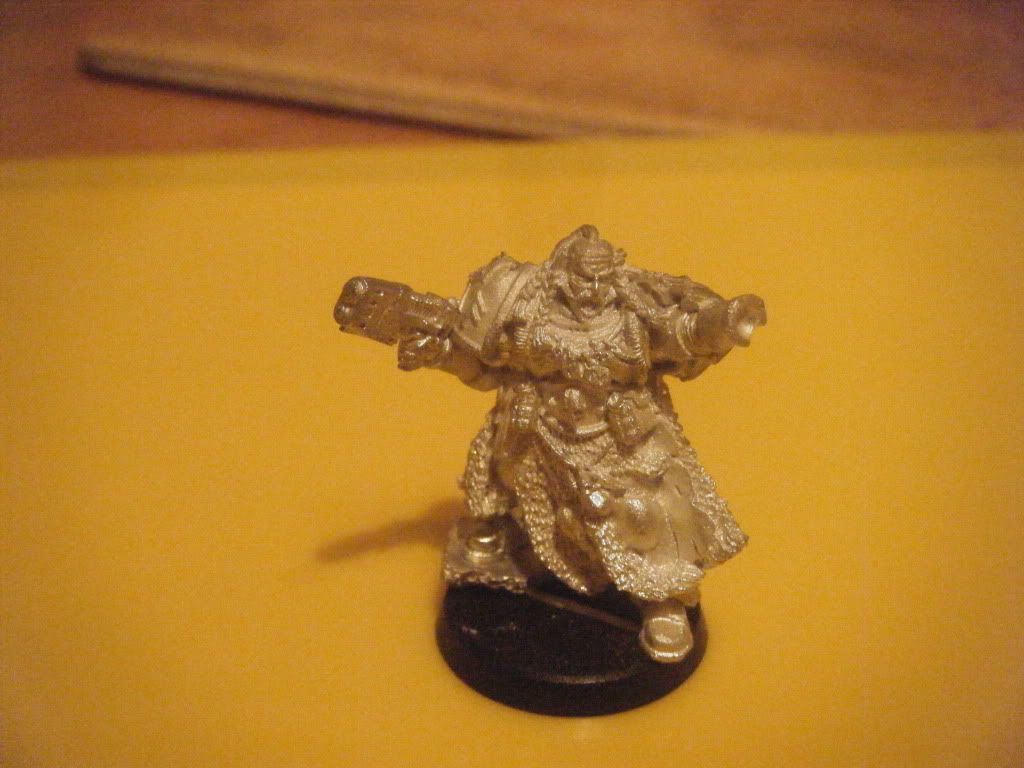 A drop pod I received from Morfangdakka in one of Heresy's gift exchanges.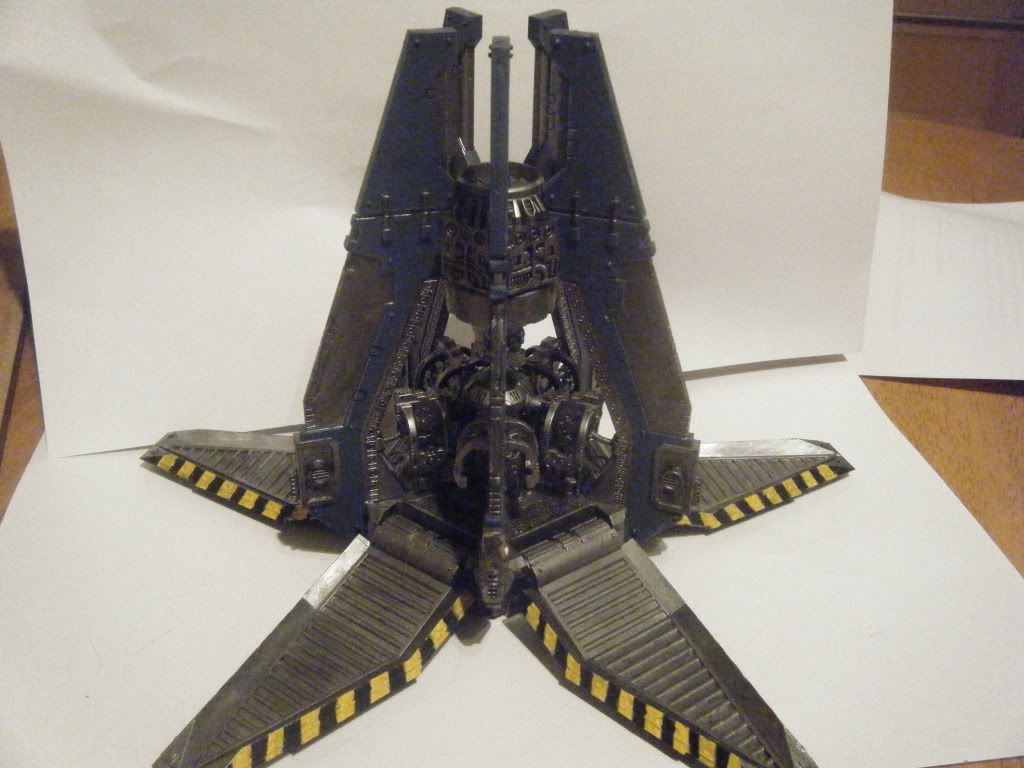 Some of my most recent BCs.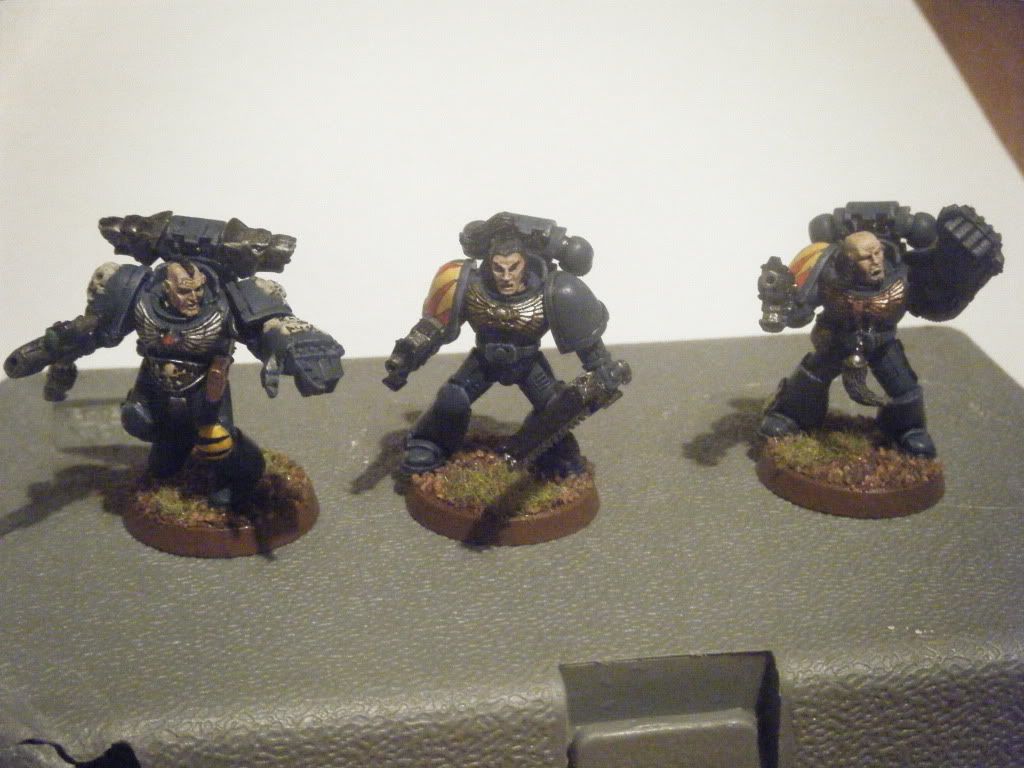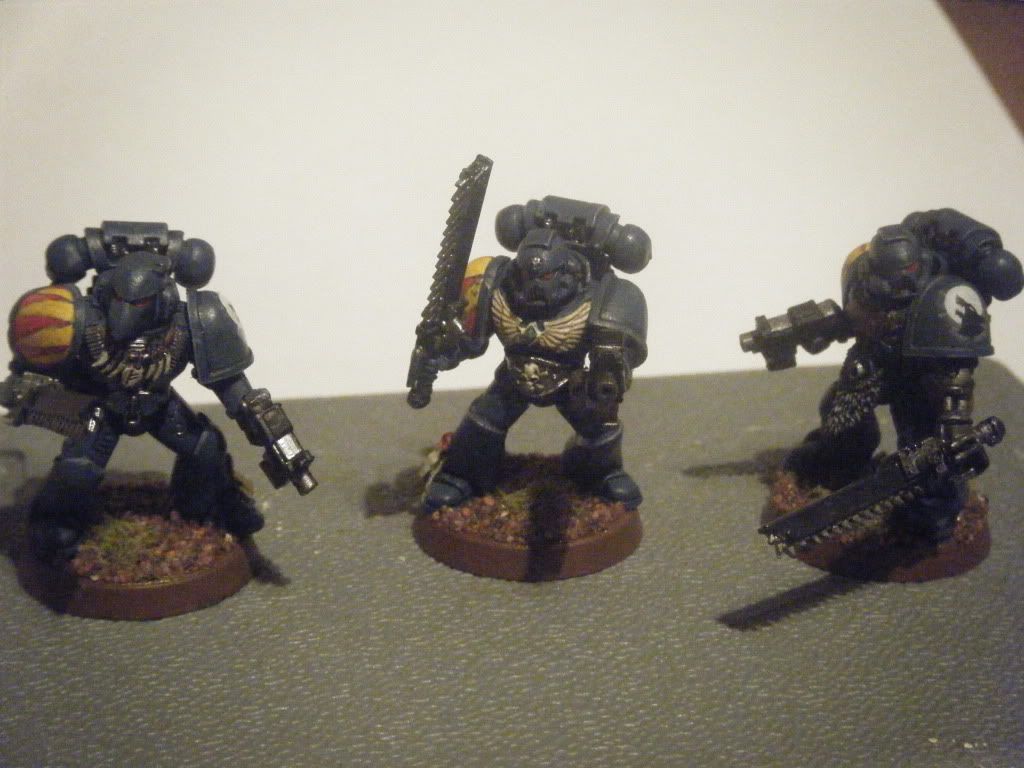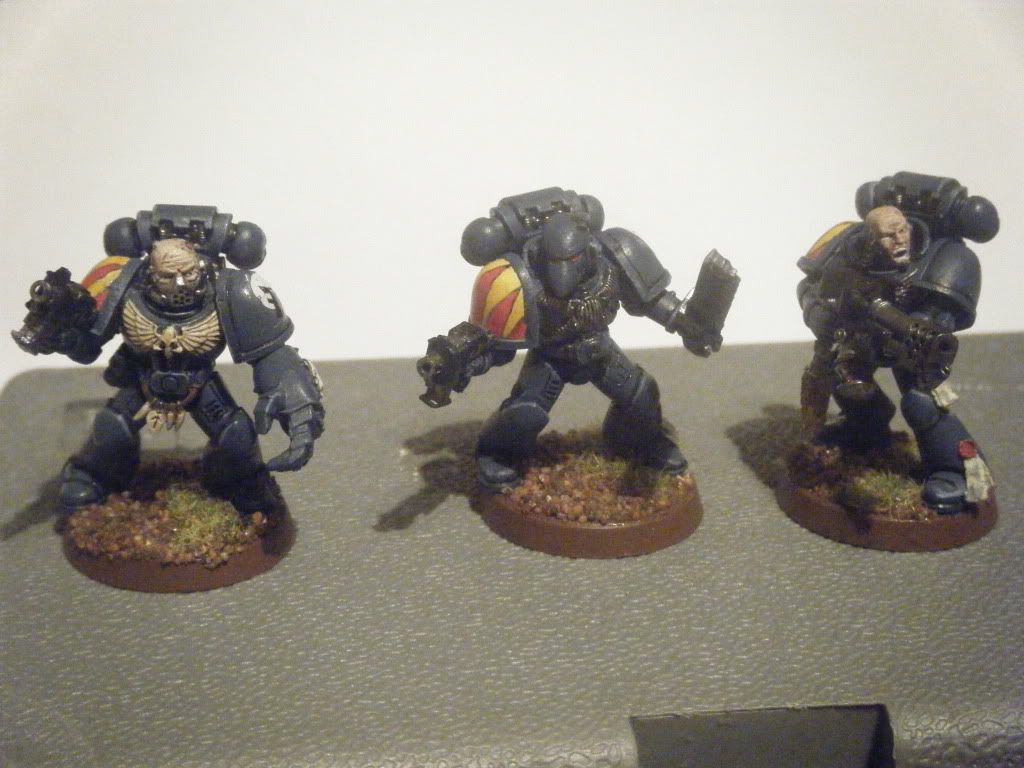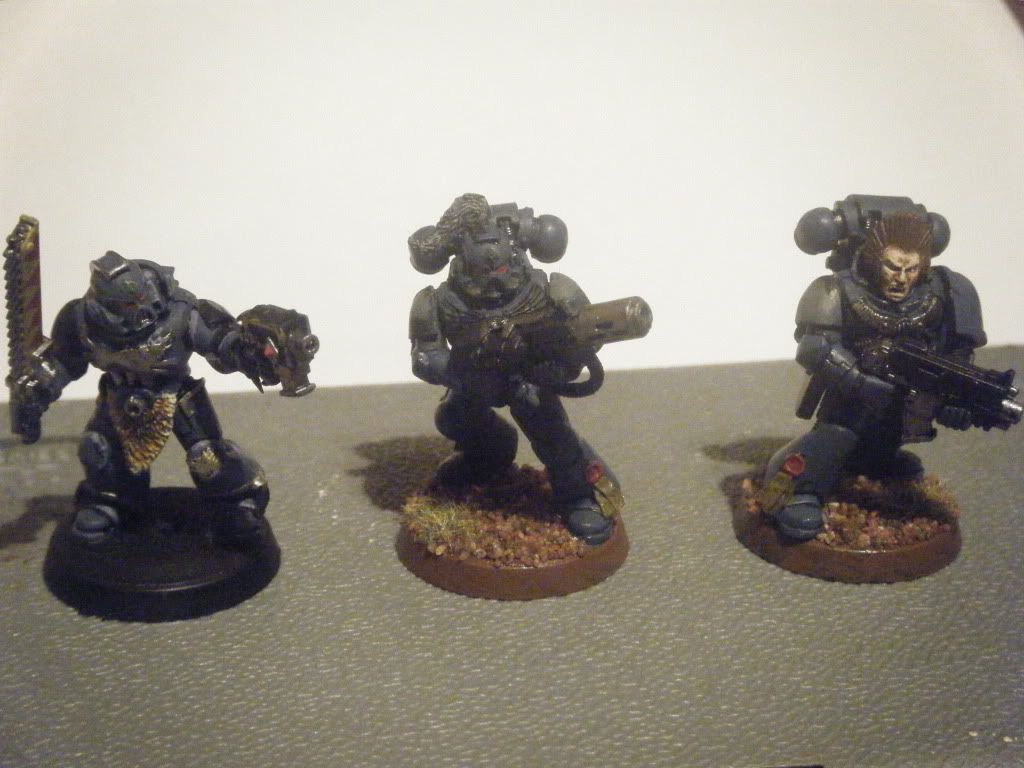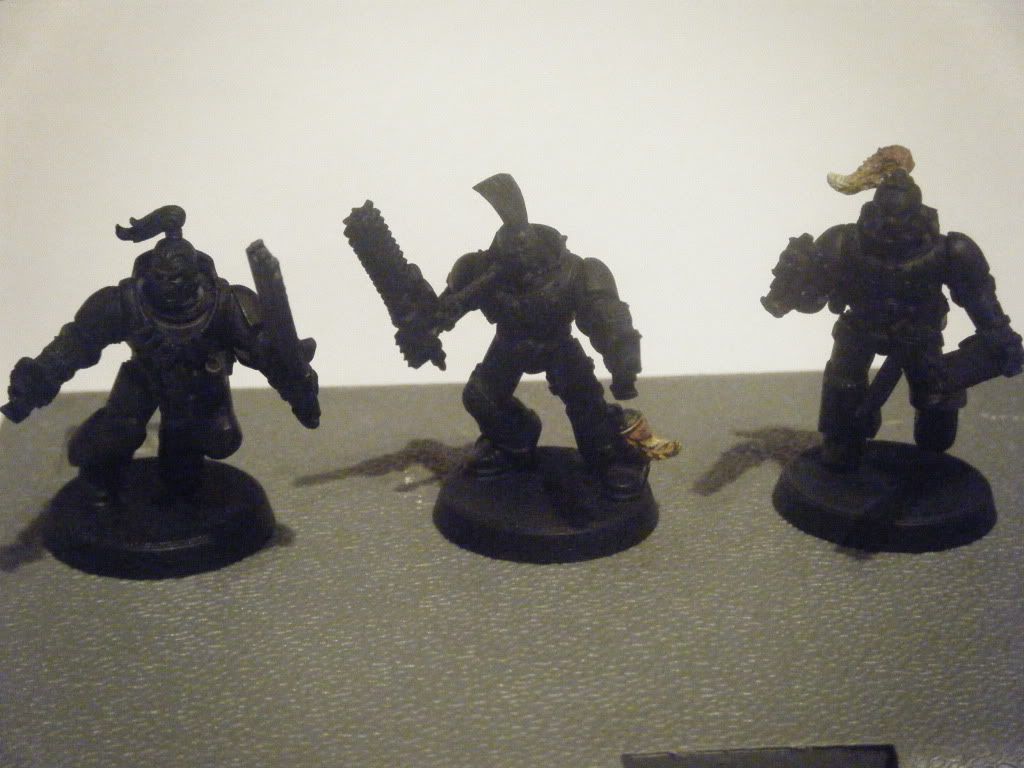 Ulric the Slayer, as painted nearly 20 years ago. I've decided not to strip him, just rebase him and touch him up, as, considering my skill level at the time I'm still proud of the paint job. He'll also be a nod to my old great company.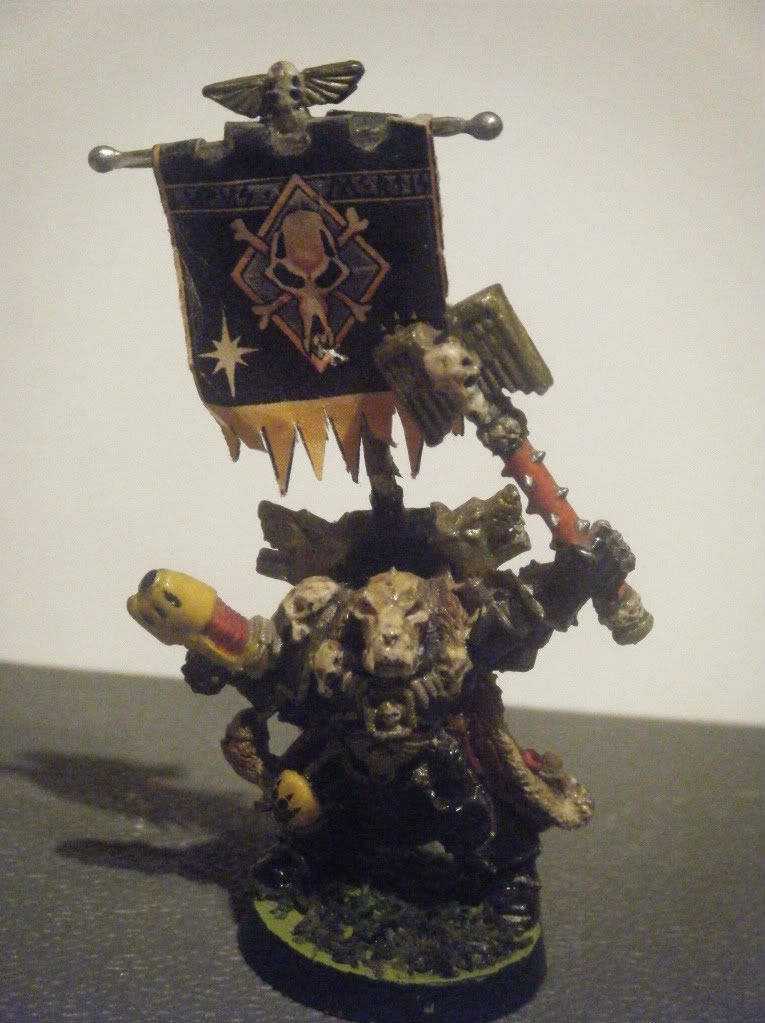 I also have 15 old termies that I haven't yet decided to strip, a squad of old scouts and some of the old Inquisitors in termie armour that may or may not play a part in the rise of Alaric.
My goal is to have the bulk painted by the end of the summer, but considering I'm working full time and studying part time this may be a tad ambitious.
I hope to update on a reasonably regular basis, using this thread as something to spur me on and get painting.
---
Last edited by Khorne's Fist; 12-16-10 at

07:36 PM

.
---
Holy crap, going gangbusters here! Nice work so far with done decent painting happening.
---
one thing I want is the ability to split my fire everywhere, it makes no sense that a squad of 10 guard or marines or whatever all have to fire at 1 target with everything, is the guy with the lascannon not smart enough to realize maybe he would be better off firing at the massive tank looming overhead instead of the little man no bigger than a squat running at him, or is that far too complex for the 10yr olds?
My Thousand Sons Project Log
My Warriors of Chaos Project Log
My Cryx Project Log
My Necron Project Log
---
Looks like you have a lot on your plate there
The painted stuff so far looks very cool, i really like your SW grey and will be looking forward to seeing more.
---
My Salamander Logs & Army Showcase:
The Ashbringers 3rd co.
:::
Into the fires of Battle
:::
Army Showcase

Currently Painting:
Landraider Redeemer
---
Thanks guys. After looking back on the thread, I just realised the magnitude of the task I set myself, but, hey, I'll give it a go. If I even get half done I'll be happy.
---
Finally found some time to get something done, and decided to try and finish this guy off. Still have a bit of touching up to do, especially now that the photos have highlighted a few more things to do. but I'm happy with how he's turned out.
I gave him what are supposed to be electric blue eyes, but I'm not sure about the results. What do you guys think?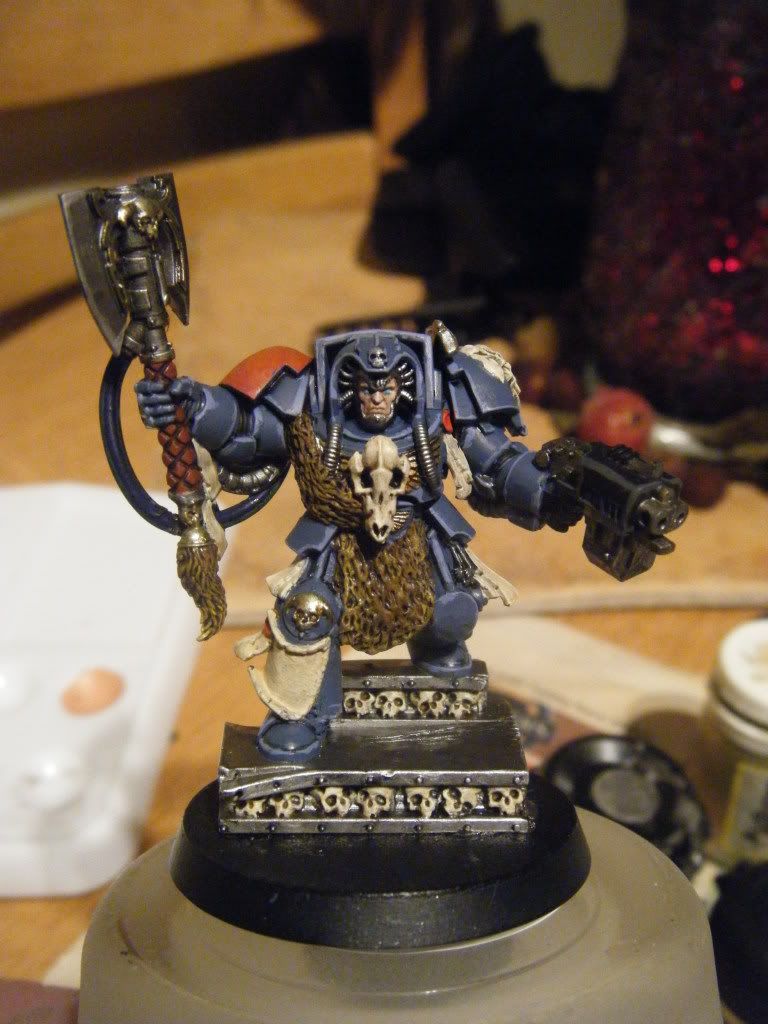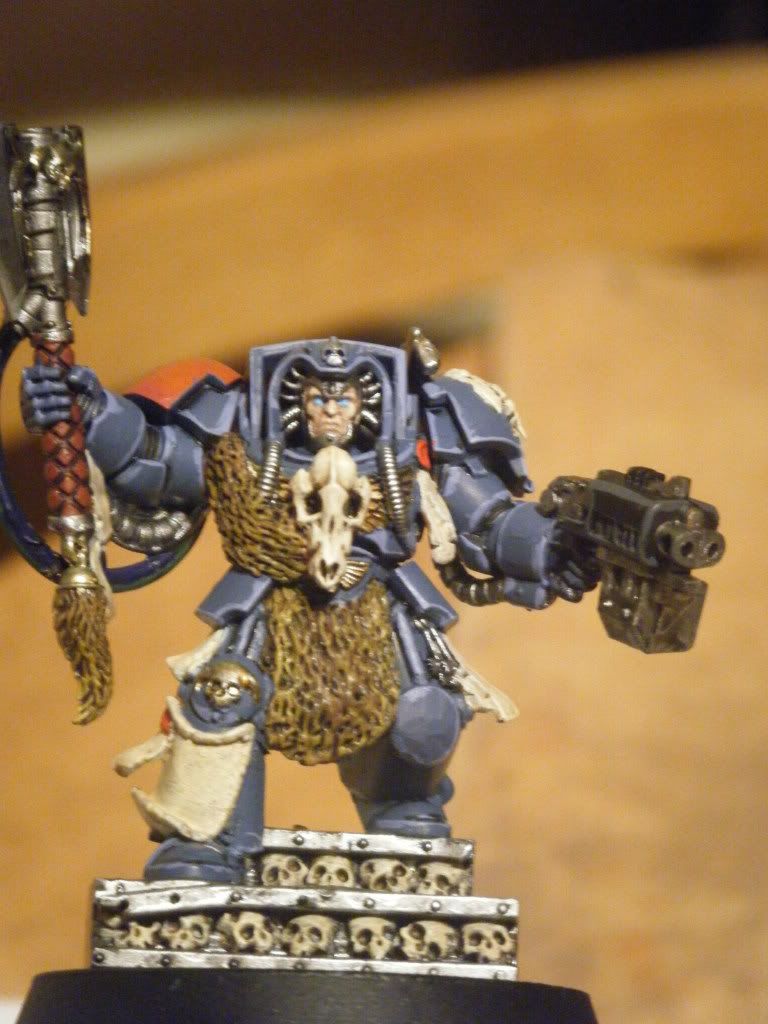 ---
Last edited by Khorne's Fist; 02-05-10 at

11:55 PM

.
---
i personally think the eyes turned out really well!
---


Quote:
I wore my first dress about 15-16- no reason for it, I was just sat in the props room at school writing an essay and decided to try on the leopard print top and mini-skirt, even threw on a blonde wig, and I must admit the breeze to my gentlemen was a rare delight.
---
Finally got some brush time in!
I knew at the start of this thread it I might have been over reaching a wee bit, what with college, work and real life. However, having finished college (with honours!), taken some time off work, and suspended real life, I managed to get something done.
I haven't decided to use this guy as Alaric, or just a WGBL, but either way I'm really happy with how he turned out. I still have a few touch ups to do, particularly the big fat thumb print on the base.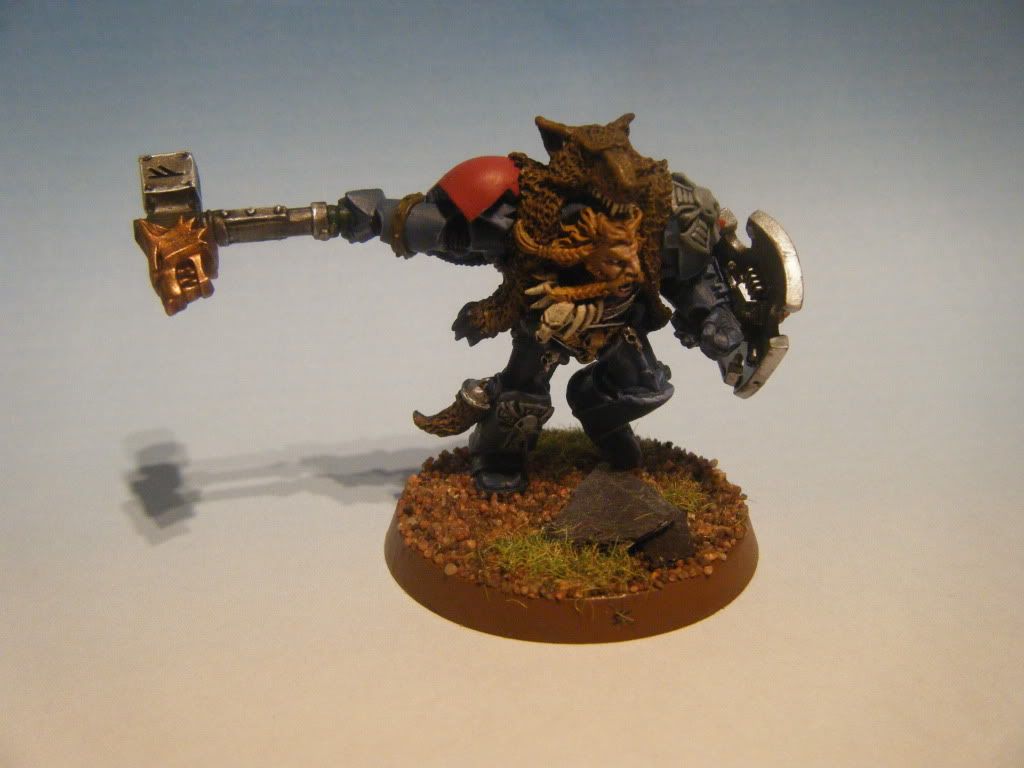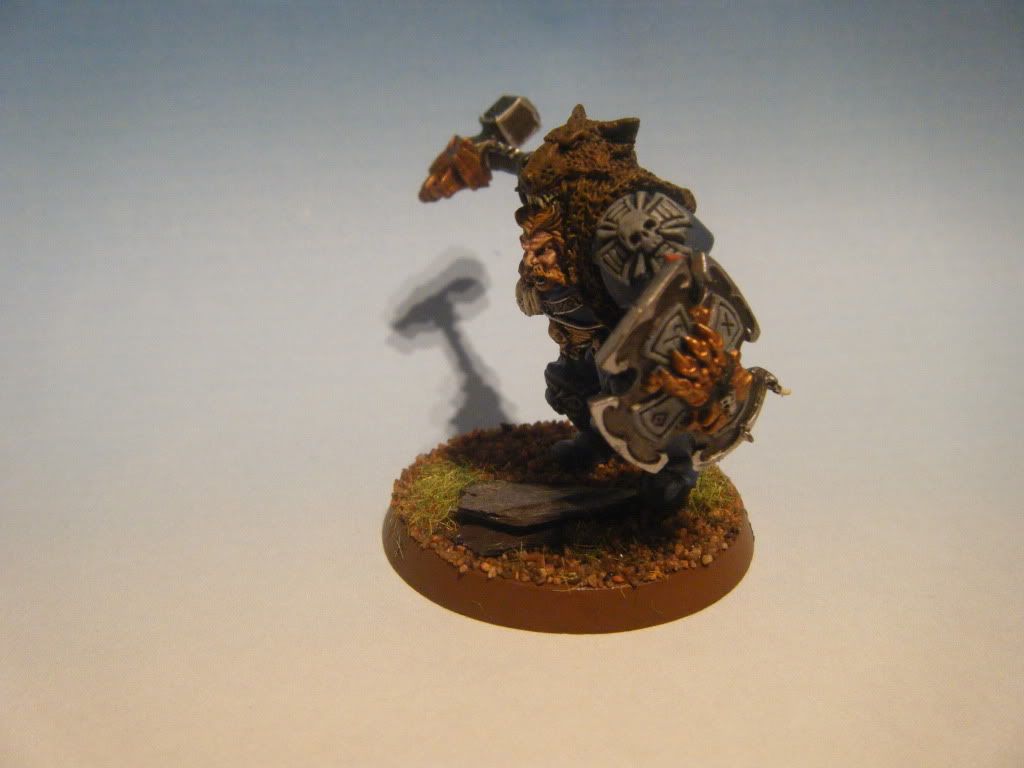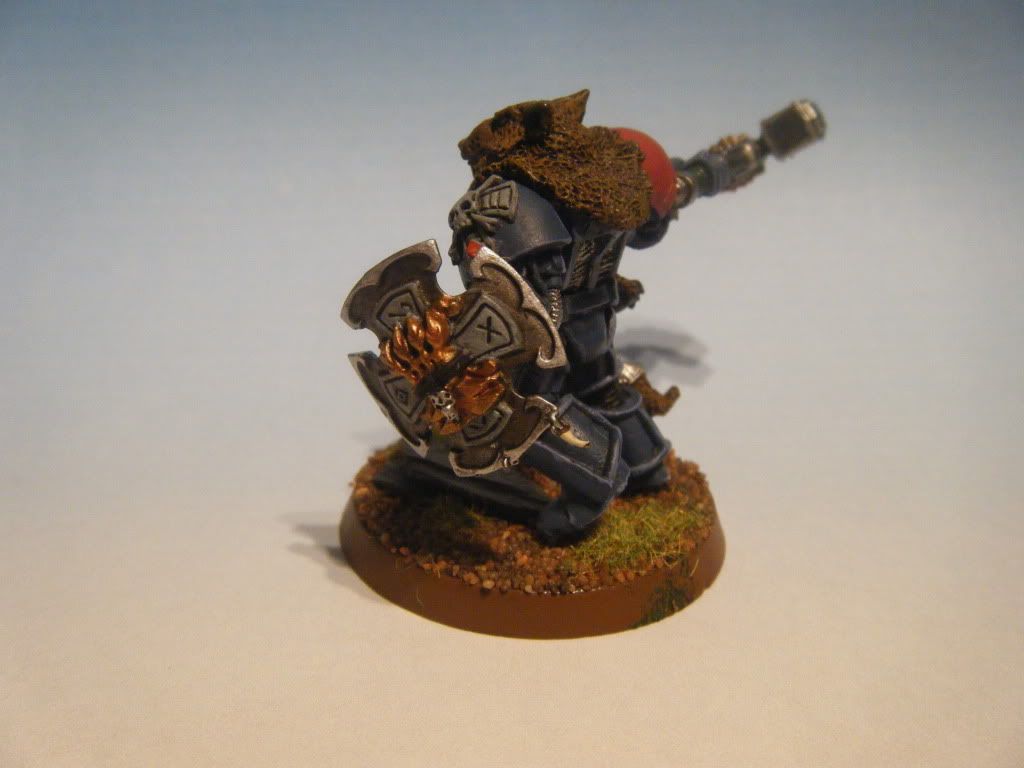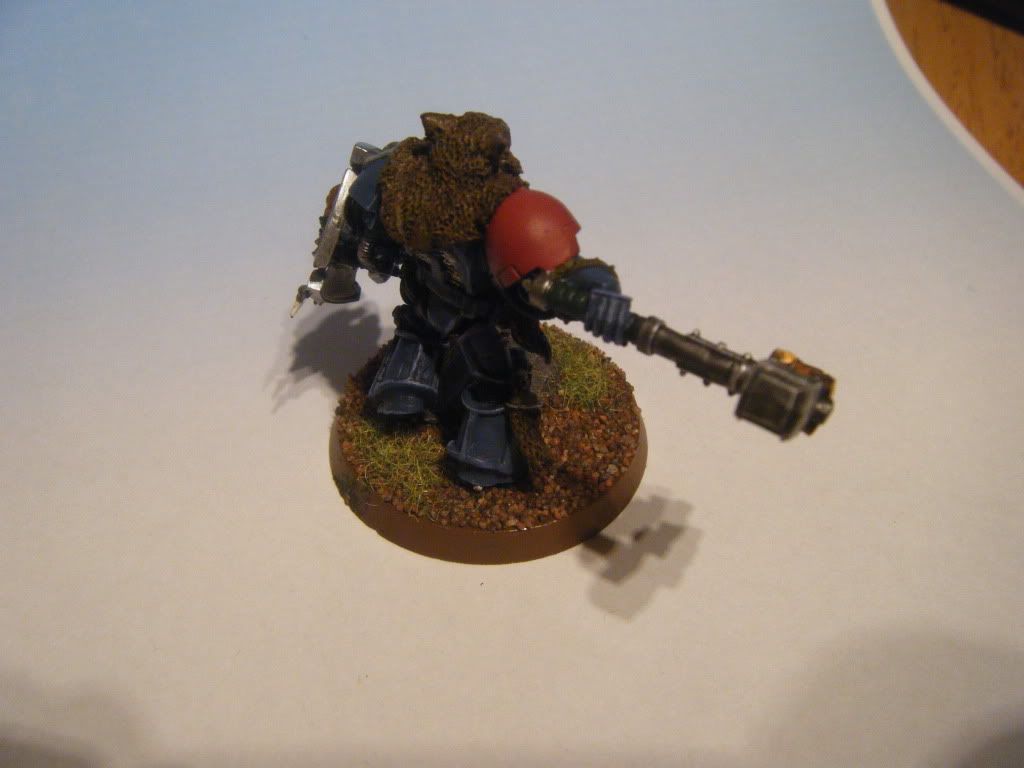 A squad of scouts I really found hard to get going with. Got there eventually though.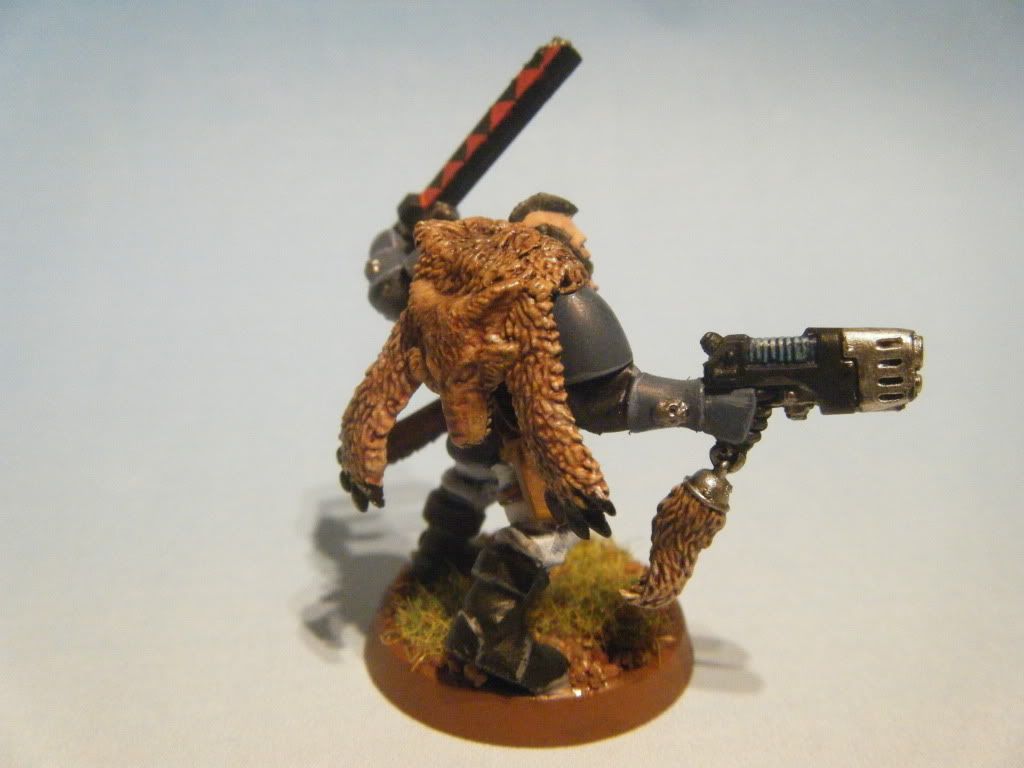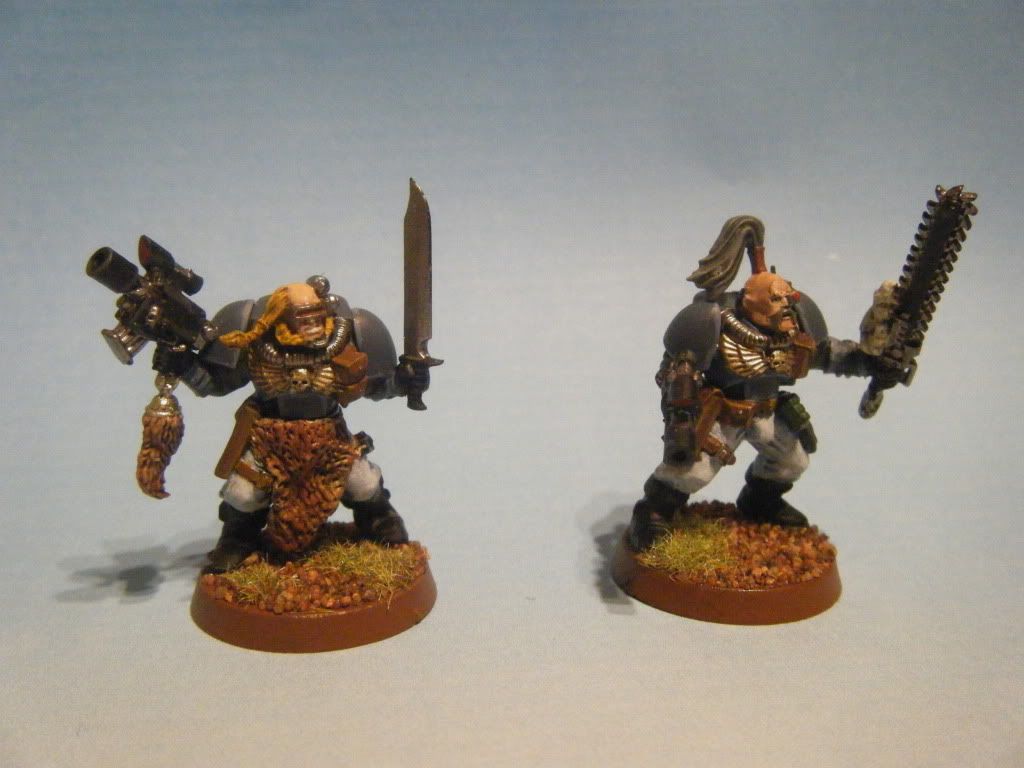 I have a few more base coated, including several of the old edition metal SWs.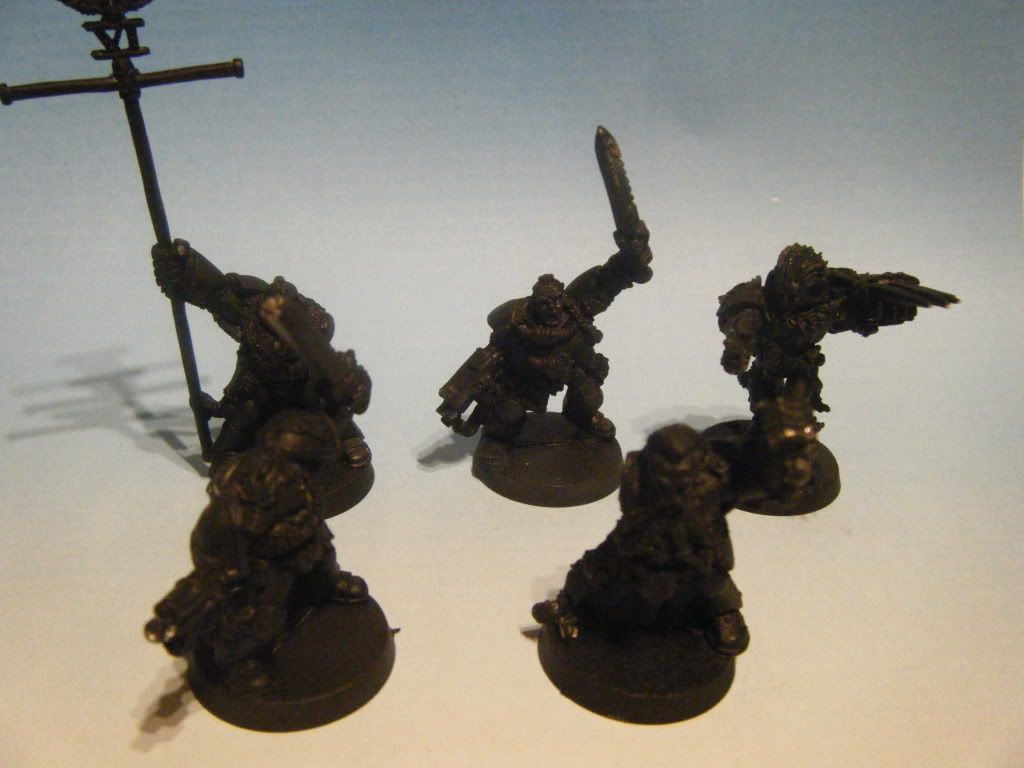 This guy started as a moment of boredom, but he's grown on me, and will soon join the ranks of Alaric's WG.
That's all for now, but the above collection of models waiting to be painted now includes a LR crusader, another dread, a land speeder, and a razorback. I will now be able to commit myself to getting it all done.
---
I like them! I
really
like the one olding the Ork head
have some rep mate, I look forward to seeing more!
---
Nyctophobia- Fear of the Dark Angel.

"No one ever spoke about of those two absent brothers. Their separate tragedies had seemed like aberrations. Had they, in fact, been warnings that no one had heeded?"

'Killing a man is like fucking, boy, only instead of giving life you take it. You experience the ecstasy of penetration as your warhead enters the enemy's belly and the shaft follows. You see the whites of his eyes roll inside the sockets of his helmet. You feel his knees give way beneath him and the weight of his faltering flesh draw down the point of your spear. Are you picturing this?'
'Yes, lord.'
'Is your dick hard yet?'
'No, lord.'
''What? You've got your spear in a man's guts and your dog isn't stiff? What are you, a woman?'
---
Quote:
Seeing Tossiden's SW log has finally inspired me to start the one I've been meaning to start for a long time.
They are looking good man! Glad I was of some help getting you started, as this seems to turn out really well, and I am looking forward to see more of it!
I just feel sad that you have alredy outpainted me lol! Well, at least you inspired me to continue (work allowing).
Good luck and happy painting
---
Quote:
at least you inspired me to continue (work allowing).
Cool, maybe we'll end up dragging each other along. Get some more models done, they'll drive me to keep going.
Lower Navigation
A Plastic Crack Addiction. SWs, Knights, DG, Necromunda, and more.