---
I sat down this evening to get an entry together for the Painting Challenge. Instead, I ended up finishing another member of my Venator gang. The older metal ratling minis are lovely to paint. Full of character.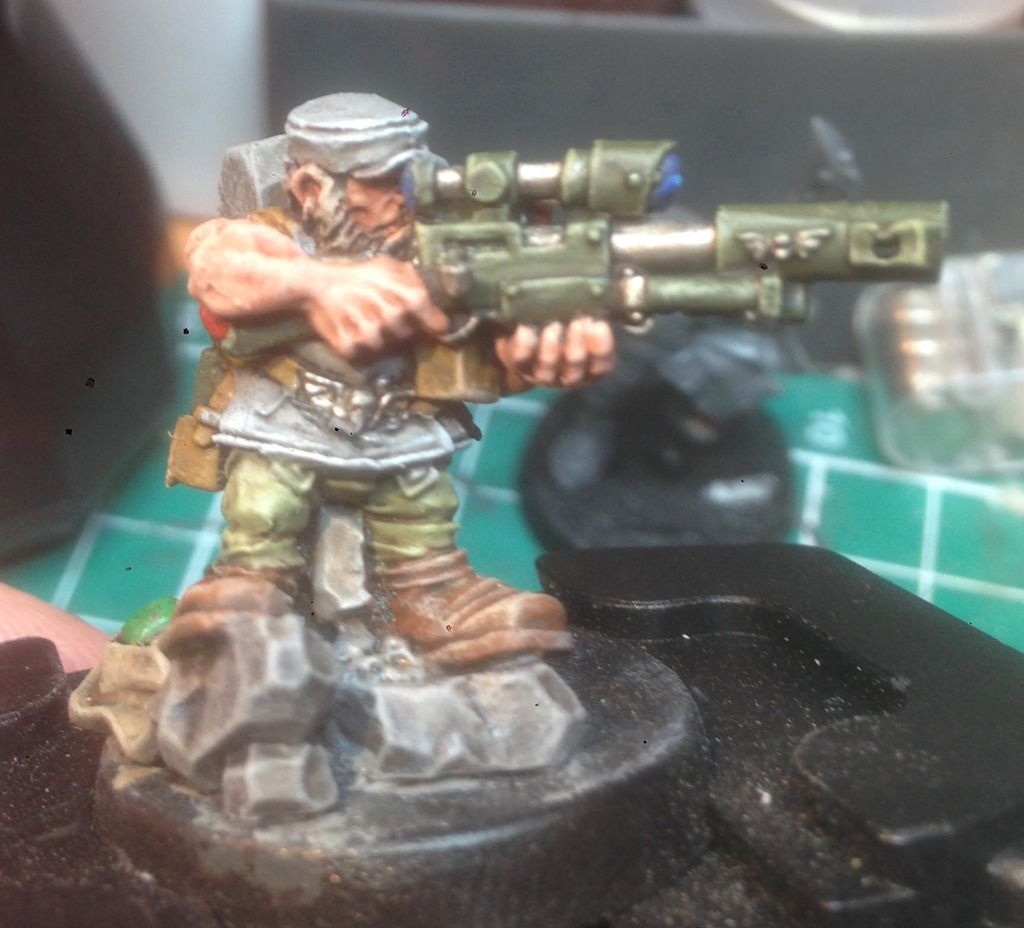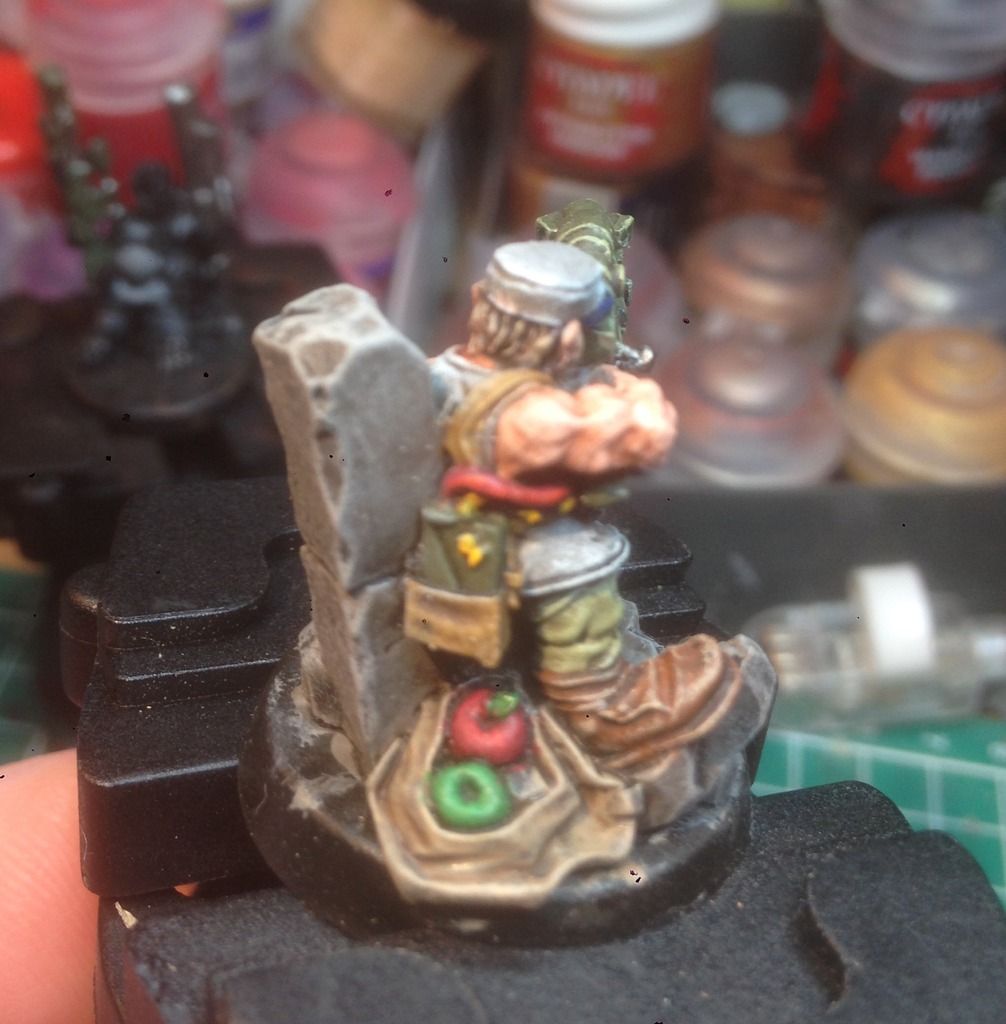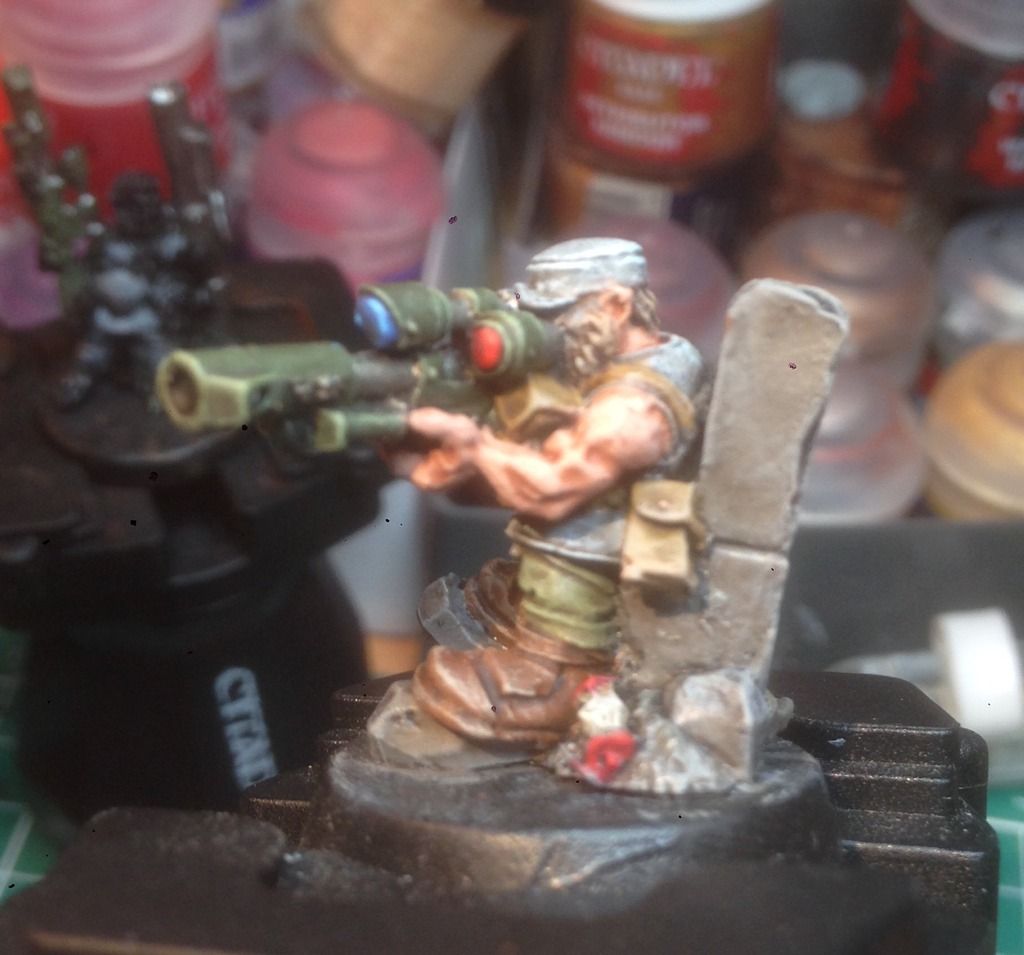 ---
Very nice paint job on Grendl there.
---
Ask not the Eldar a question, for they will give you three answers; all of which are true and horrifying to know.
---
No progress on any new minis, but I did get some bases finished, and decided to do a family photo of the Venator gang so far.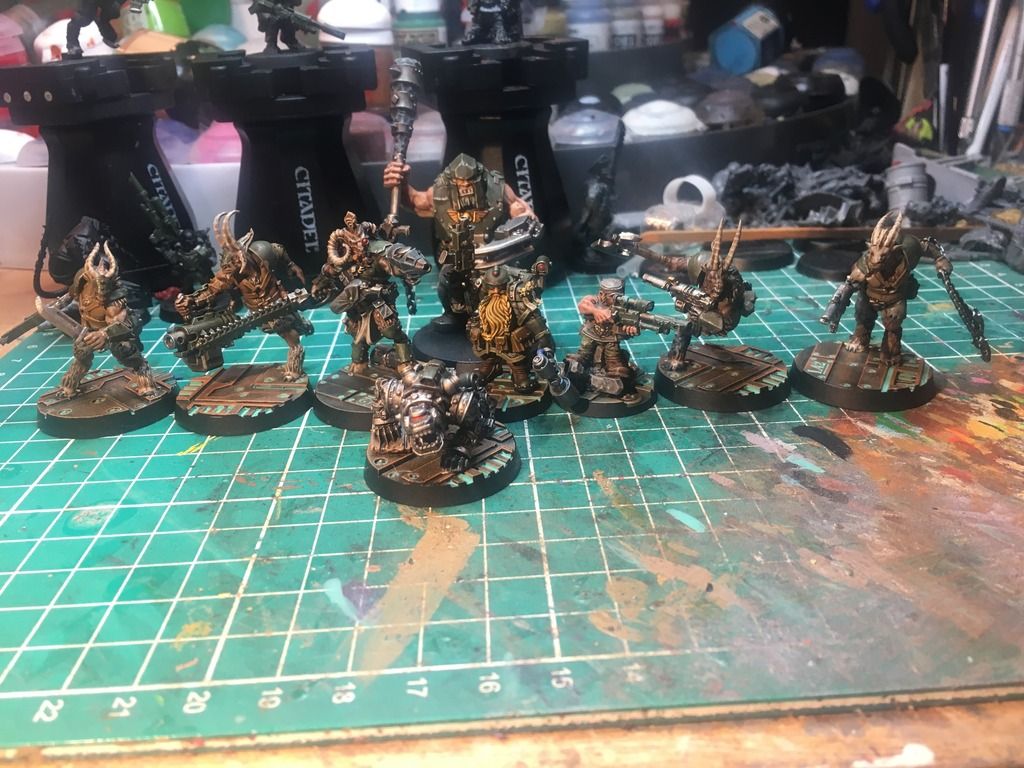 Lower Navigation
A Plastic Crack Addiction. SWs, Knights, DG, Necromunda, and more.