---
The joyrider yes, the nurgle anus/vagina no, Iit want say yes because it is the right level of grim dark nurgle horribleness and is pure nurgle truth but no
---
---
I got a cyber-mastiff and counts-as ogryn servitor with power claw and arc welder (big club). This is the first meaningful painting I've done since the start of the summer. There's a Necromunda campaign due to start next month, so I'm trying to get my ex-IG abhuman venator gang done for that. Starting on two minis that I can't use until I earn a few credits over a couple of games is a bit ass-before-the-cart, but they just appealed to me the most.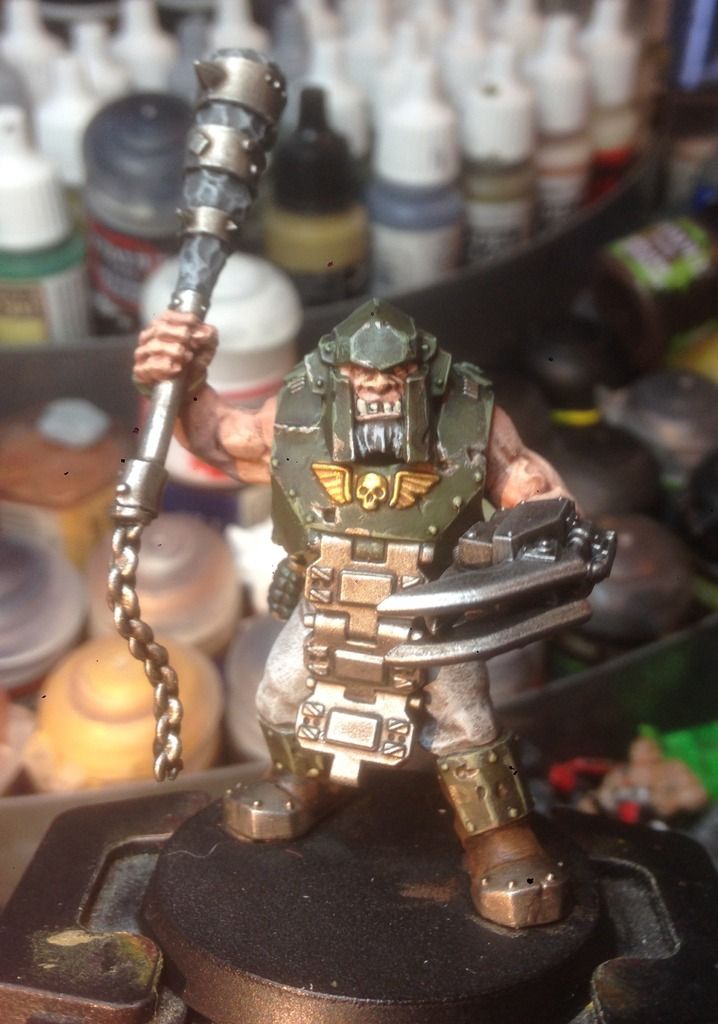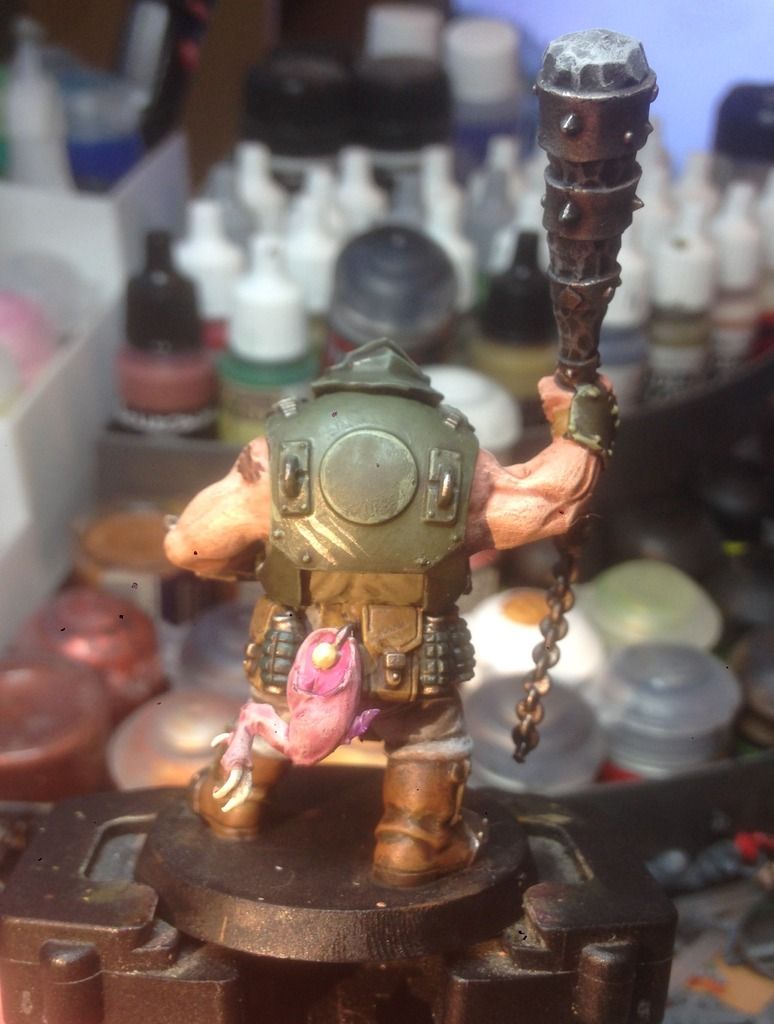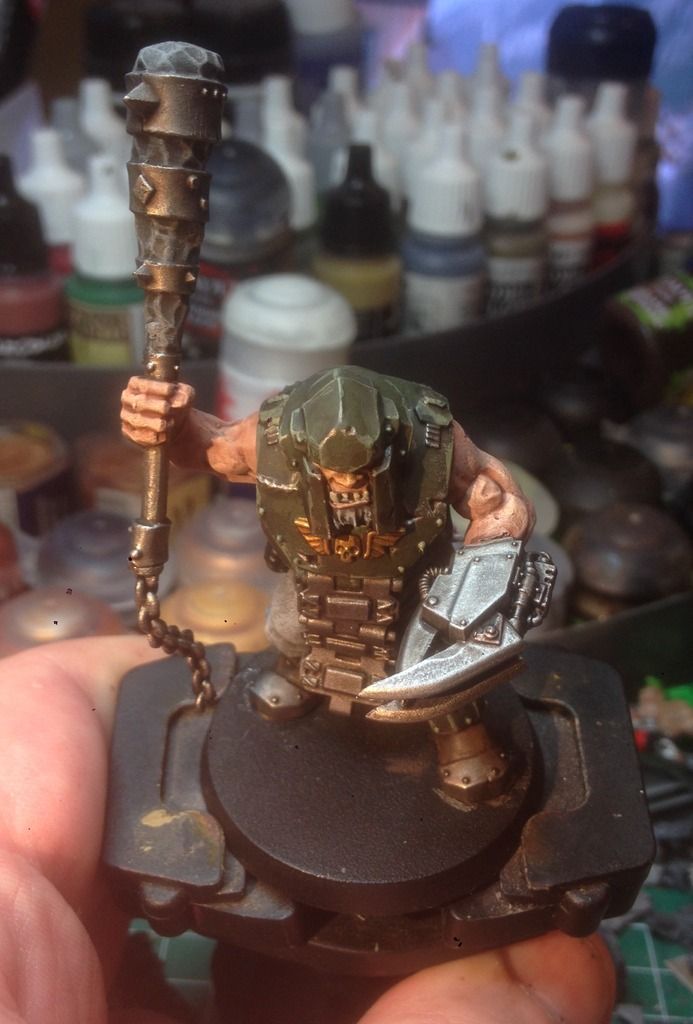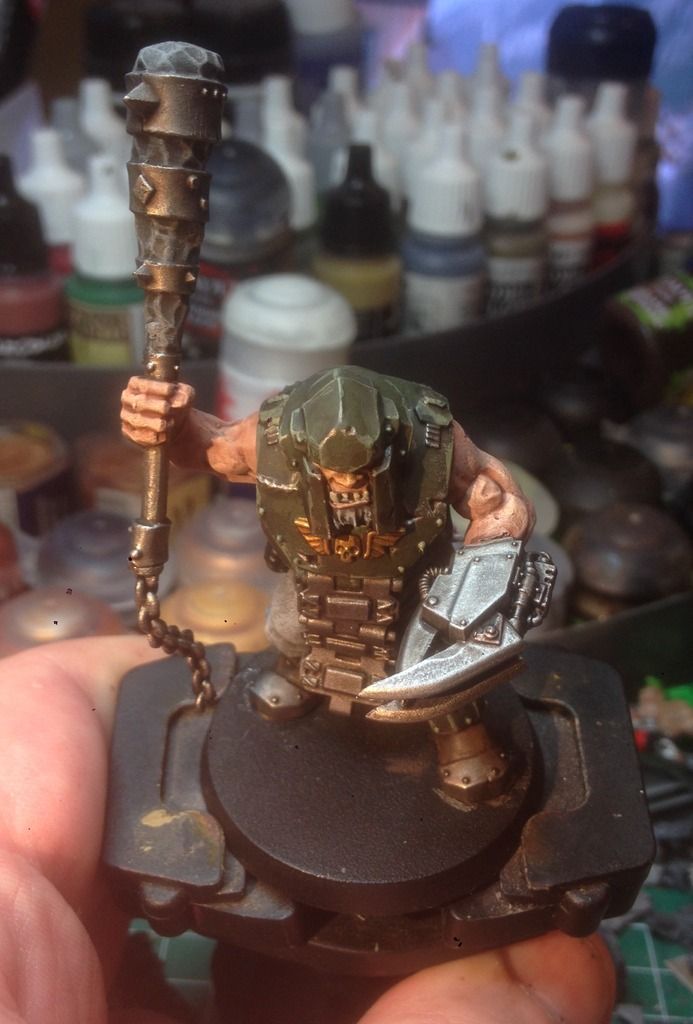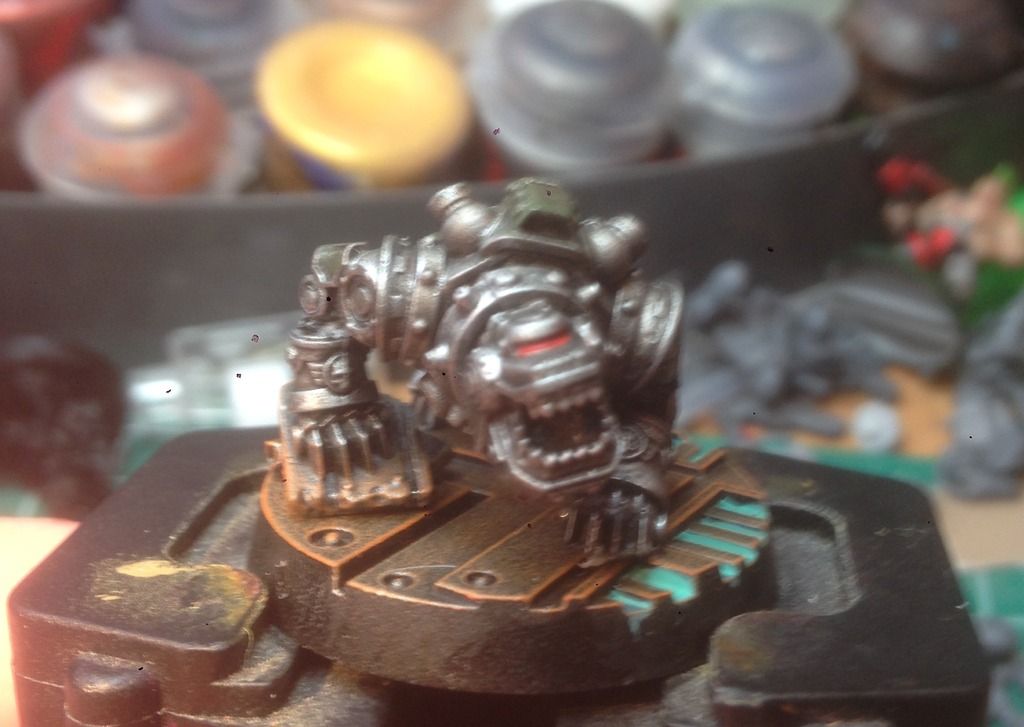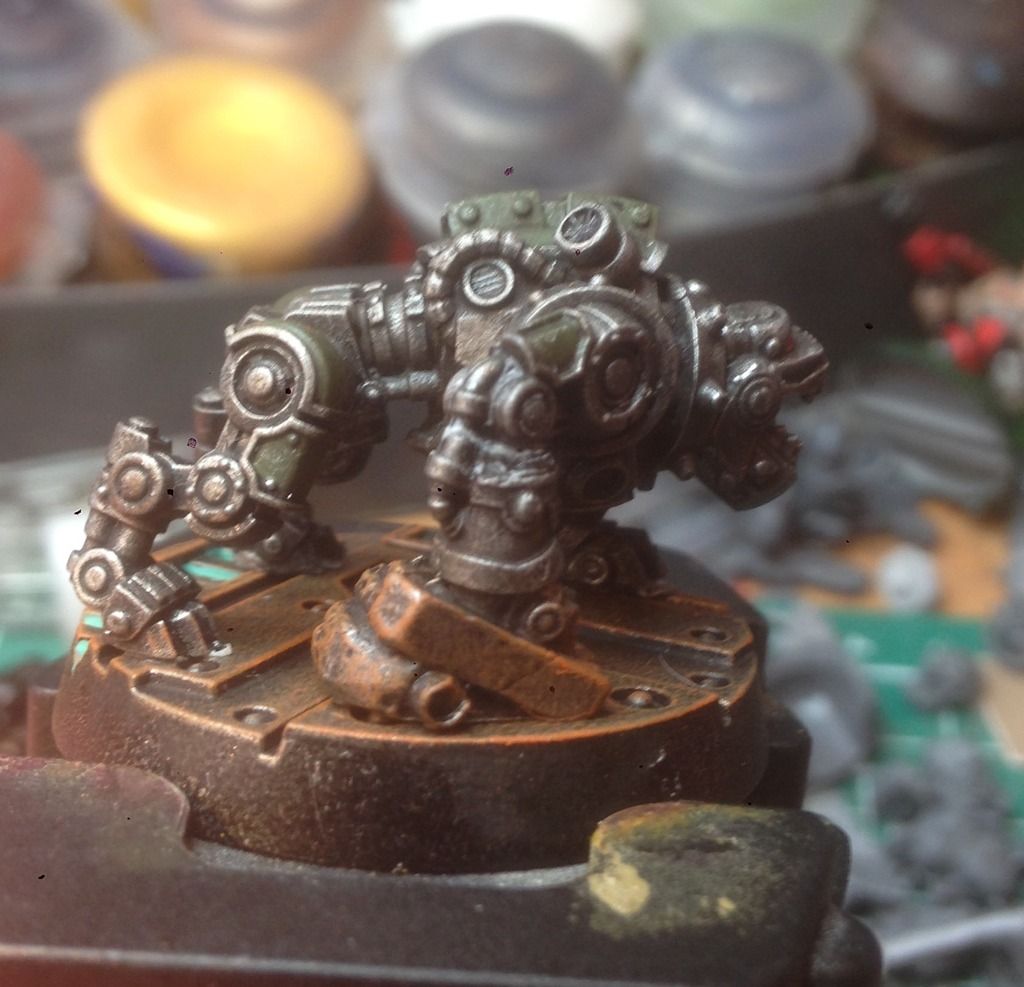 ---
Got some painting started on my Nurgle Knight. My plane is to do one for each of the chaos gods, with one of the new big ones being an Undivided one. I'm thinking of doing the various knights in the preHeresy colour schemes of the corresponding SM Legion, so that they'll look different from but still be tied to them.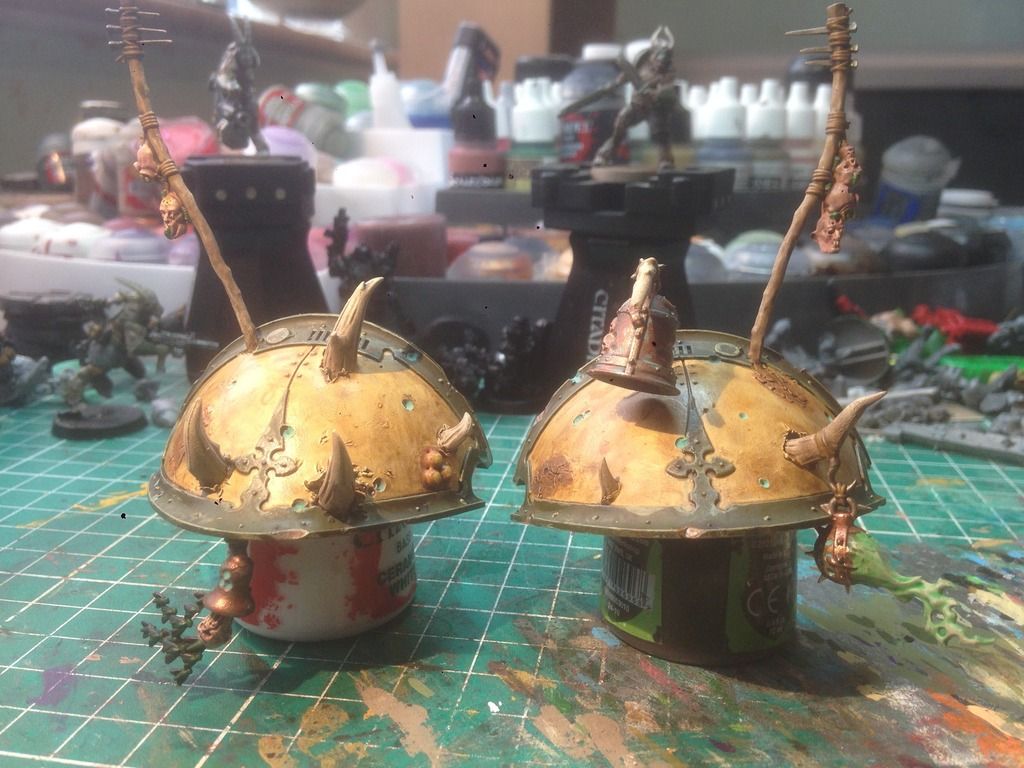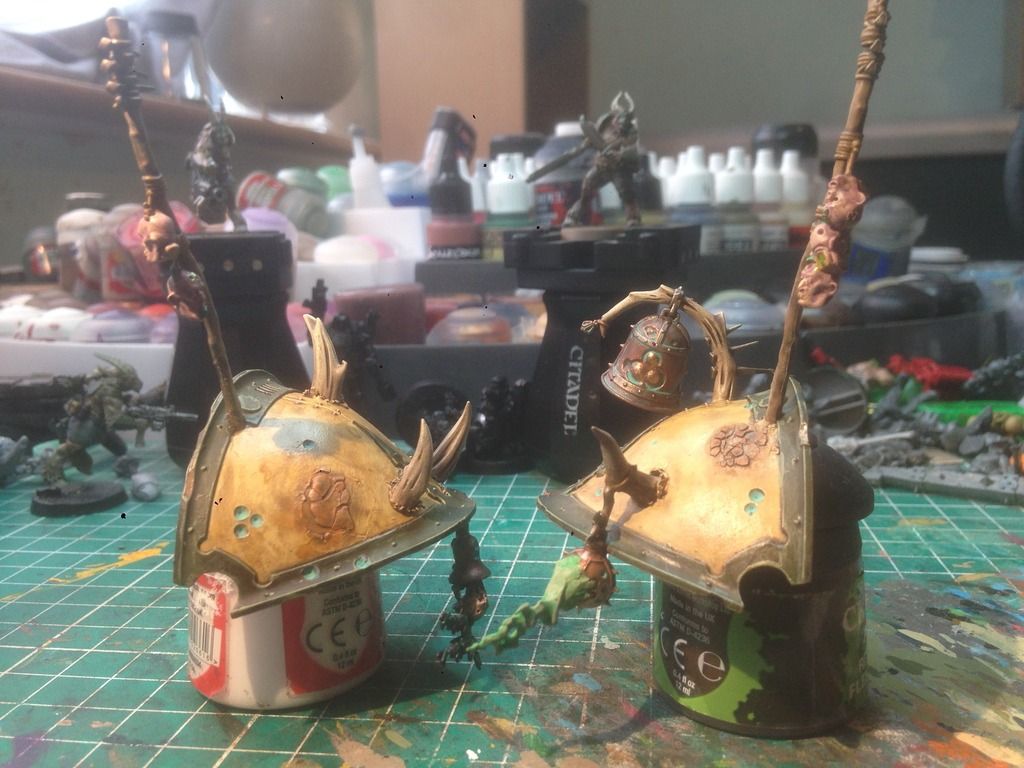 ---
First proper gang member finished. The colours are a bit muted for Necromunda, but fit the background of being former IG auxiliaries.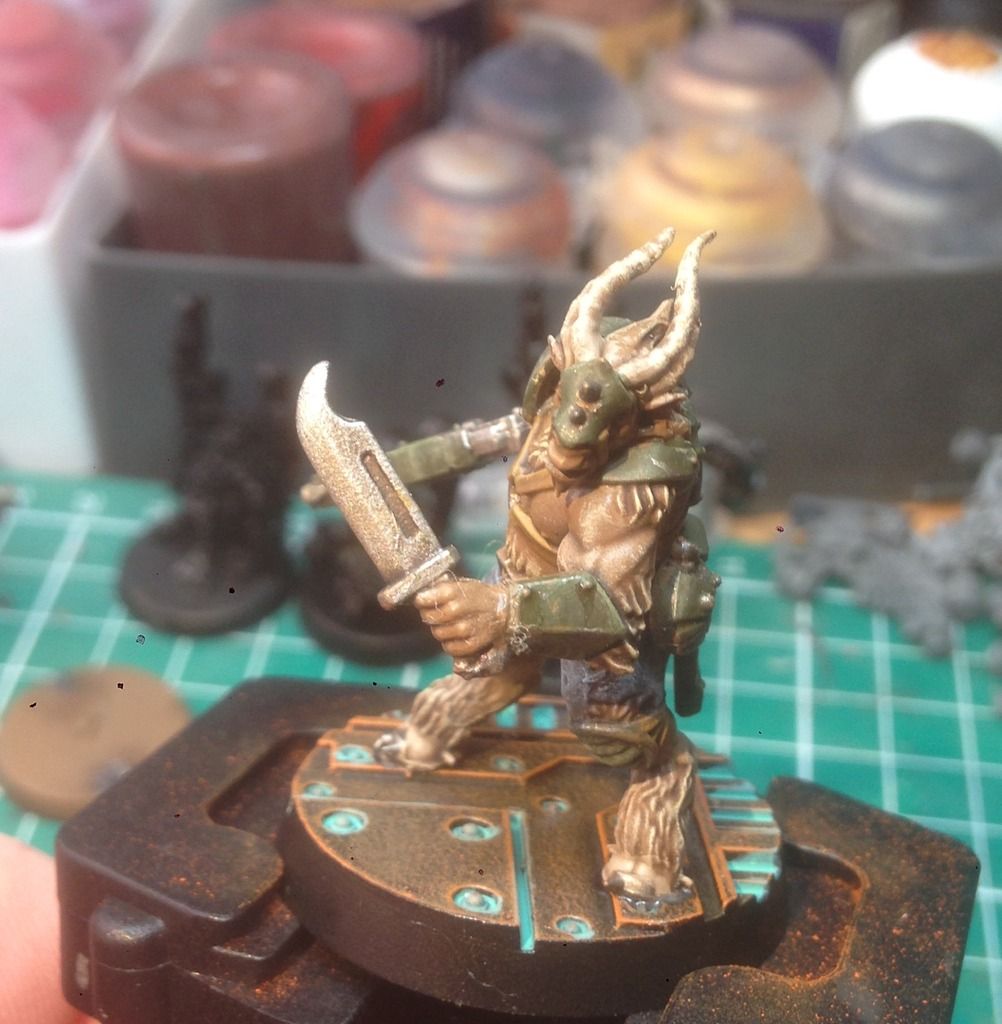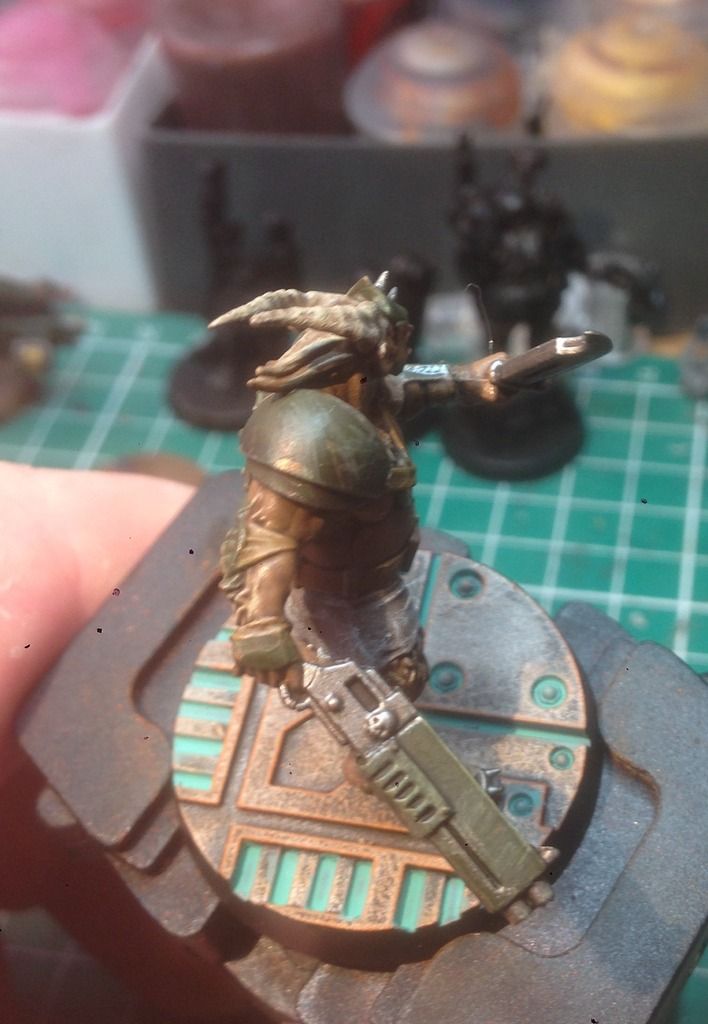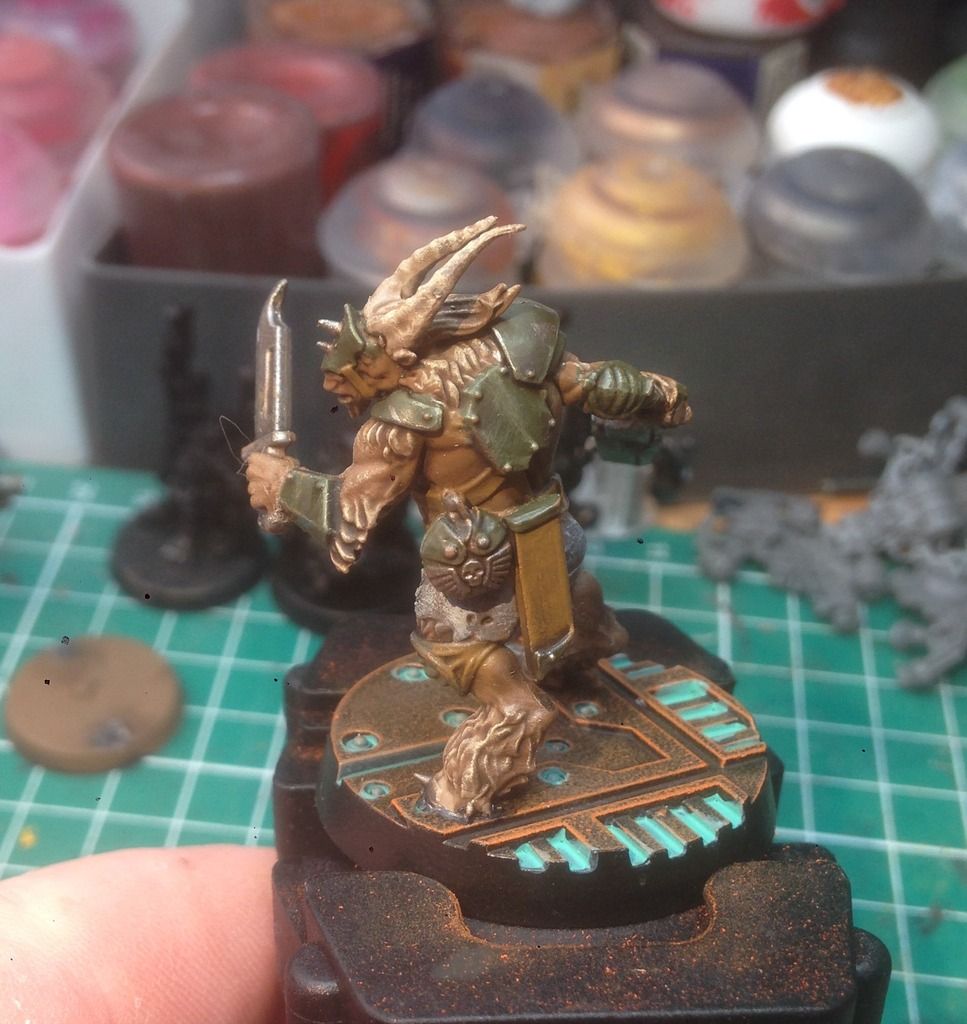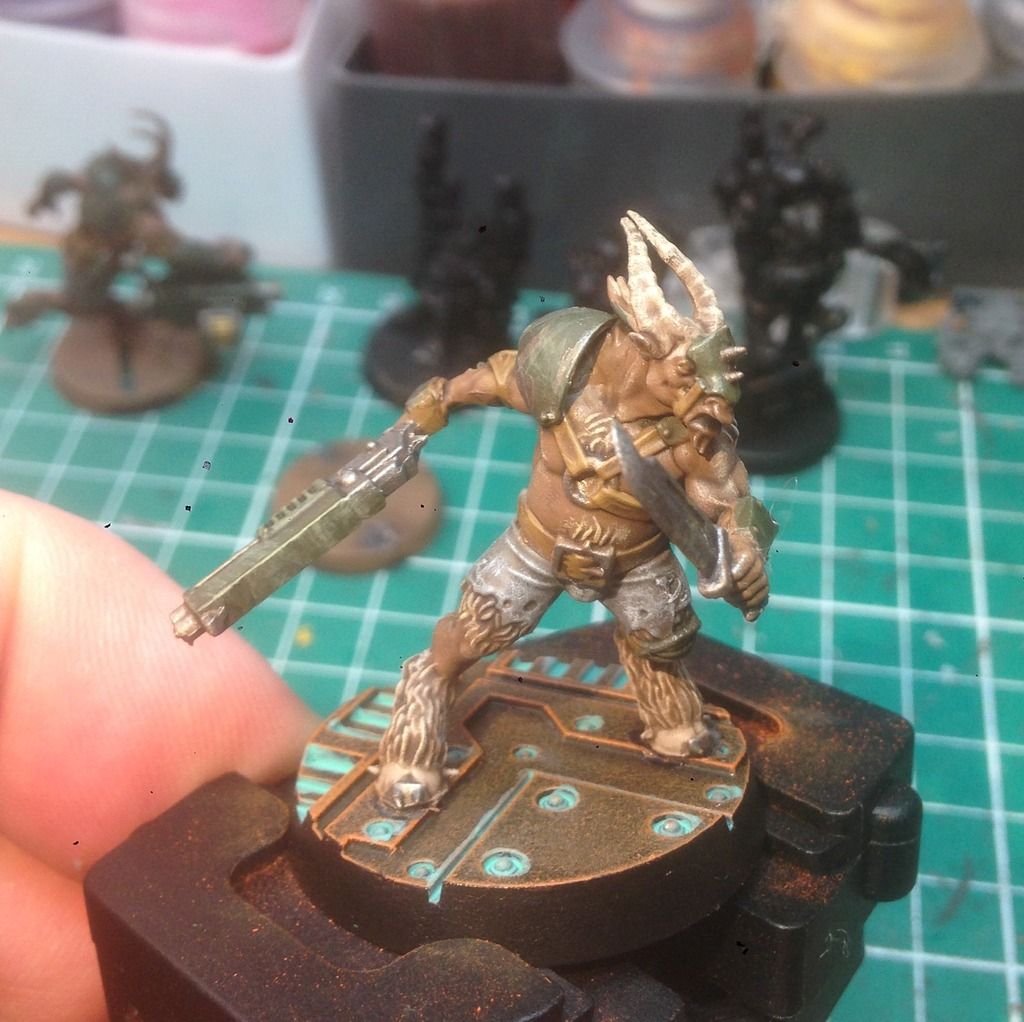 ---
Kill all mutos!
---
Tzeentch laughs at likely
Join Date: Dec 2009
Location: Inside my Head, Bristol, UK
Posts: 8,549
Reputation: 44

---
Starting with something you can't use until you have credits is an incentive to win.
---
And when you have cleansed the muto filth you will have plenty of kebab filling!
---
Lower Navigation
A Plastic Crack Addiction. SWs, Knights, DG, Necromunda, and more.