---
Got another one done, and stumbled across a new basing shade after deciding the original on the plague lord was a shade too close to the armour.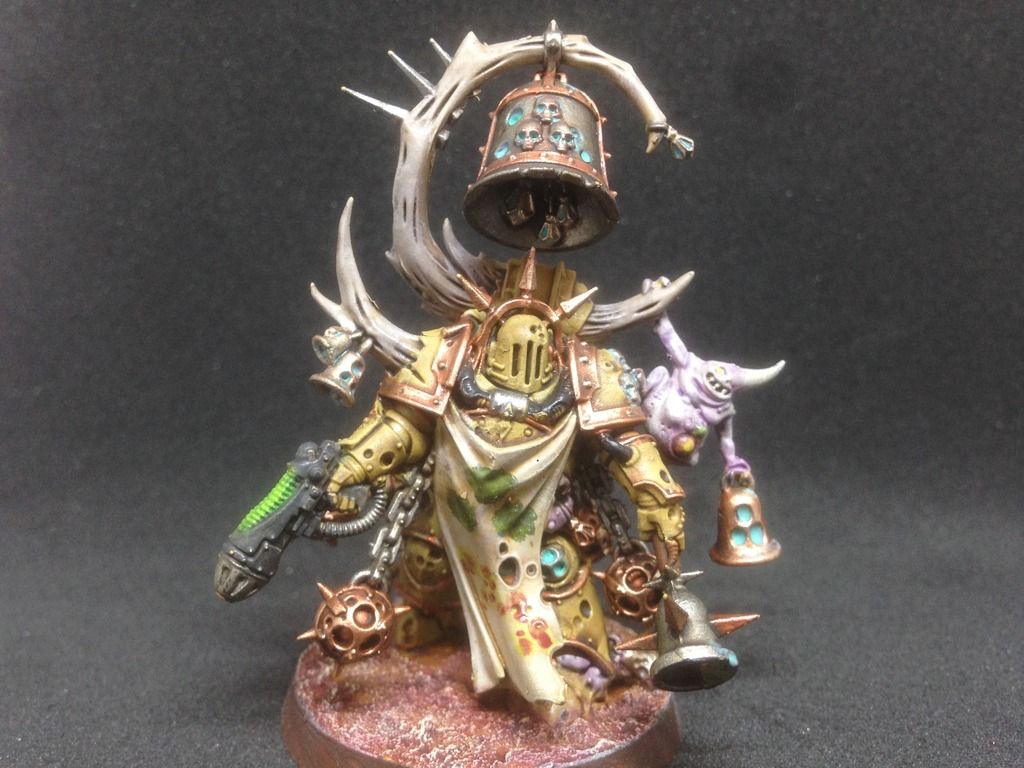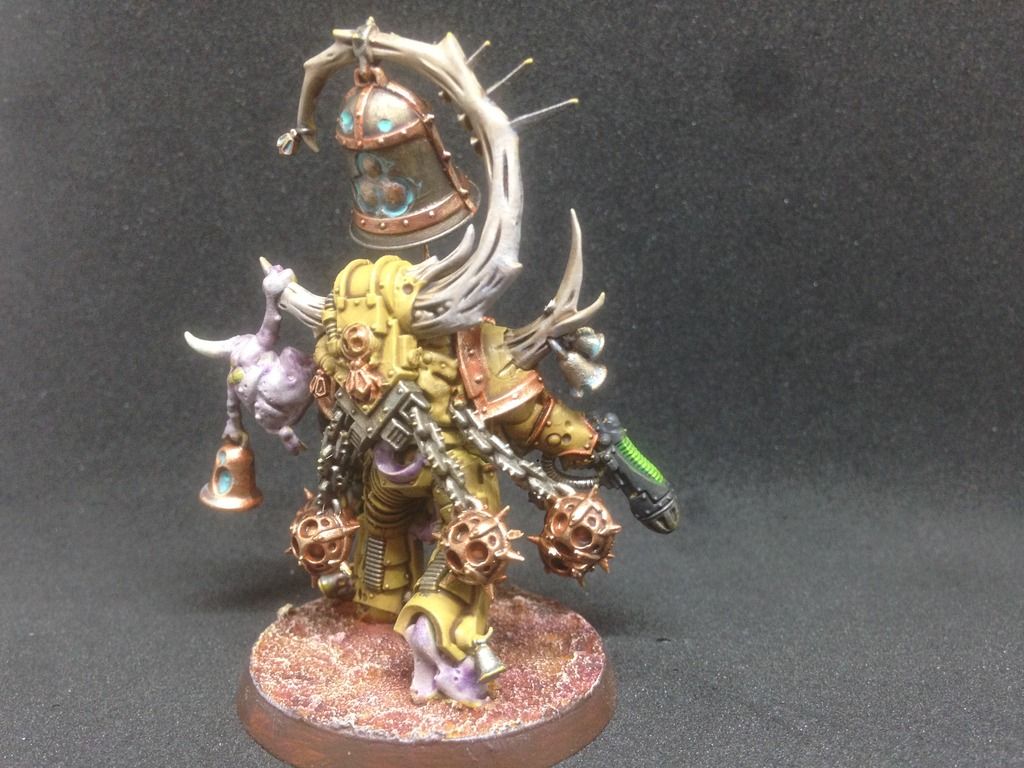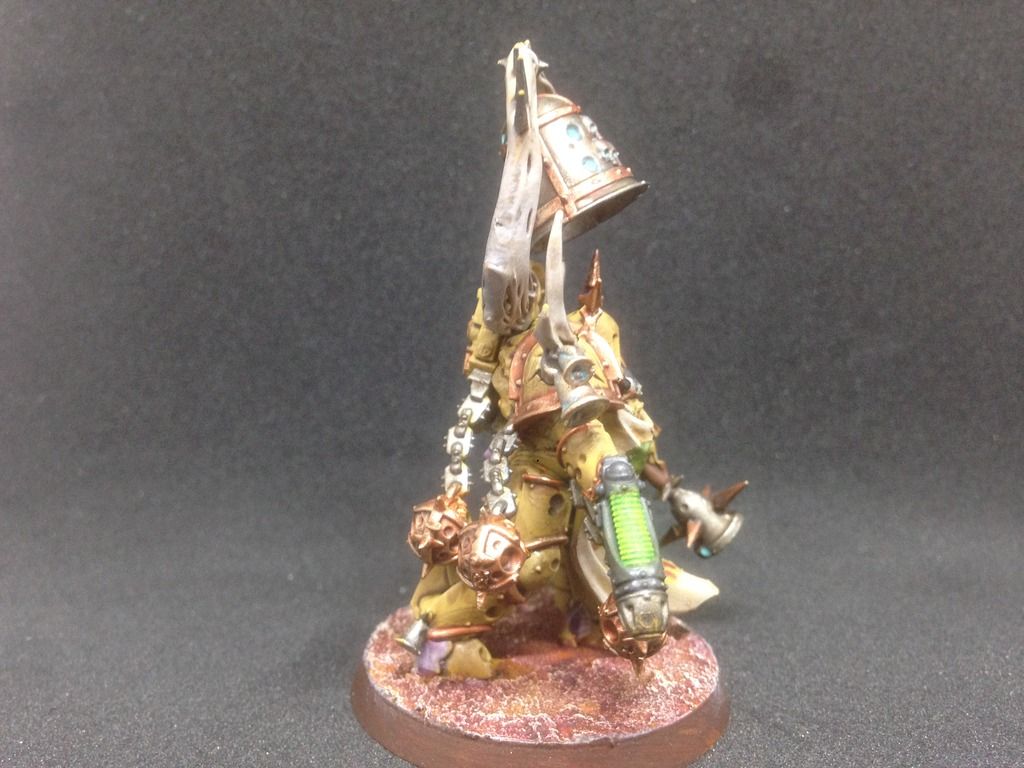 ---
I say this every time I look at your work and out put, but I really need to get the finger out! I was planning to get work done the weekend but my selfish wife wants to go out for our wedding anniversary!
---
---
Not sure about the flies, but I found it hard to get excited about this guy. I love the DG minis, but this guy is probably the weakest of them.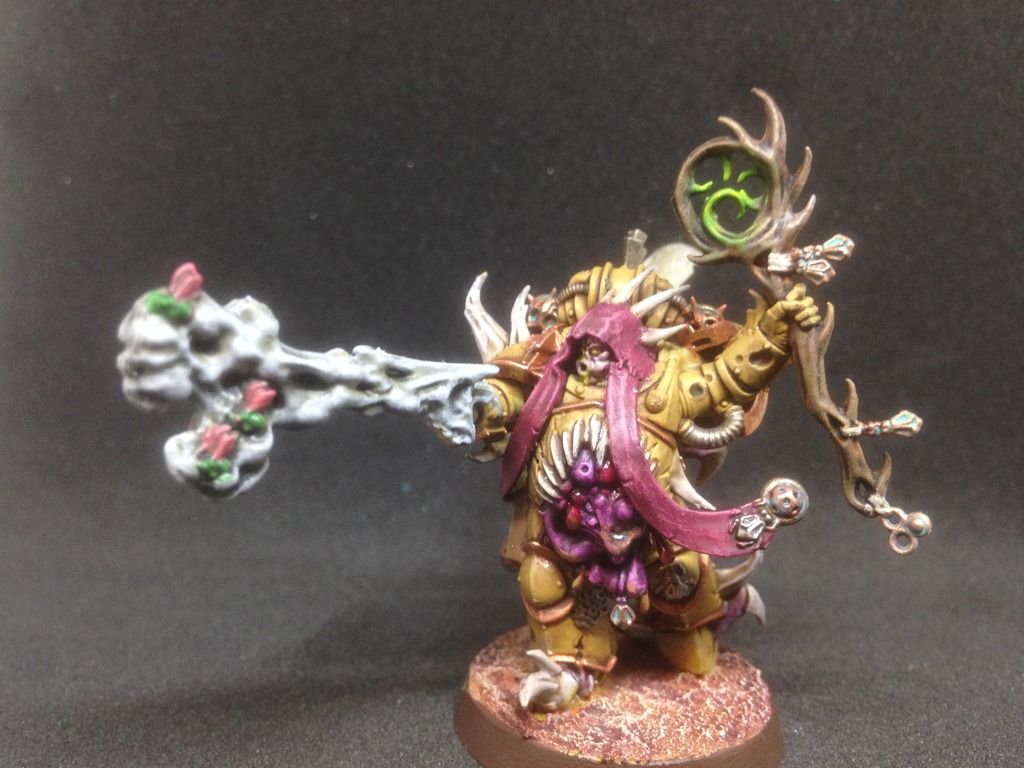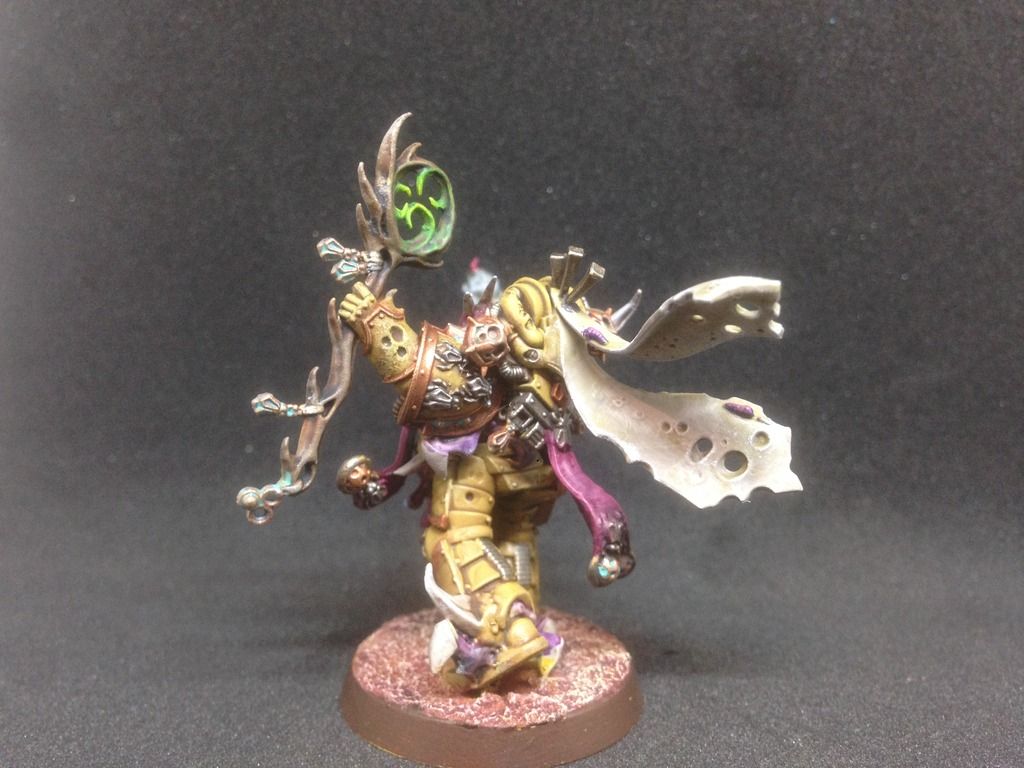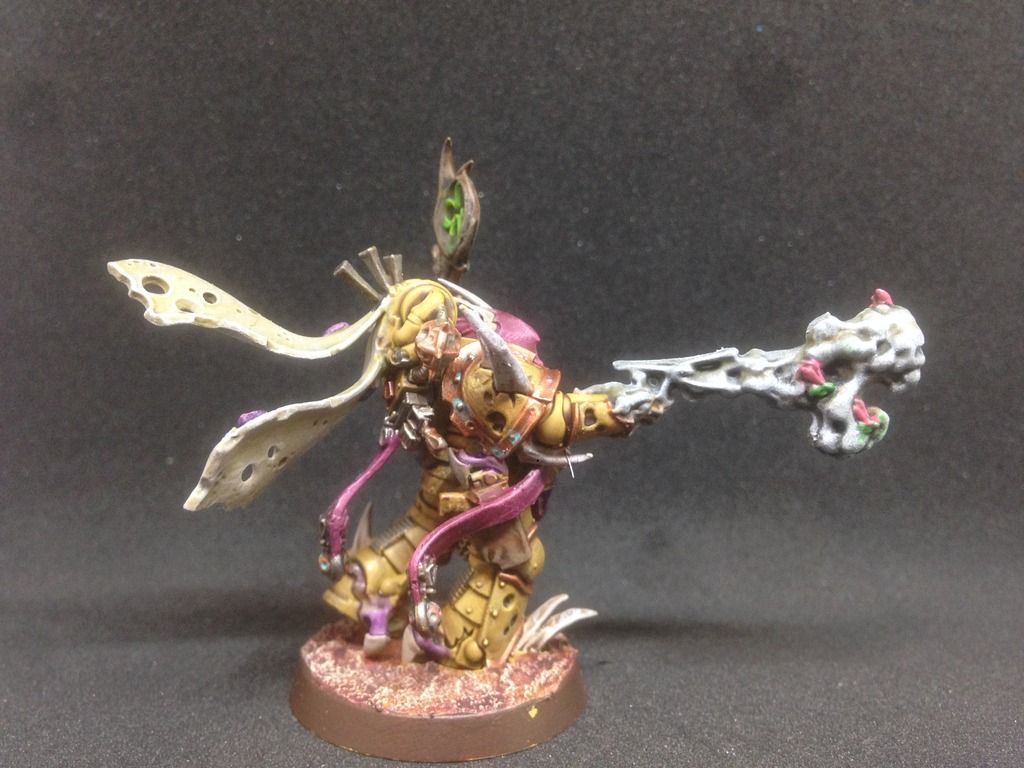 ---
I agree with you there pal, that mini looks like a bad guy from scooby doo
---
---
Its not the greatest mini they've ever produced but at least you've given it a paint job that turns it into something worth looking at.
---
Fuck you, photobucket. Fuck you till you die.
---
I just deleted my bucket account, only 132 photos so hardly used, fuck paying that kind of money
---
---
I feel for your loss on this dude. Complete and utter fucking bullshit.
I know nothing gets back the last seven years of this thread, but I have been using Flikr for some time as per @
Roganzar
's suggestion and all has been well. Potentially that is an alternative moving forward?
---
I downloaded the Flickr app last night. I'll give it a shot. I think I'll look for another as well. Having the eggs all in one basket has proved unwise.
---
I just tried to use Flikr and its a bit more complicated than Id like, but the pics are coming up. If you do find another one please let us know what it is. Ive tried Google Photos but its not very useful either.
Lower Navigation
A Plastic Crack Addiction. SWs, Knights, DG, Necromunda, and more.