Join Date: Jan 2008
Posts: 14
My first model, Term Lord of Nurgle
---
Here are a few WIP pics of my chaos terminator lord of nurgle.
First pic is the cloak that is complete.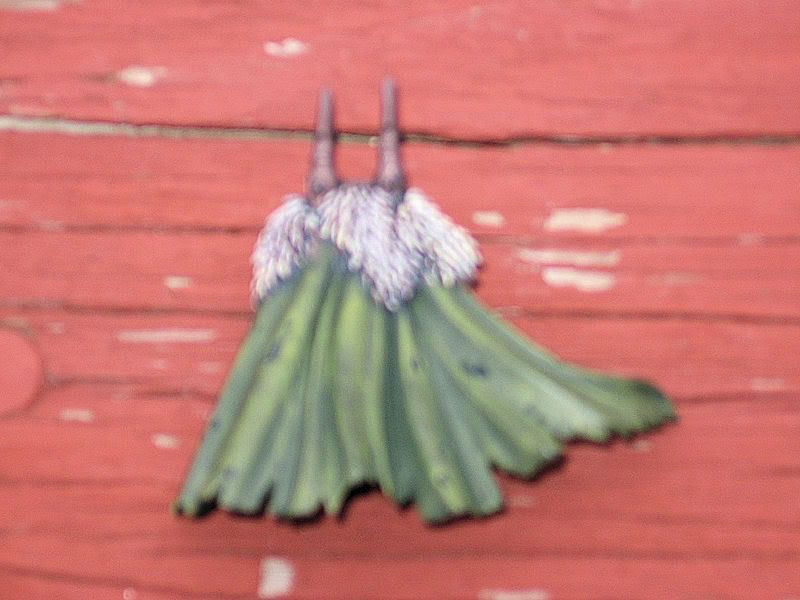 second is of the lord himself, just finished the green.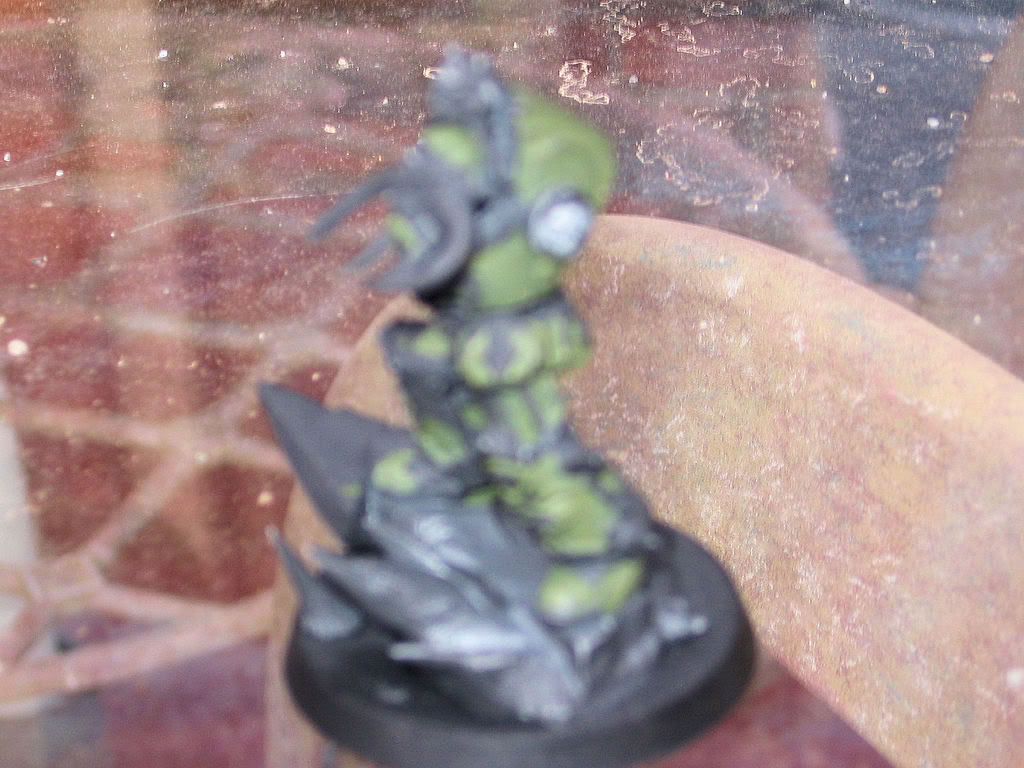 and here is a pic of both, you can see the cloak better here.
I hope you like them, any and all feedback is welcome. But go easy since this is my first attempt at painting.
Senior Member
Join Date: Dec 2006
Posts: 2,648
---
The colors are very nice, but still a bit too clean for Papa Nurgle, I think. Great job thus far.
Join Date: Jan 2008
Posts: 14
---
Local store has been out of greenstuff for about 3 weeks now. since before i started 40k
I was thinking of trying to put eyes and light lines on the feahters on the cloak to make them look like maggots, but i know id fail horribly.
---
Last edited by DougD2; 02-04-08 at

04:48 AM

.
Join Date: Jan 2008
Posts: 1,210
---
great stuff i love the wash effect
Join Date: Aug 2007
Posts: 283
---
Loving the model so far mate, shame firstr 2 pics are out of focus, i love the cloak mate maybe you could practice the maggots on something else first would be grea looking if you did that effect
---
so for looks good
---
Violence is never the answer, it is the question, to which the answer is, yes

Join Date: Jan 2008
Posts: 14
---
finished pictures are in the painting forum.
Join Date: Jan 2008
Posts: 44
---
Looks awsome, very good job for a 1st model !
Lower Navigation
My first model, Term Lord of Nurgle