My Plastic Thunderhawk
---
This a my major long term project. I am building a 40k scale thunderhawk for Lord Dante to jump from into battle. So far its taken me 3 years off and on due to the army but now im out ive got more done in recent months than most of the years combined.
Heres some pics starting at the begining: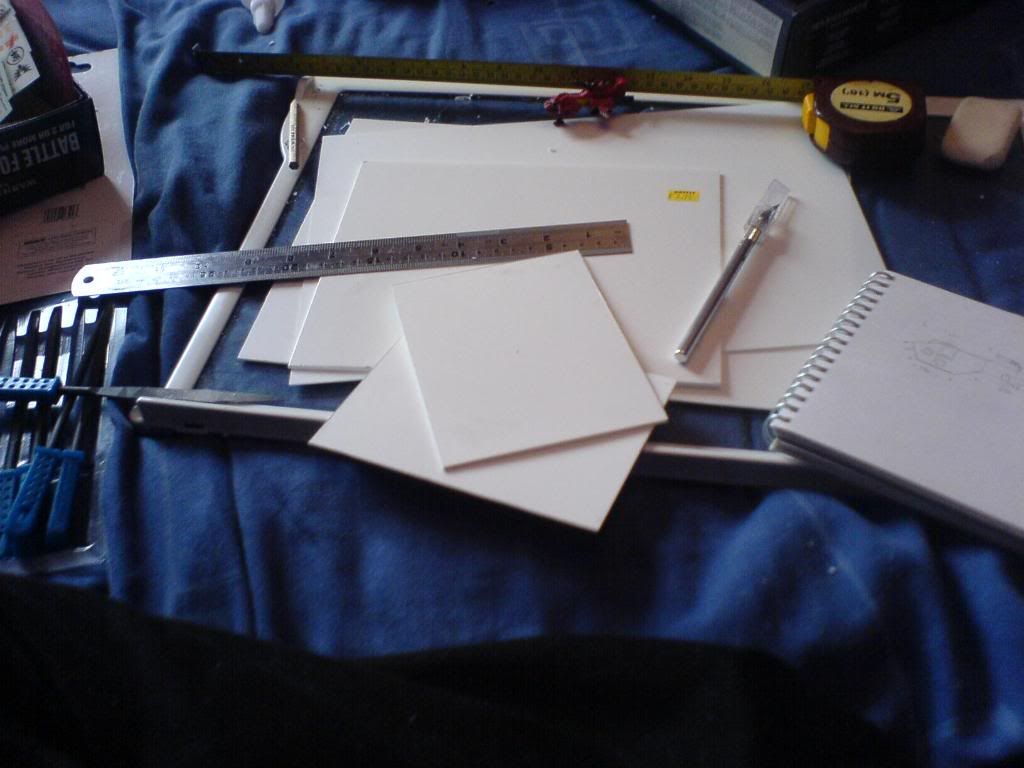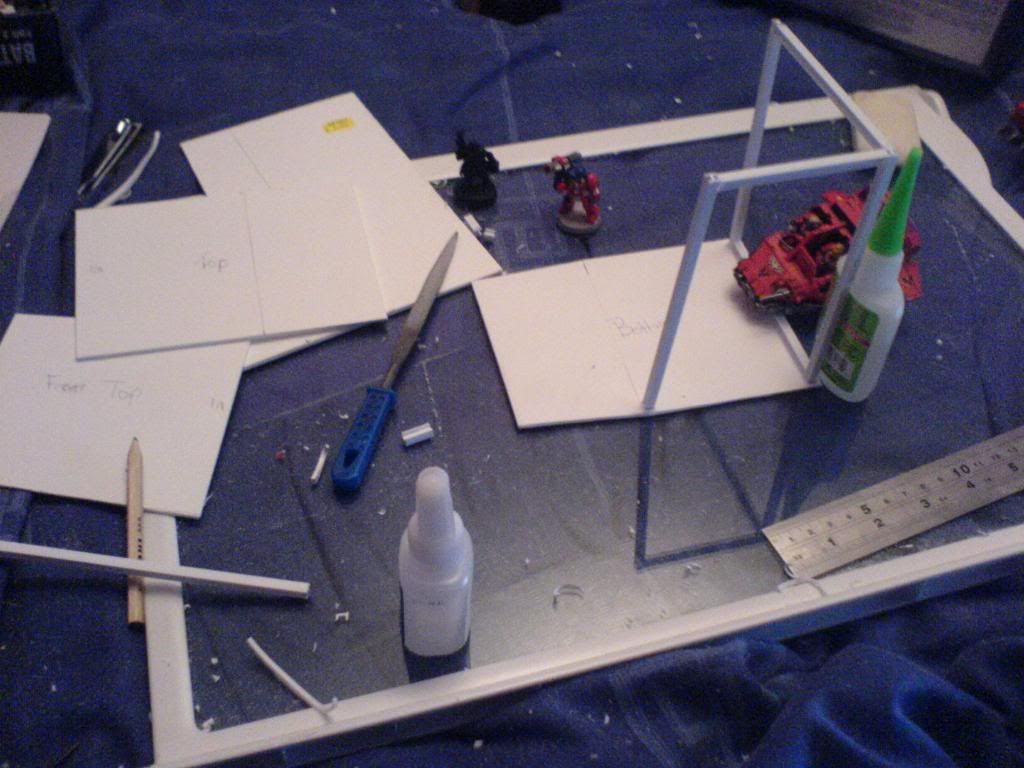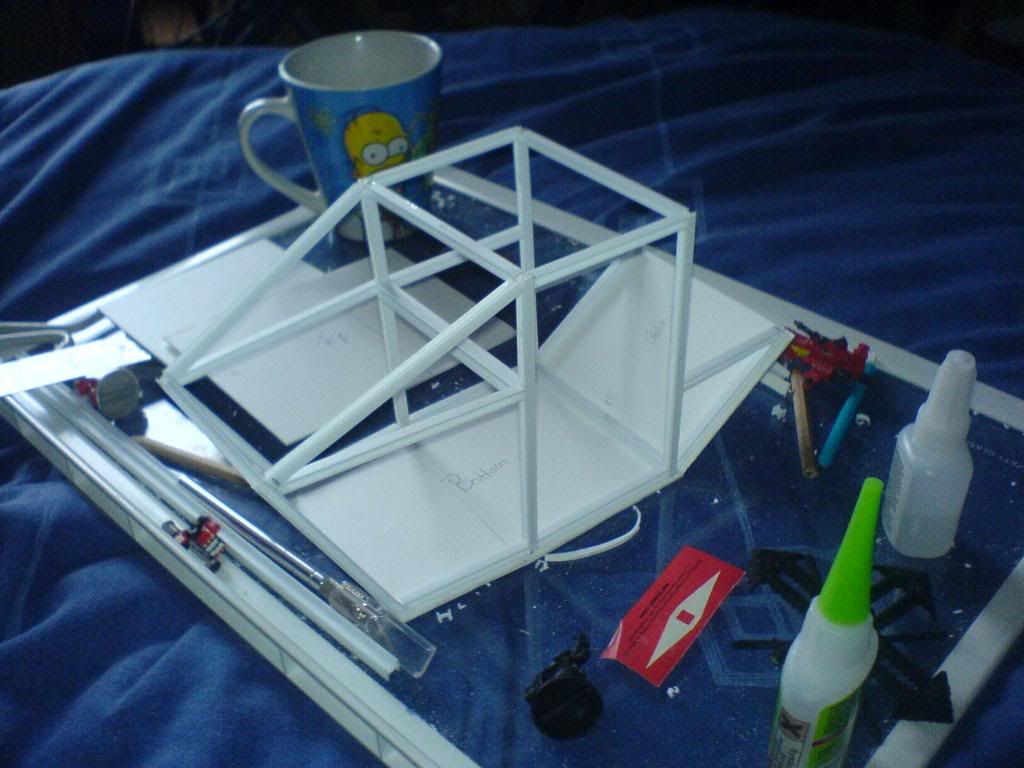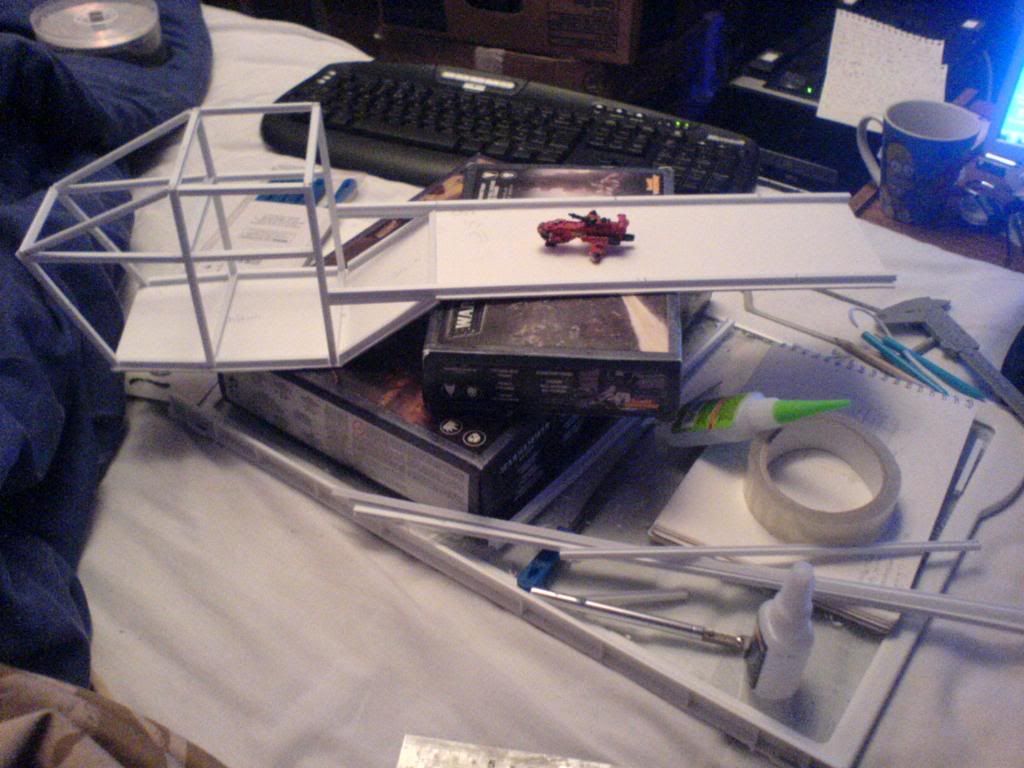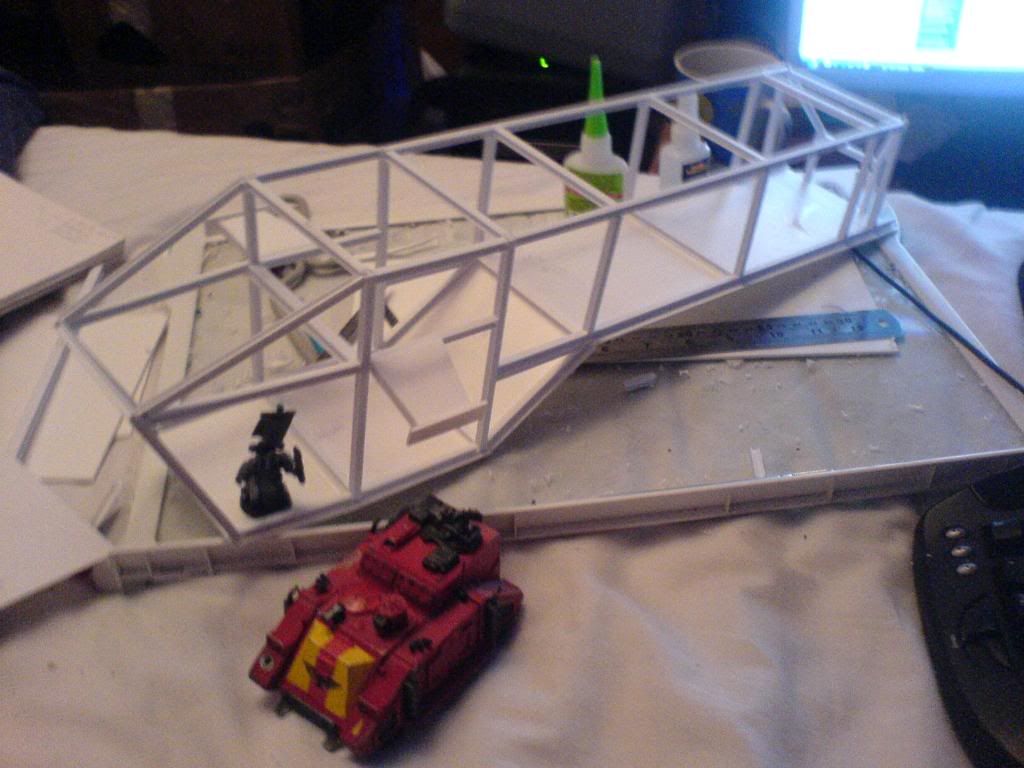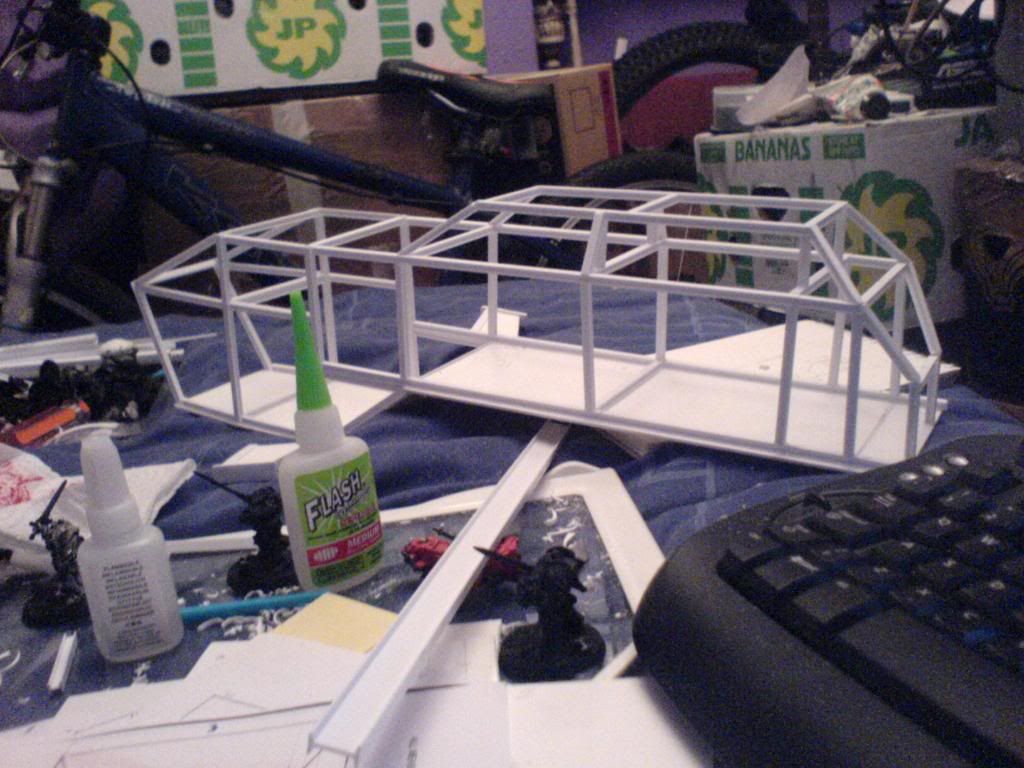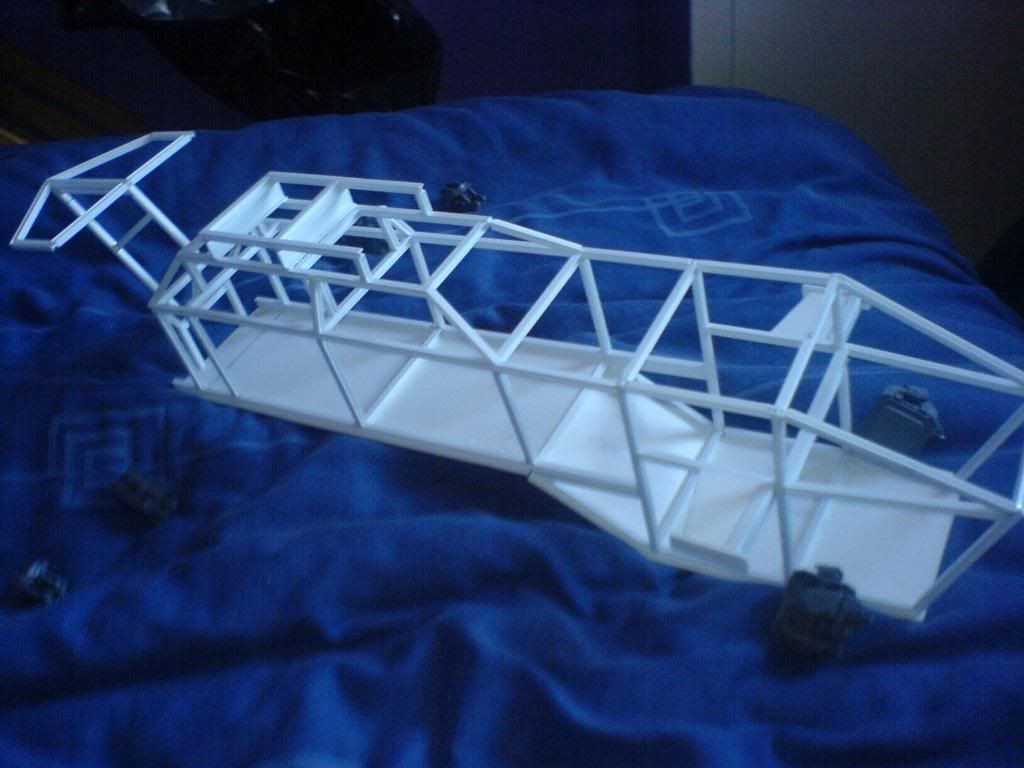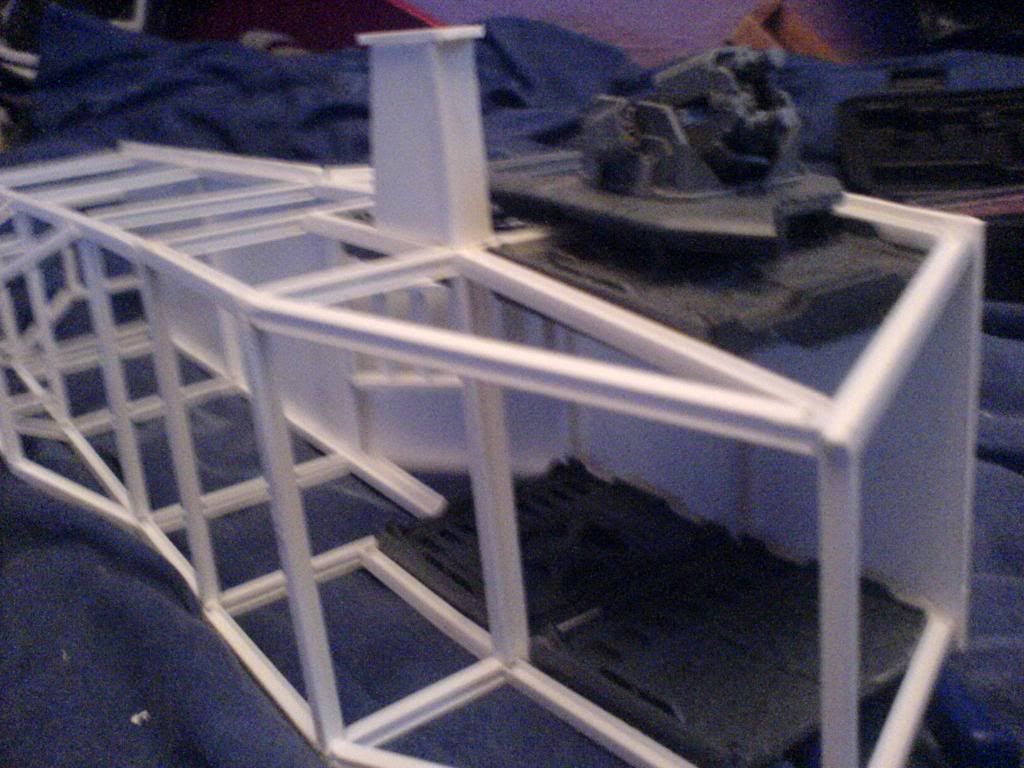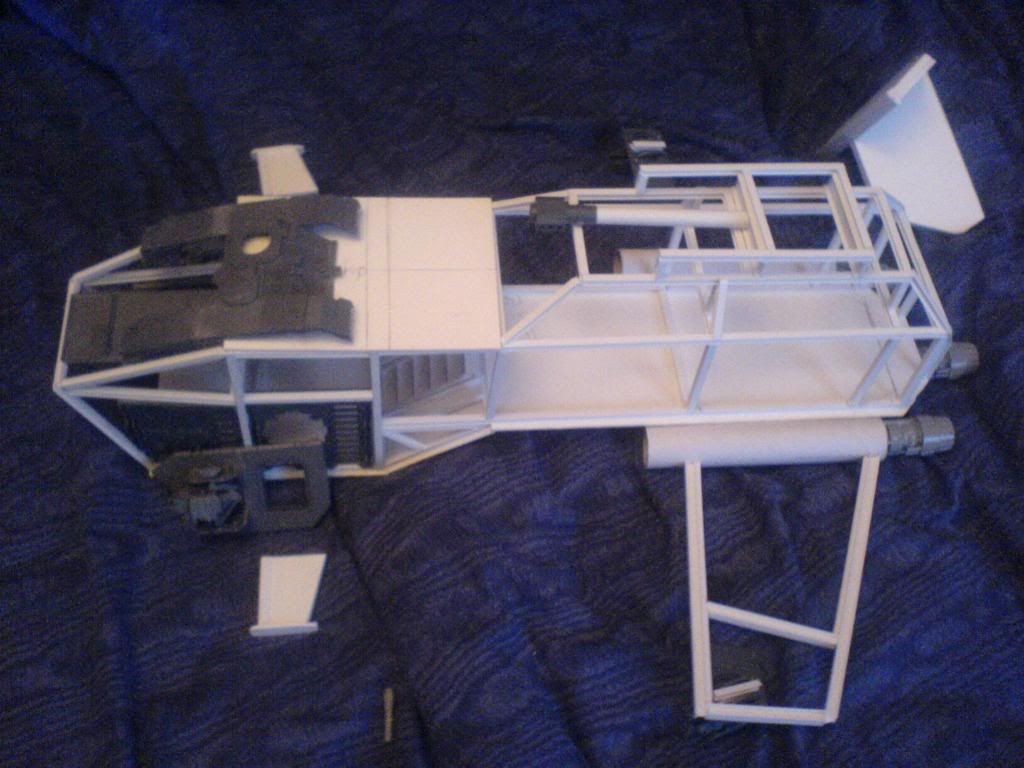 I'll add more later.
Plus any feedback is good but obviously its a WIP so be kind
---
looks like you're off to a cracking start, although IMO, the canards at the front look a little bit short
+Rep nonetheless however
---
---
Ha! All Welsh Flags for the posters so far, this looks interesting, is this your current stage within the project? Or are you further along?
---
Nyctophobia- Fear of the Dark Angel.

"No one ever spoke about of those two absent brothers. Their separate tragedies had seemed like aberrations. Had they, in fact, been warnings that no one had heeded?"

'Killing a man is like fucking, boy, only instead of giving life you take it. You experience the ecstasy of penetration as your warhead enters the enemy's belly and the shaft follows. You see the whites of his eyes roll inside the sockets of his helmet. You feel his knees give way beneath him and the weight of his faltering flesh draw down the point of your spear. Are you picturing this?'
'Yes, lord.'
'Is your dick hard yet?'
'No, lord.'
''What? You've got your spear in a man's guts and your dog isn't stiff? What are you, a woman?'
---
@jams thanks and yeah they need to be remade.

@dark angel i've got a lot more photos to post about 20 in fact. Started to paint the inside.
---
Looking good there pal. Where did you get the plans?
---
We are charged with the reunification of mankind, throughout the stars, in the name of the Emperor. We seek to establish compliance amongst all the fragmentary and disparate strands. Most greet us like the lost brothers we are. You resisted.'
---
Ha! I ruin your Welsh-only thread. Take that!
Well, deathwatch27 you're off to a spiffing start. Hope everything works out for you dude.
---
Heres a few more pics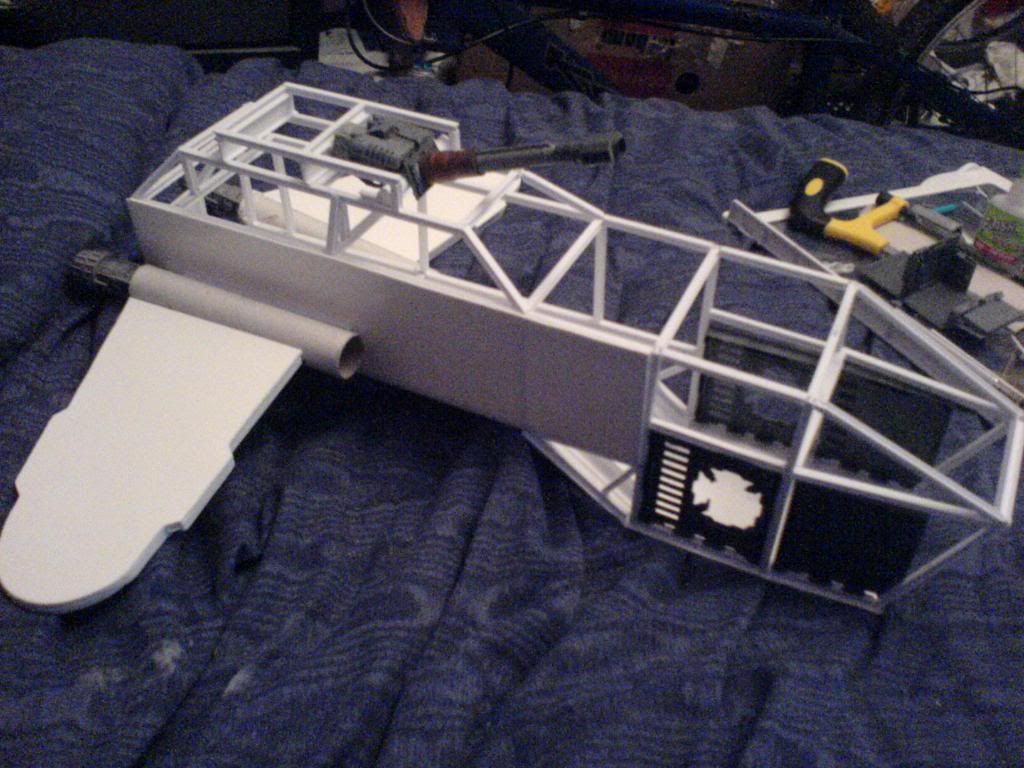 The cockpit and flight crew. And before you ask they are marines just not wearing power armour honest.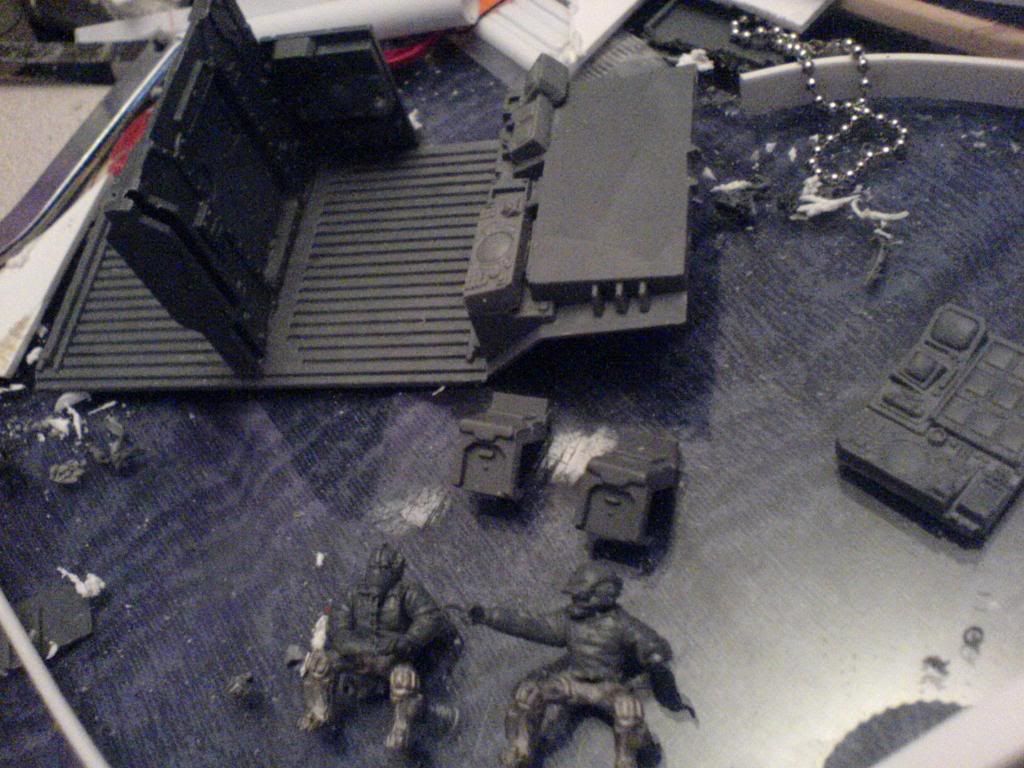 All the engines. I added smaller ones to help the main ones. The rear engine is going to be bulked up a bit more too.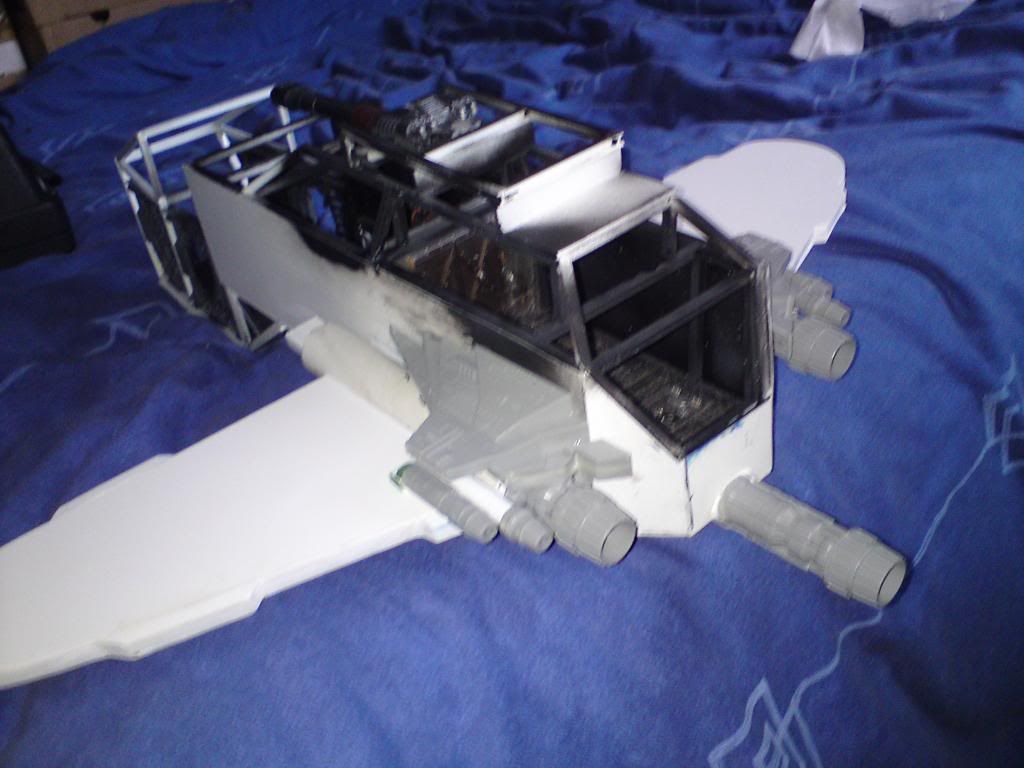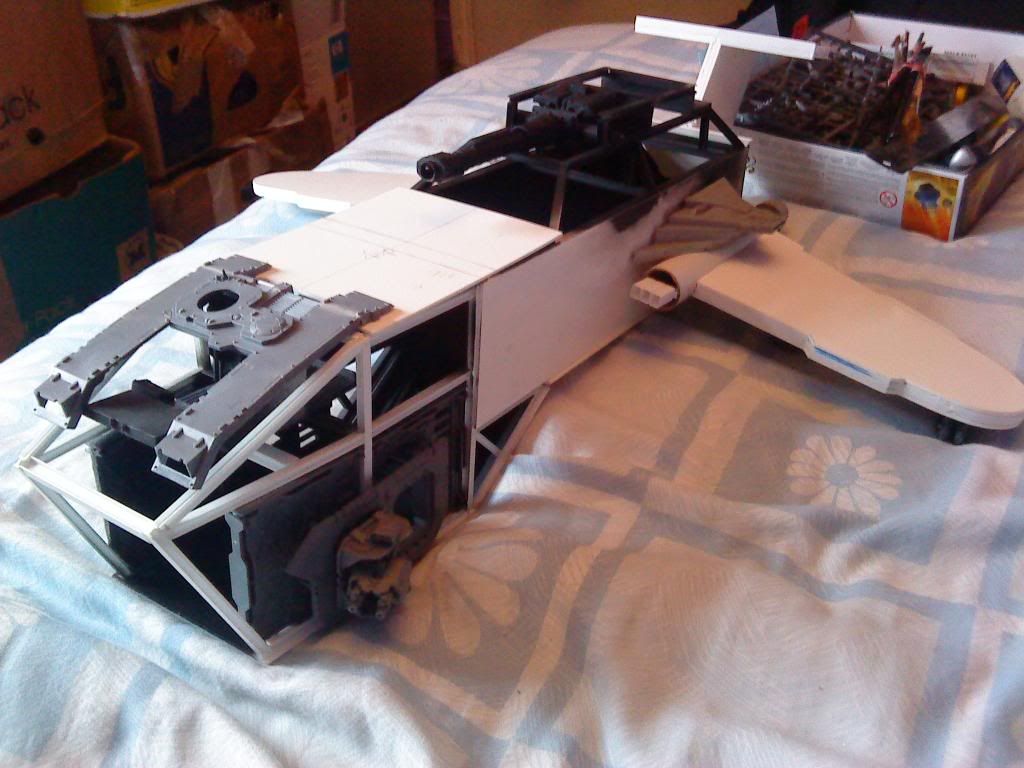 This was going to be an interior door leading to the reactor room but has since been replaced. And one of the reactors WIP.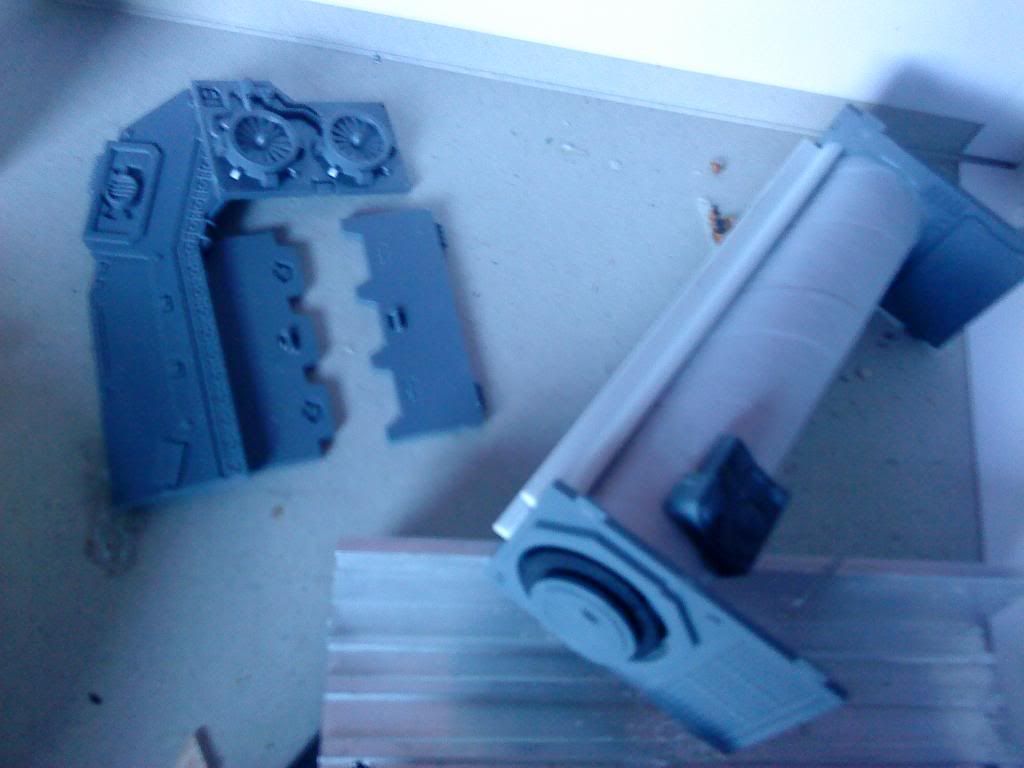 There are still some more to upload but my comp is really slow so i'll put the rest of the pics up tomorrow if im not to hung over.
I got the plans from google. Just typed in thunderhawk plans
Happy new year all
---
Very good progress. This is really taking shape! Keep it up
---
I like this one, nice to see a scratch build on this which is more than just a template job, good work
---
Now that is going to be bad ass.
---
one thing I want is the ability to split my fire everywhere, it makes no sense that a squad of 10 guard or marines or whatever all have to fire at 1 target with everything, is the guy with the lascannon not smart enough to realize maybe he would be better off firing at the massive tank looming overhead instead of the little man no bigger than a squat running at him, or is that far too complex for the 10yr olds?
My Thousand Sons Project Log
My Warriors of Chaos Project Log
My Cryx Project Log
My Necron Project Log
Lower Navigation
My Plastic Thunderhawk