(W.I.P) Eldar Phantom titan
---
Hi There, I am New to the forums have seen some of the custom work on here and liked what i saw. This inspired me to do some custom work of my own. I recently got my hands on an old Armorcast Phantom Titan and although this is a some what awesome model in its self I felt it lacked the newer feel to the Eldar race. So in this thought i decided to modify the Phantom bringing it into line with the looks of the FW Revenant so far i have been re sculpting the torso, abdomen, head and wings. Here are the pictures so far using the original titan legs in some pictures
original titan
new chest plating front brought into line with the new style Eldar Armour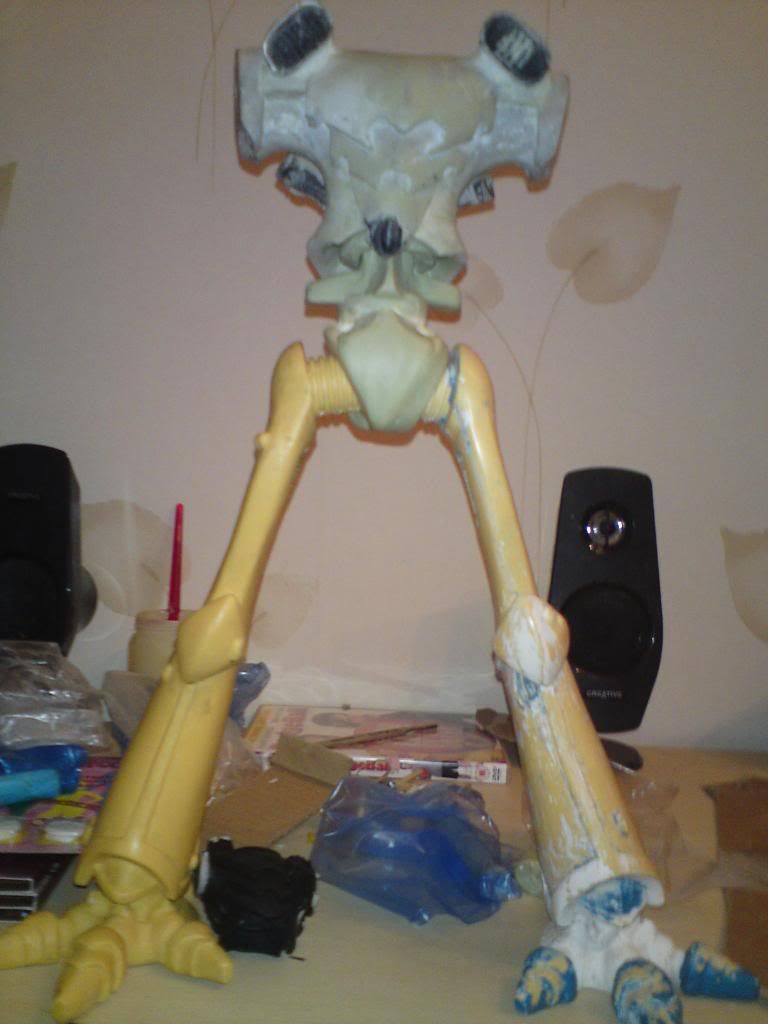 Hope you like the work so far
Andy
i have since re modeled the off center items
---
Last edited by couger-w; 10-06-09 at

05:50 PM

.
---
---
HUGE BITZ RESTOCK NOW ON
---
I just realized there is a Projects section. If this is in the wrong place please move
---
yeah my skills usually stop at doing little things never taken on something so big
Just not sure where to mount the Prism cannon and the missile launcher. do i keep them on the wing or do i mold them in under the jet intakes
---
Abdomen and groin area updated with conduits or pipes or just wraith bone inserts not sure if i should detail the parts yet
(front)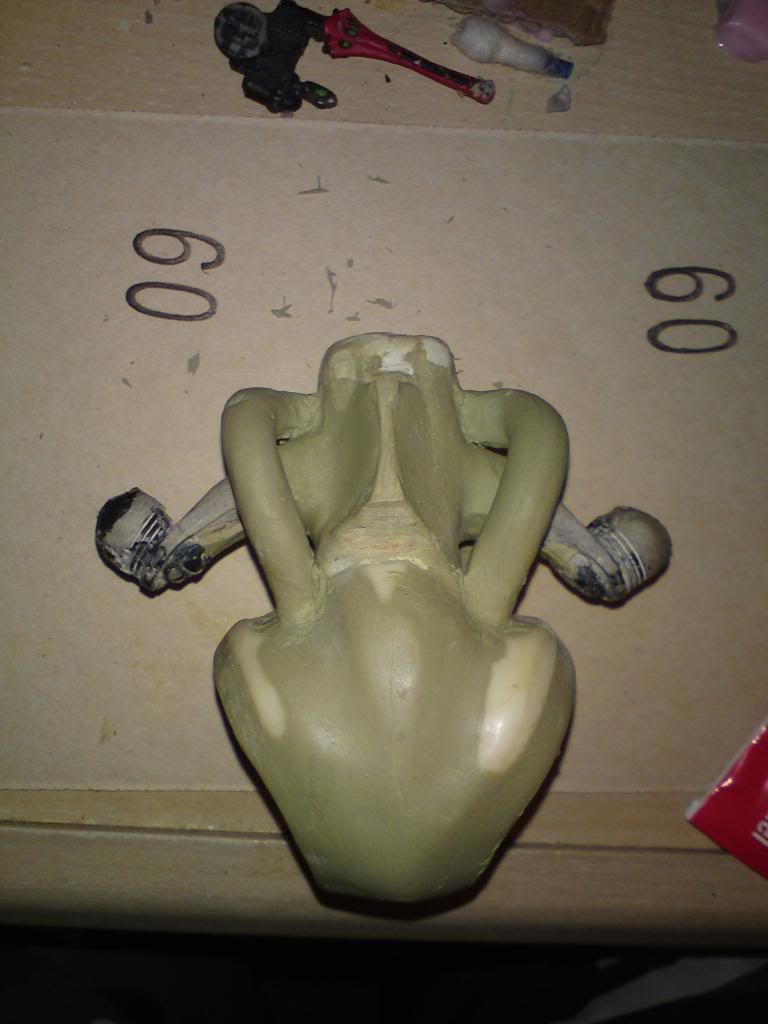 (Rear)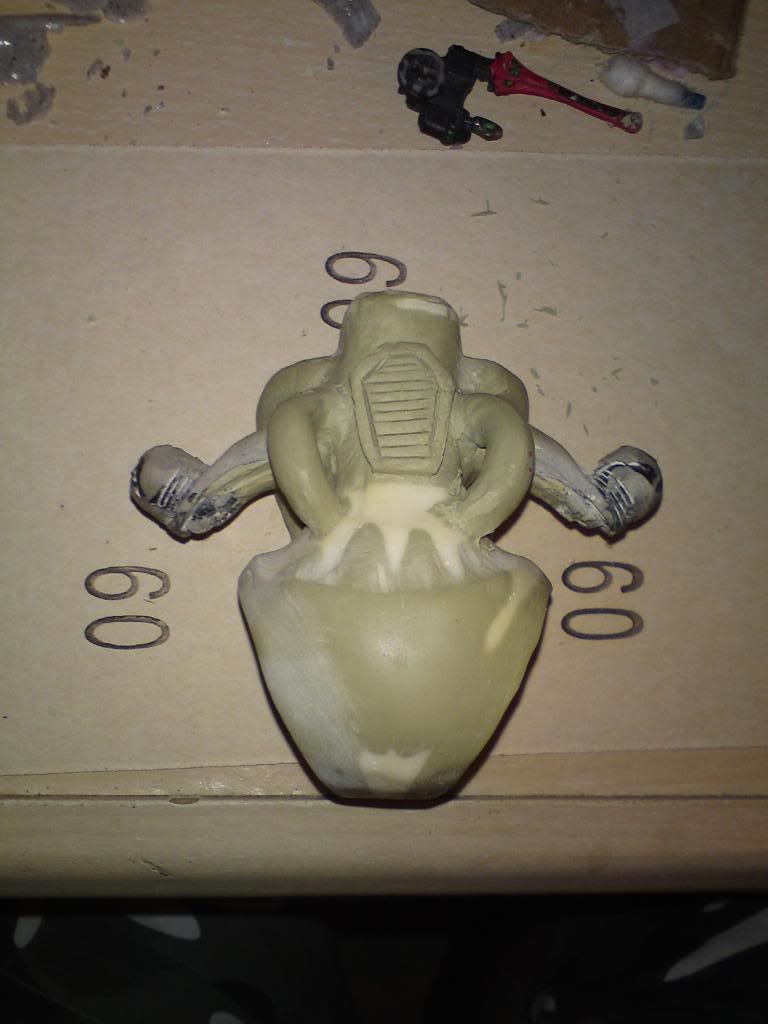 Groin attached to original legs with vectored jets to allow for the superior agility of the Eldar titans
(Front)
(Rear)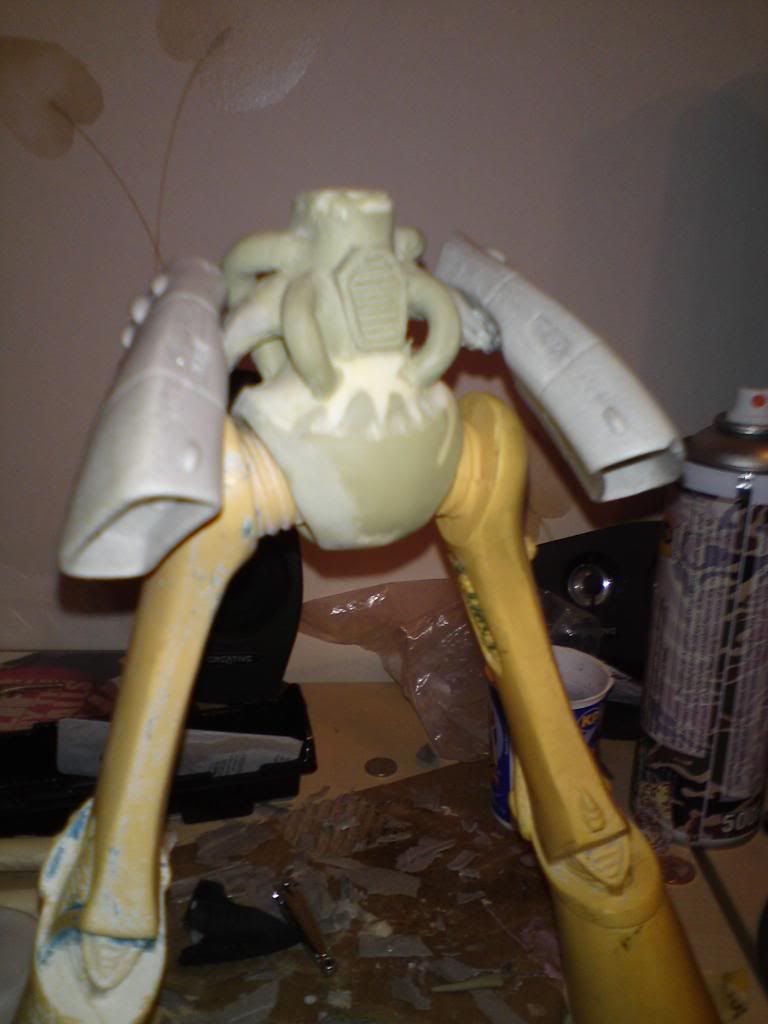 ---
Wings have been Glued into place so that i can position them properly
They are set slightly further forward than on the original model and further out on the shoulders. I am going to build up around the sides of them to make mounts for them so i can remove them for storage/transport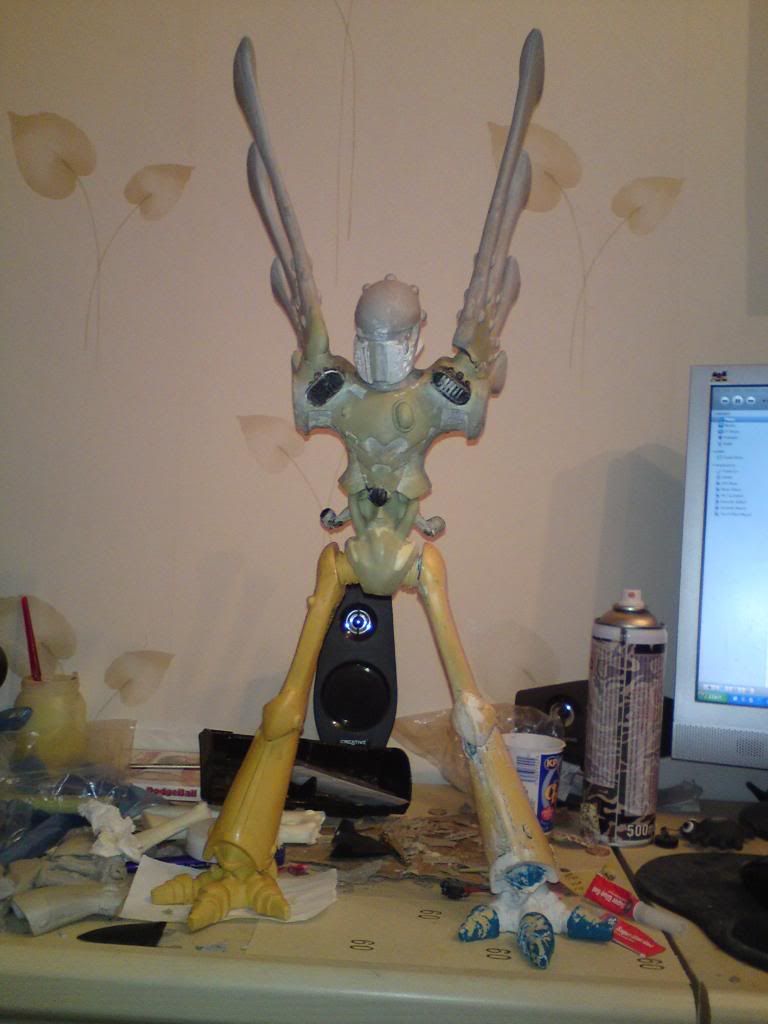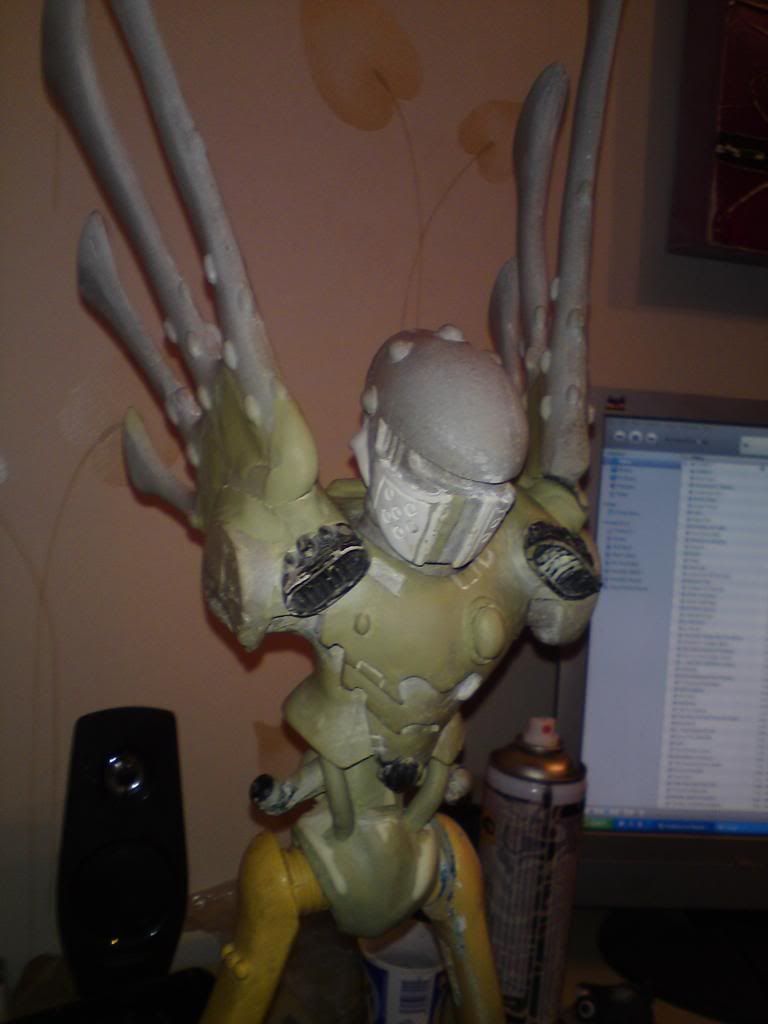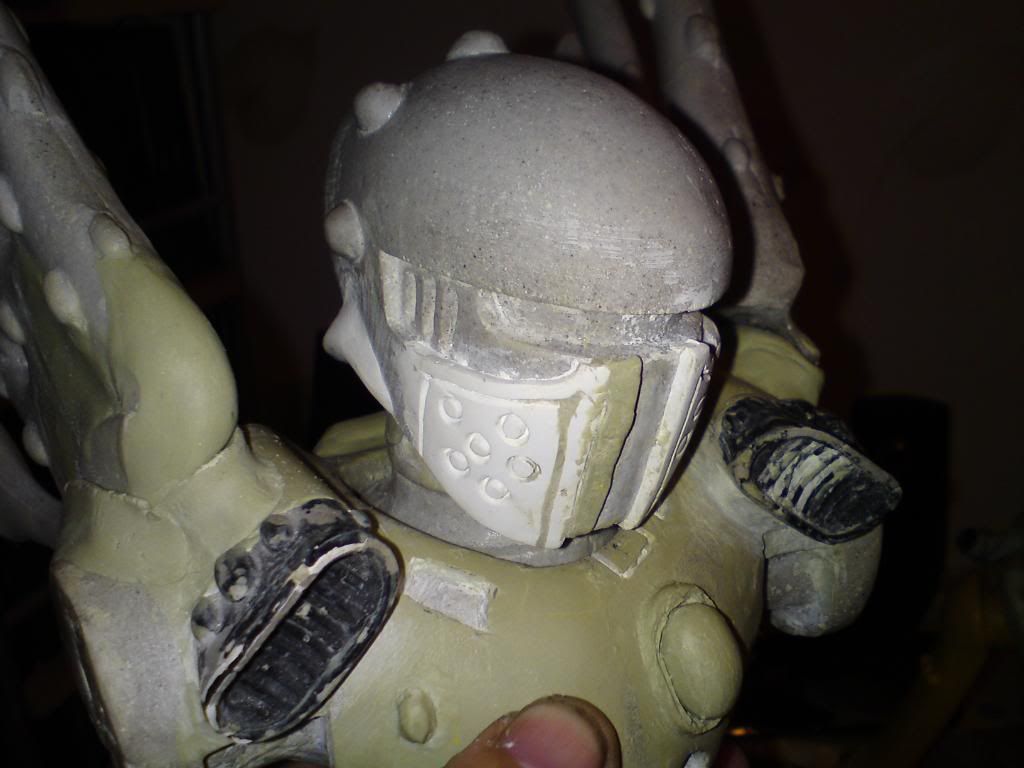 ---
It looks awsome!!!!! Looking forward to see more of this!
---
Thanks Tossidin, As always i am open to suggestions for detailing like on the pipes in the groin leave as is or make them more pipe like
---
Turning out really well so
far.
Lower Navigation
(W.I.P) Eldar Phantom titan