---
Slow painting. Since my april update I managed to finish a Deff Dread and some Nobz. I really enjoyed painting the Deff Dread. Nice to have a completely different model to work on....
For the Dread I wanted a rusty look. I used the paint scheme from GW's 'Eavy Metal Masterclass book. If you are familiar with the book you might recognise some more schemes I borrowed on both the Dread and Nobz.
Being a Deathskull army I continued the various blues.
For bullet belts: throughout my whole army I paint all the bullet points red, as red ones go faster....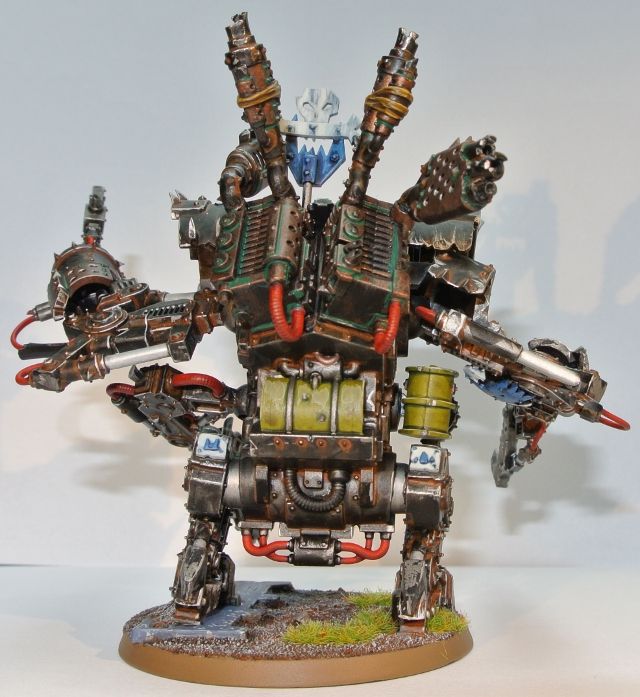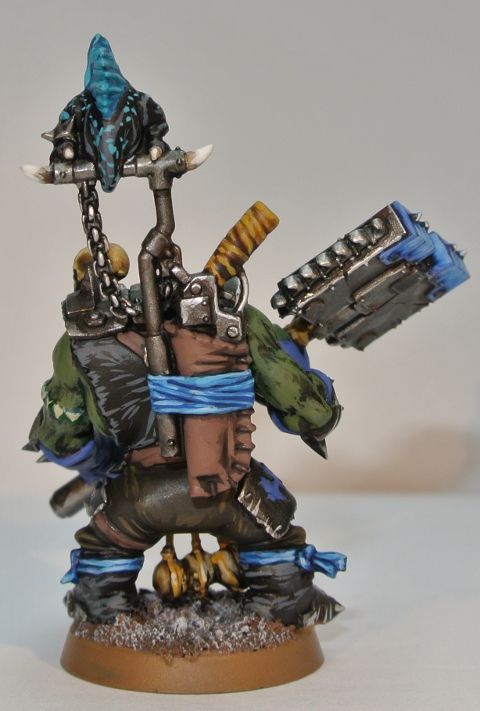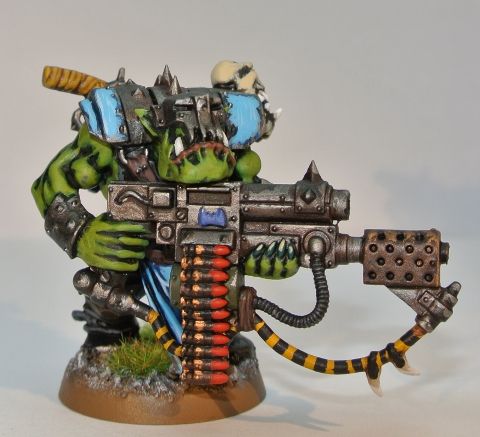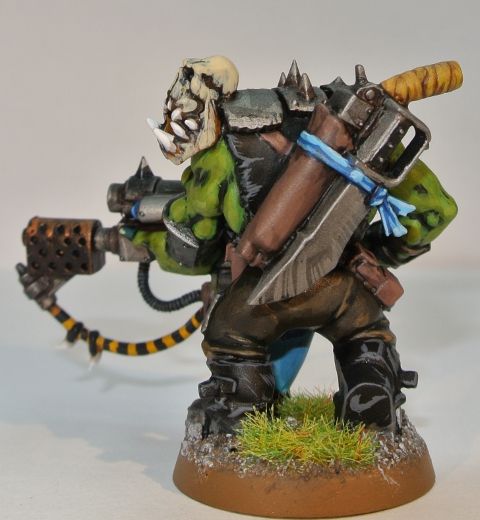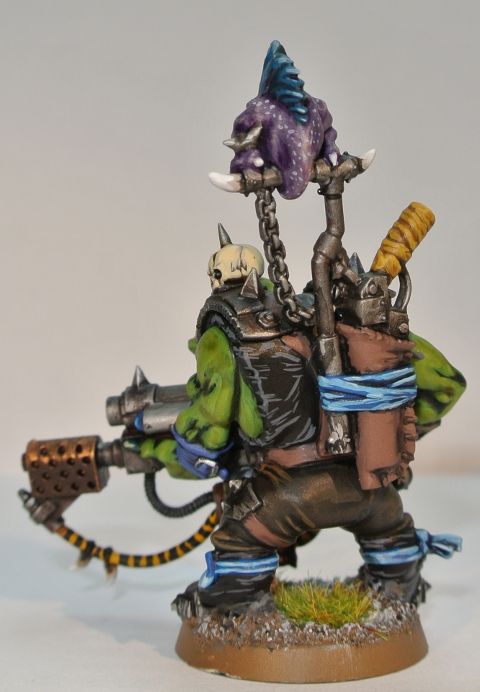 Lower Navigation
Ork Deathskulls