---
Quote:
Looking good!
The armour on the speeder looks both clean, yet dirty at the same time to me. Not sure if that was deliberate, but it looks great
Thankyou. Thats what I was going for. Not so much a 'weathering' effect but a worn effect lol.
Quote:
That is epic! The shine effect you painted onto the base of the speeder is great, badass model. Hurry up and finish it so we can see some more shinies
Thankyou Boc
You have your wish...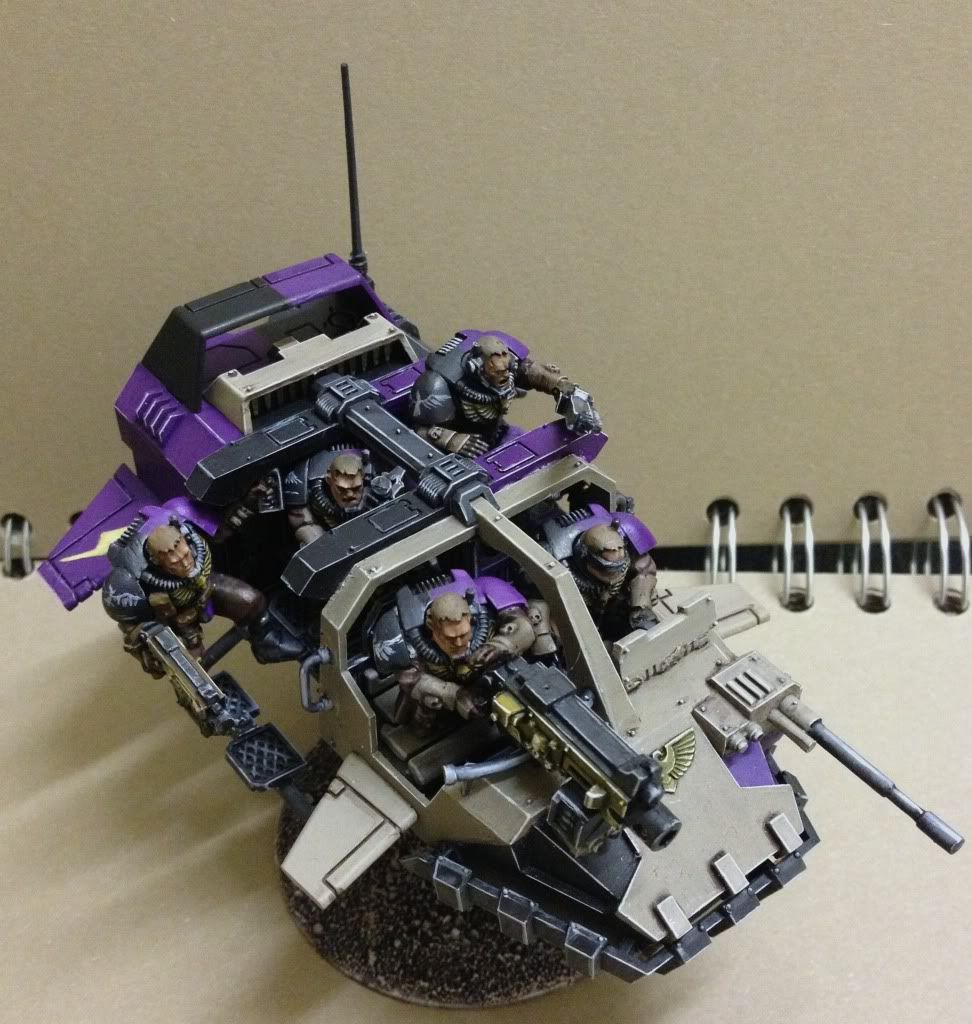 I managed to find the weapon and last scout so it is finished. I also found 2 sternguard and a squad of sniper scouts so they will also be added to my chapter soon
---
Hello everyone! I have recently moved house and its taken a while to set everything up hence the drop in my posting.
Here are a couple of photos of my new set up...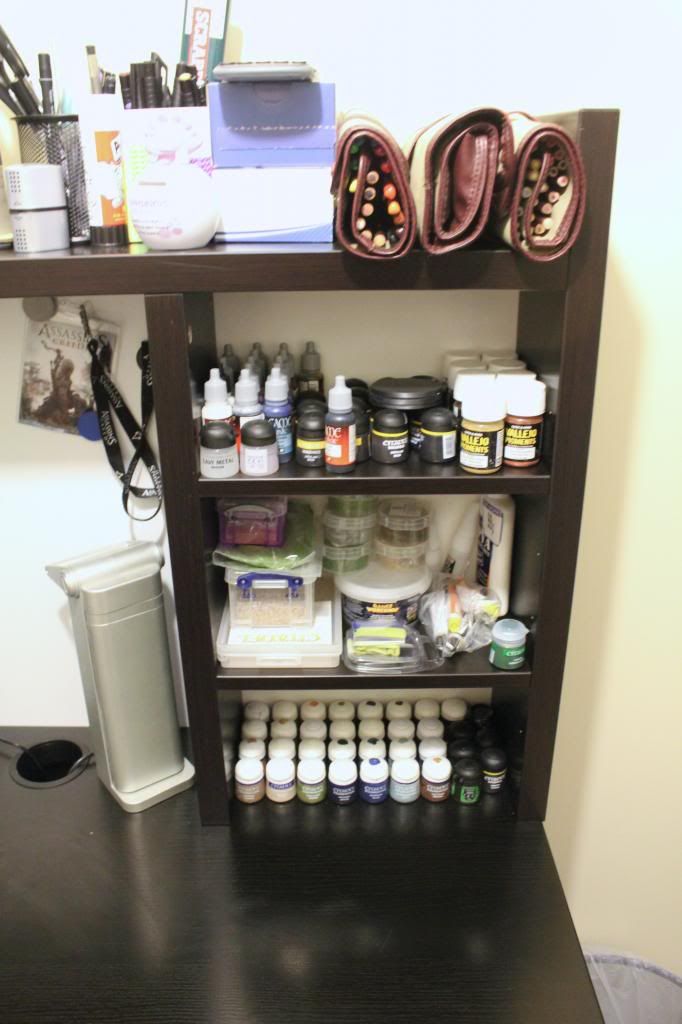 Here is my new photo booth.
Here are some of the results from using it....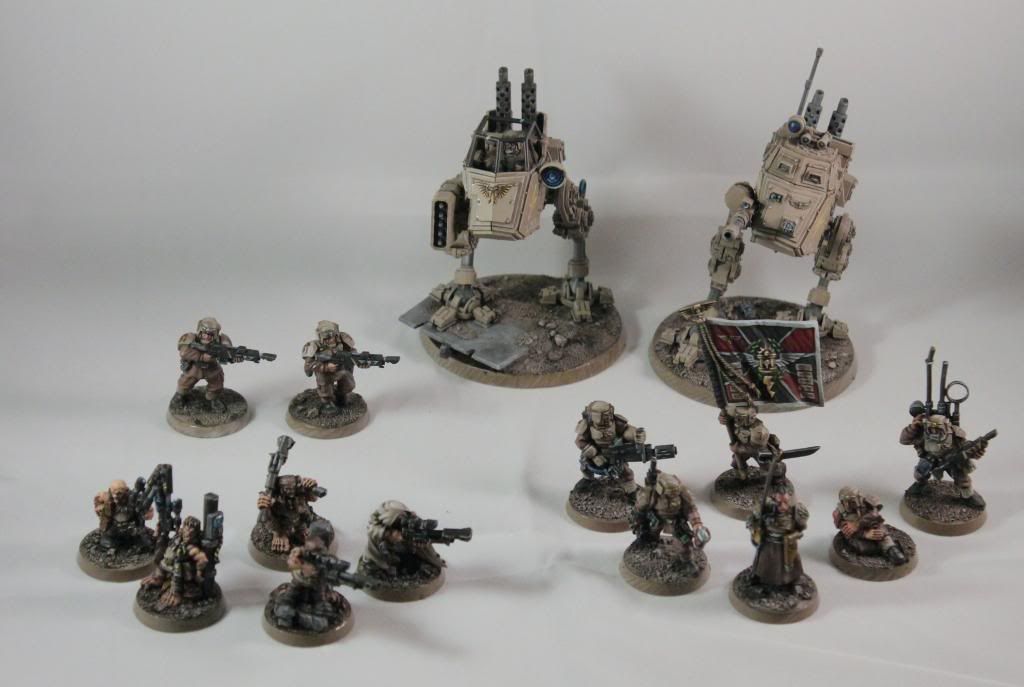 Now everything has been sorted and set up I am planning on painting a Cadian Command HQ squad from forge world and then getting some scout bikes painted.
Should be getting my new badger airbrush soon so I can tackle the Stormraven gunship too
Look forward to an update soon!
Ciao for now.
---
Nice to see things all clean for now LTP. Very nice setup. Like the photo booth results and look forward to seeing your next stuff. Hope all is well
---
Nice display set up L
I hope for something similar at some point
---
Quote:
Originally Posted by
Jace of Ultramar
View Post
I think Tawa is a temporal entity that exists outside of the hobby/modeling timeline. Essentially, he's the Heresy Online equivalent of a Time Lord... which is kinda hilarious and frightening all at the same time.
"God-Emperor? Calling him a god was how all this mess started."
---
Amazing work on that speeder! +rep!
---
The Legion of Perfects Project
Quote:
The calls of Slaneesh stir so deeply within me, as if I was birthed from the very essence of it. For my ambition to infinitely ascend above all is never ending, like fire within it burns me to ever cindering ash. Lord of light and ascension is who I am, realities burn to ash at my very passing. My luminescence is unparalleled for I am luminosity itself, all light is but a shadow of my silhouette
---
Lovely stuff! Nice cabinets and layout! wish I had that much space!

High five for the lara croft figure I have one too :D
---
WAAAAGH Dragblud
W: 22 D: 6 L: 13
Space marines: Krakens Fury! (TBF)
W: 0 D: 0 L: 0
---
Awesome work as always. Such an even bone color you have managed there.
---
Hello everyone. It's been a while but I promise I have still been painting these guys.
Here is what I have been up too lately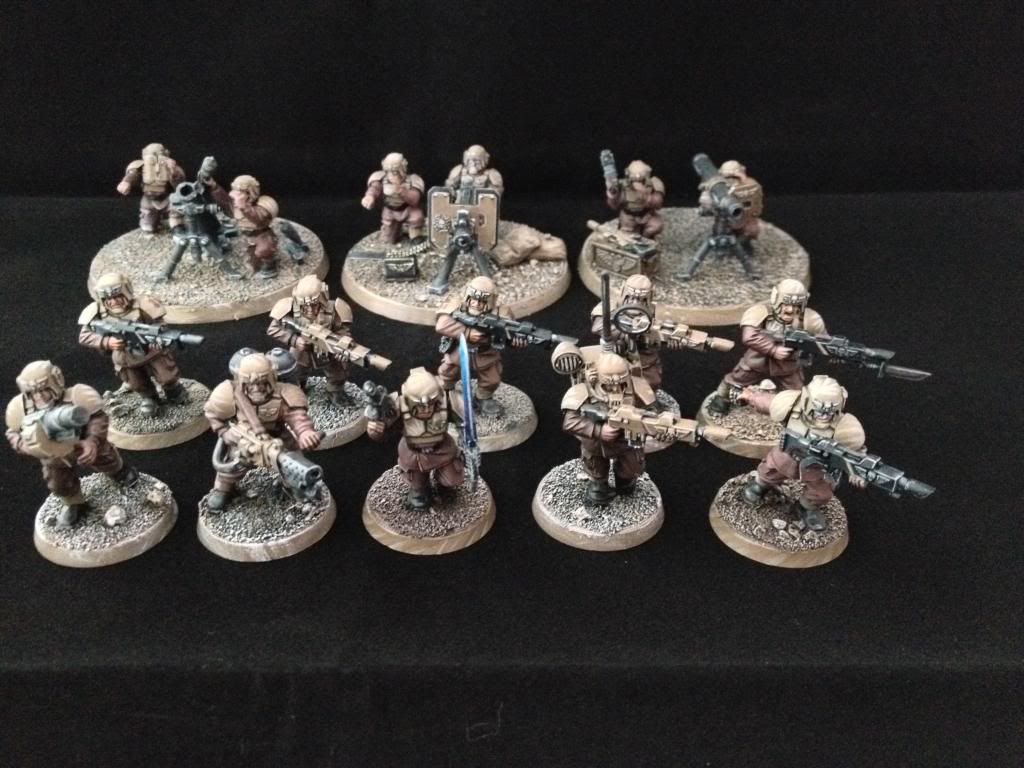 I have spent the last couple of months gettting my new house sorted and organising what I have left to paint etc. As it stands I have a lot lol. So expect more on here soon
thanks for the support!
---
Welcome back LTP, those IG look stunning, I wouldn't have thought the color scheme would work but it really does. Any chance of a side on look at the sword?
Lower Navigation
Lightning Hawks My DIY Chapter