Legio Custodes Reboot
---
I've been away from forums for a long 'ole time now. I've just been plugging away slowly but surely at what I do.
At the moment I'm part way through a big custom Legio Custodes project for a friend, consisting of fully sculpted Custodes - based 100% off the artwork, as much as we can anyway.
I'm making them in a kind of sprue fashion so that I can build and customise as many as I want without having to chop and change limbs as you would if it were just a normal set of Space Marines legs, for example.
As it stands, I've only got one shoulder pad, a little bit on the groin, two kneecaps, petruges (possibly), arms and the Guardian Spear to go...though when you put it like that it sounds like a lot of work...drat.
Anyway, tonight's offering is the completed left shoulder pad. I'll pop the torso on tomorrow, if I remember.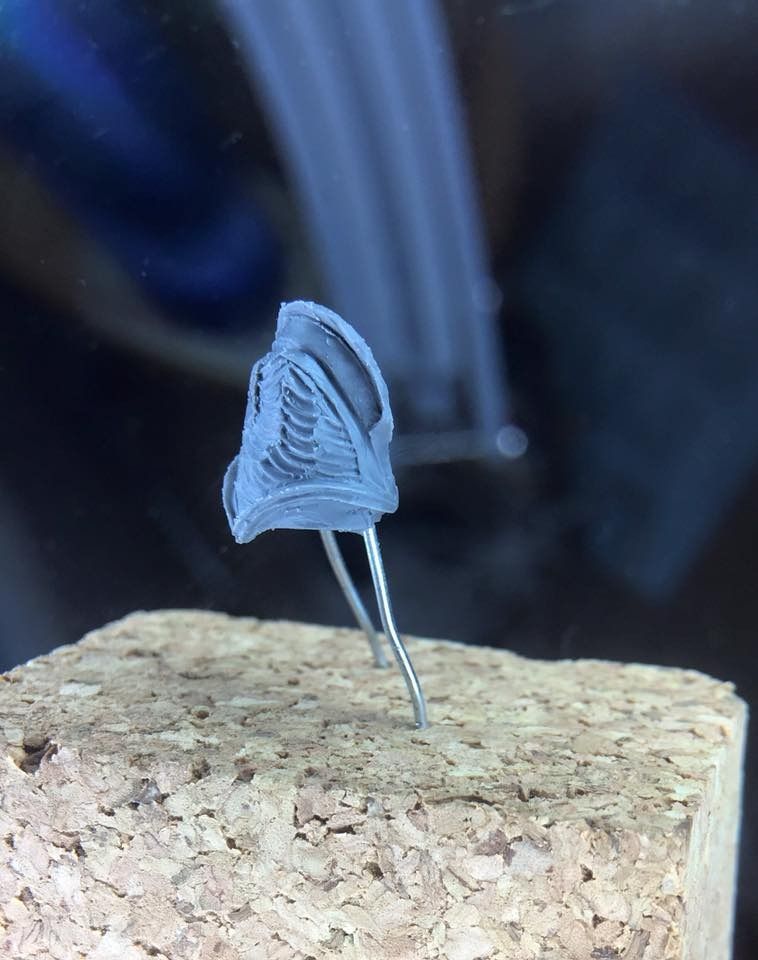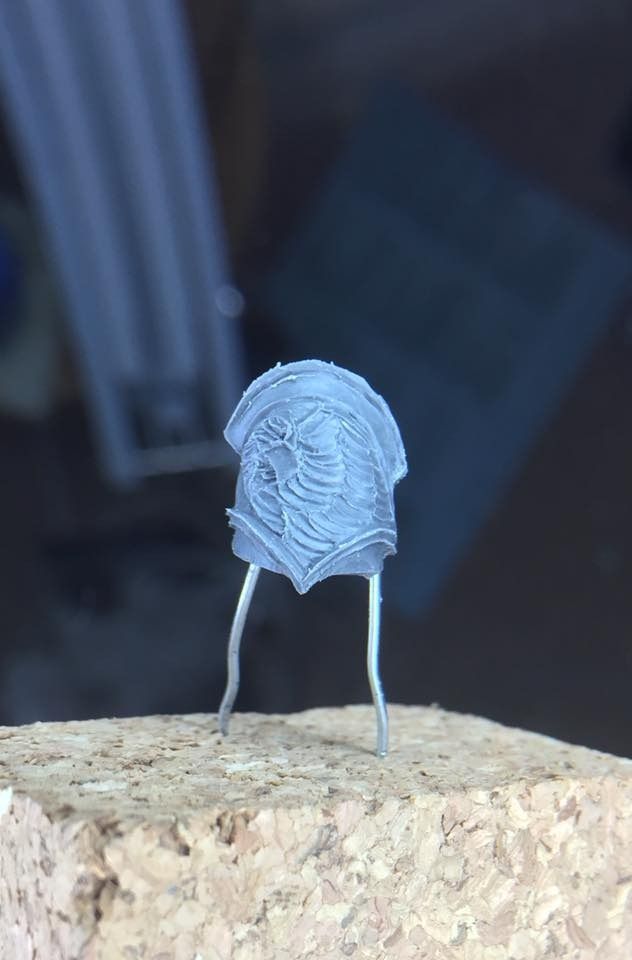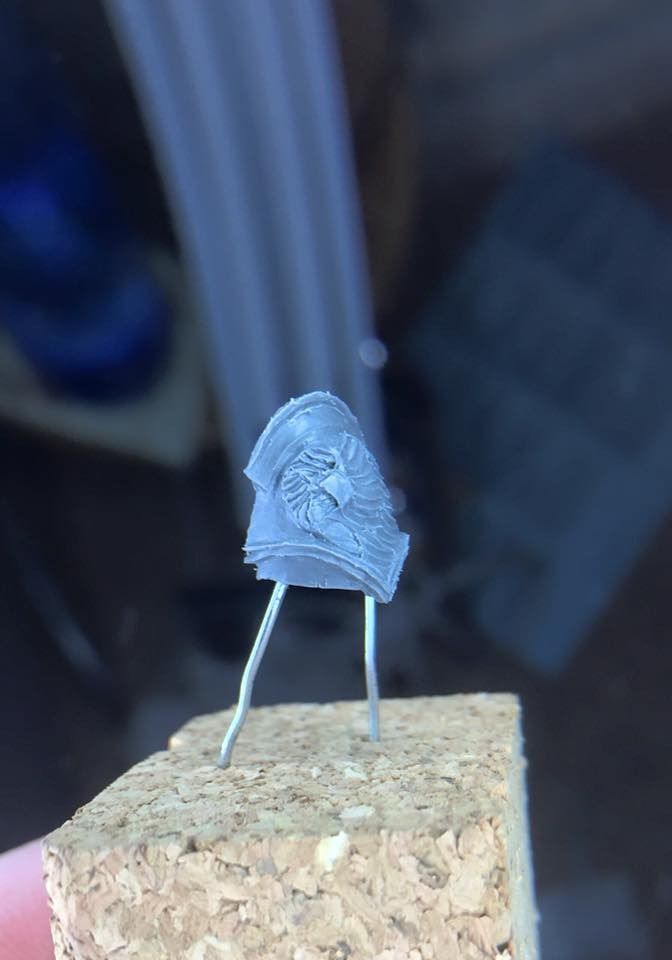 It's built up from a standard marine shoulder pad, I think it's roughly Terminator size now - God knows what they'll end up like if I'm asked to do Terminators...
So that's complete, unless anybody has any suggestions/can pick out any flaws.
Who knows, in a month or two when it's all done and cast, there may even be some paint on this thread :O
---
I'm interested to see how this will turn out. It's also made me realise that FW has never made custodes models...which is surprising
---
You know once you're balls deep into this project, forge world will release custodes miniatures just to torment your soul
---
---
Keeping an eye on this, looks promising.
---
Life is all anatomy lessons and paint brushes
---
@
Medic Marine
- Thanks
Let's hope it stays that way
@
Oldman78
- Let's just say that you'll hear me complaining from wherever in the universe you live. Or you'll read about me in an obituary somewhere...
@
Kharn The Complainer
- Ye, it's one of the thing's that's surprised me too, even if it was just in an event only style release.
There's more, for once it appears I'm keeping to a schedule (ish)!
Here is the completed plate/torso for the Custodes:
(photo dump warning)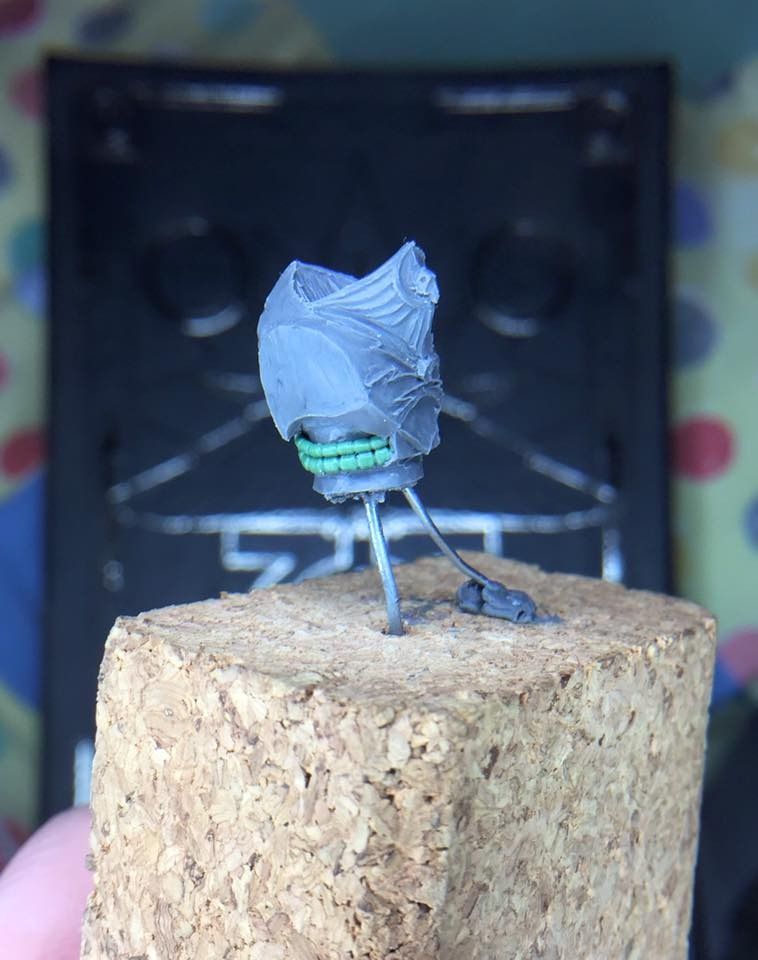 We veered away from the traditional Crosses that are on the gorgets of most of the artwork. For one they're a massive pain to do, squares and curves and symmetry all add up to a nightmare for poor old me.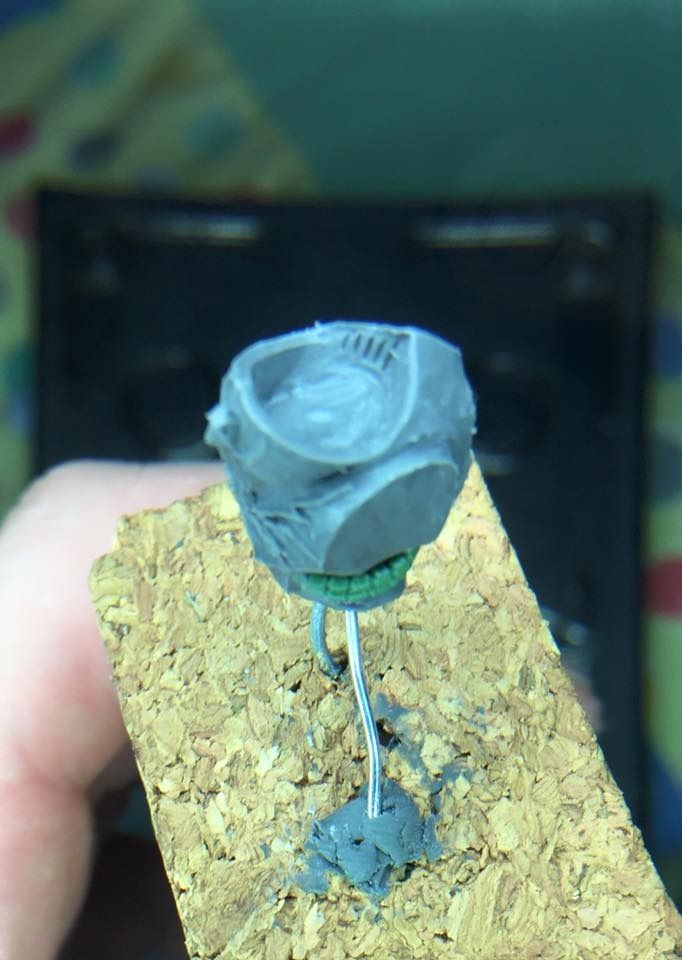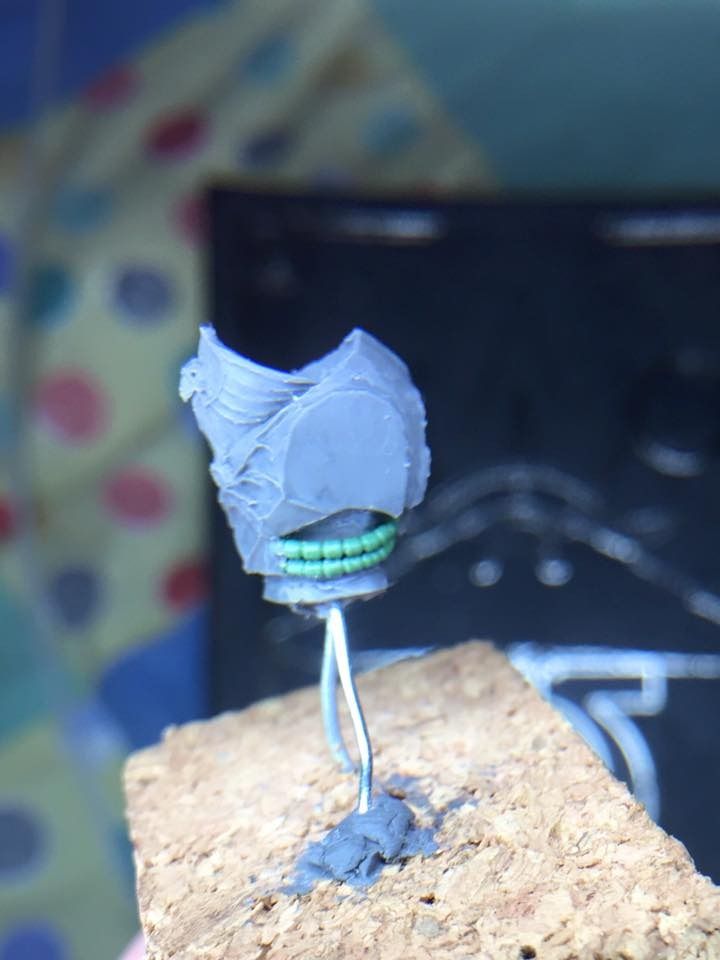 For the back I've tried to make it look a bit like a Terminator's but on a smaller scale as if the armour itself is far more advanced, as one would expect of the Emperor's bodyguard. There was also the practical element - capes will be a lot easier for me to do without a power armour-esqe backpack.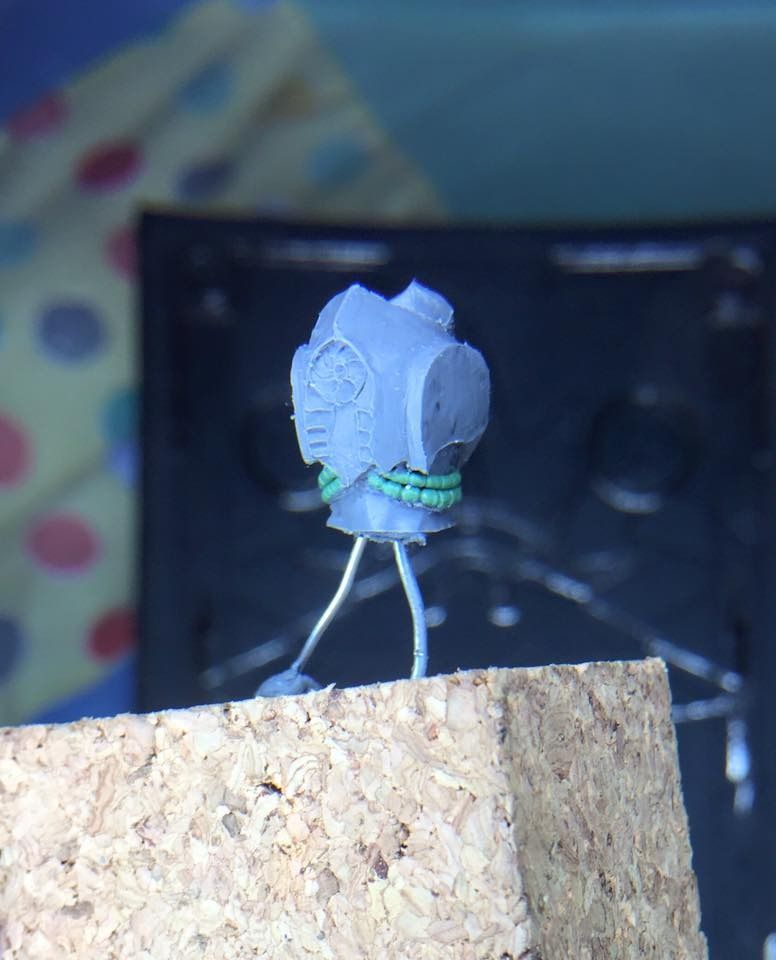 Hope you like it, I know my mate's quite please so far
As ever, any comments/suggestions/criticism is more than welcome.
---
Oh my! This is absolutely amazing. Can you post the artwork you're basing this work off? Seriously this is inspiring, specially because I went to a 'real' art supply store for the first time in eons it seems and found some really useful looking sculpting tools. Stoked to get adventurous with modelling.
---
Last edited by ntaw; 05-12-16 at

02:45 AM

.
Lower Navigation
Legio Custodes Reboot