Moth's WIP's
---
Hi All!
After taking a few years off and moving house ( England to South Africa ), I think its time to get back on the horse.
Here is some of the stuff that still needs finishing, so any tips would be greatly appreciated!
Thanks for looking.
I am available for commissions for tabletop to display standard.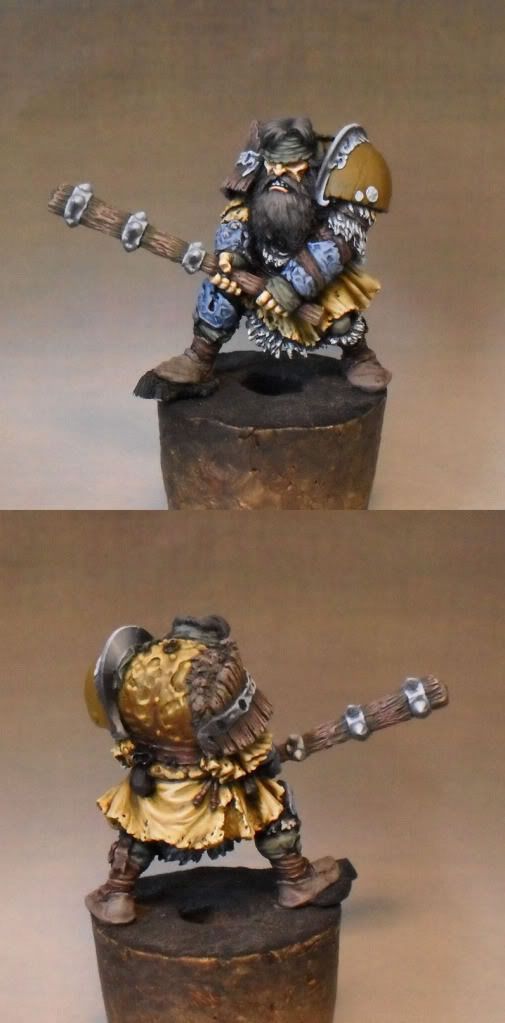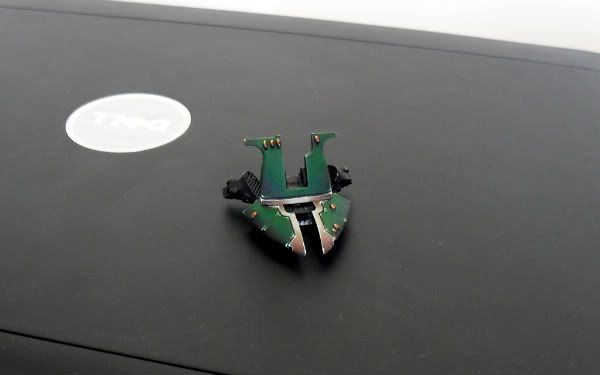 ---
I really like the work you did on the sword of the undead pirate.
---
Quote:
Originally Posted by neilbatte
if you squint the Sigmar stuff doesn't all look like the love children from a Necron and Blood Angel orgy.
Lower Navigation
Moth's WIP's