My Eldar and other armies - Picture heavy
---
Hellooooo
Projects on the go! Stupid name i know but since this project log will contain many different armies i was a little unsure what to call it. The work I am posting here is and has been commission work.
I hope you enjoy what i post and can take something away from it, and in return I hope to get some great feed back. At the moment I have my girlfriend saying "thats nice" to stuff I show her!
I will start another thread soon to show my own personal armies that are being worked on, High Elves and a Vostroyan airborn army.
So here goes, current project is an Eldar army. This actually started out as a few personal items I ebayed and the customer bought them and decided to expand the army in a biig way.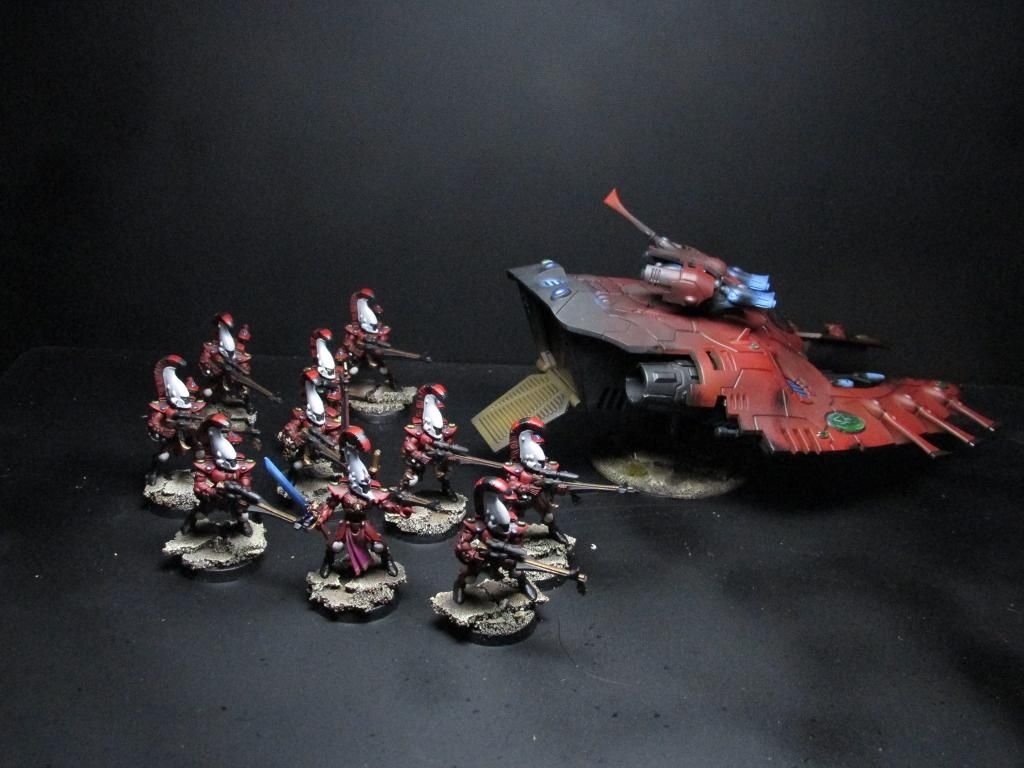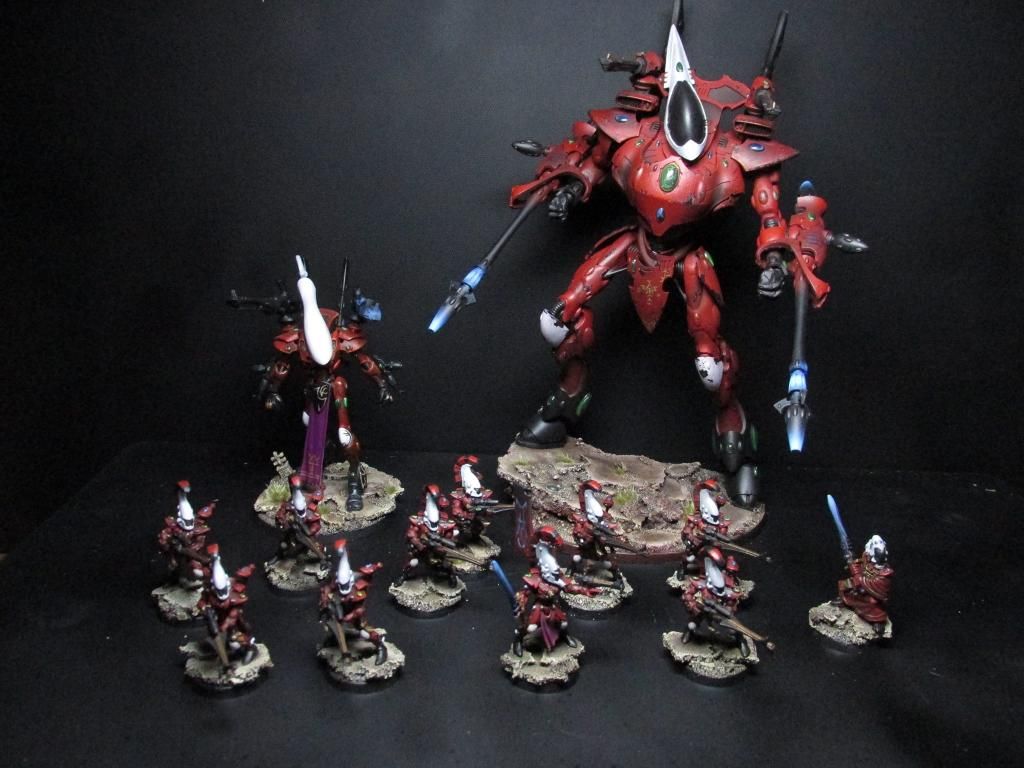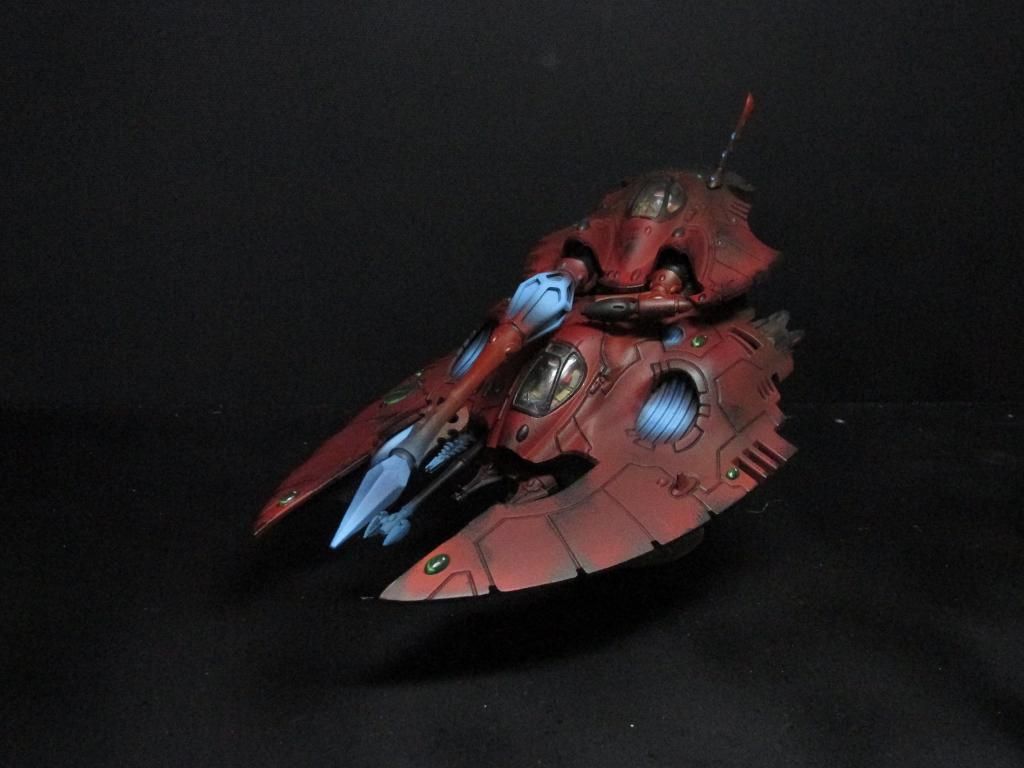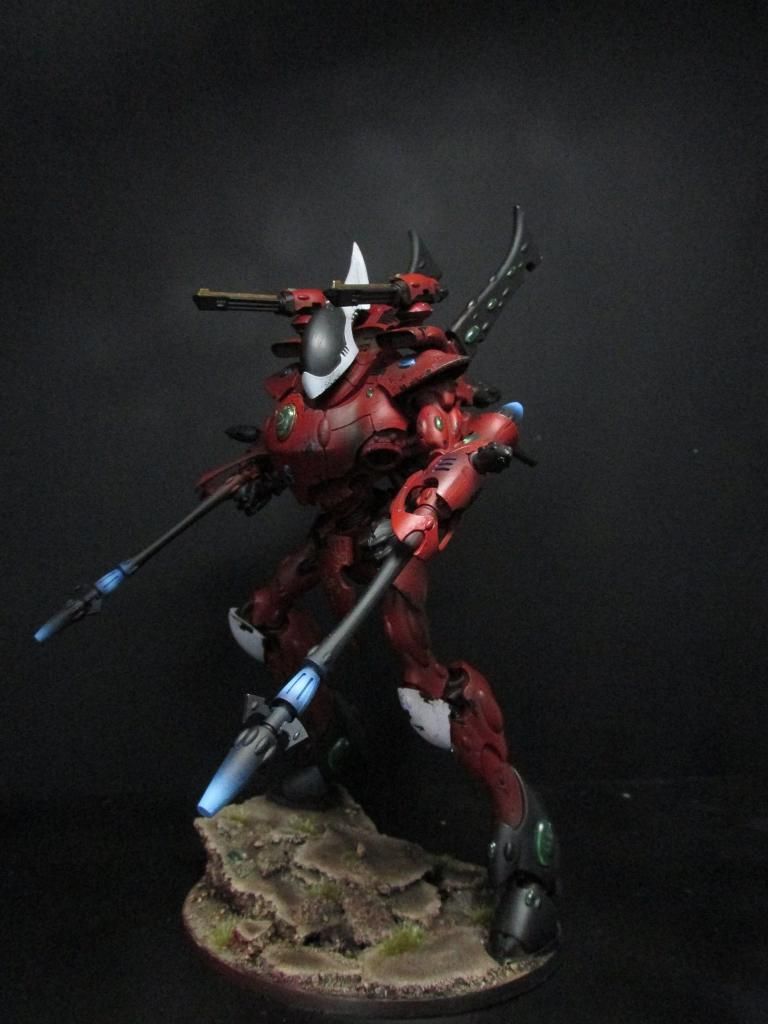 With the Wraithknight the weapons have been magnetised and also the weapons on the prism and serpents so any options can be used. Lots more pictures to come and I will leave it as just these for now.
Hope you enjoy
Warpath
---
Looks incredibly nice.

Did you make that base for the wraithknight yourself, or is that a precast one?

Also, how did you solve the issue of the arms falling down with the cannons on the wraithknight? I heard it keeps doing that if you magnetise it...
---
I had an AMAZING time at fightclub.

I arrived a bit late, so I missed the introductions, but man... I had an awesome time at fightclub! 10/10 I would recommend fight club to anybody!
---
Cheers Nacho haha
@
elmir
, yeah the base is scratch built. I magnetised just the weapons, so the arms are glued in a position that would complement all weapon options. So no issues with arms falling off or moving
---
those are some sexy space elves. I love the reds and the damage effects. Makes them look like they actually go to war not just look pretty.
---
The battle damage was done by painting thin scratch marks along the edges and then stippled with a sponge. I wish I could give a more complex explanation but its pretty simple stuff lol
---
Here are a few more pieces I have recently done, and a little something to break up the barrage of red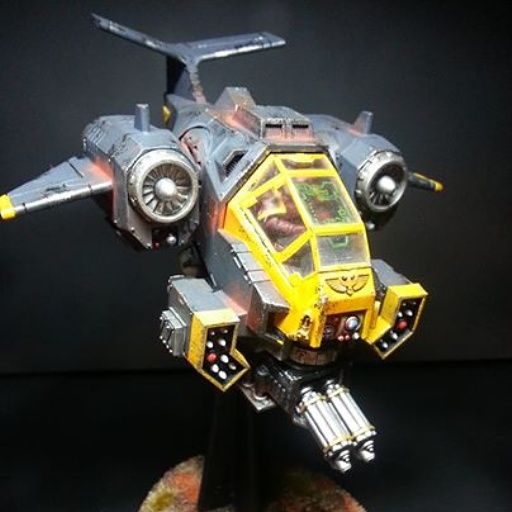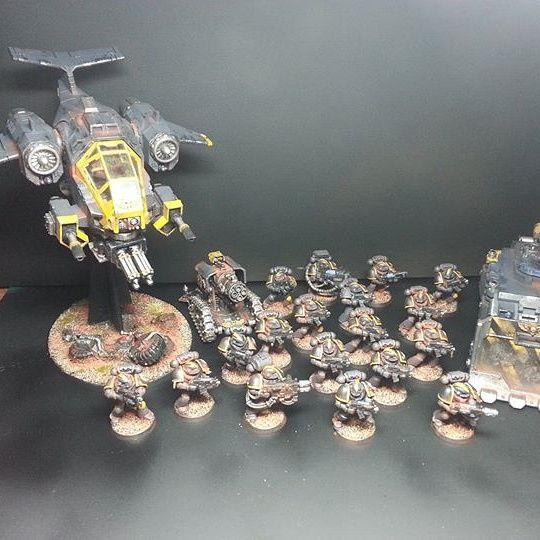 ---
Those Eldar.....
Have a cookie mate
---
Quote:
Originally Posted by
Jace of Ultramar
View Post
I think Tawa is a temporal entity that exists outside of the hobby/modeling timeline. Essentially, he's the Heresy Online equivalent of a Time Lord... which is kinda hilarious and frightening all at the same time.
"God-Emperor? Calling him a god was how all this mess started."
Lower Navigation
My Eldar and other armies - Picture heavy