My first imperial fists
---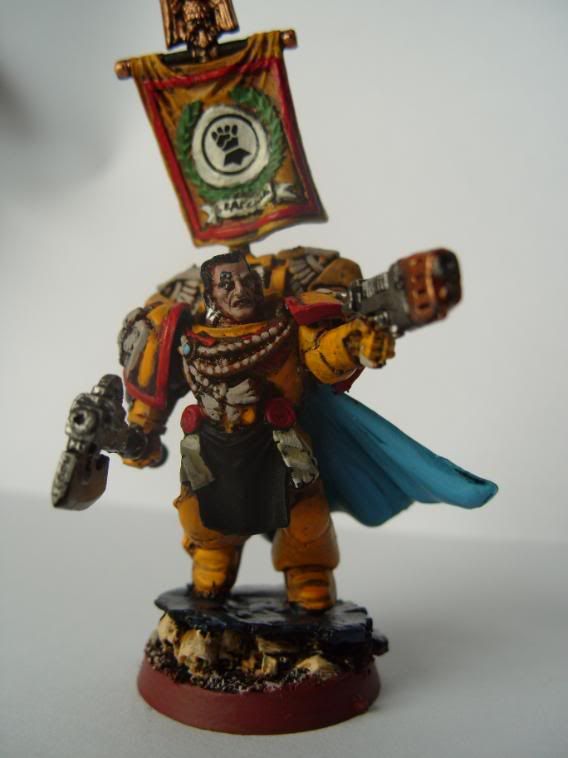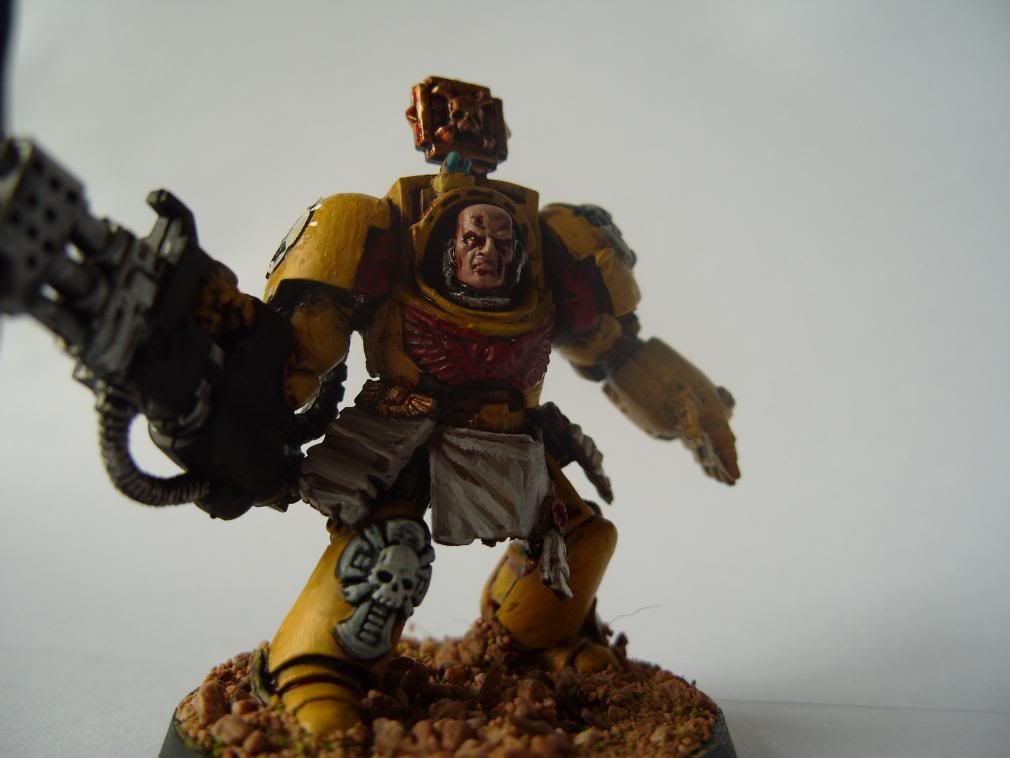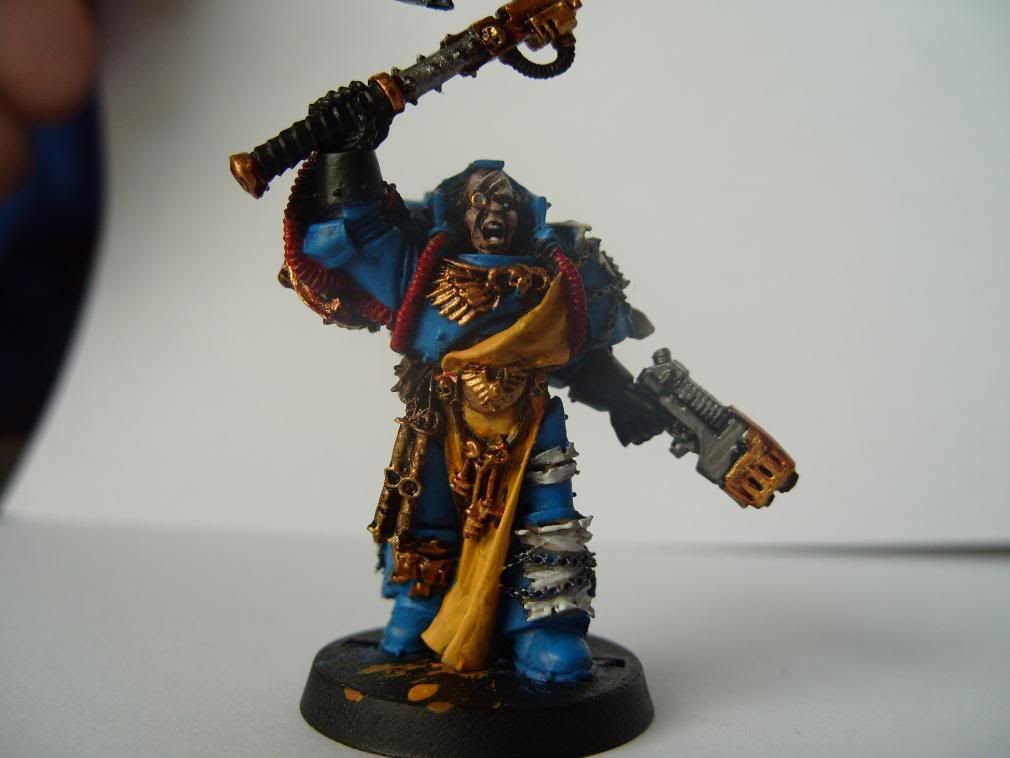 I've had a load of Space marines lying around for ages but no real motivation to paint them. That is until I reread spacemarine and decided to do Imperial Fists one of the more challenging chapters to paint. It will probably take me a lot longer than normal to paint an army of them as that much yellow could make your eyes explode. Critique welcome.
---
It's looking really good at the moment, but I reckon that yellow could be a bit more vibrant. Highlight with some white to give it a real sheen perhaps.

Either way, good luck with the rest of 'em.
---
Wow they are really nice, can wait to see a full squad of the yellow guys. Same as what bb said try to make the yellow more smooth
---
lookin really good. question, why would a Imperial fist have eagles on his back pack?
---
Violence is never the answer, it is the question, to which the answer is, yes

---
because the double headed eagle is the symbol of the undying emperor and the imperial fists were his glorified body guard during the heresy, that and its the backpack that came with the model.
Lower Navigation
My first imperial fists