---
Hmm, oh yeah, that's right - it's from the Bloodcrusher box. Very nice source of Juggernauts, I tell you.
---
One new thing done: Kor Phaeron (as I mentioned a few posts earlier). I converted his head a little, though, since I am not very into bare heads for marines overall.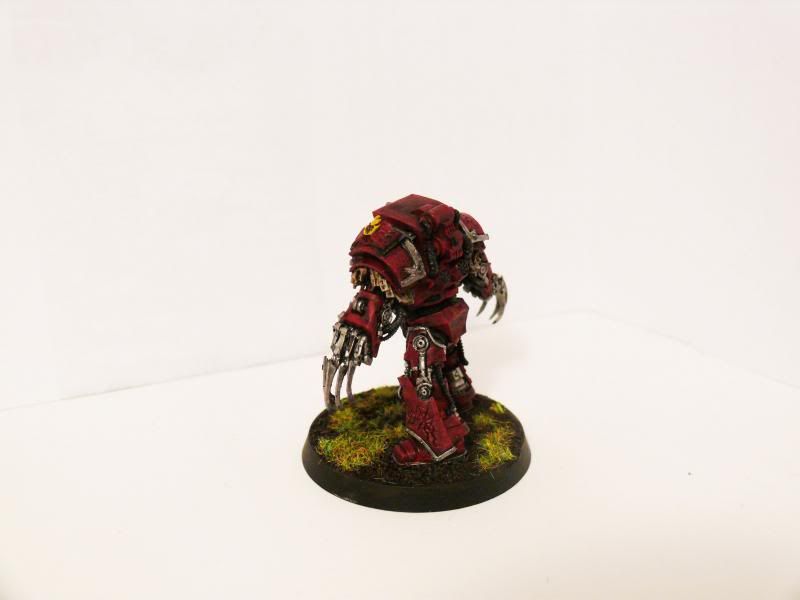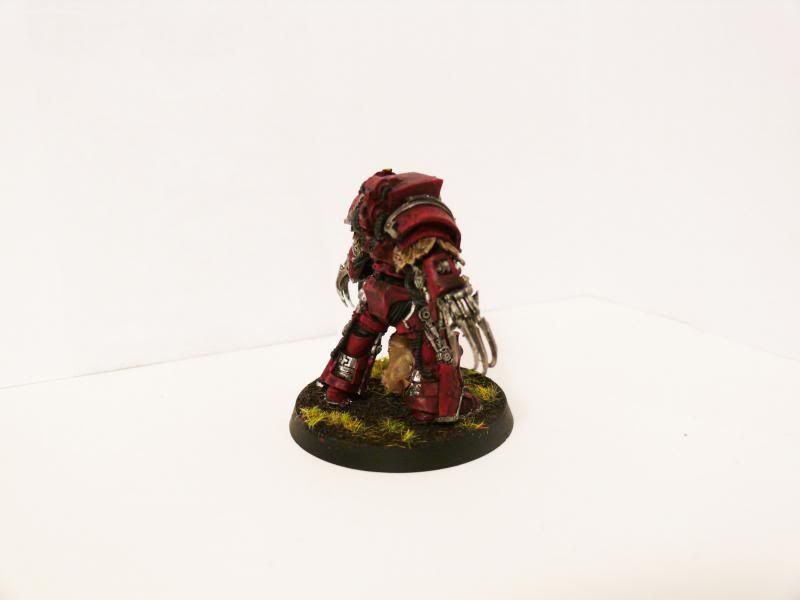 ---
Nothing special now, just a new PB and a Cultist painted during the weekend.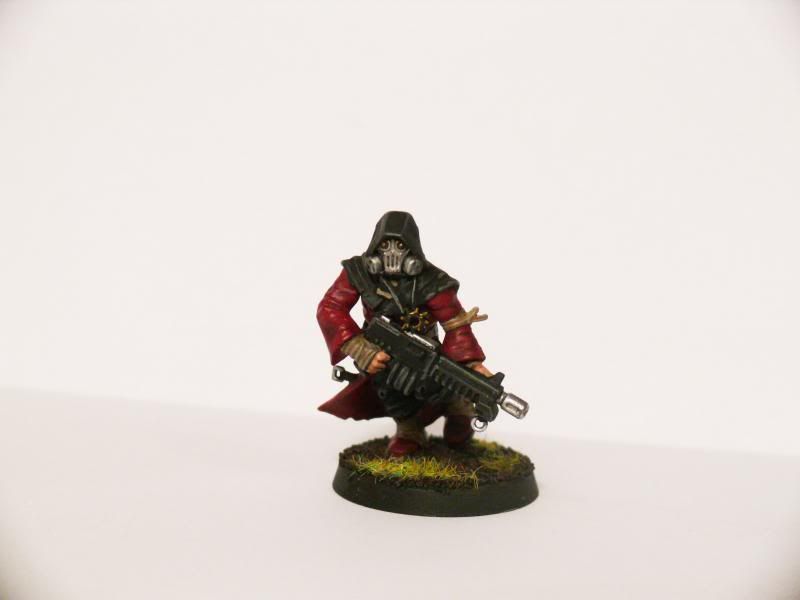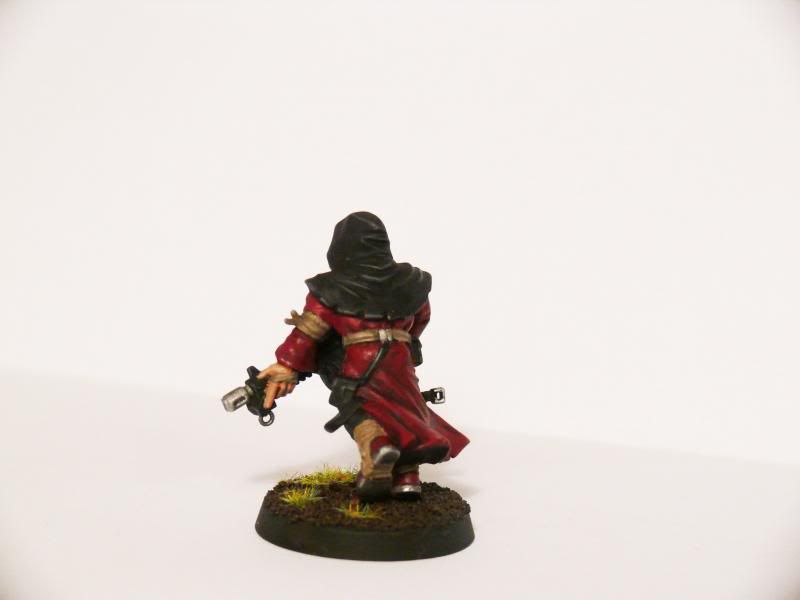 However, I have also basecoated a unit of Thousand Sons (or "Rubric Marines", as I prefer to call them), and I also got a IoB-griffon sent to me yesterday, which I am planning to convert into a Lord of Change. Will see how that goes... Does anyone have some idea about what to use as legs, maybe?
---
Nice work, always good to see painted minis, even if it is only one or two. Question though, that base on the Plague Bearer, the covering is a little... small shall we say? Any reason?
---
Well, sorta - the PB's base is made to look like some kind of green oil or similar, at the edges. I have done so on most of my 40k Chaos models, although perhaps I overdid it here..?
---
Nice!
---
'If you fail to prepare then you'd better prepare to fail'
---
Thanks!
And yes, finally something new; I needed a meltagun in my CSM-unit, and so here is one. Without grass, although it has gained that now.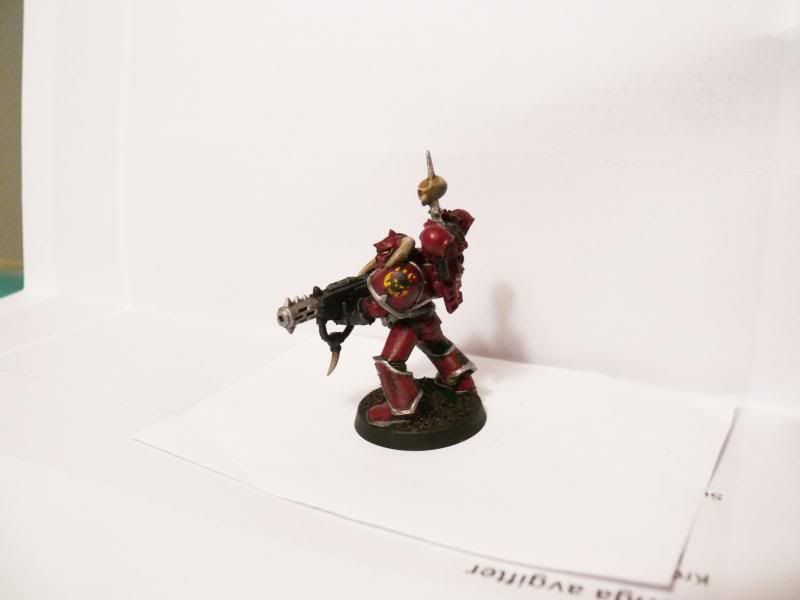 Should have begun either on a unit of Havocs or one of Rubrics pretty soon.
---
Always a pleasure to see your Work Saint. Personally id like to see you tackle the rubrics next ;)
---

---
Oh? Well, sure thing - I'll begin with one as soon as I can! Just have to decide on what colour scheme to use...
---
well, i missed out kor! nice job. also i do really like the outcome of the plaguebearer. wash heavy eh?
---
The Legion of Perfects Project
Quote:
The calls of Slaneesh stir so deeply within me, as if I was birthed from the very essence of it. For my ambition to infinitely ascend above all is never ending, like fire within it burns me to ever cindering ash. Lord of light and ascension is who I am, realities burn to ash at my very passing. My luminescence is unparalleled for I am luminosity itself, all light is but a shadow of my silhouette
Lower Navigation
My Word Bearers project