---
Odd... didn't get notice of that reply.
Yeah, the cockpit would seem exposed. But you have to remember while these things arn't full sized titans they still do employ Void Shields.
Though if/when I made a second one I'd probably use the Steel Legion bits to make a more protected cockpit. This one was honestly a prototype to see how it'd work out. Overall I'm happy with it.
Painting has commenced: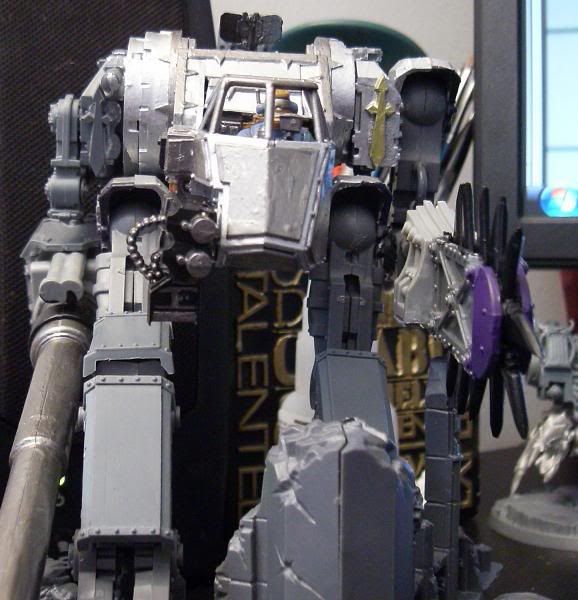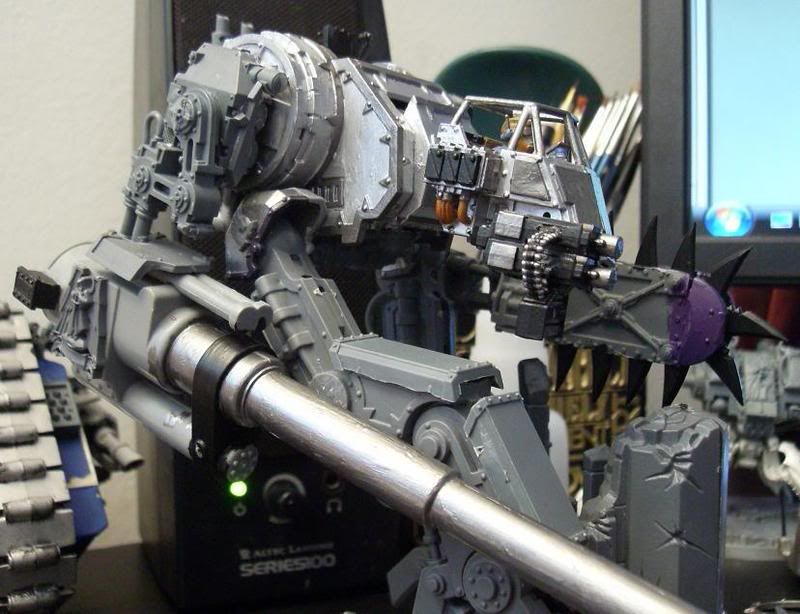 ---
My 40k Deviant Art Gallery
Index Astartes: Aesir Knights
with Battle Blog
Ongoing Projects Thread
Aesir Knights W13 - L4 - D3

Lower Navigation
Building of a Knight Paladin