Member
Join Date: Dec 2012
Posts: 33
Reputation: 12

---
Looks realy great. Just some piping, ventilation and extra details and it should be a masterpiece!
---
Good to be green
Barks Dakka Ladz
: W3-D2-L3
Altansar Eldar
: W3-D0-L2

---
That looks great. How the hell did you get that awesome concrete effect on the walls?
---
I really dig the spiral staircase. You could have some fun with that!!
---
Looking good!
---
'If you fail to prepare then you'd better prepare to fail'
---
great work +rep, what exactly did you use for the stairway, it looks great
---
Senior Member
Join Date: May 2008
Location: In space, targeting you with plasma cannons. (Actually I am from France)
Posts: 614
Reputation: 4

---
Nice work, as others I would really appreciate a Tutorial for everything that goes on in this piece, I believe I could learn a usefull thing or two
---
Check out my army:
Iron Warriors 44th company

Sanity is for the weak
Member
Join Date: Dec 2012
Posts: 33
Reputation: 12

---
I plan to make a video tutorial for this piece, been recording the build. Thanks for all the feedback. I will get the video out as soon as I can. In the meantime please subscribe to my
YouTube channel
so you will know when it is released!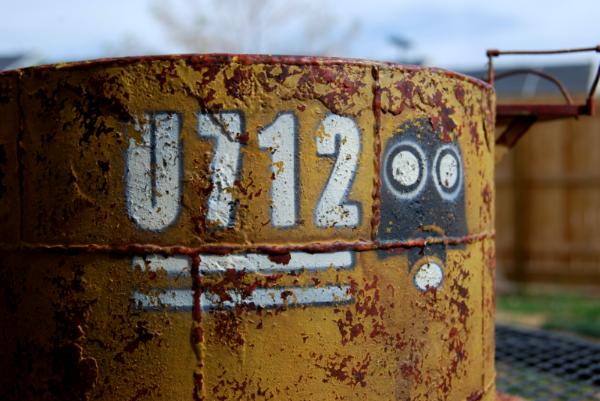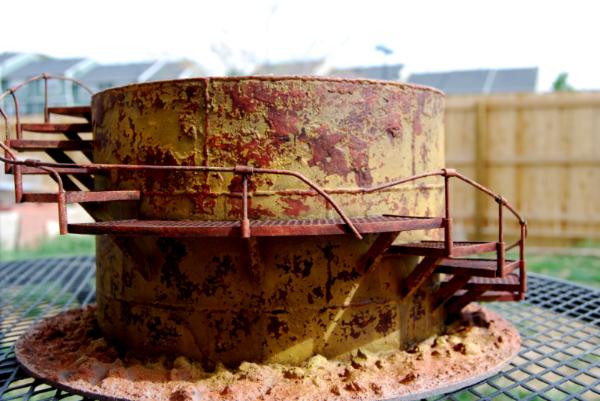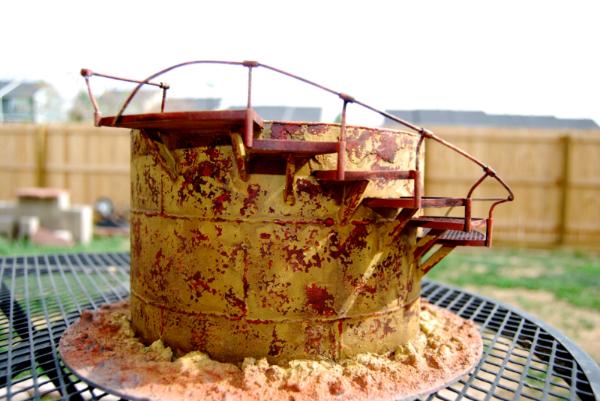 ---
This looks bad ass. Well done!!
Lower Navigation
Water/Fuel Tower - Spiral Walkway