Custom Scratch Hierophant
---
So I have designed my own hierophant because I'm not allowed to get the actual model for two reasons: one it is far too expensive, and two it looks two much like a spider in profile and the lady is arachnophobic. I made my design about a year ago, lost that design and made a second one. Just about a month ago I started the body, but lack of funds and moving has stunted his growth. With some random foam-clay I was able to make his head and bulk out the left side of the torso. With out further ado I present the start to my massive bug.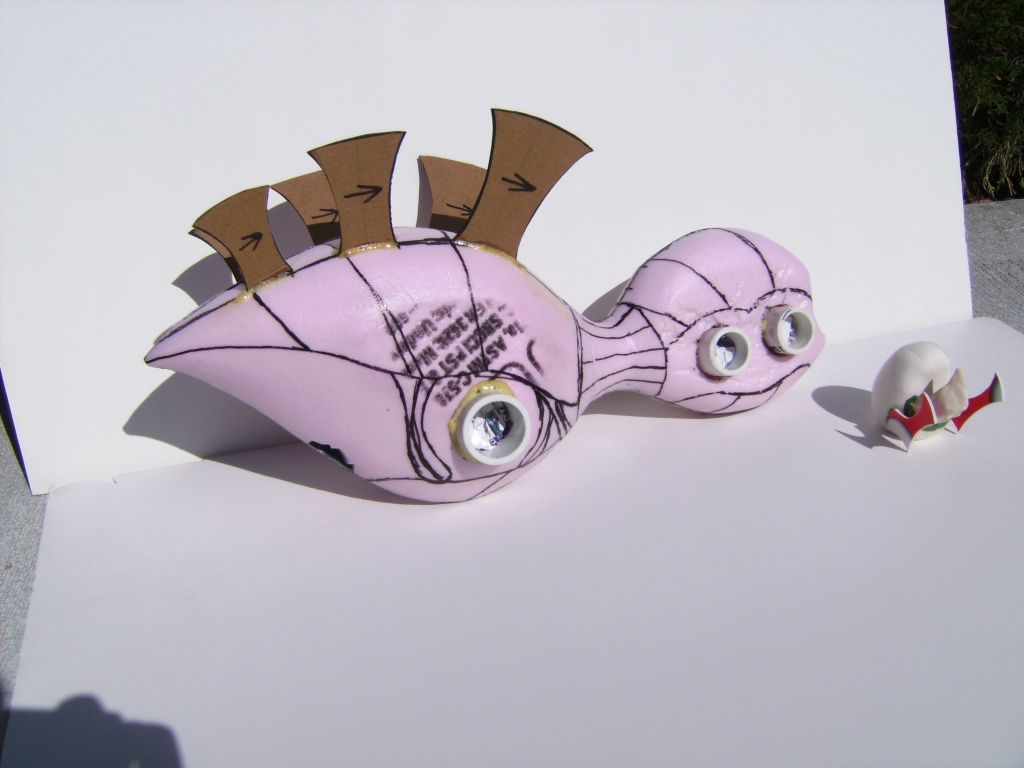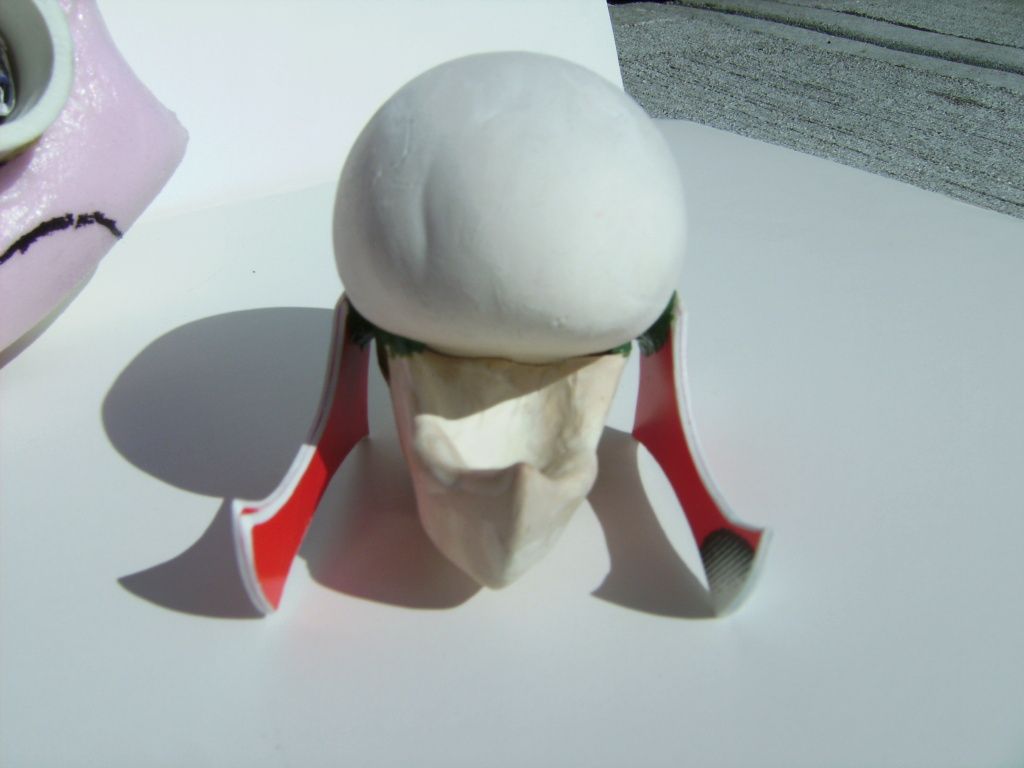 ---
Looking awesome so far! I love the body concept. If you need any help, I made a winning Hierophant a few years back, and will be glad to lend advice, just drop me a PM
.
---
If someone lacks intelligence, than he is not stupid, because one cannot be stupid without intelligence.

If someone reverts to having to complain about your grammar, then you already won.
---
I love the ambition! Looking good man.
---
Loving it! Looking simply awesome! +REP
---
Warm beer is infinitely colder than no beer.
Senior Member
Join Date: Jan 2012
Location: That place, you know. That place you went to that one time, surely you remember?
Posts: 891
Reputation: 6

---
Its like a super badass hydralisk. Awesome stuff!
---
---
Got to wait till I have the morning off again to take more pictures. He has eyelids and cheek bones now. Slowly but surely the head gets done. can only go so fast cause I tend to put my fingers into what I have already worked, undoing what I worked so hard to get smooth and just the right shape.
Lower Navigation
Custom Scratch Hierophant