---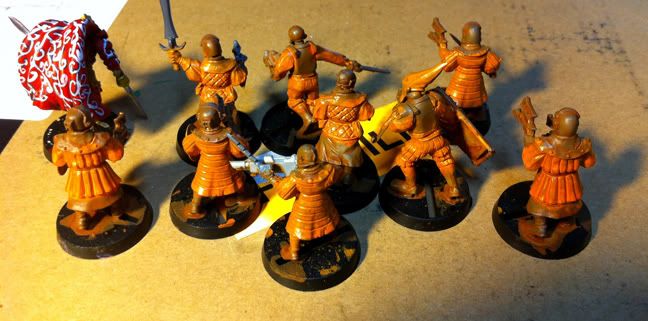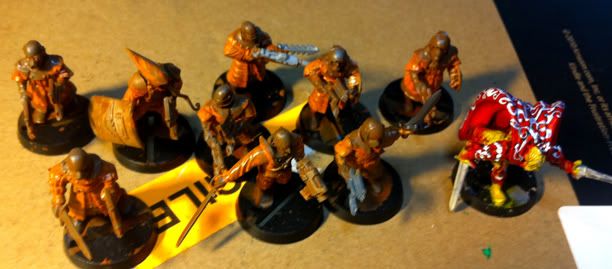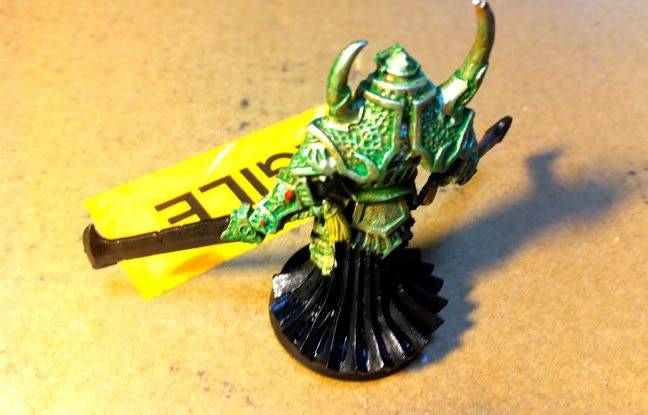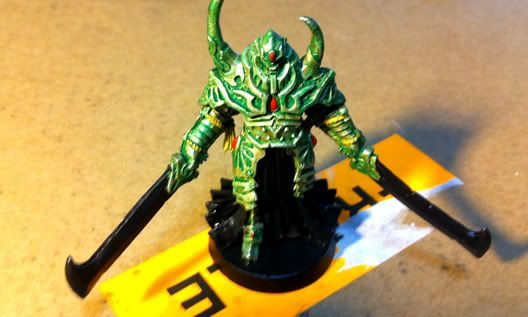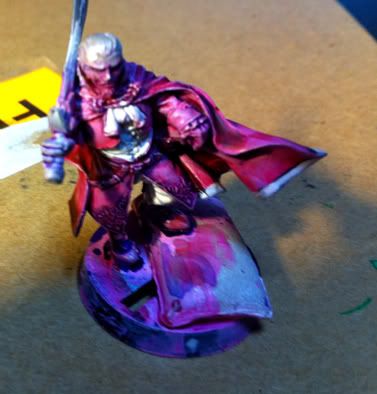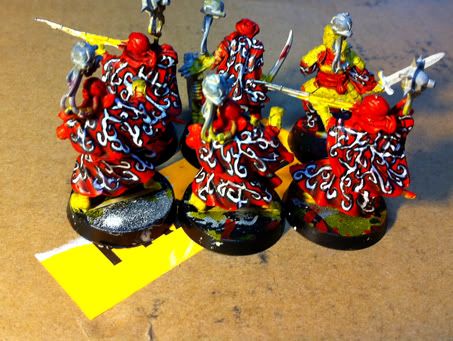 ---
The Babylon 5 theme here is awesome.

I'm loving the the Narn and Kosh's!
---
Inspiring Quote:

"Ambition is the biggest killer of Momentum"

Active Projects:

The Catechized

Starting afresh with my Chaos Space Marines.

Project Log Link (Placeholder) -


Project Rebuild, Reboot, Recycle:

Stripping, rebuilding and remaking my Guard army.
---
Close ups of my Deathwatch Marines and henchmen.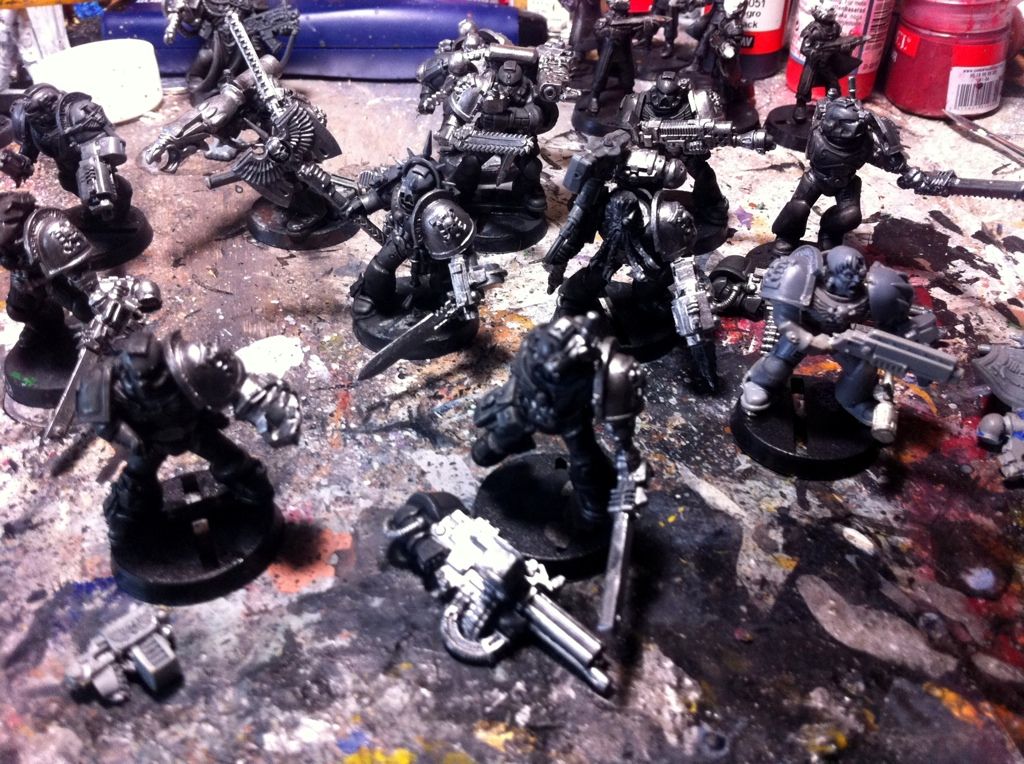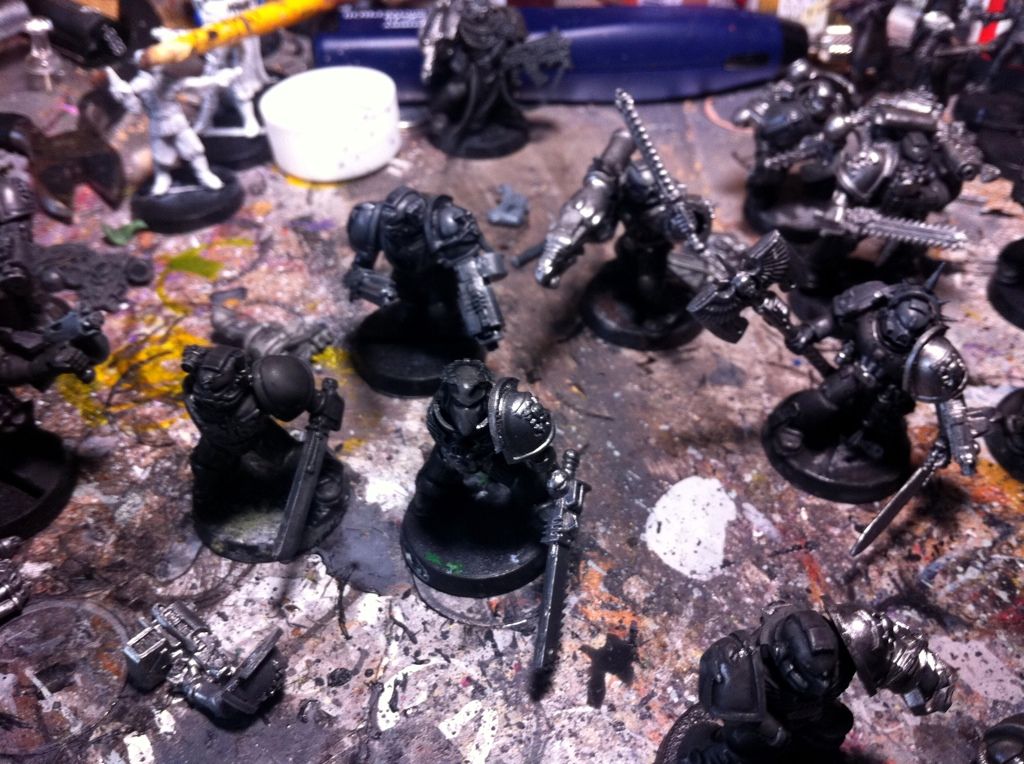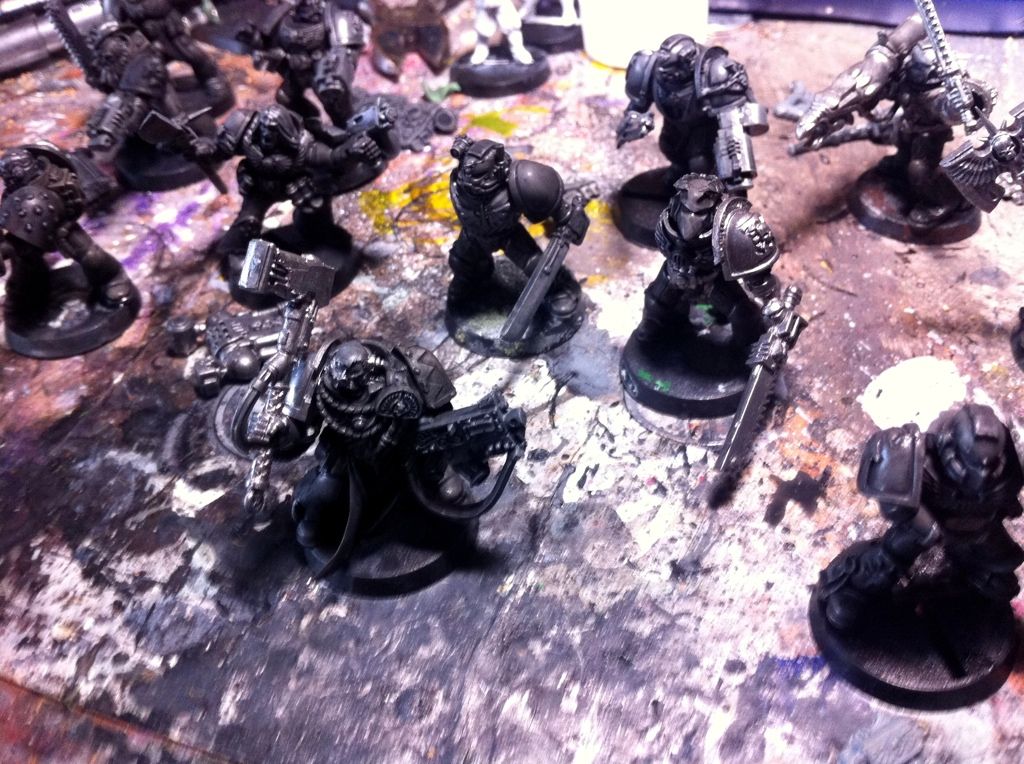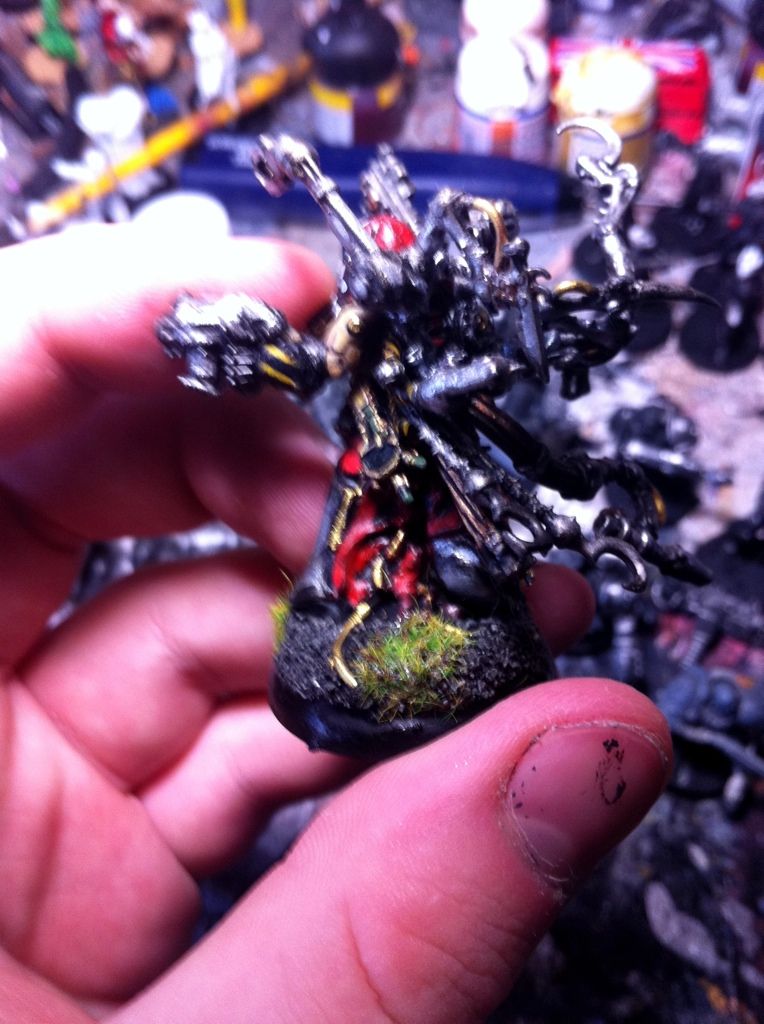 Automatically Appended Next Post: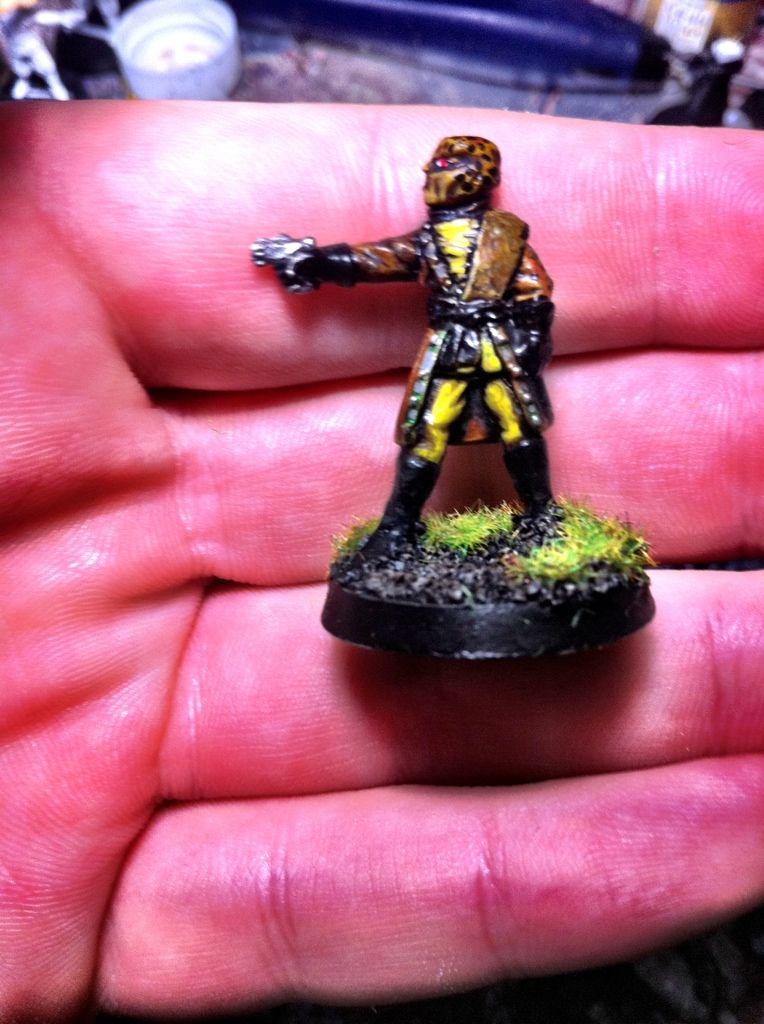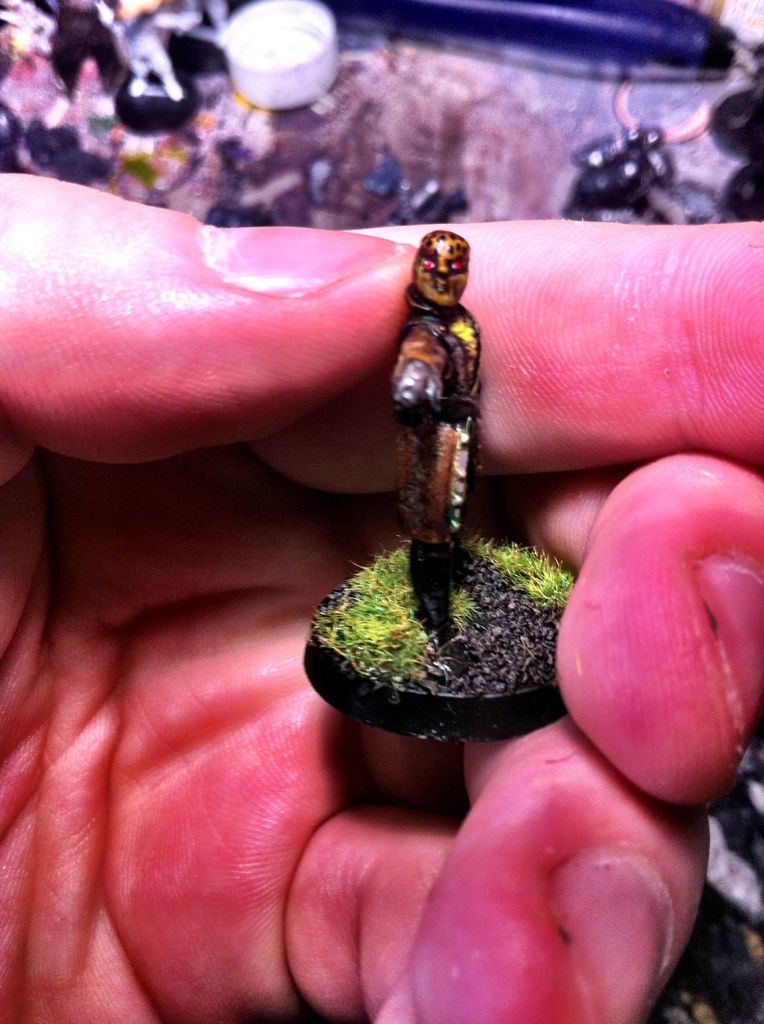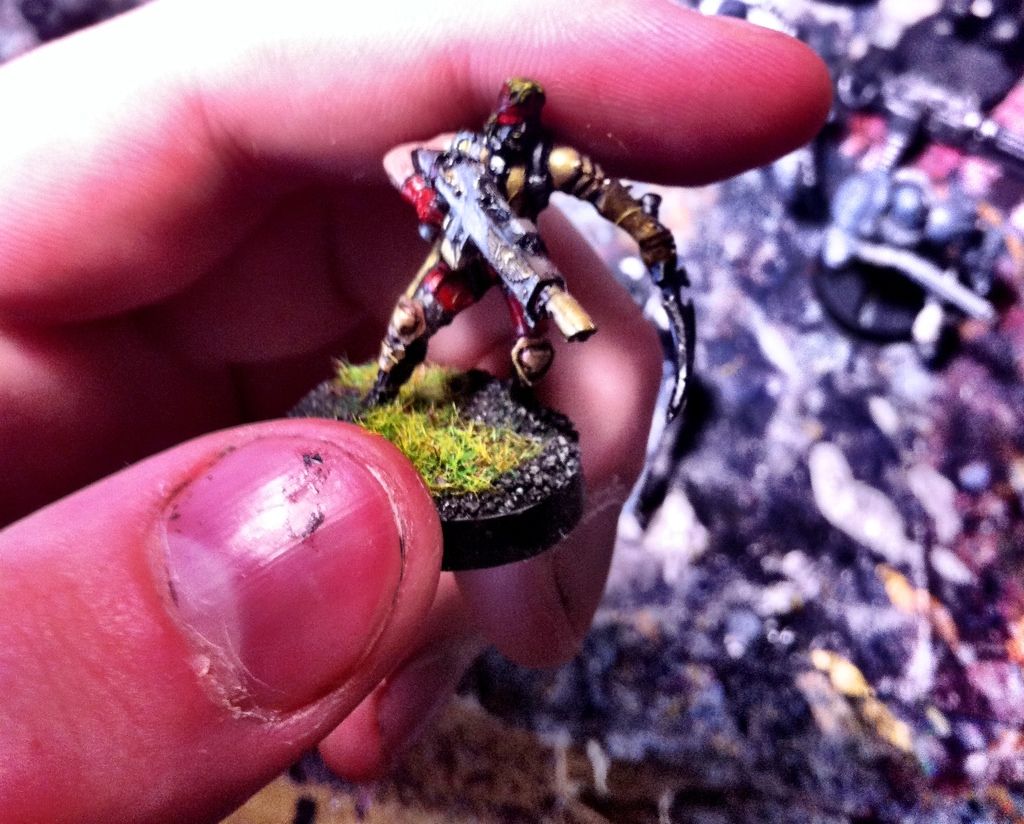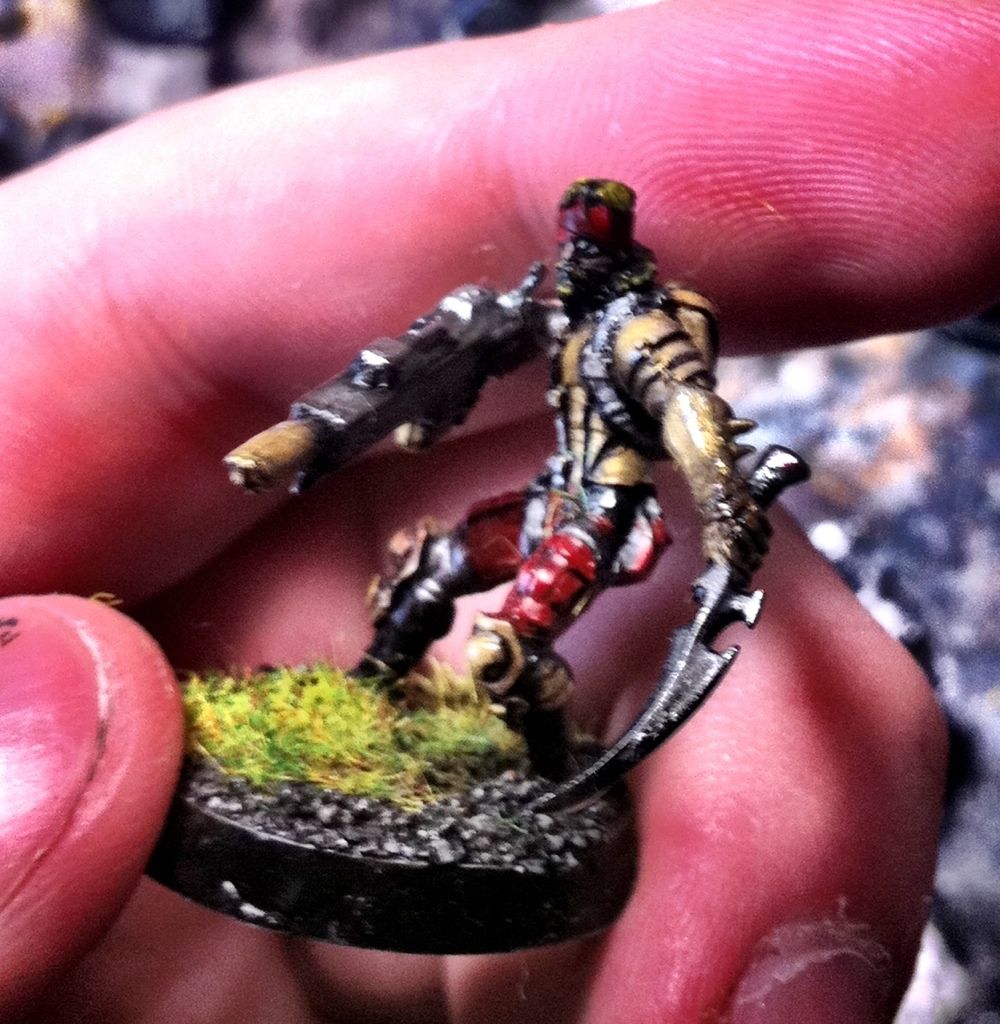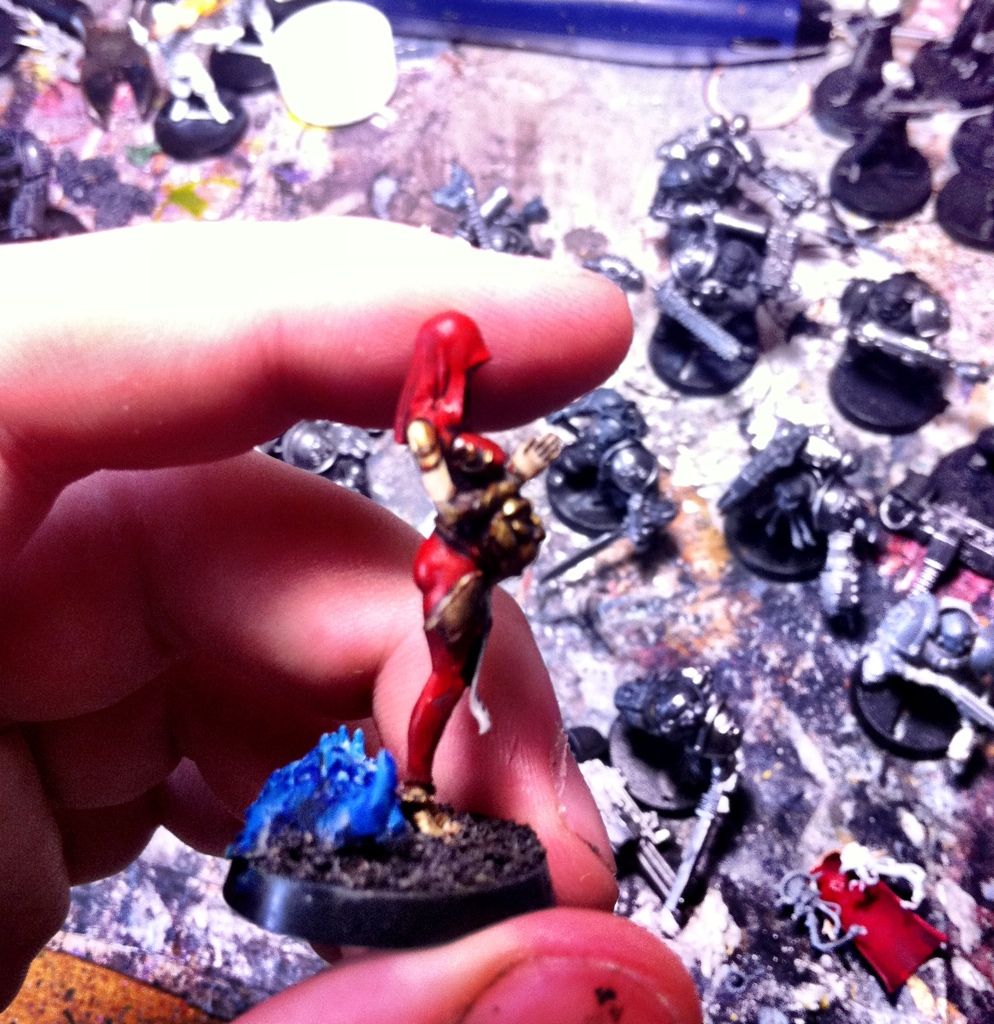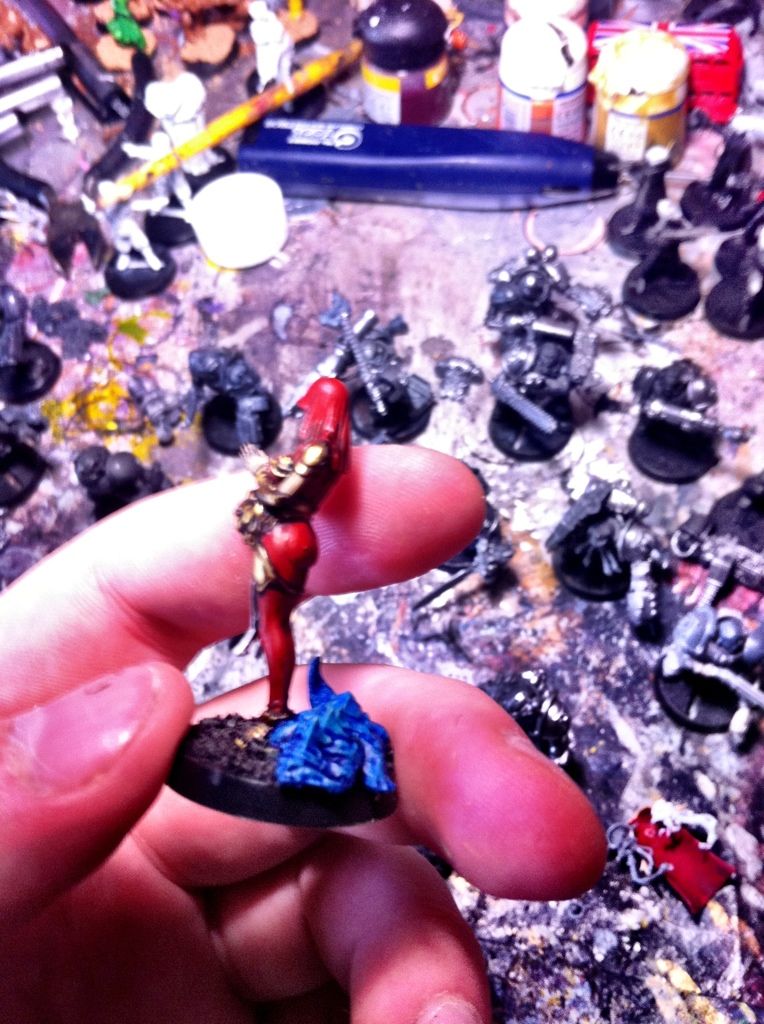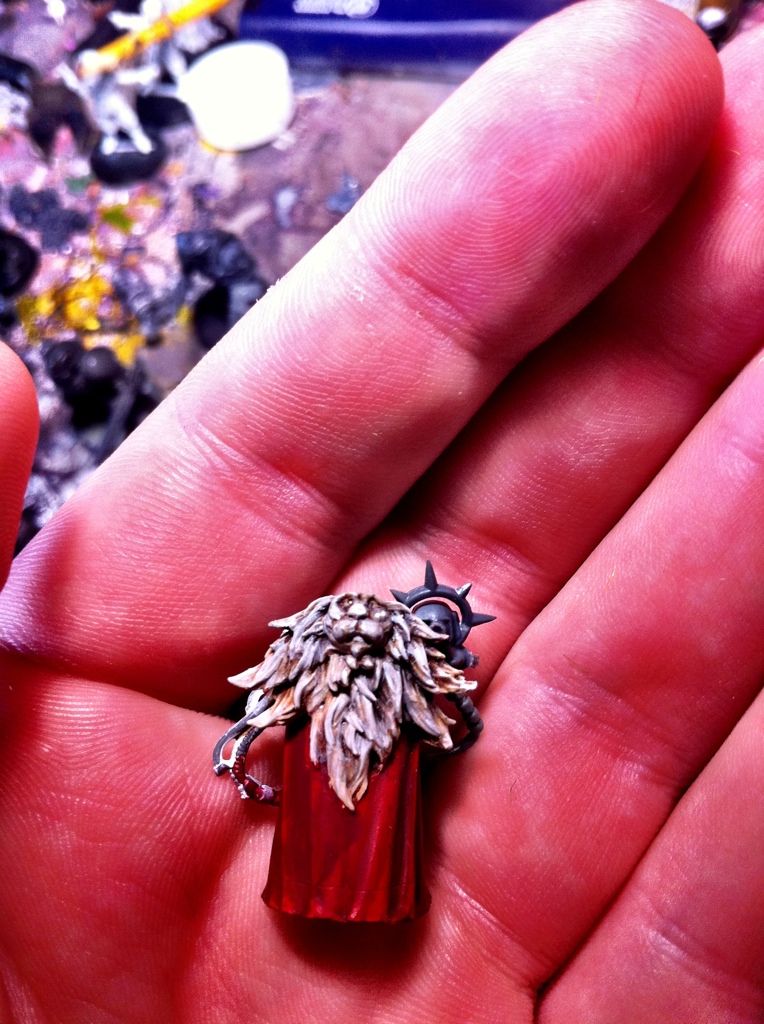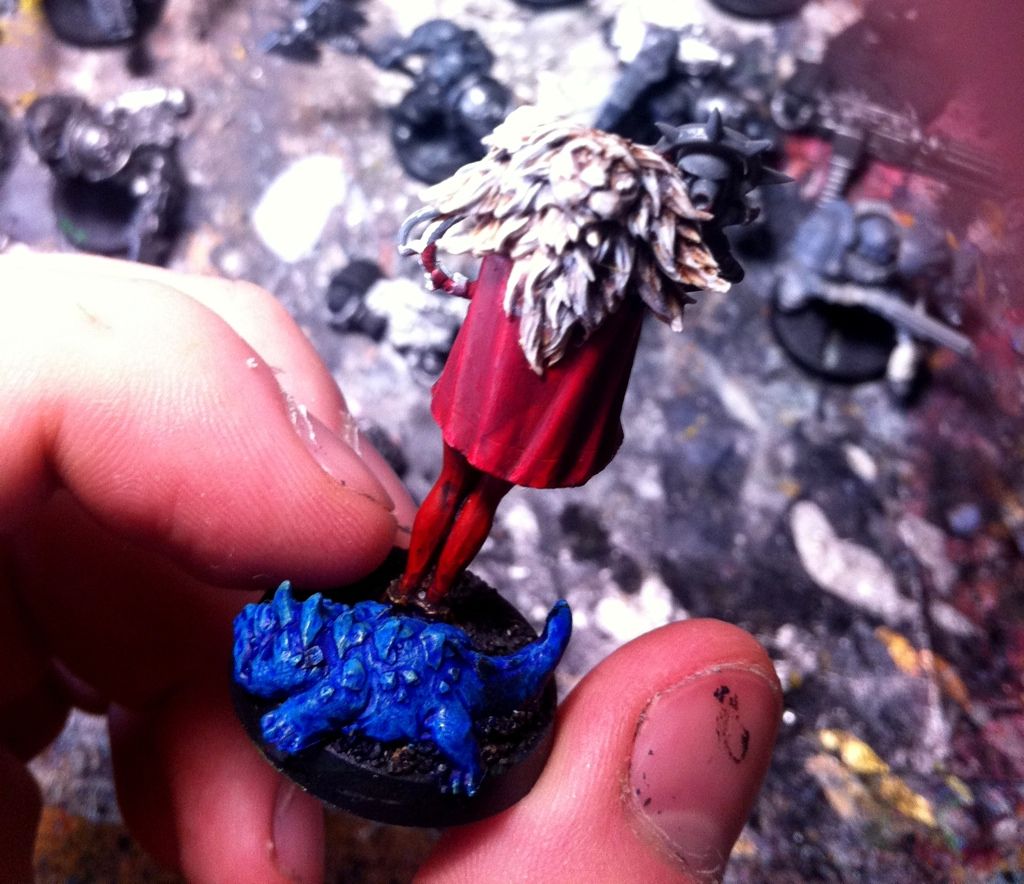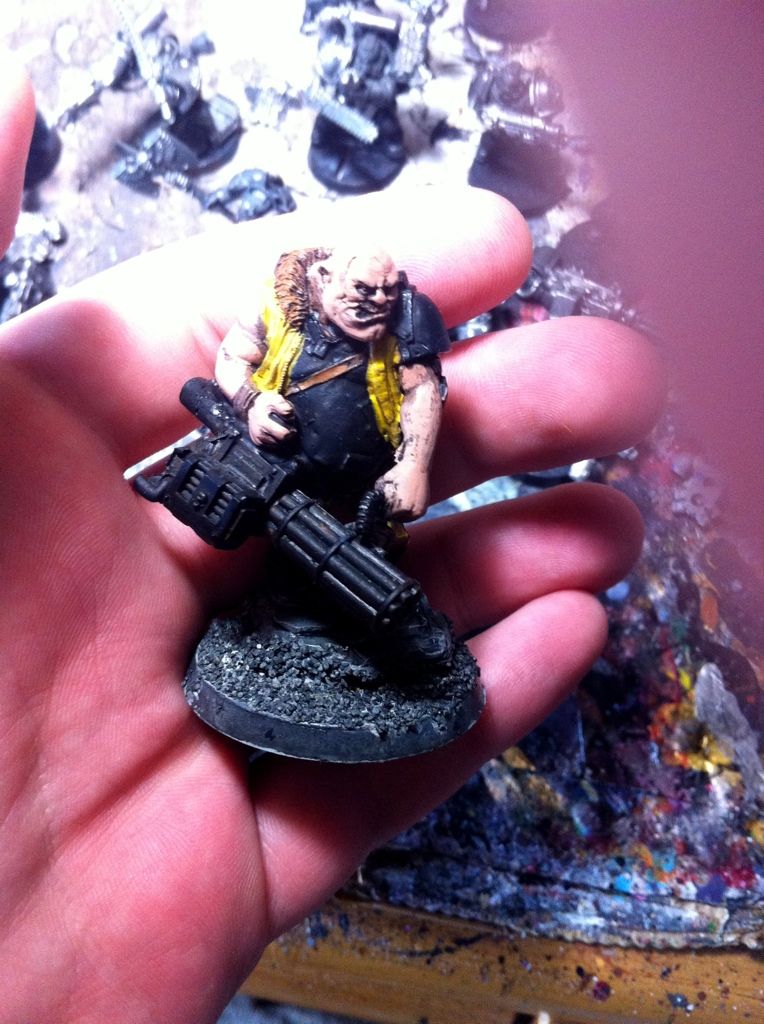 Automatically Appended Next Post: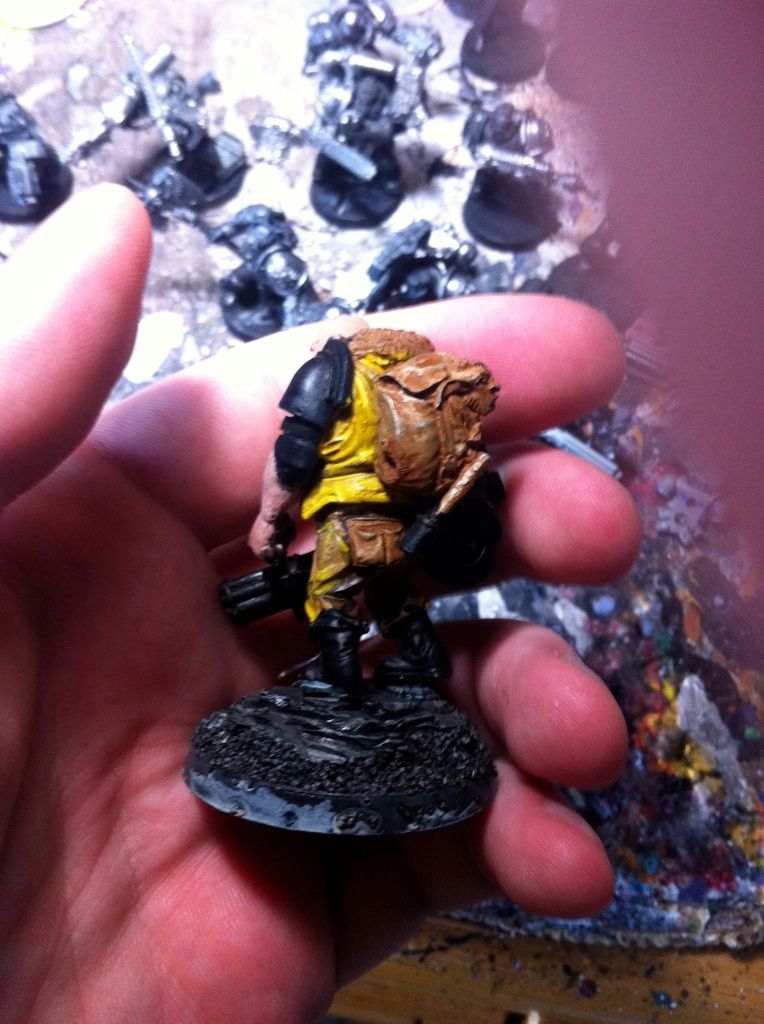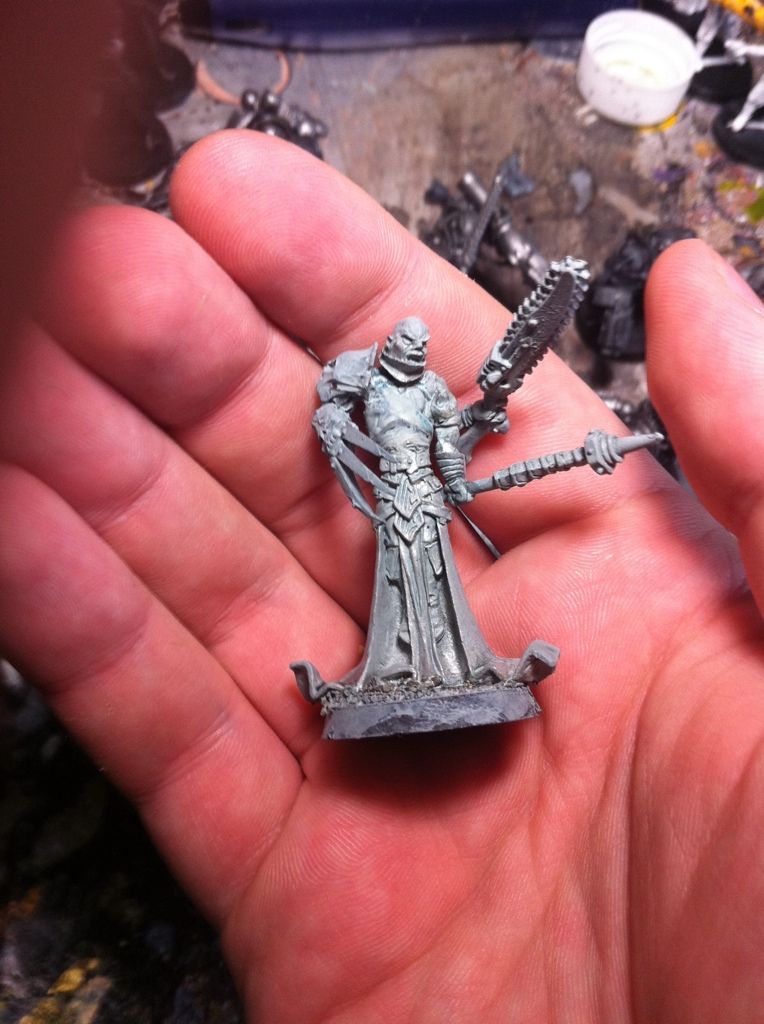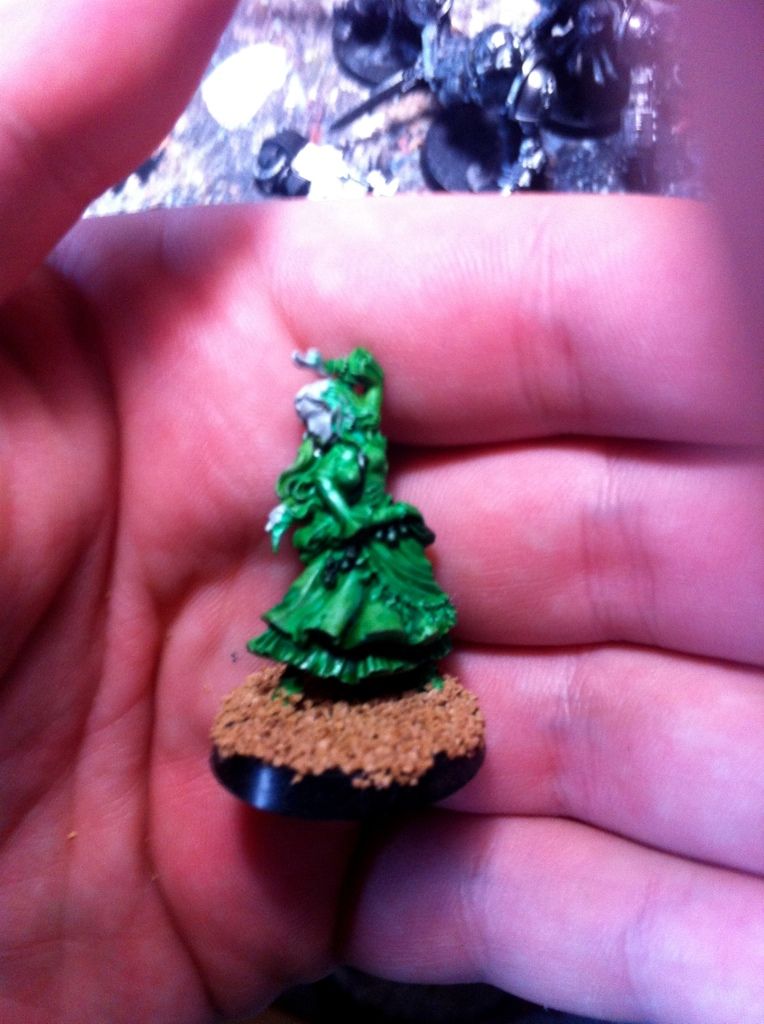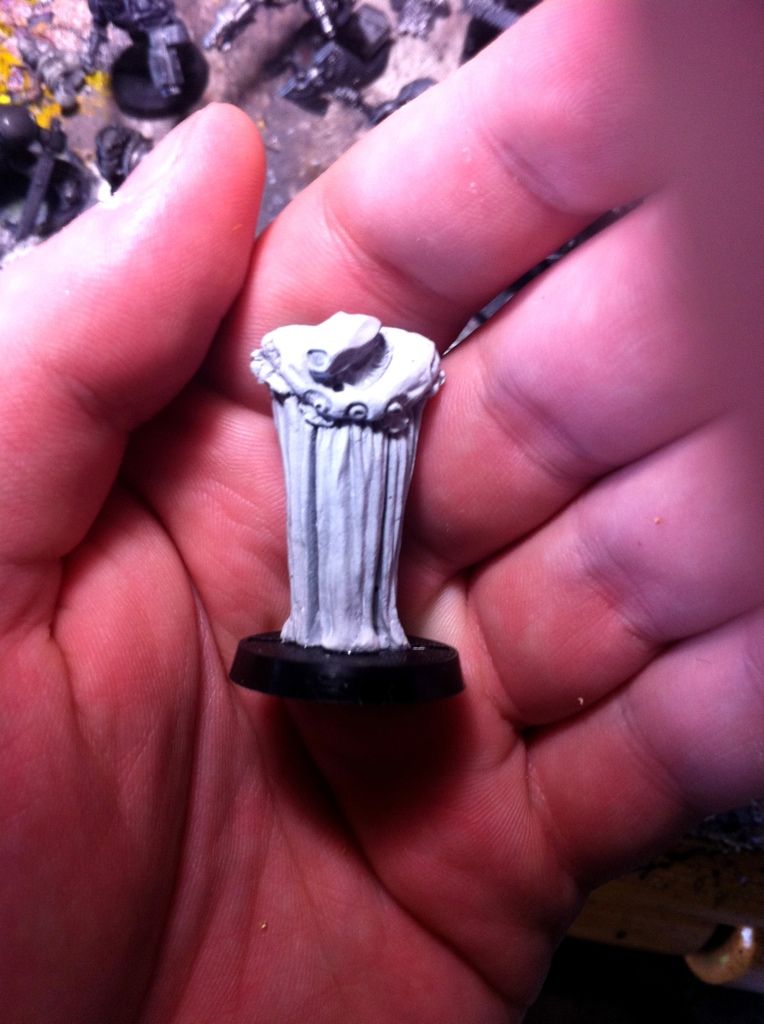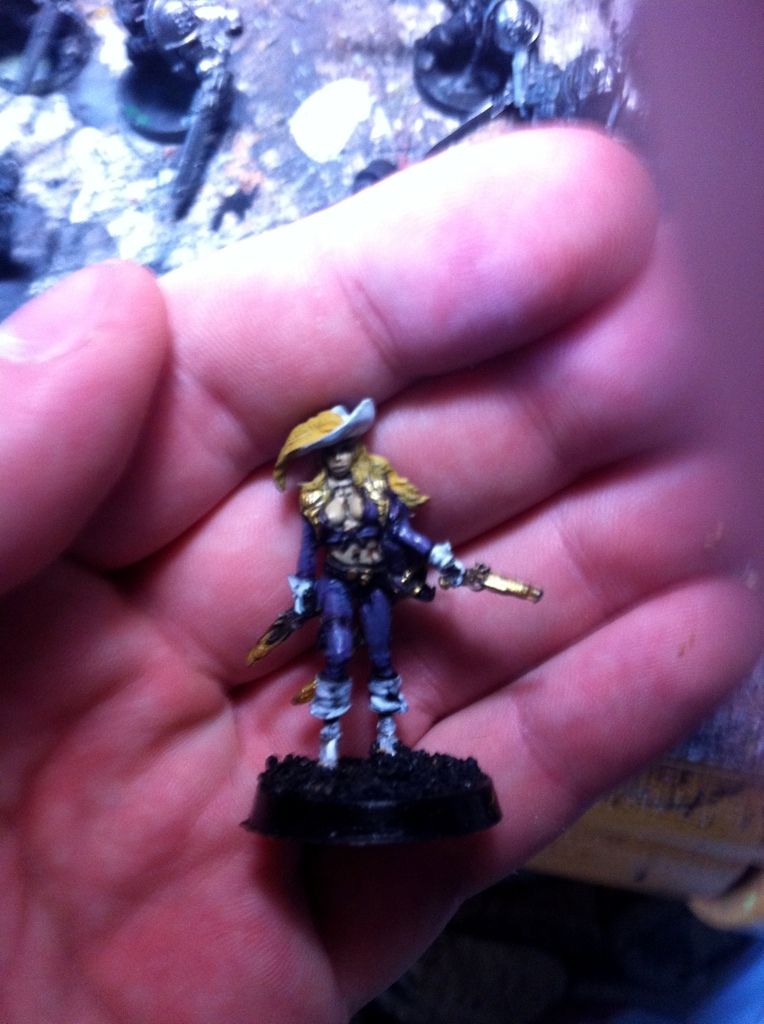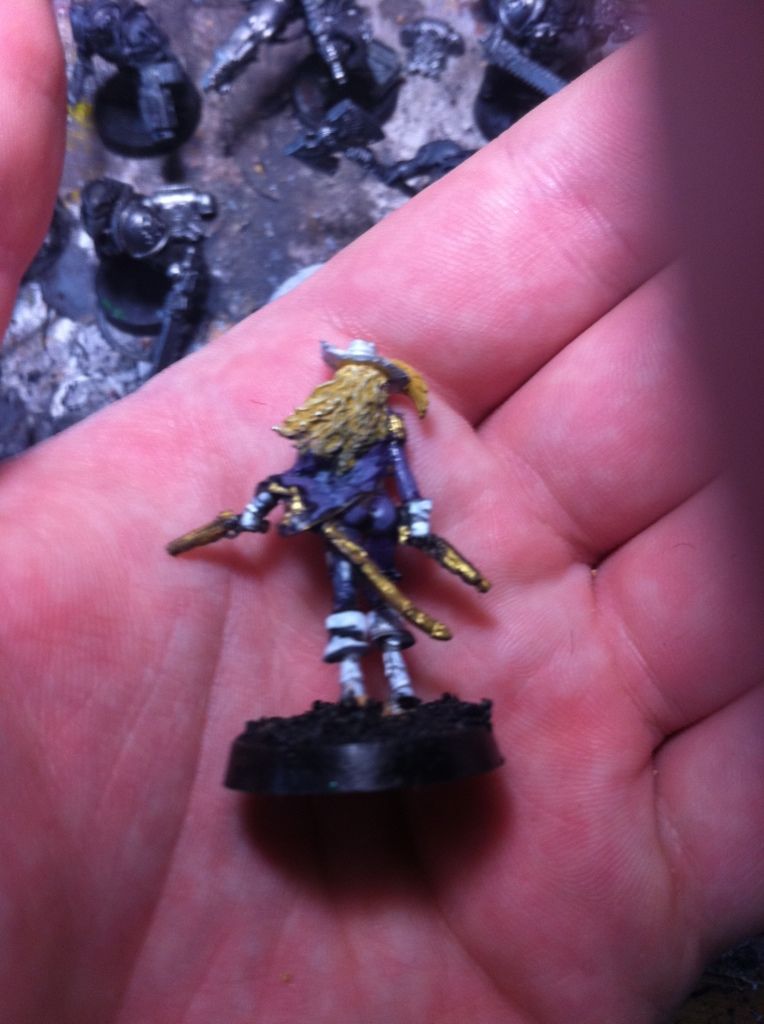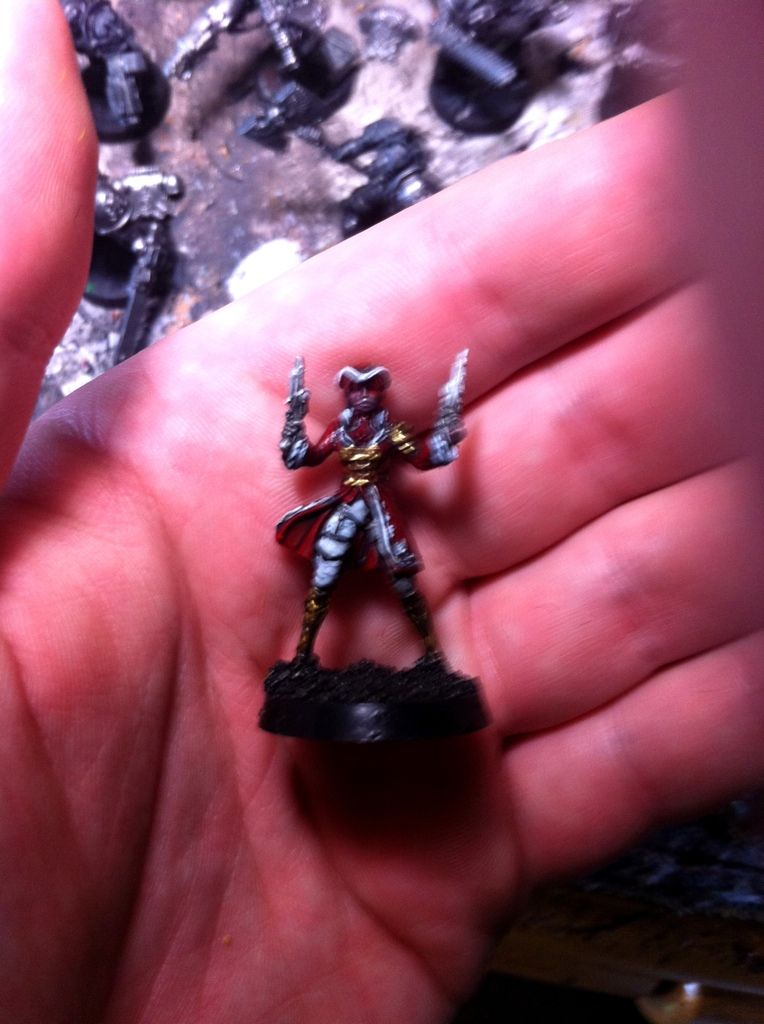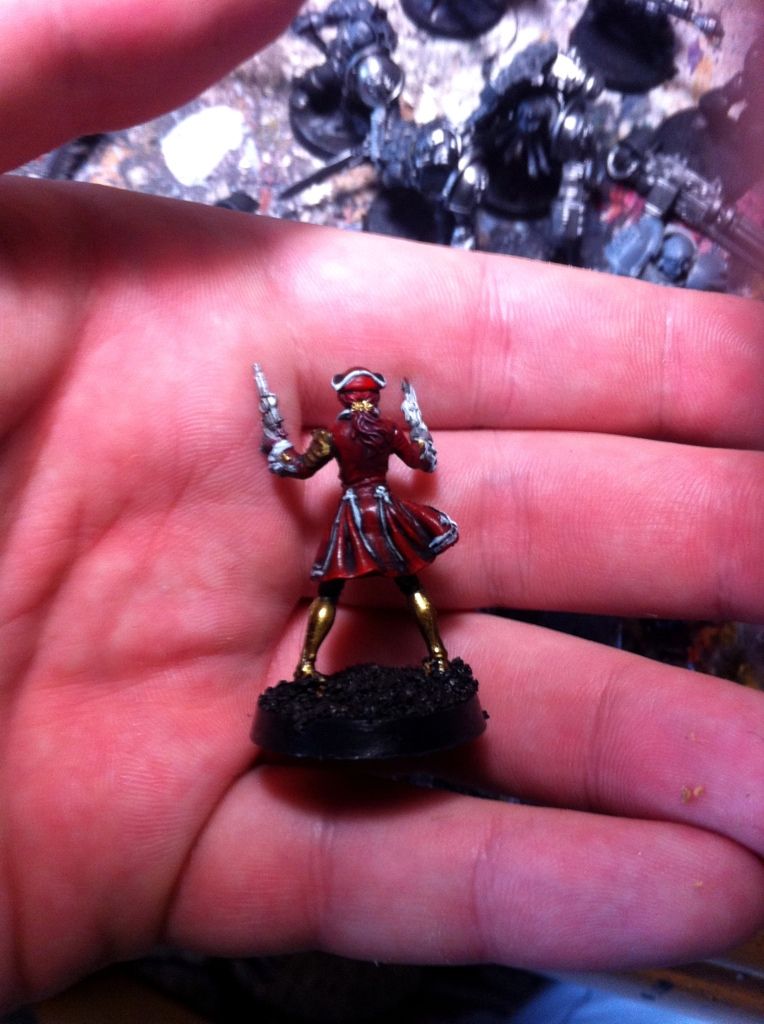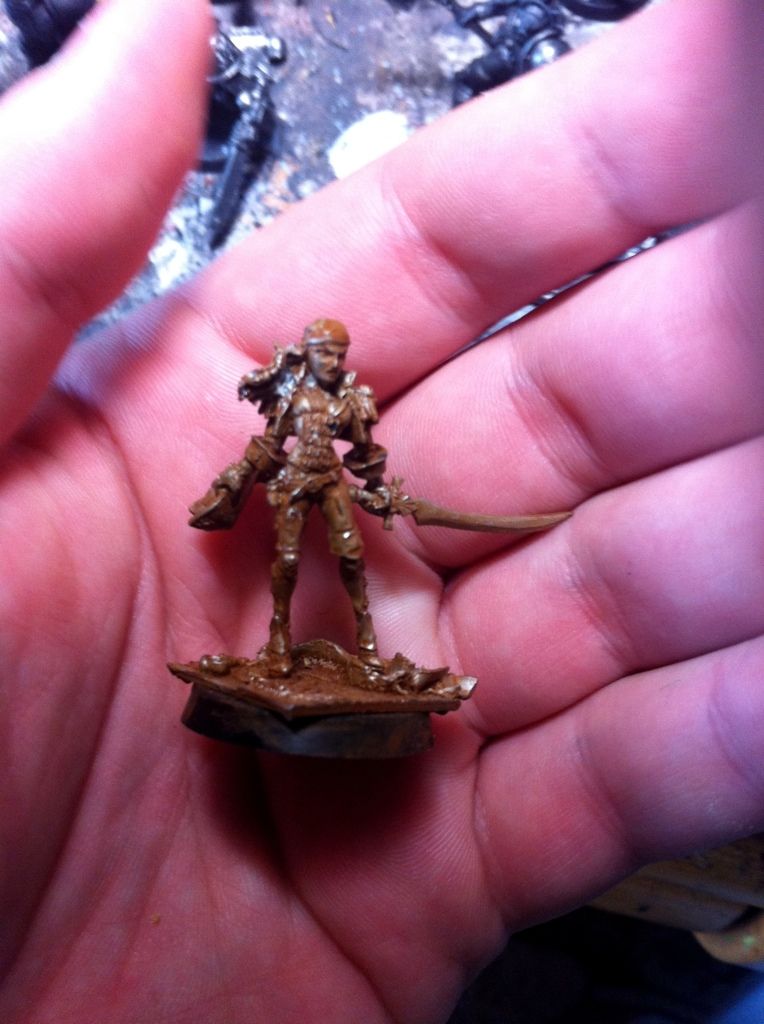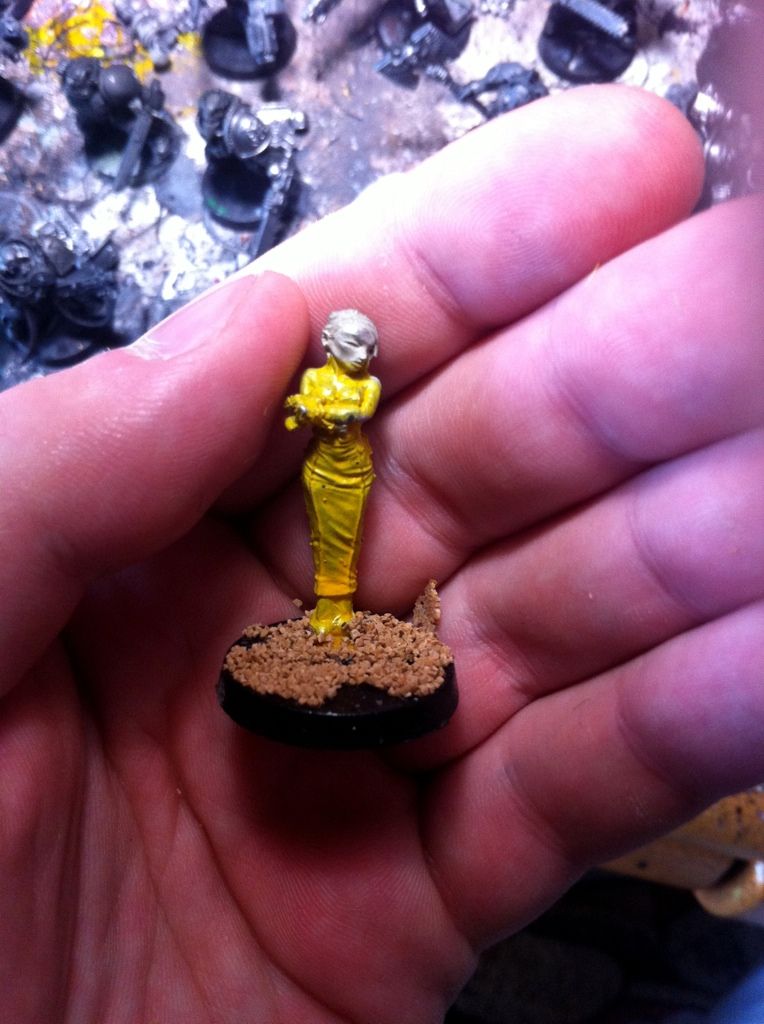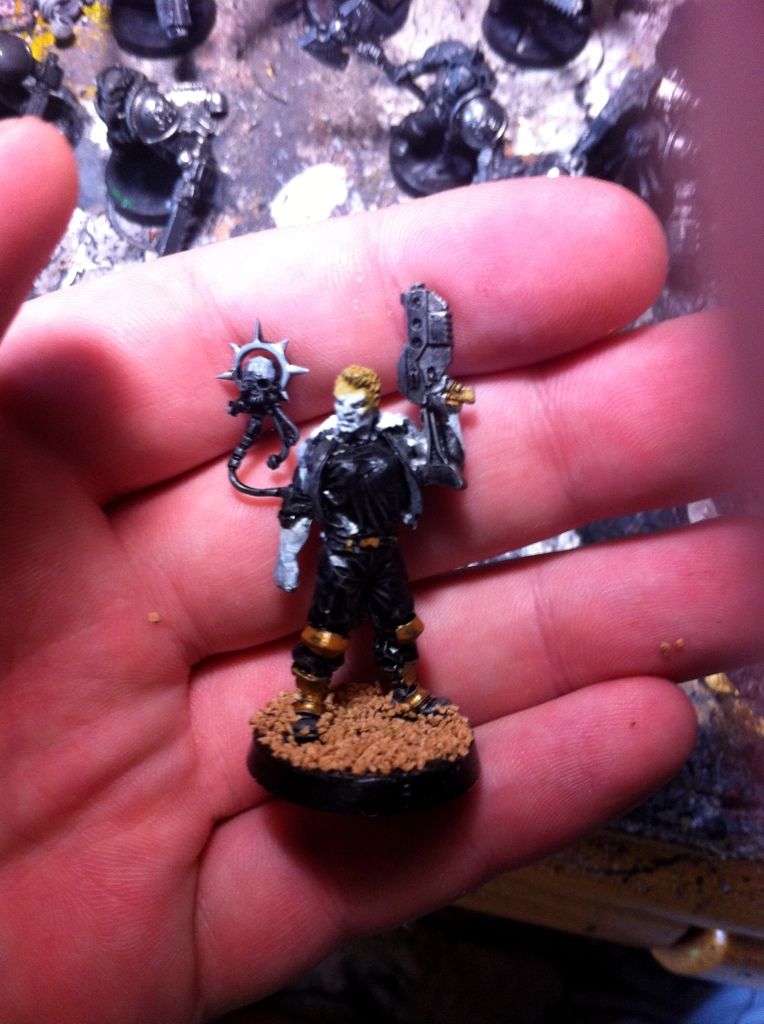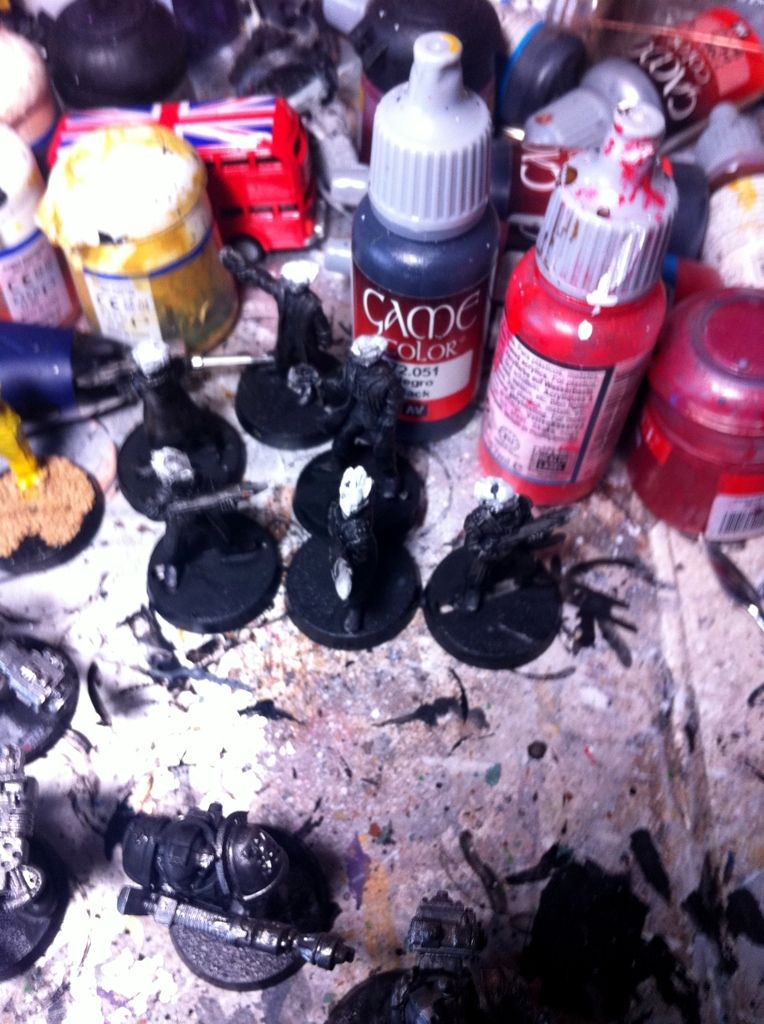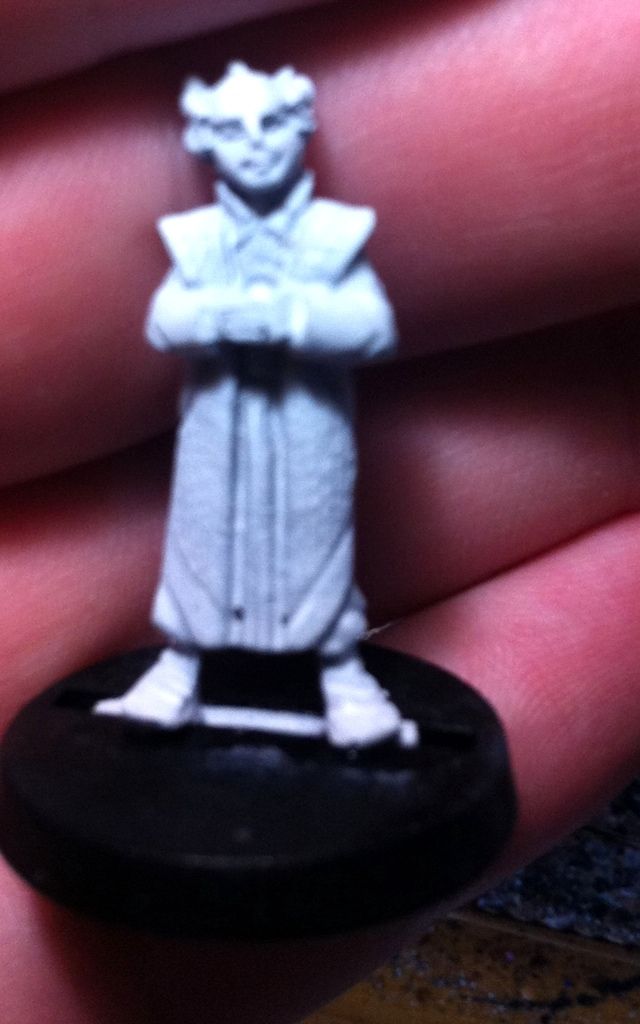 ---
Some more work on Deathwatch Marines and a Magos.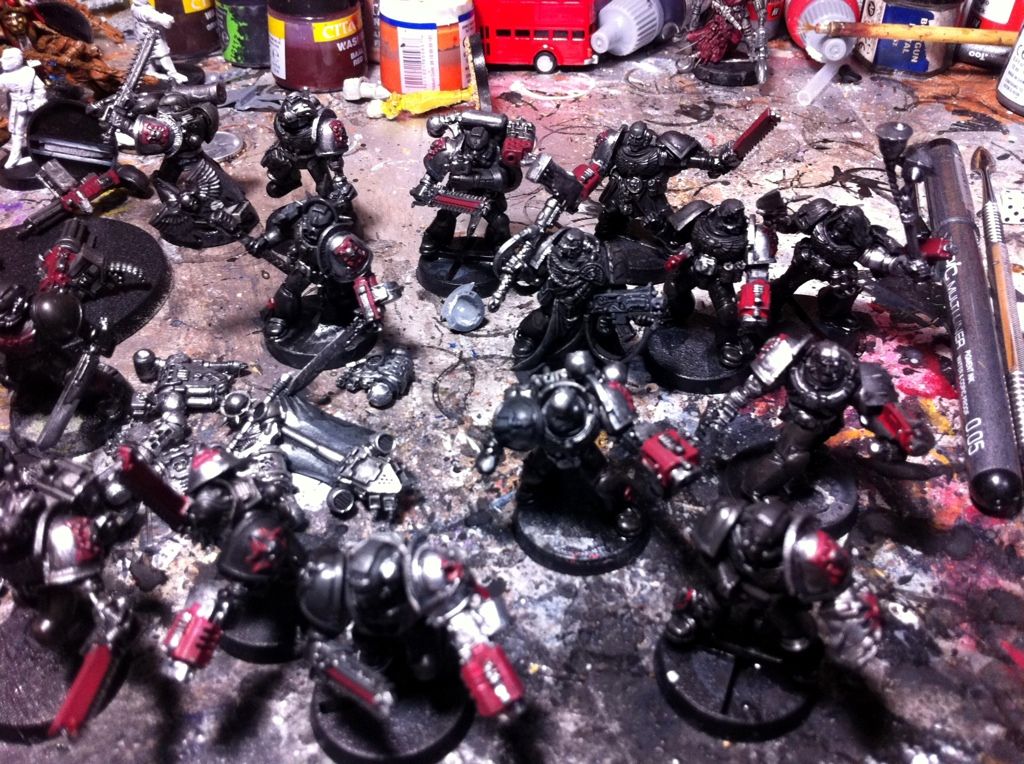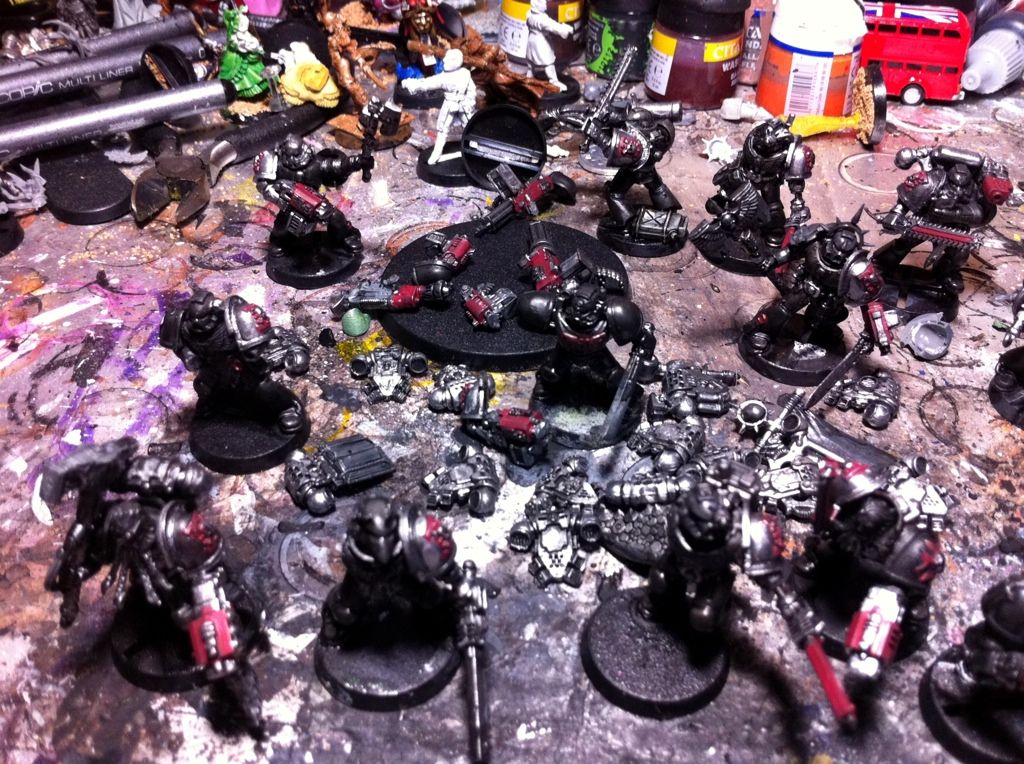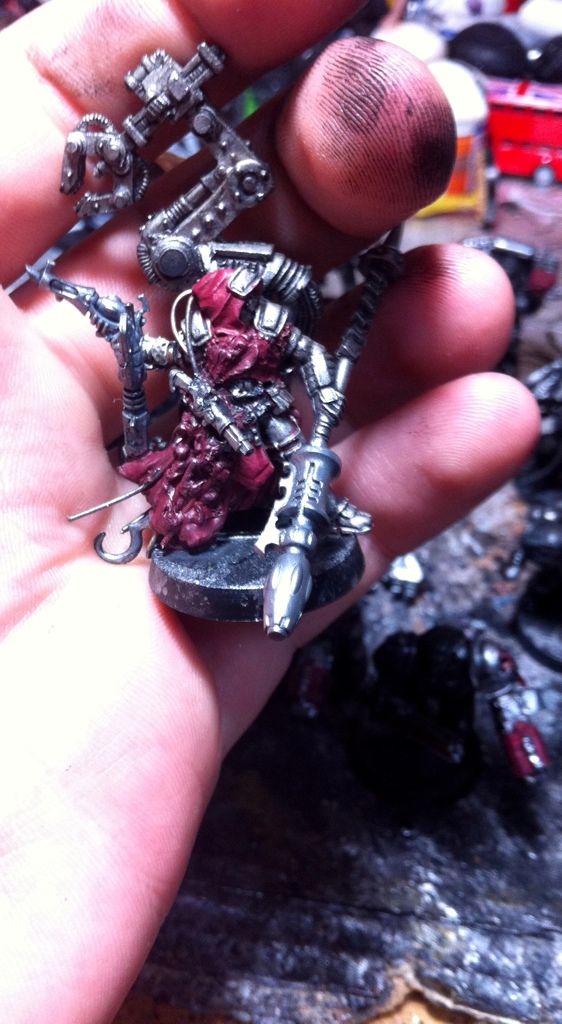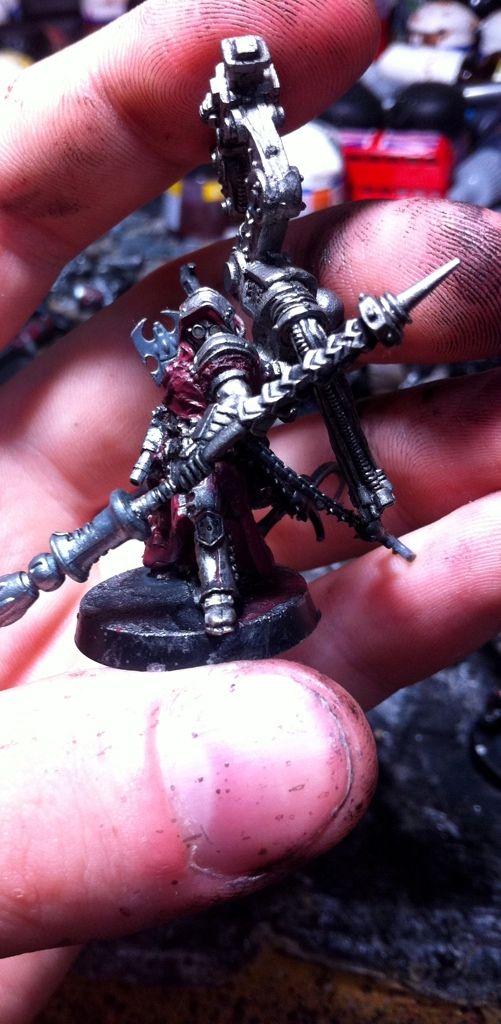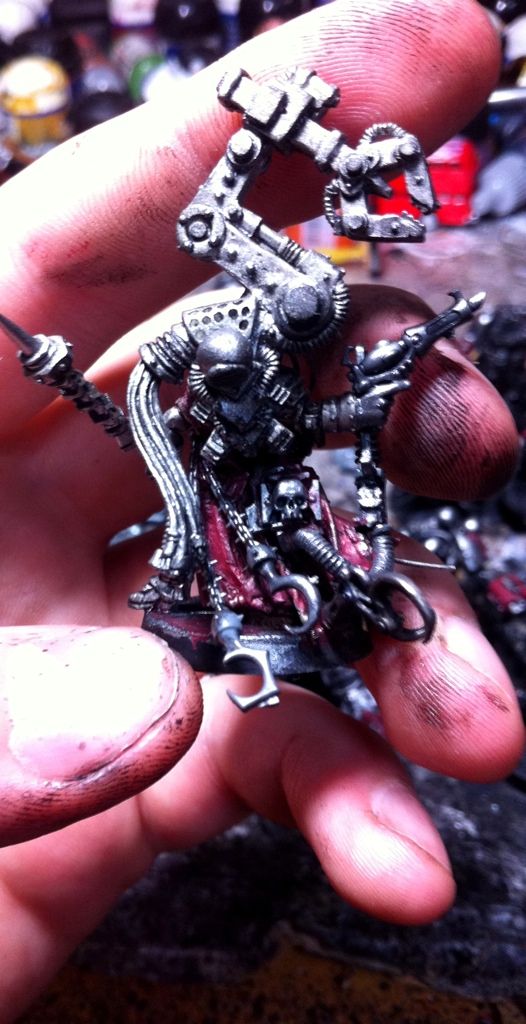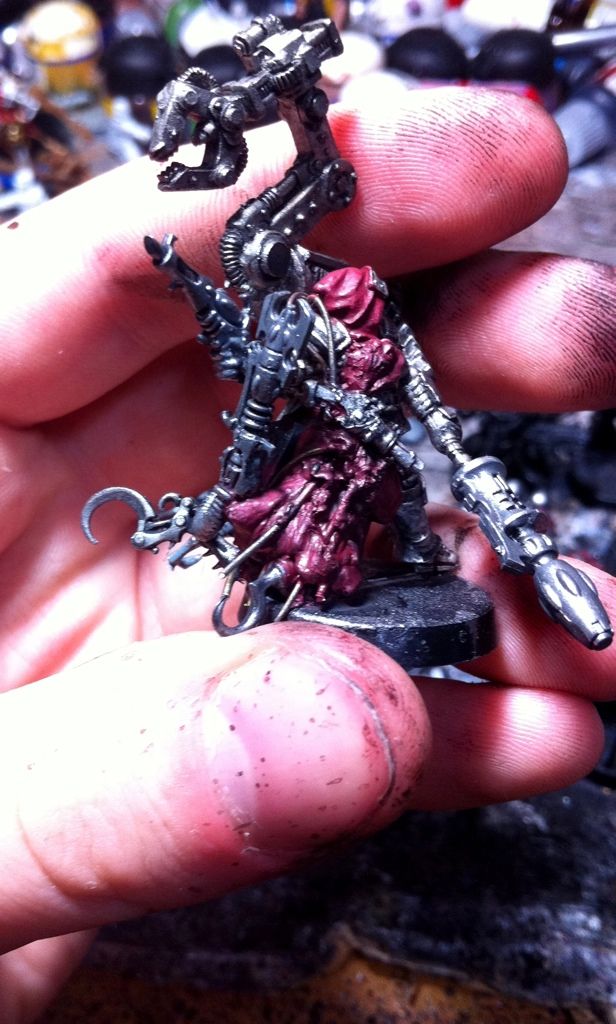 ---
The Deathwatch are starting to look more put together.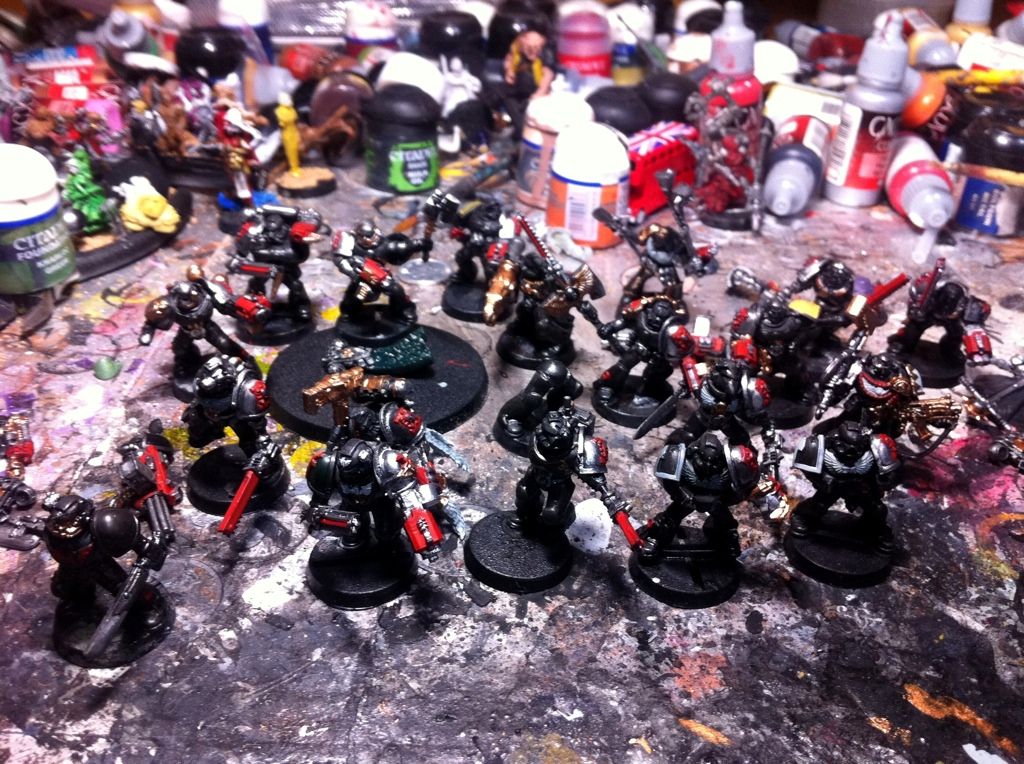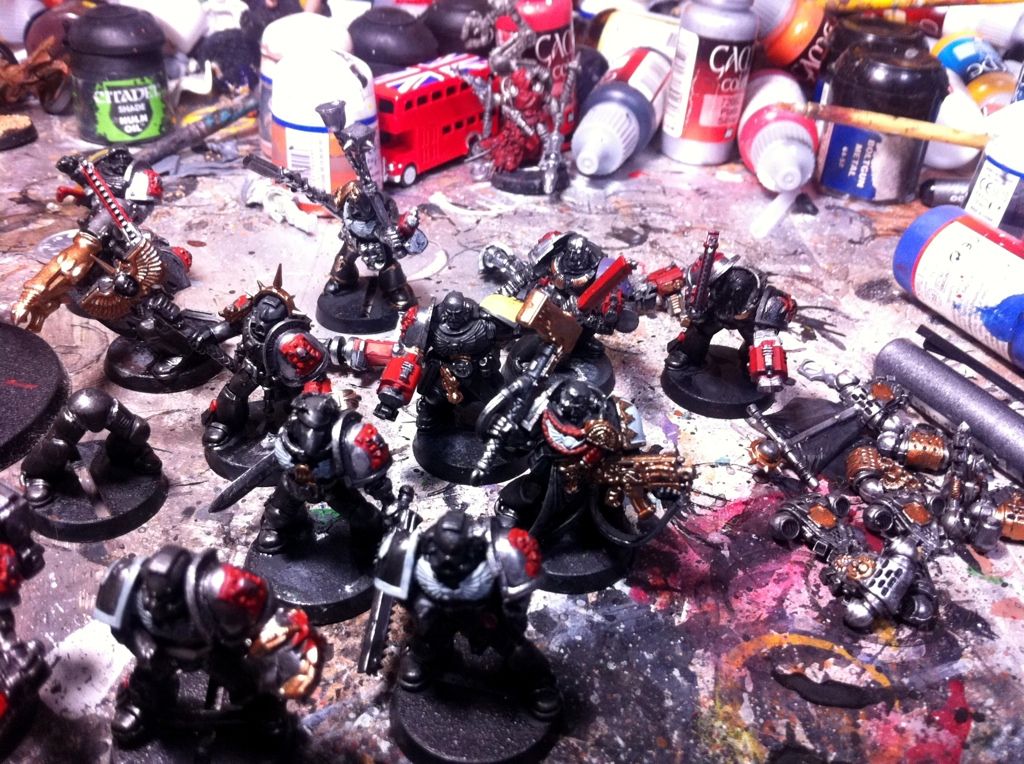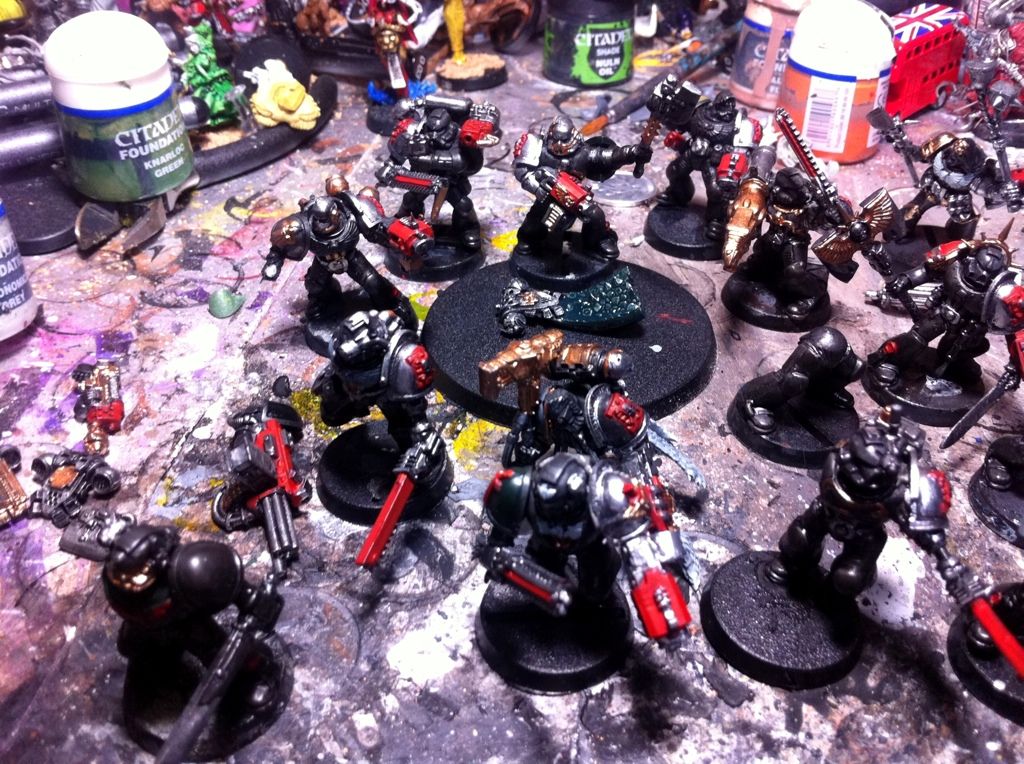 ---
I really really like how these guys are going, keep it up mate
---
Vira'capac, kroot henchman.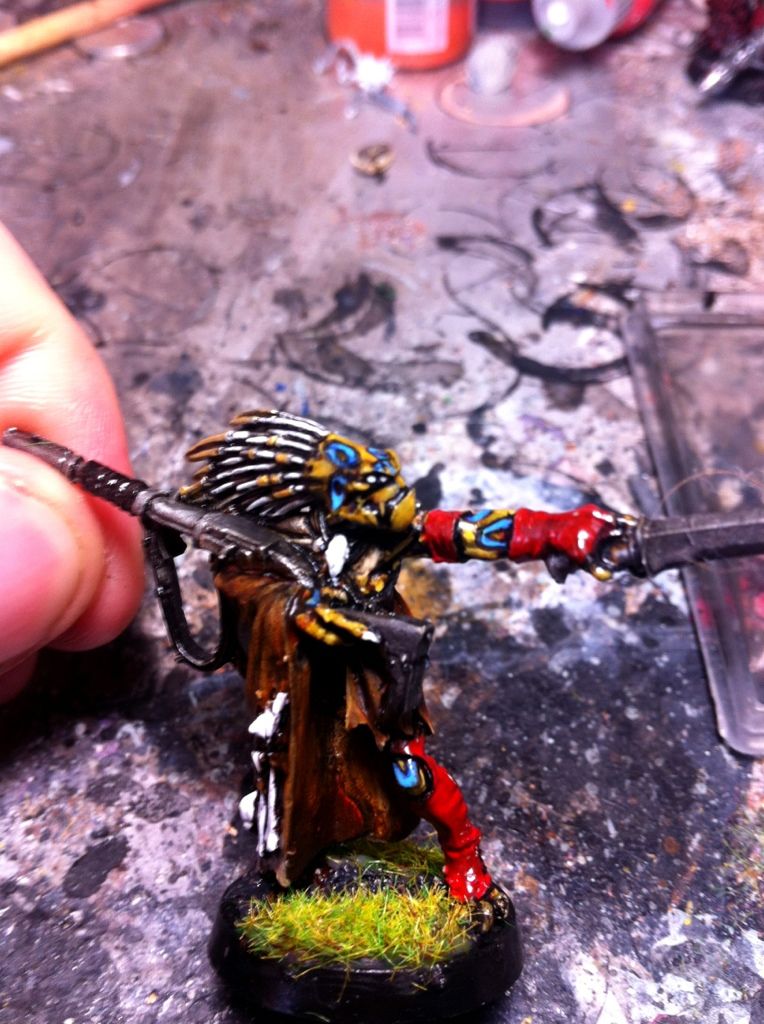 Finished Crusaders
Beastman henchman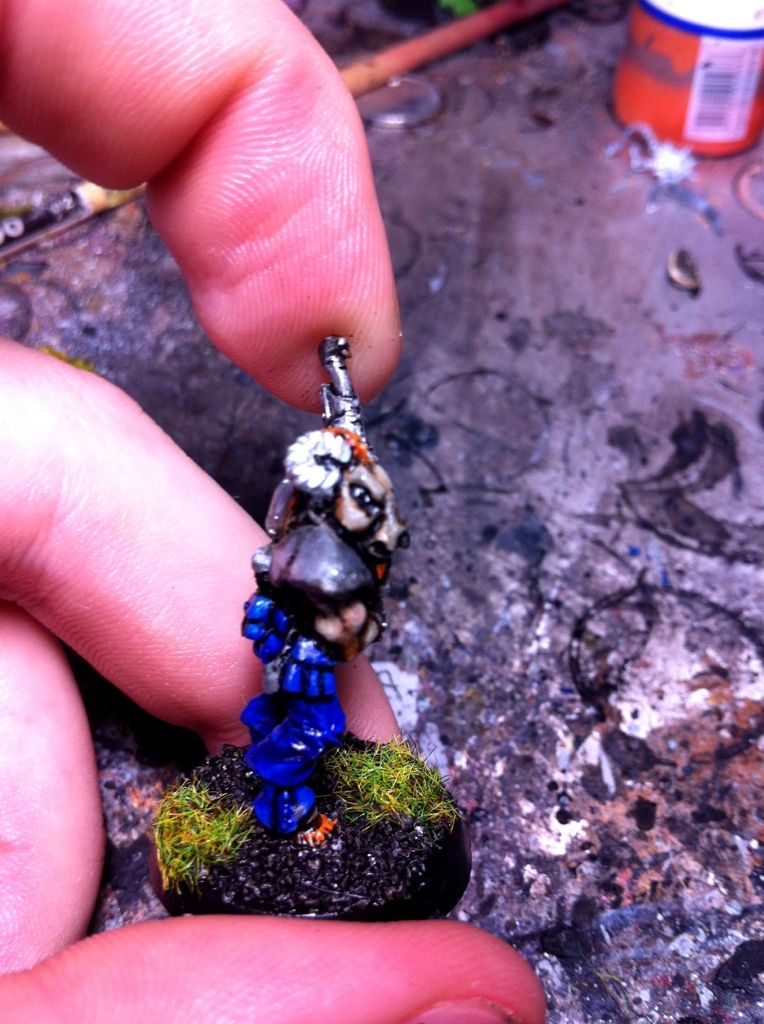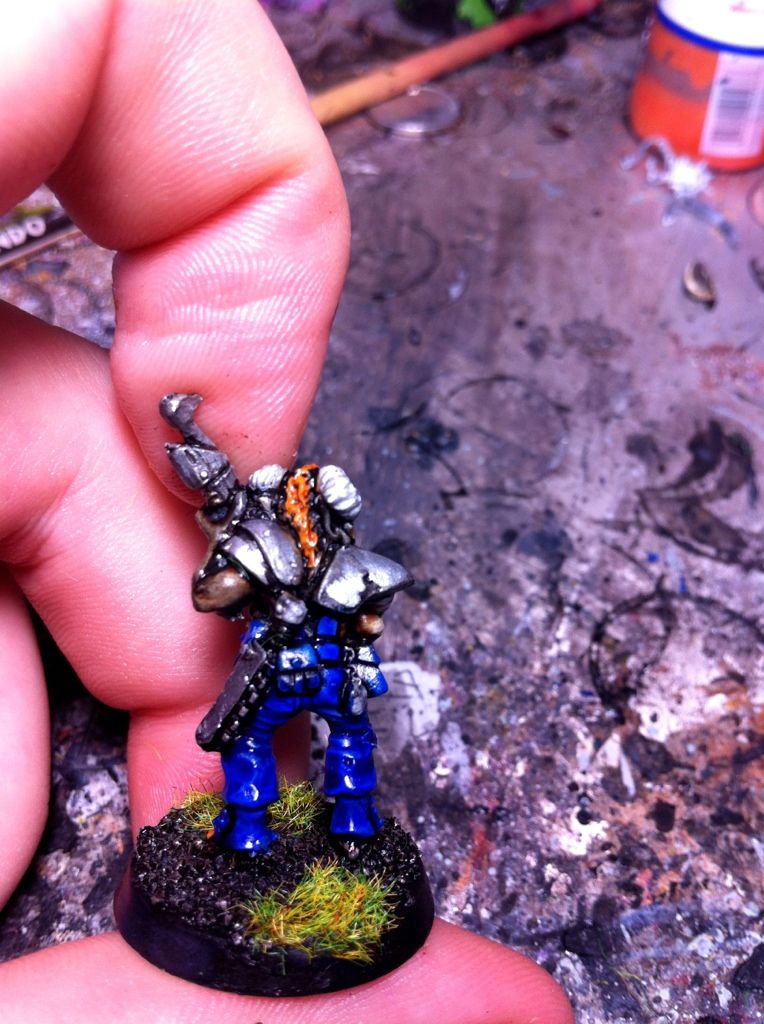 Lower Navigation
Ordos Xenos Detachment ( NO GK )