---
OK way past due on an update, unfortunately not a lot to show yet. The comand barge is 95% done and I have a slew of warrior/immortal conversions in the pipe so heres a little something. This will be the pattern for all the vehicles with the exception of night scythes maybe.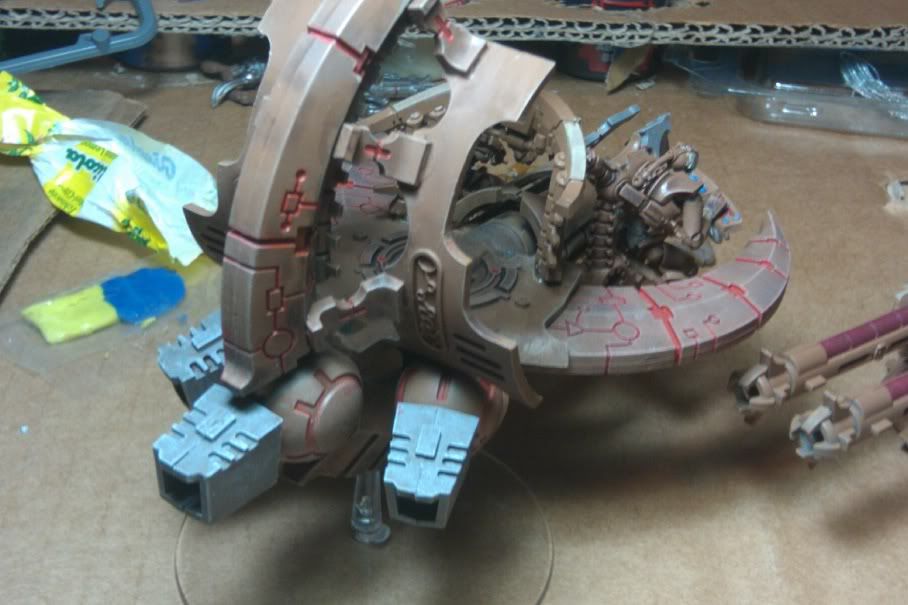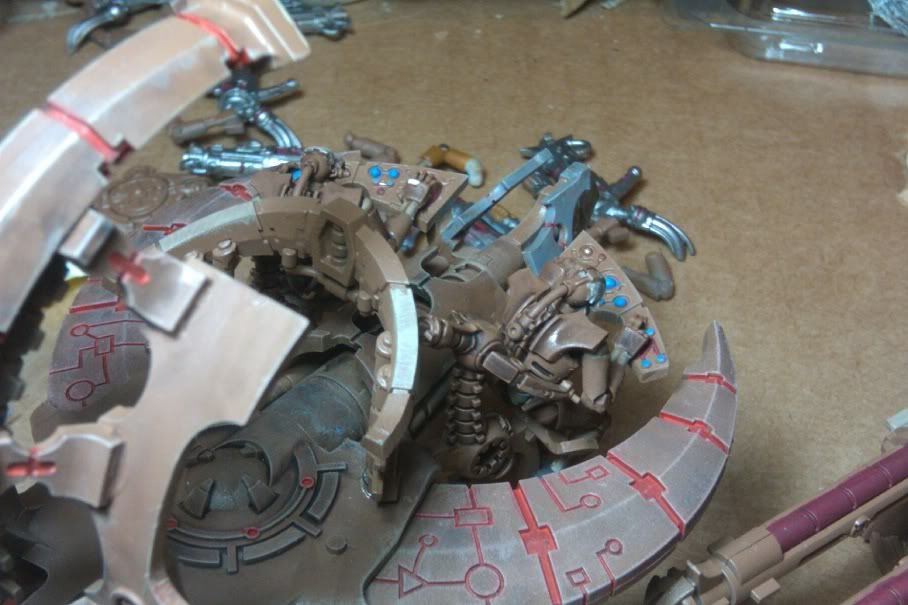 ---
Ok looking for some input. Im building a Doomsday Ark and am cutting the ribs off two sections and going to use the space to install a set of gauss flux arc turrets. Any thoughts on how to make the turrets? I have a few prototypes but nothign IM happy with yet.
---
OK finally got a little time and started up on some Destroyers. Not sure if I really want to field these as the bikes seem much better. Anyway I had them so thought I would get them going. Just need to finish the arms and glue them on.
Senior Member
Join Date: Apr 2012
Posts: 418
Reputation: 1

---
So long time no post. Unfortunately this one doesnt even involve Necrons. Im finding myself pulling more and more back towards my first love the Blood Angels. So heres what I have been spending my time on.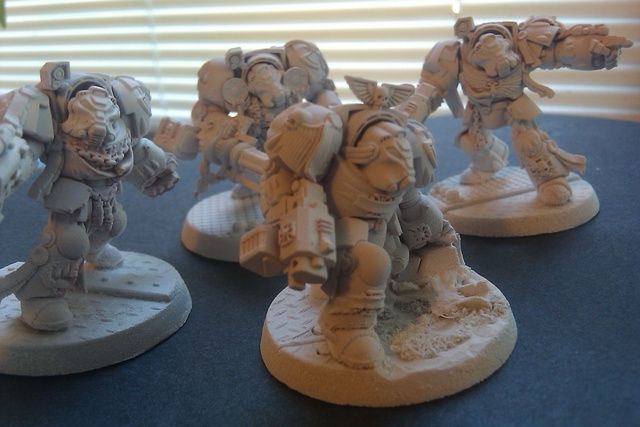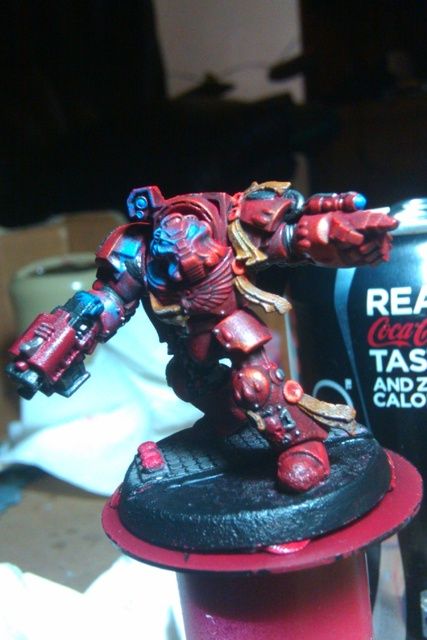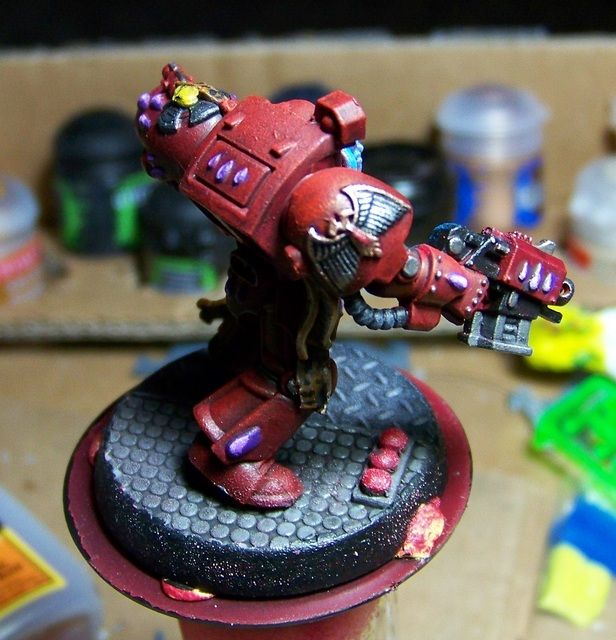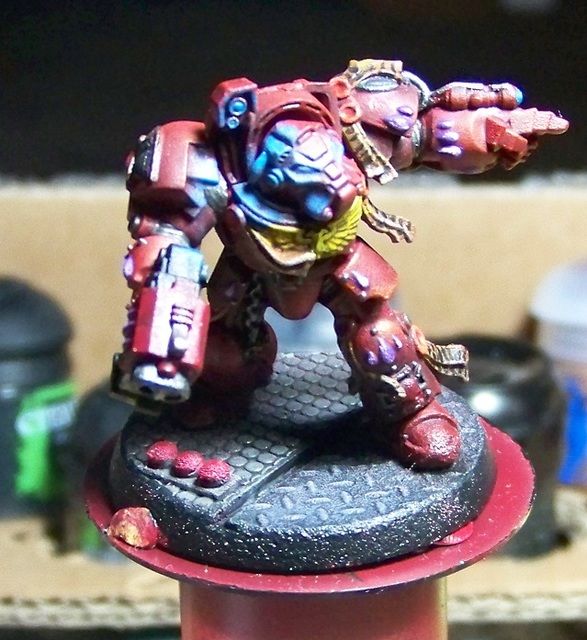 Not amazing but probably the best I have ever done. Cell phones never really do these justice do they?
---
Last edited by LegionThree; 07-23-12 at

11:35 PM

.
Lower Navigation
Cron Old Guard