Imperial Fists Log 10,000 points
---
Wanted to add another log to get more interest, this will be a log log but hopefully will end finished. Please let me know what you think and what i need to improve on....im still a new painter so ill tips and critcism welcomed and encouraged!!!
This is my first company......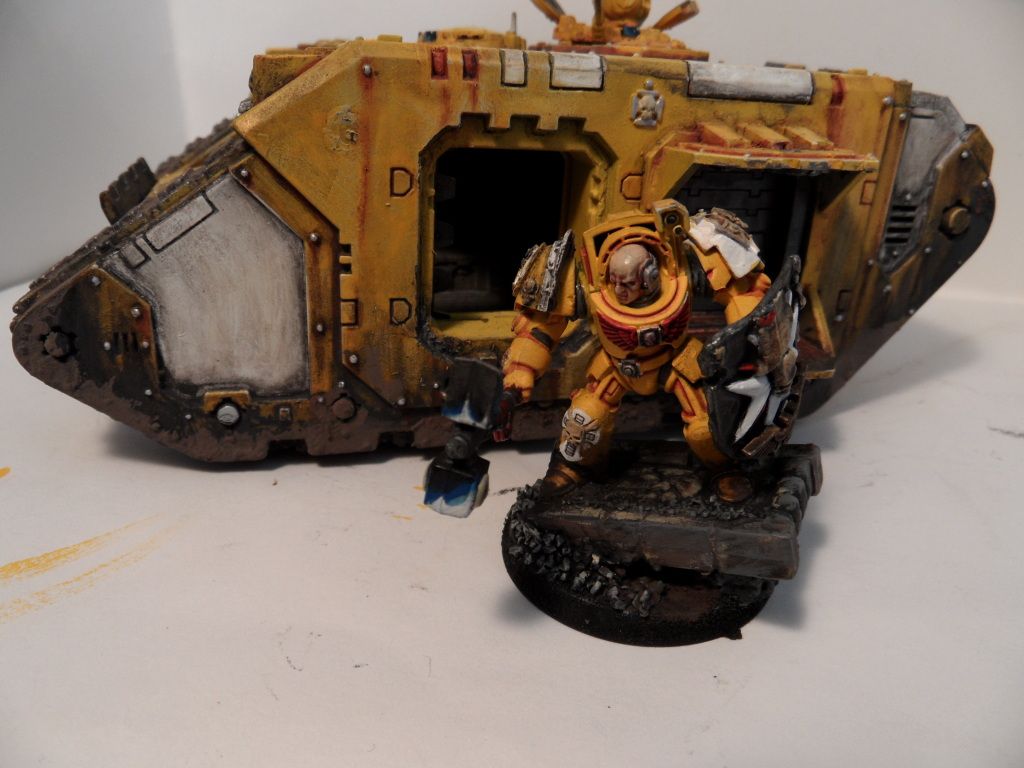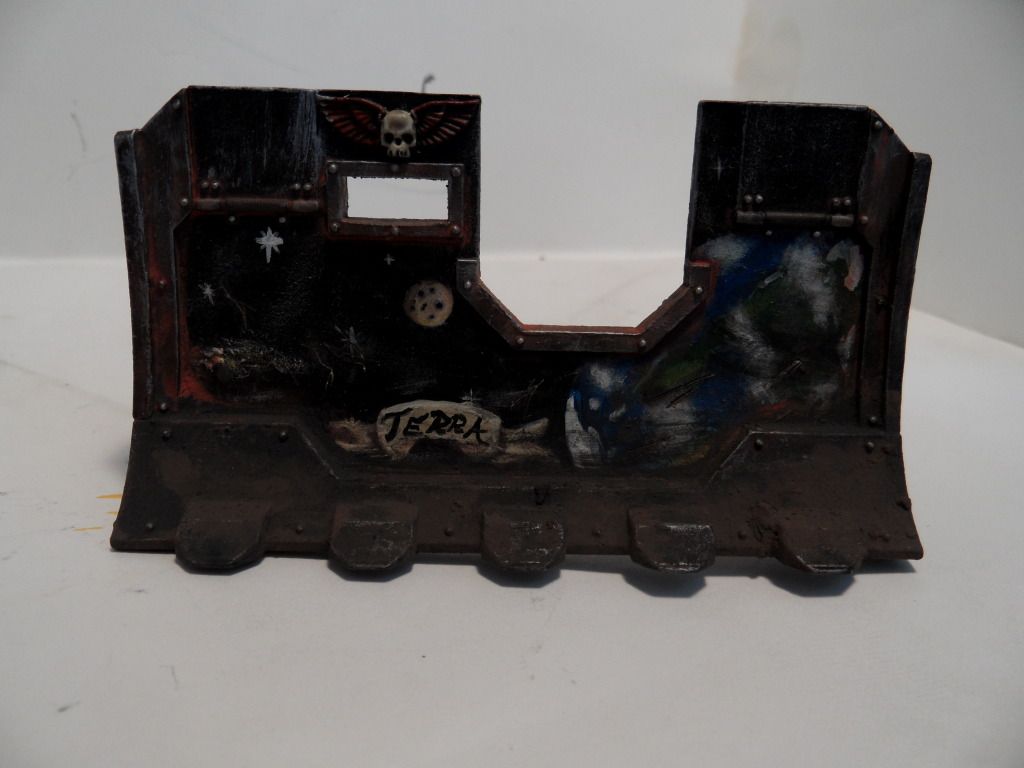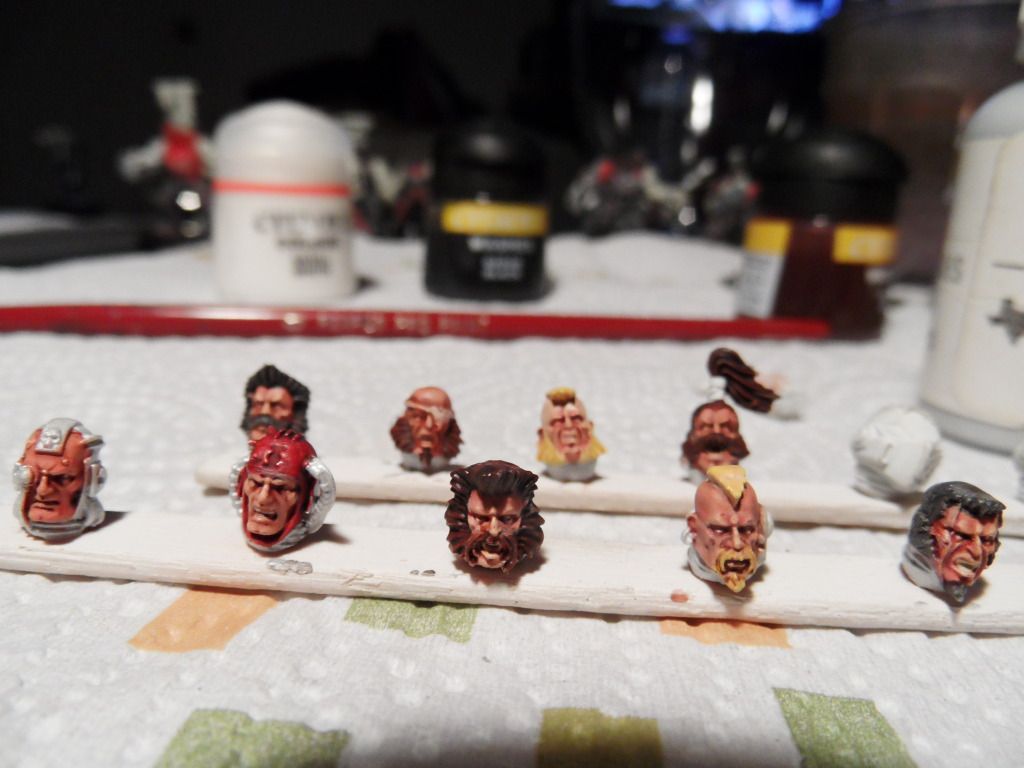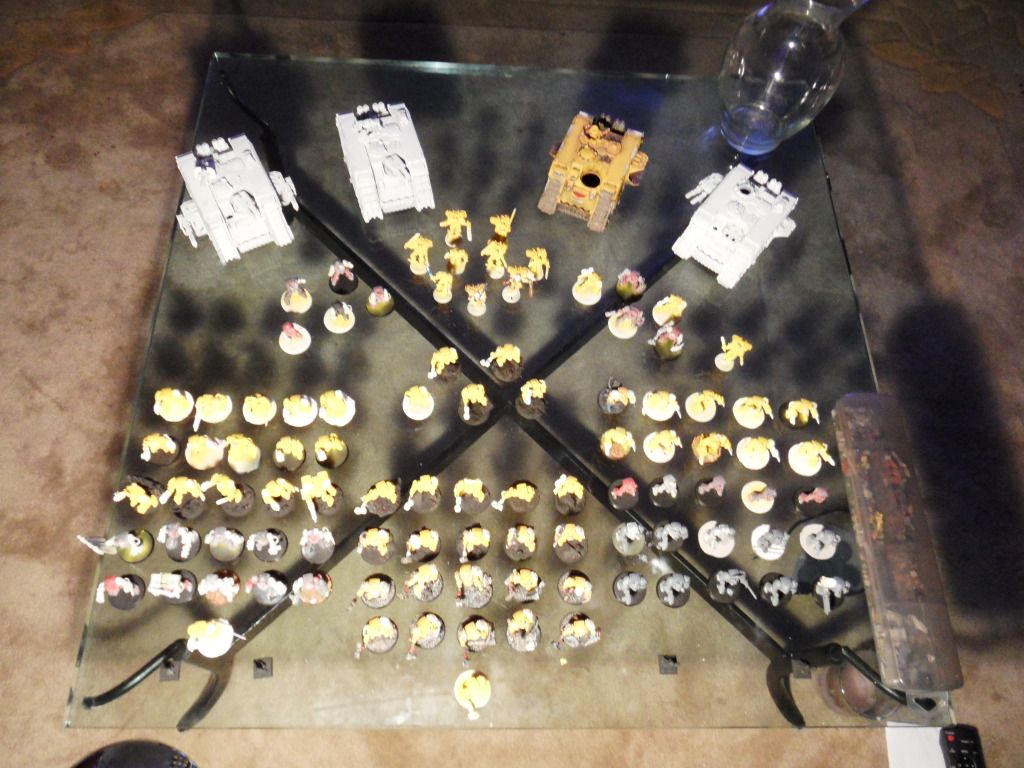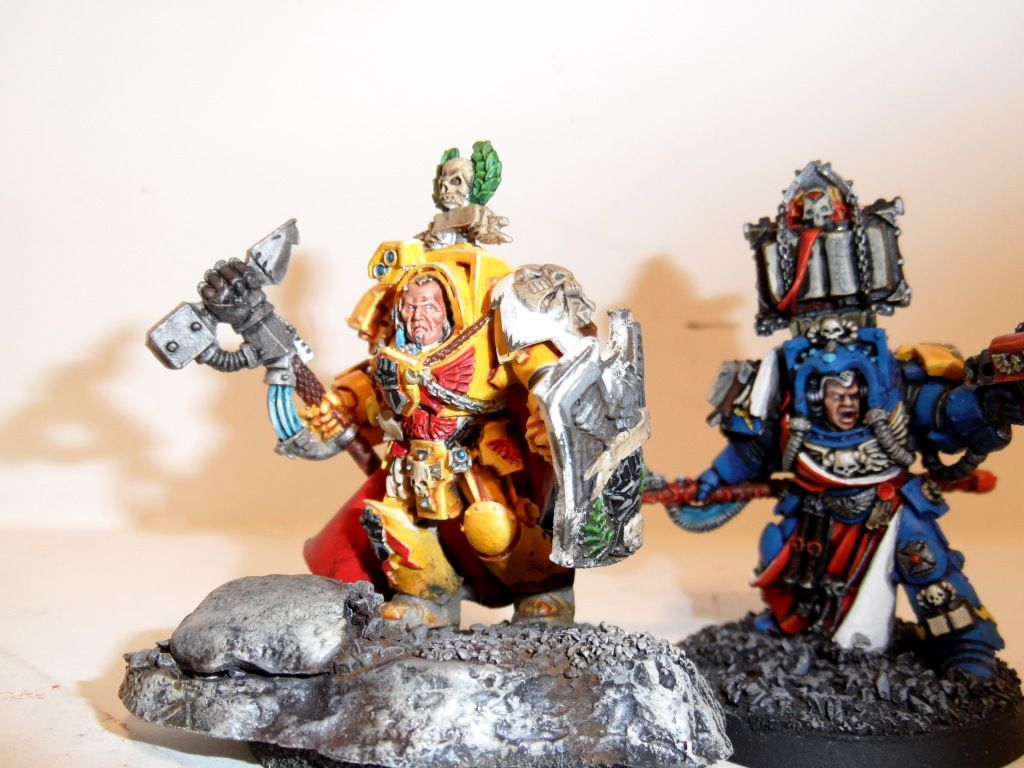 ---
Quote: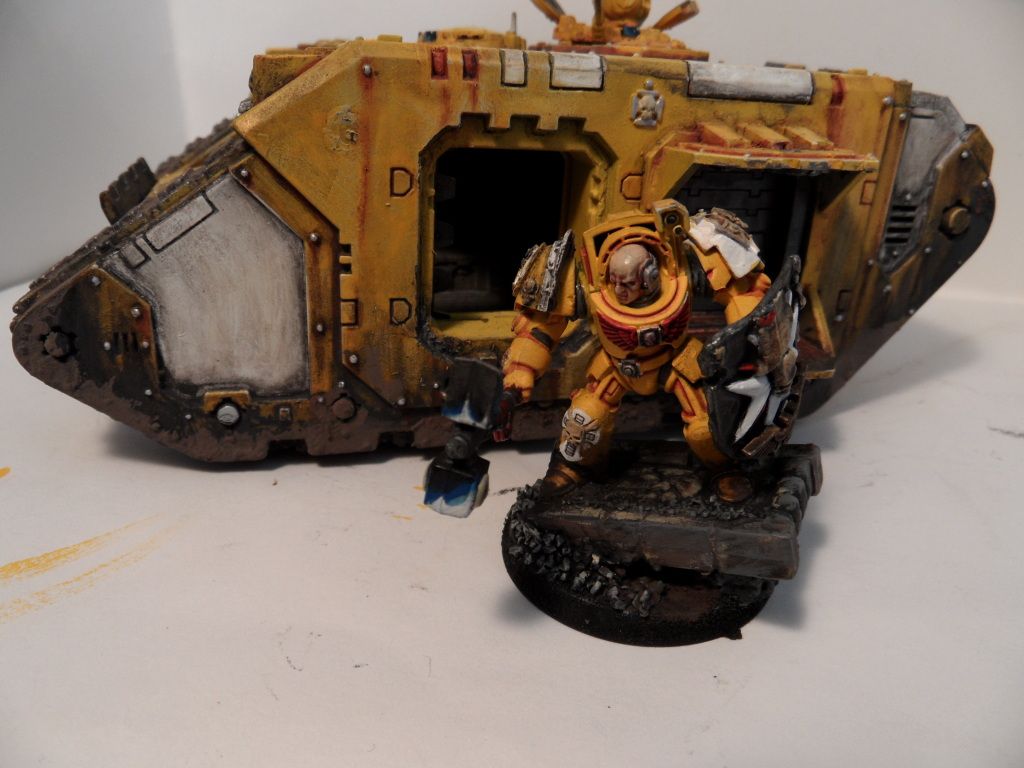 Looking good so far, the red run off on the upper areas is a nice touch and the weathering around the tracks is good too. Watch the white areas, on a couple you seem to have either yellow showing through from underneath or yellow interferance from a spill (top central white bands) on some of the others you seem to have white bleeding into the edges of the yellow (back and front white panels) also howcome the middle white piece hasn't recieved the same grey shading as the others?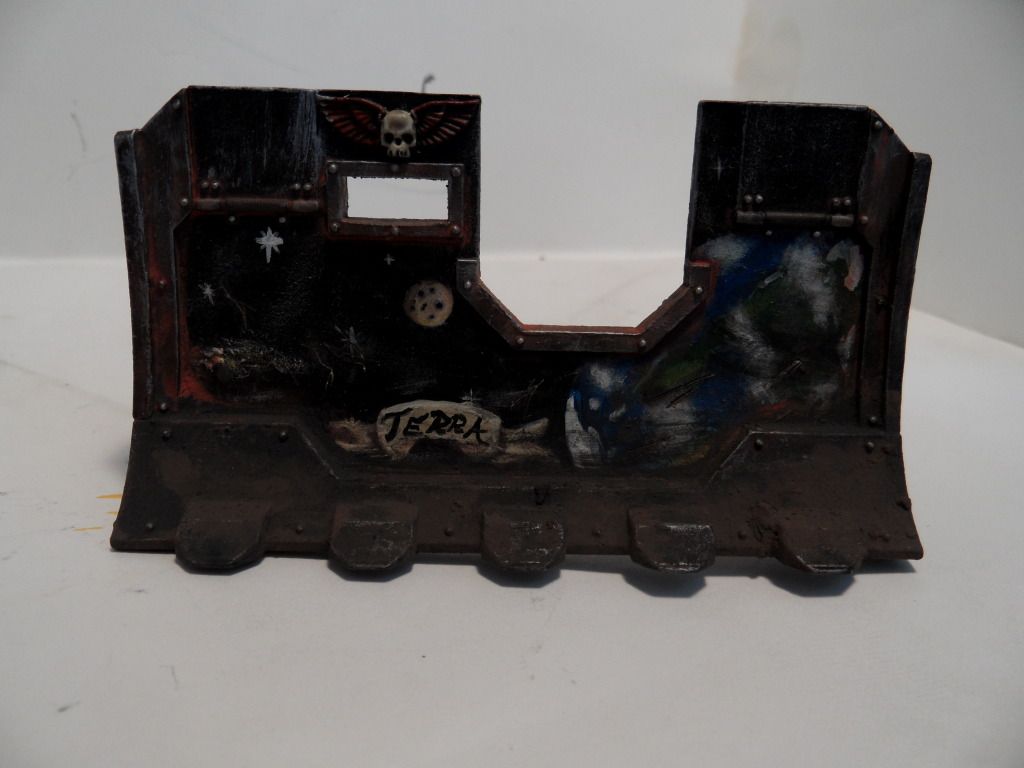 Very impressive freehand work, though i would be tempted to redo the moon, the black on bone makes it look a lot more cartoony than the earth, browns might give a subtler shade definition for the craters.
in a fluff note, earth int he 41st millenium has no oceans..they were burned off even before the horus heresy.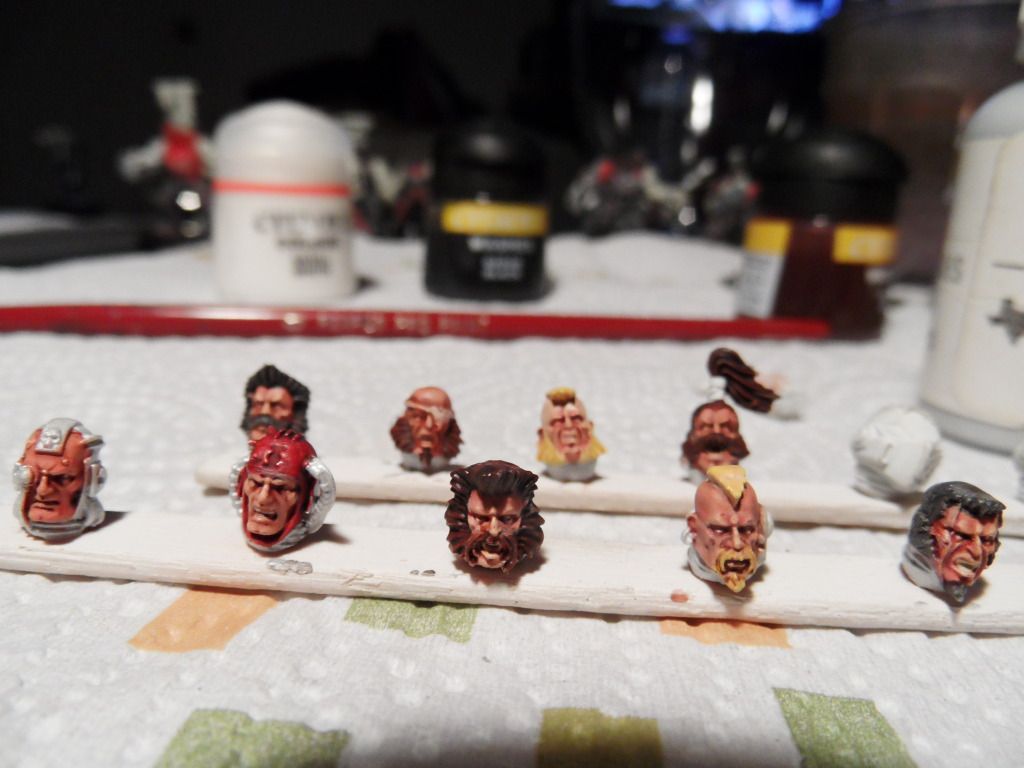 Great skin tones and a nice variety of hair colours, this'll really draw eople to look at your army.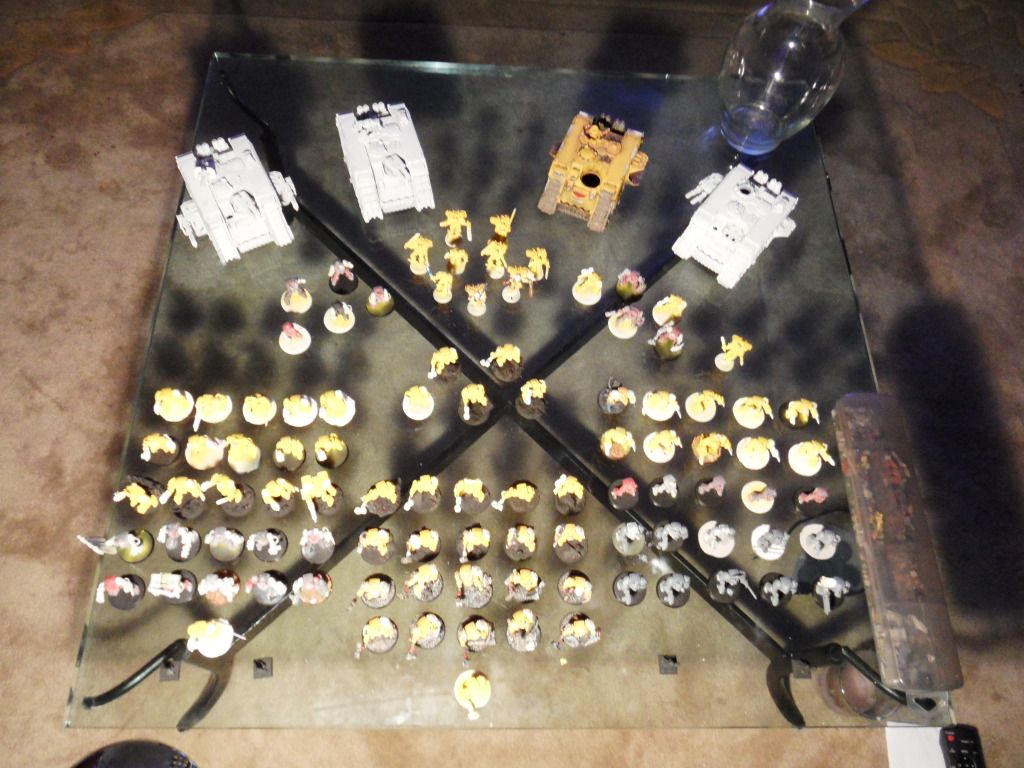 Looks like you've got your work cut out, looking forwards to seeing this lot get completed.
On a personal note i would be tempted to add some trophies or pieces of armour to the bases, i always find grey bases never look complete and always seem to make the colours on a model look a lot more dull then they really are. a couple of points of interest from som dead grass or a smashed hemet will really make them look more complete.
NIce work so far and with a tricky colour scheme to master. Hope to see more updates soon.
Also it might be worth asking a mod to move this into the project logs board.
---
im sorry this isnt project logs???? IM SORRY! can you tell me how i can move it?
---
Last edited by gearhart; 03-27-12 at

02:26 AM

.
Tzeentch laughs at likely
Join Date: Dec 2009
Location: Inside my Head, Bristol, UK
Posts: 8,558
Reputation: 44

---
Looking good so far.
I like the rust streaks from the bolts.
Quote:
im sorry this isnt project logs???? IM SORRY! can you tell me how i can move it?
Moved
---
10,000 points? thats alot of fists! looking forward to it great work so far
---
I am at work currently so I canít see any of the pics. But as soon as I get home I am looking forward to seeing these. I too have a large Imperial Fists army, and am hoping to learn something new since all the comments so far a positive.
---
Impressive work so far. Liking your skin tones and the very even and smooth yellow. I will agree with Grimzag though. The moon on the dozer blade looks like a chocolate chip cookie.(Not that there's anything wrong with choc chip cookies. Quite the opposite, in fact
)
---
once my doors come in ill get to adding the final detail, hopefully to a good standard!
and sorry about the dozer at the time i only had a certain set of colors but ill make sure to get some brown and redo it, and fluff wise, im not too knowlegable
sorry i wished i would have known that before lol ill see wht i can do
cheers!!!!!
-Gearhart-
-Gearhart-
-Gearhart-
-Gearhart-
and im glad you like my work, hopefully ill continue to do a good job and keep you interested! cheers!
-Gearhart-
THANKS SO MUCH FOR YOUR COMMENTS EVERYONE!!!!!!!!
---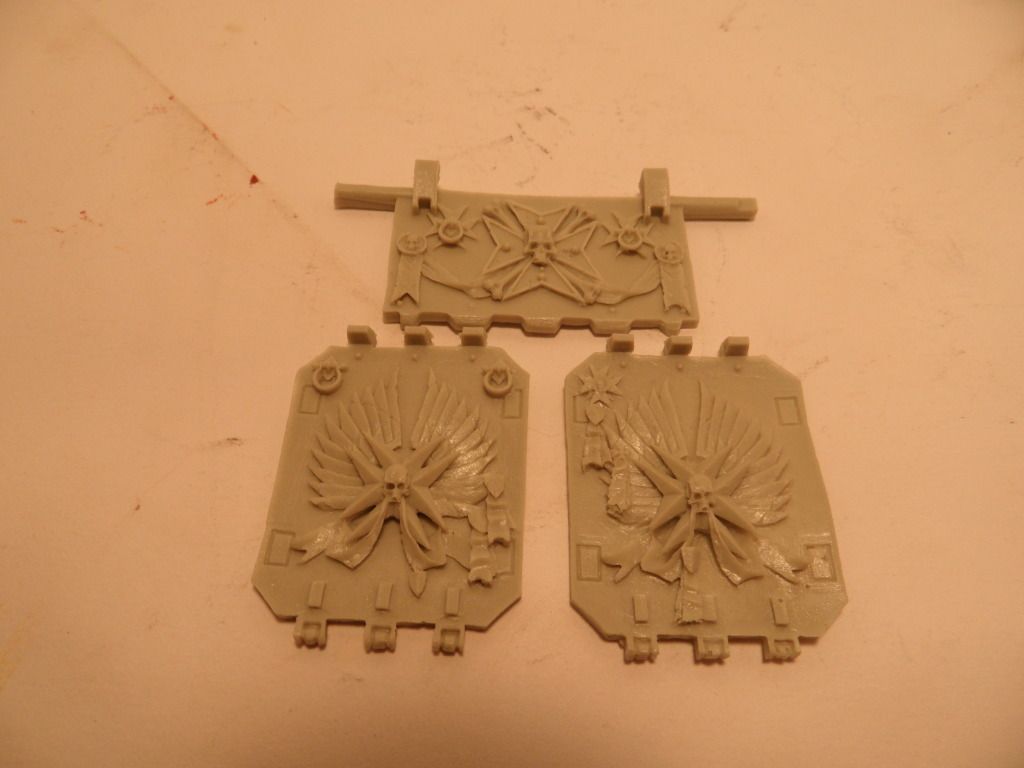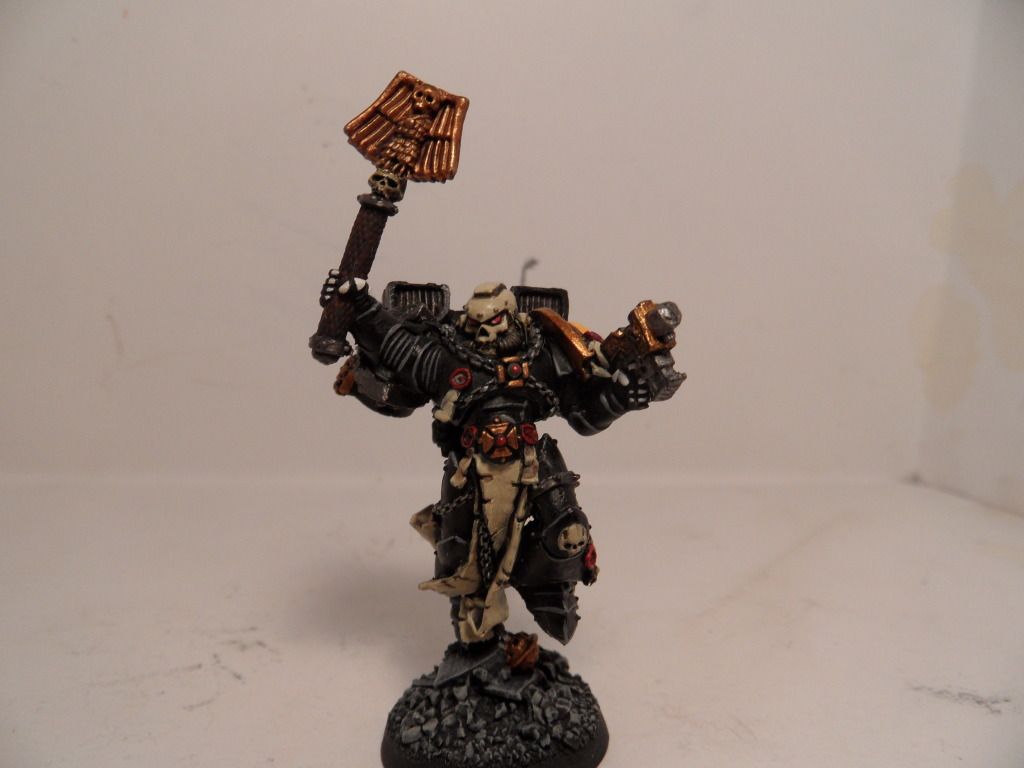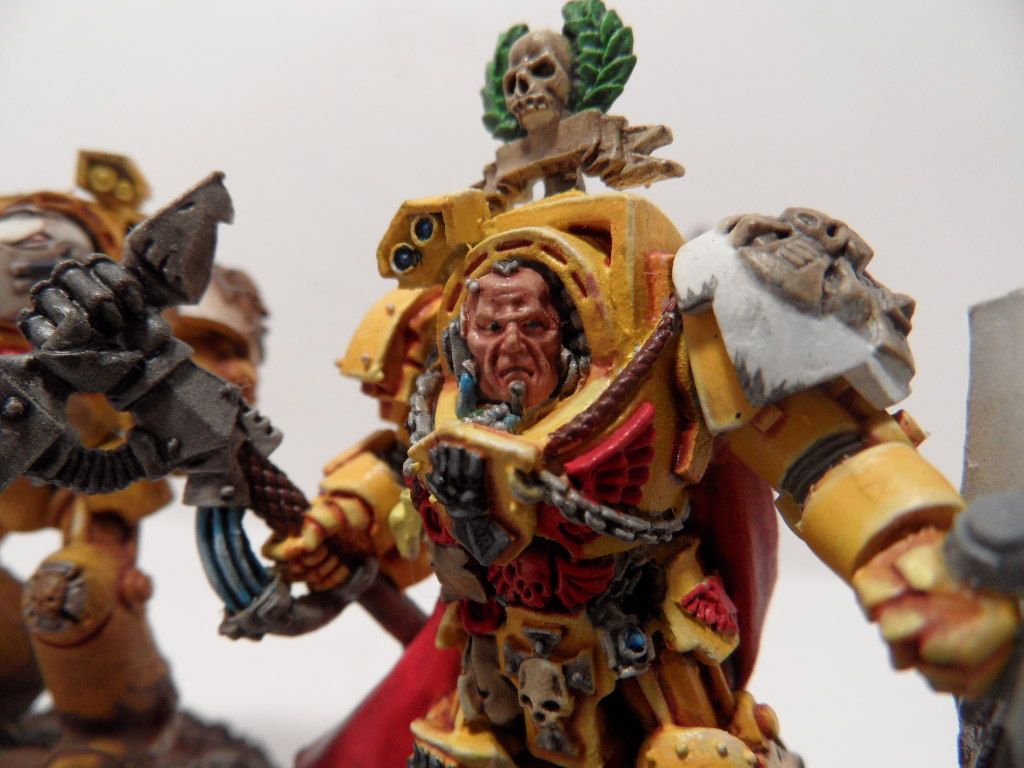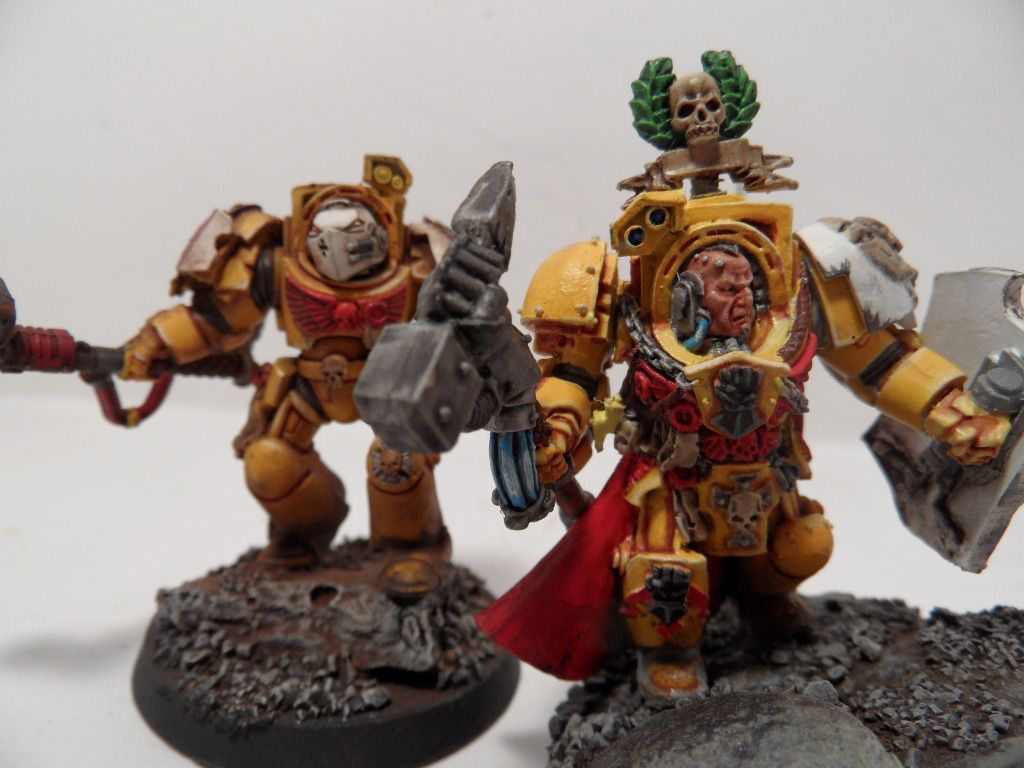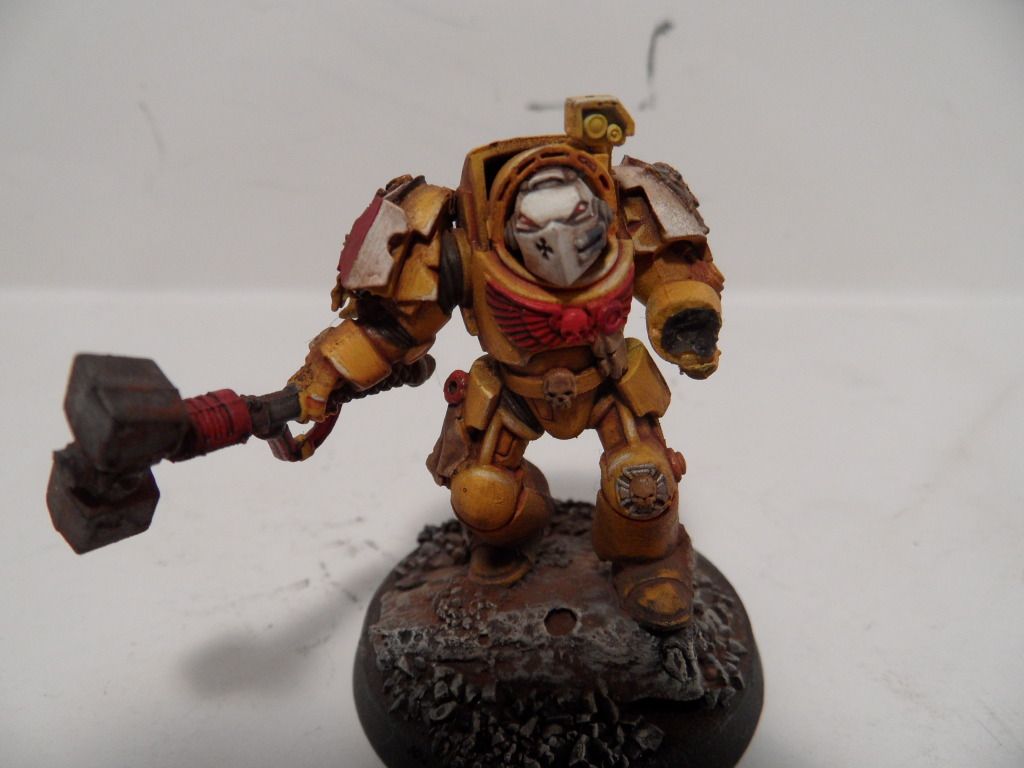 Let me know your thoughts
Lower Navigation
Imperial Fists Log 10,000 points