---
Heya,
Long time no see Heresy Online,
It has mostly been due to my anti virus hating you guys but I didn't really paint that much myself.
Here is what I am currently working on, These are the Abbysal Golems from mantic games and they will serve as Chaos trolls on my Warriors of chaos army.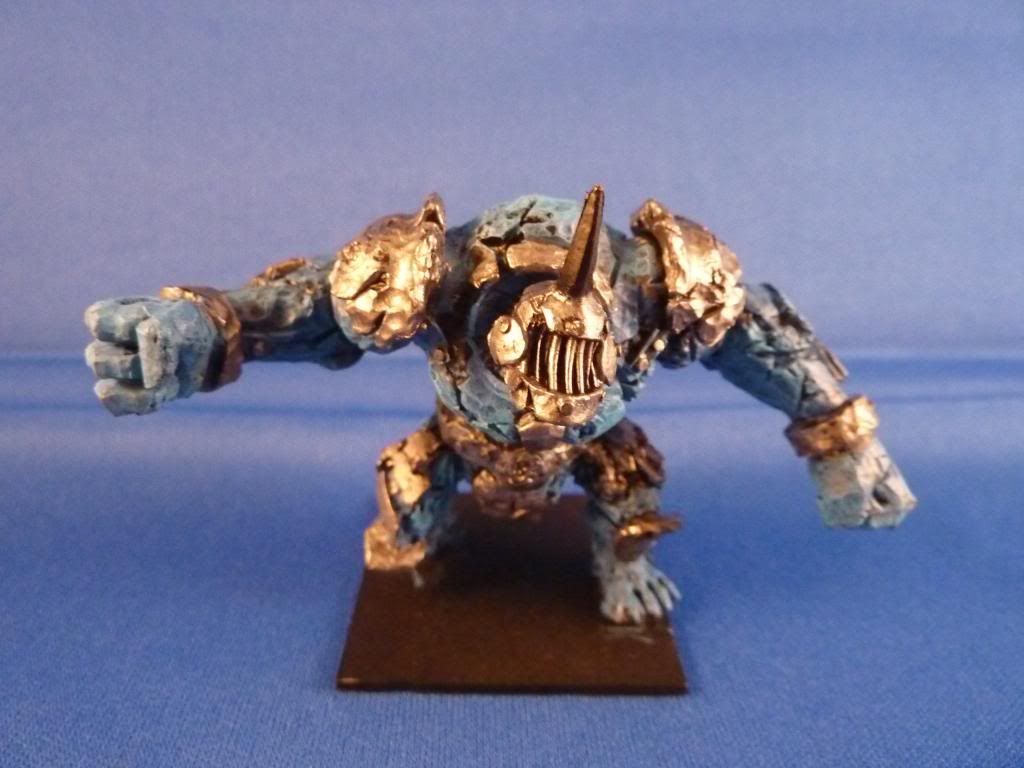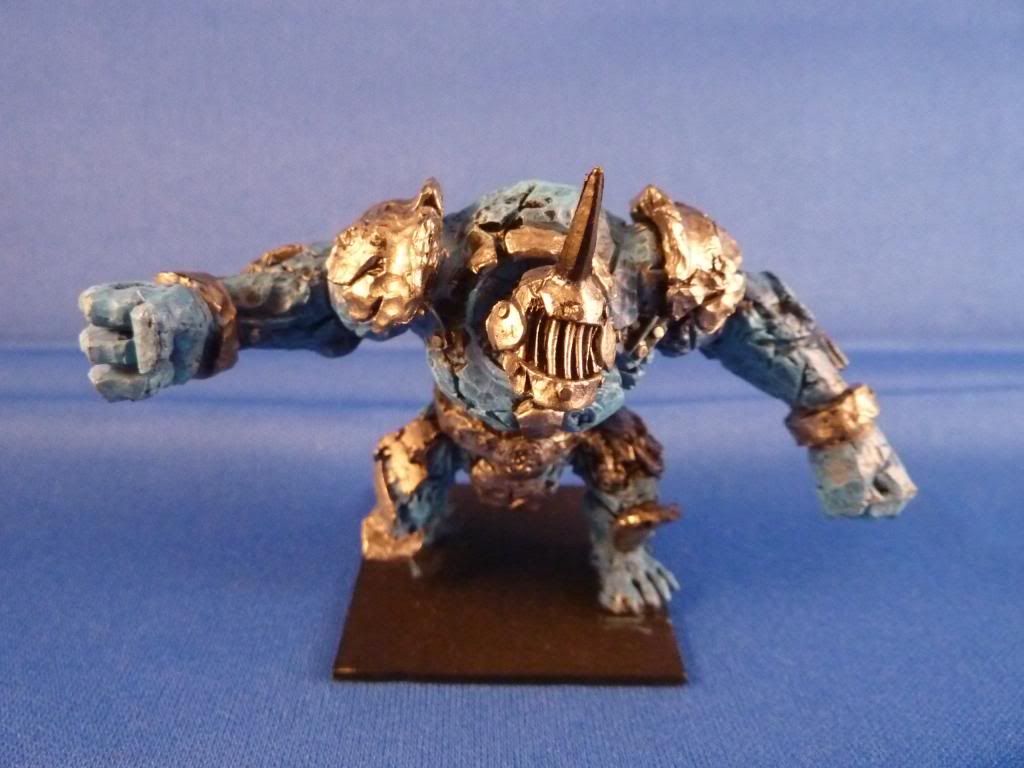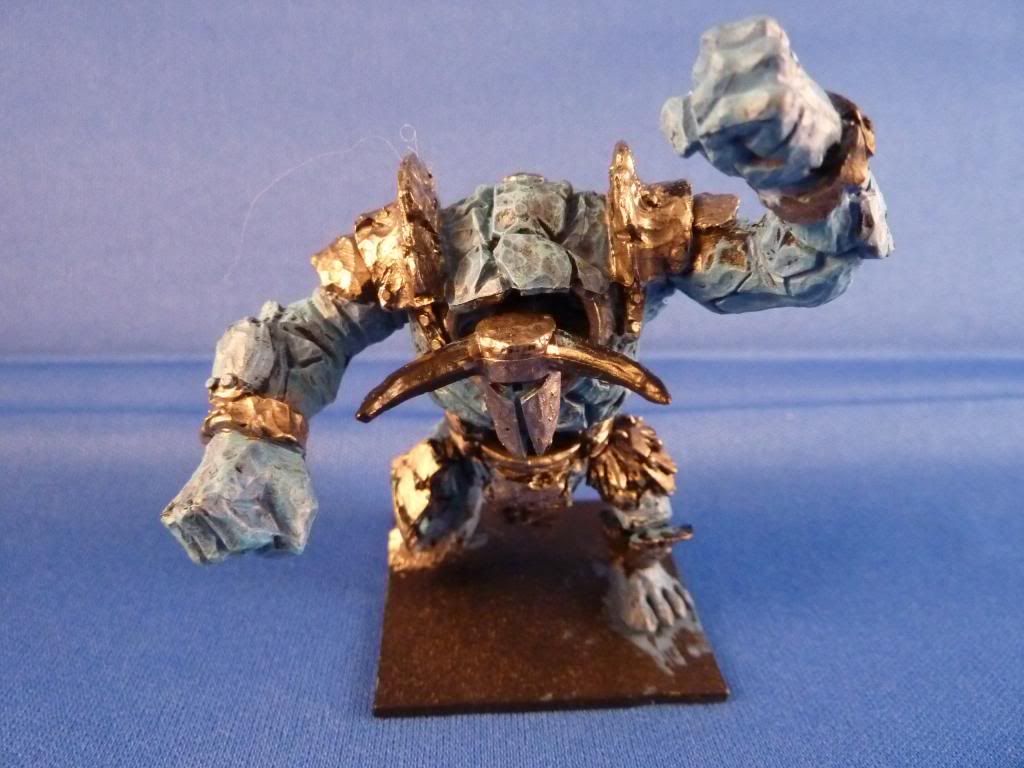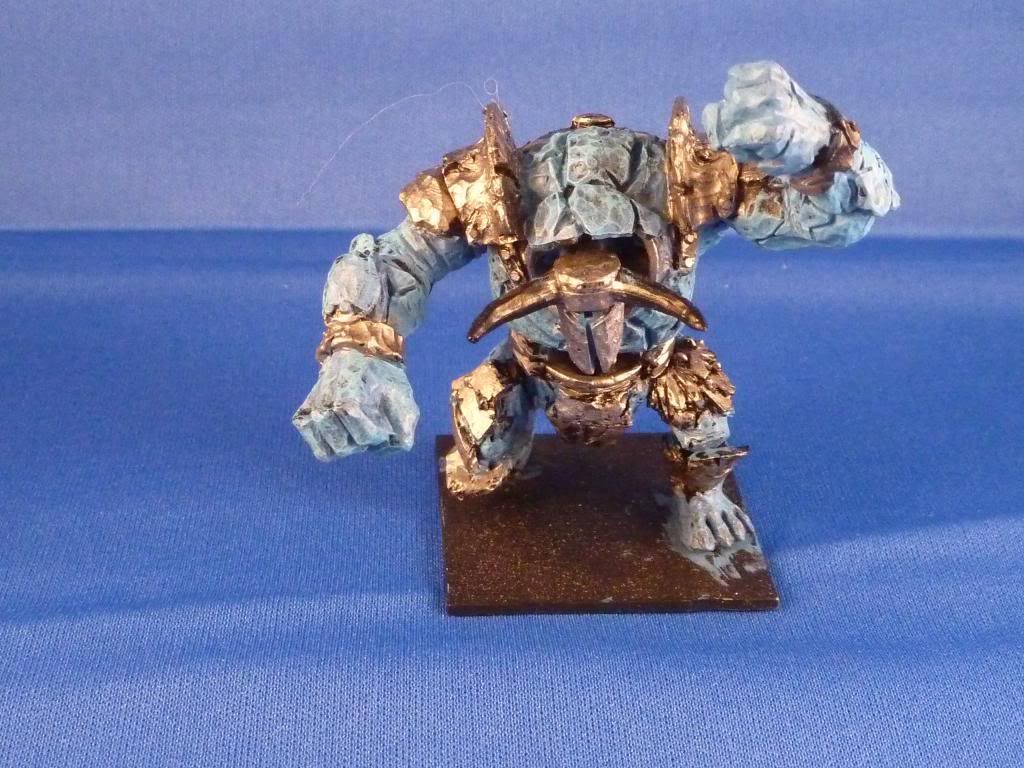 And here is a chaos lord I recently painted just because I liked the miniature.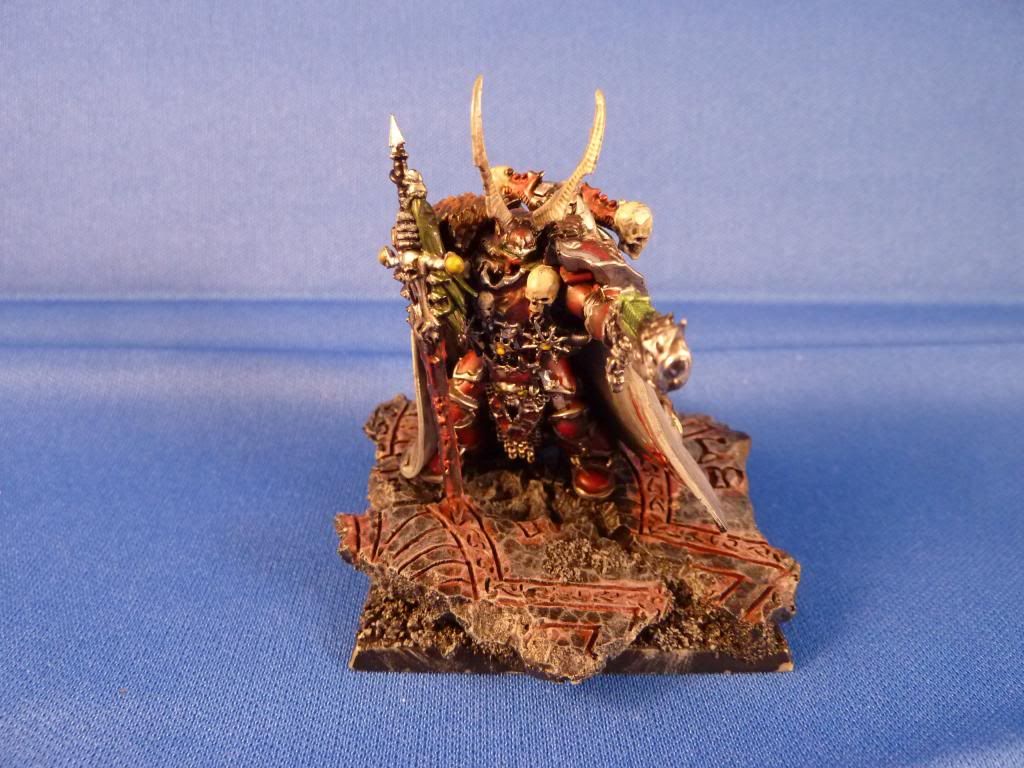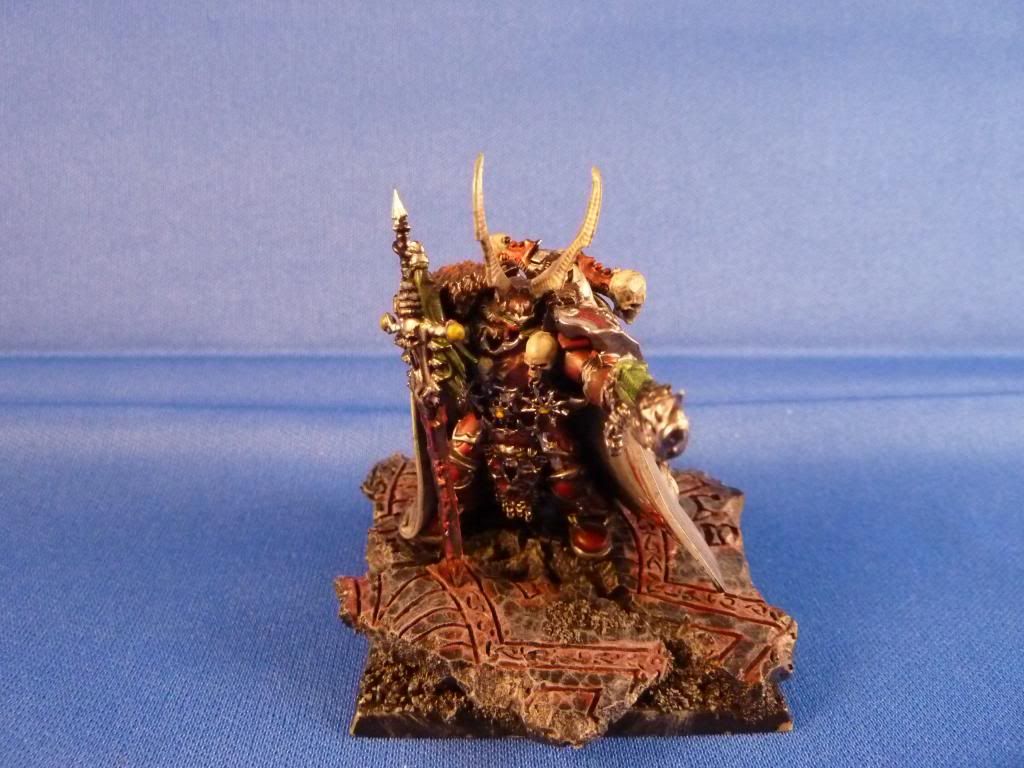 So What do you guys think of them?
---
Check out my warriors of chaos log
here
Tzeentch laughs at likely
Join Date: Dec 2009
Location: Inside my Head, Bristol, UK
Posts: 8,553
Reputation: 44

---
The metal on the trolls looks a touch flat and shiny for my taste; I suggest giving it a dark brown wash to add depth.
Lower Navigation
The host of Eskar Nox the father of night