[Commission]Warmachine Collection- Updated 1/20/15
---
So I picked up a commission for several Warmachine pieces from both the Cygnar and Mercenaries armies. There are several pieces that I am going to be working on over the next several weeks, culminating on the massively cool Cygnar Storm Strider. However, I started with a pretty monochromatic piece, Anastasia di Bray from the Mercenaries line.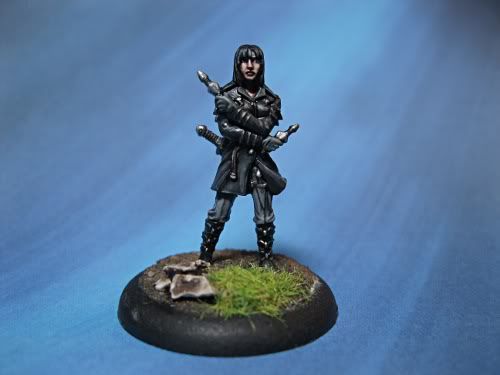 I am looking forward to your comments and critiques, on this one and I will be starting on Lanyssa Ryssyll, Nyss Sorcerer, in the next day or so.
---

Commissions, Project Logs, and Galleries
---
Last edited by Midge913; 11-10-11 at

05:51 AM

.
---
Comments AND critiques. What critiques? A masterful job there! + rep to you kind sir!
---
"If toast always lands butter-side down, and cats always land on their feet, what happens if you strap toast on the back of a cat and drop it?"

It's so simple to be wise. Just think of something stupid to say and then don't say it."

"I just got lost in thought. It was unfamiliar territory."
---
Well...... Not as many comments as I was hoping for. Was really hoping to get some comments on how the monochromatic scheme worked out on Anastasia. But hey, you get that sometimes.
Well if you look at the plog in the future I would love to hear whether or not you think the scheme works or doesn't.
The next piece up on the block is Lanyssa Ryssyll. I believe that she is actually from the Hordes Minions line, but needless to say her studio scheme, which is what the client wants, is full of natural colors, browns and greys, and some metallics. Here she is unpainted: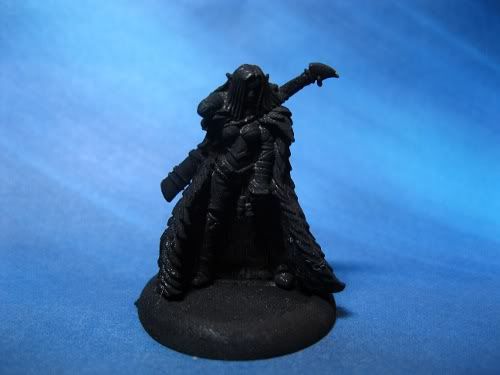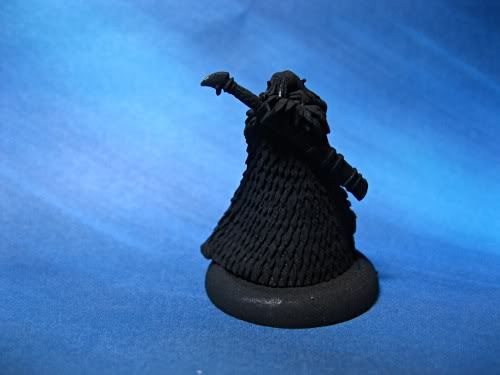 Until next update.
---

Commissions, Project Logs, and Galleries
---
Looking good bud, glad I talked you into taking some commission work? Now invest that money nau!
---
Quote:
Anastasia look great man, you really make these black/grey minis work. However, I think that a different choice in hair color would have made here pop more, like a red head or a blond!
I agree my man. The client however wanted the studio scheme and that calls for black hair.
Thanks for the comments man!
---

Commissions, Project Logs, and Galleries
---
Made some progress on Lanyssa. I love the cloak on this model, just full of texture and menacing. C&C always welcome.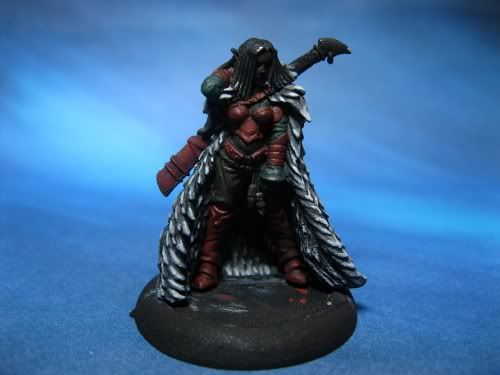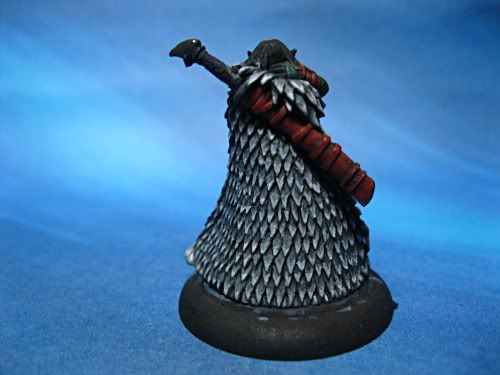 ---

Commissions, Project Logs, and Galleries
---
Quote:
Ben do you just skip my comments now?
, No I thought I hit multi-quote, but apparently not. Thanks for the kind words my friend, and for the most part I am enjoying the commission work, though lately I have had the painting blahs.
---

Commissions, Project Logs, and Galleries
---
I finished up Lanyssa Ryssyl this evening. I am pretty happy with her and I loved having the opportunity to work with a different color pallet than I am used to.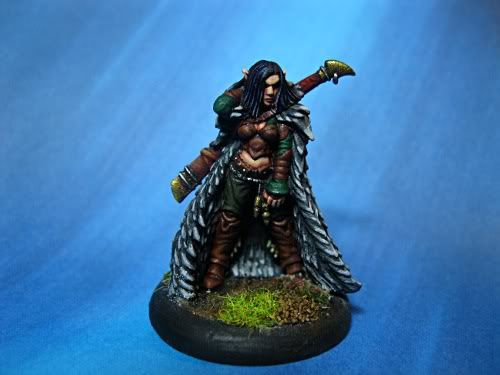 Up next is the Stone Keeper: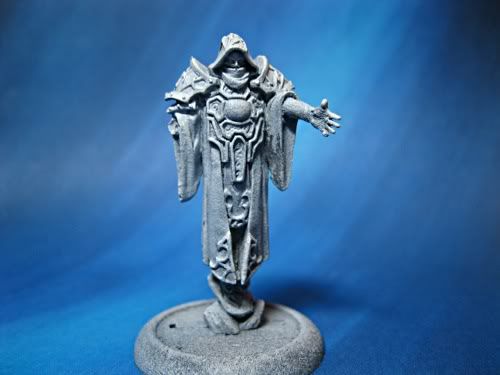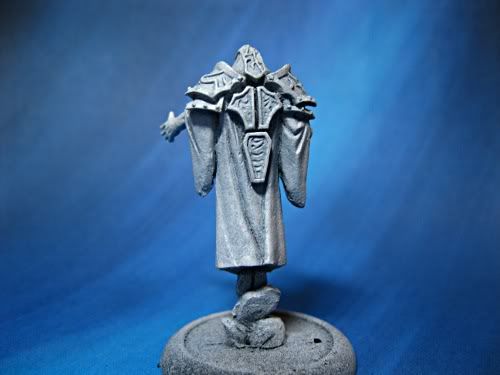 I am going to try to work some OSL onto him, and I am looking forward to all those robes. Comments and critiques most welcome.
---

Commissions, Project Logs, and Galleries
Lower Navigation
[Commission]Warmachine Collection- Updated 1/20/15