Junior Member
Join Date: May 2010
Posts: 16
Reputation: 1

i roll pure ones! painting service
---
whats up guys, my name is zac and i am a high school student that enjoys painting and would like to make it a profession.so i saw this forum and said "what the heck, lets see what i can do."so i decided to start up this painting service called, i roll pure ones!(which is true) i am willing to paint models for a real cheap price.so down below will be general prices, all the models are painted to a table top quality and i specialize in warhammer 40k.but can do fantasy.
troop squad-depending on how many per squad $4-$8(just because these squads tend to be big)
elites-$6-$8
fast attack-$4-$6 for infantry-$6-$8 for vehicles
heavy support-$8-$10
now these prices are just general prices but if you PM me with you army that you want to be painted i will give you a unique price according to the army. PM with the army, color scheme, and unit sizes.right now i cant go out and buy the models my self, so you would have to acquire the models and send them out to me. i am located in California. the more models you want to be painted the cheaper it will be for an overall price.
here are some of my paintings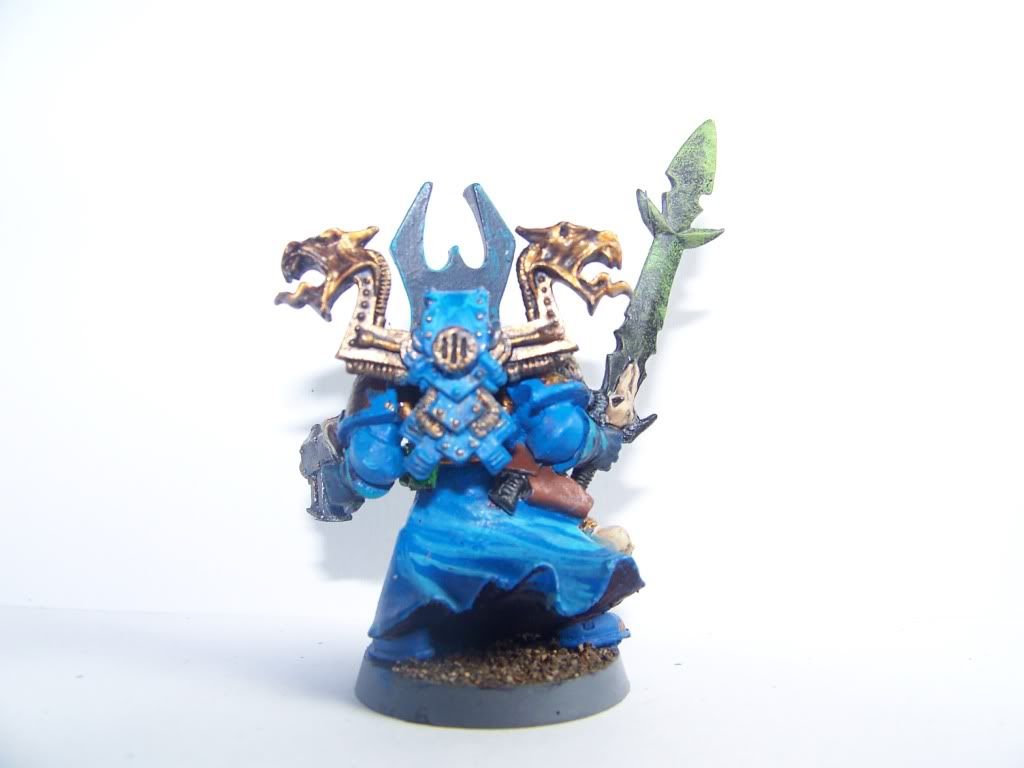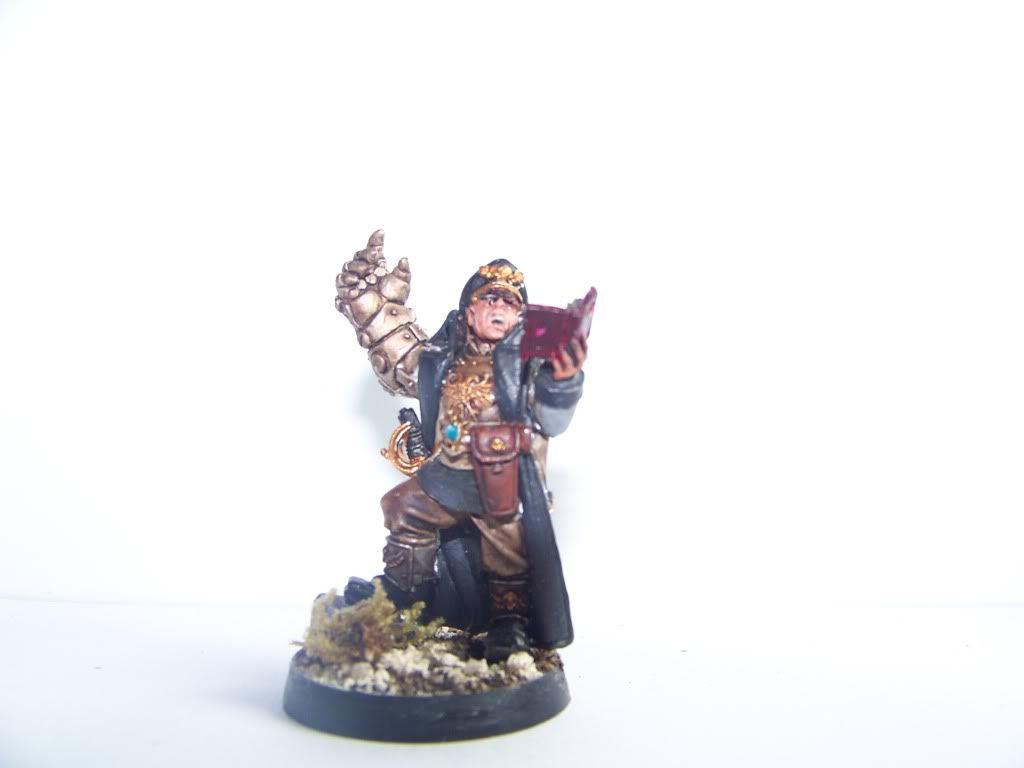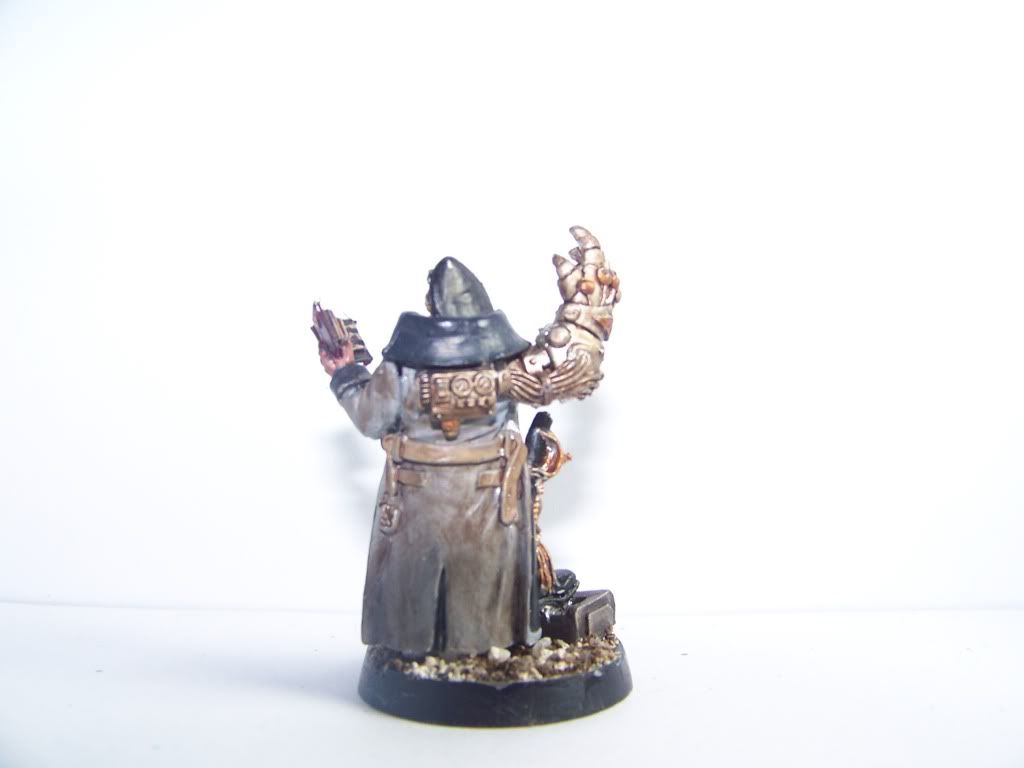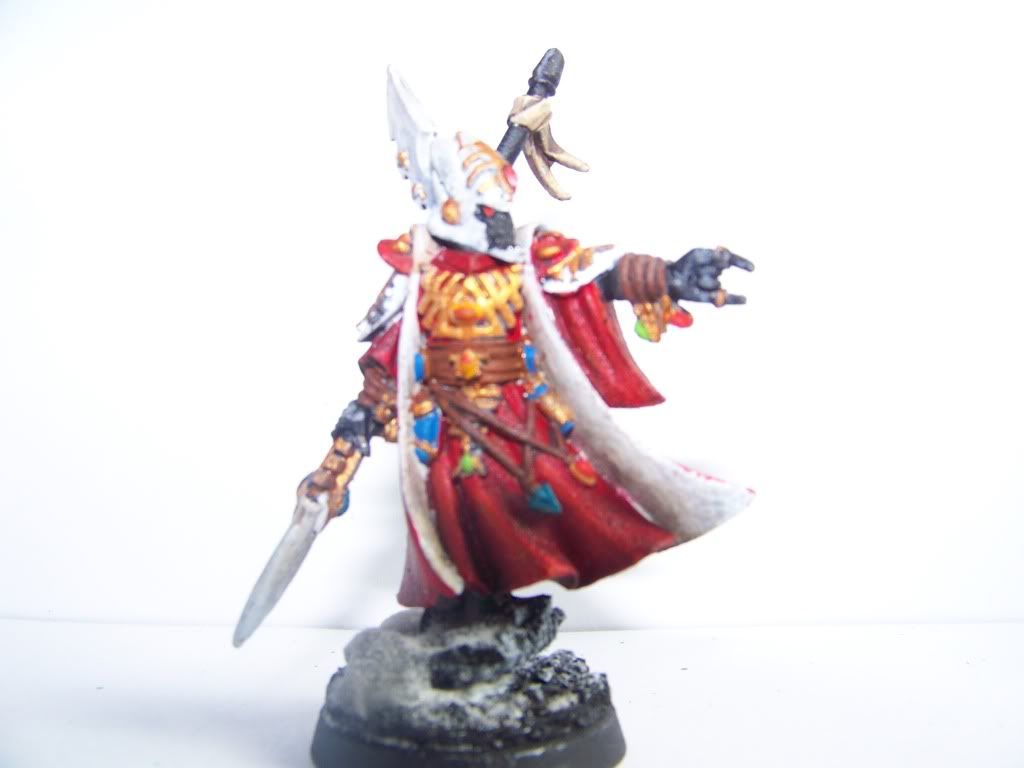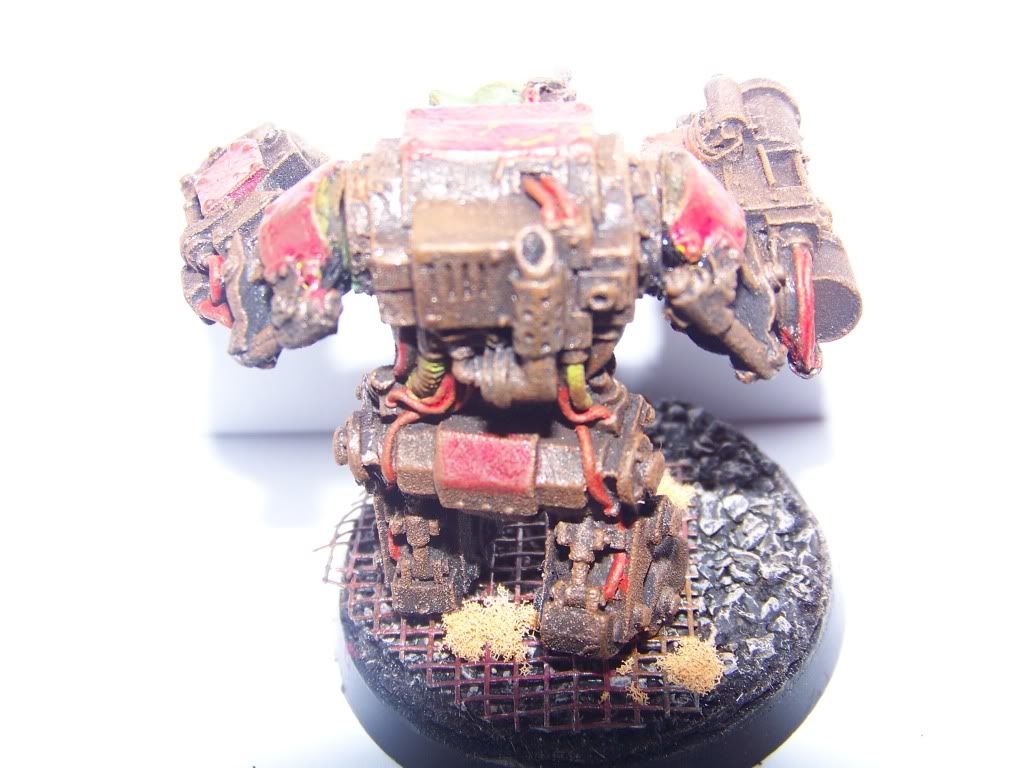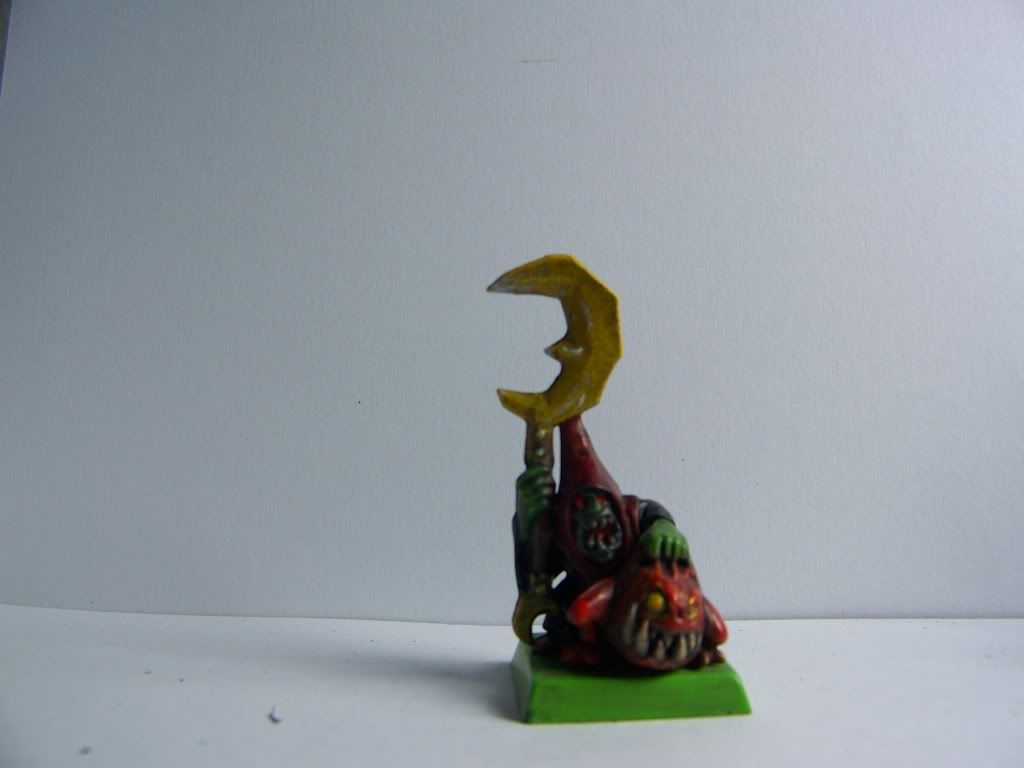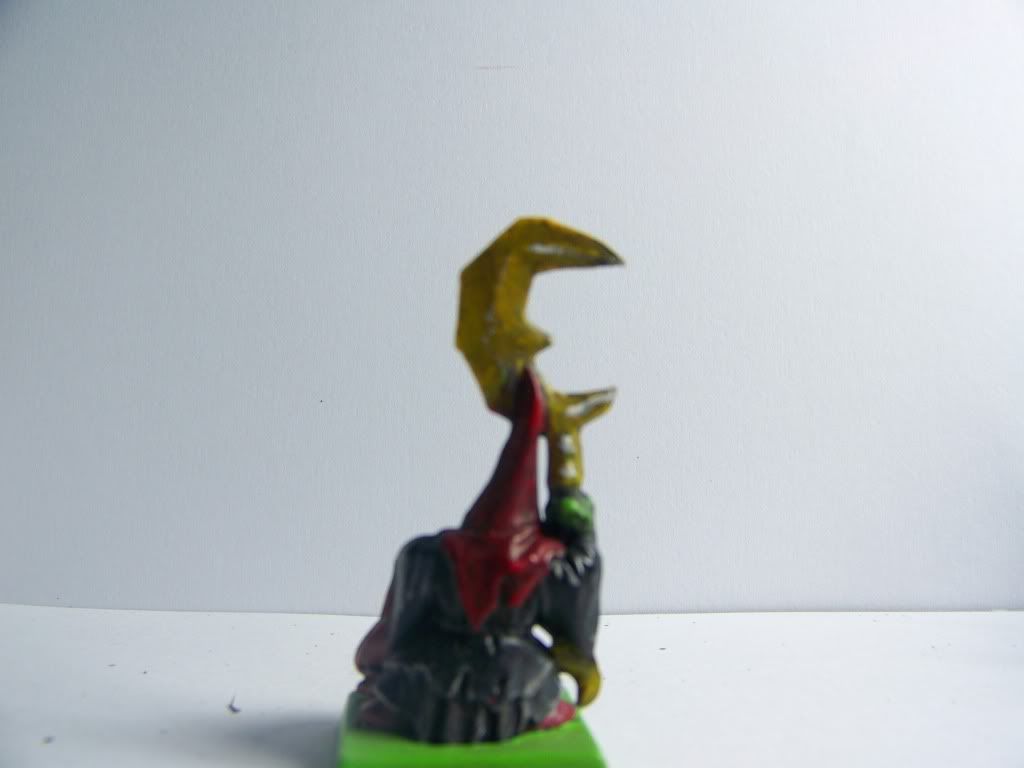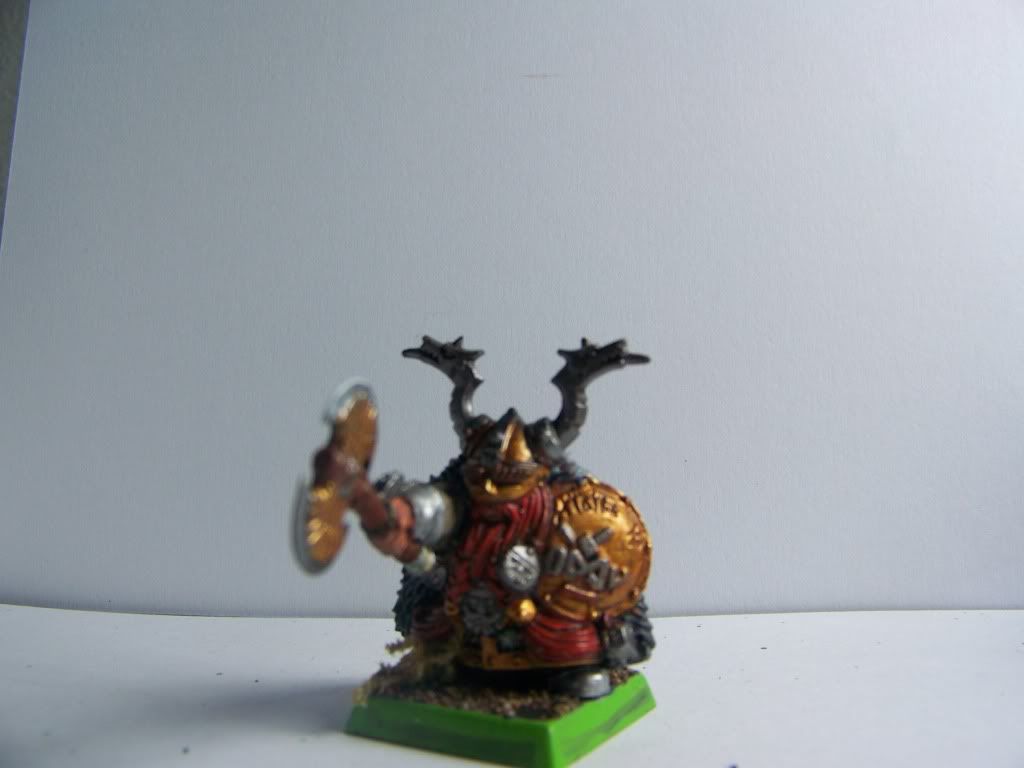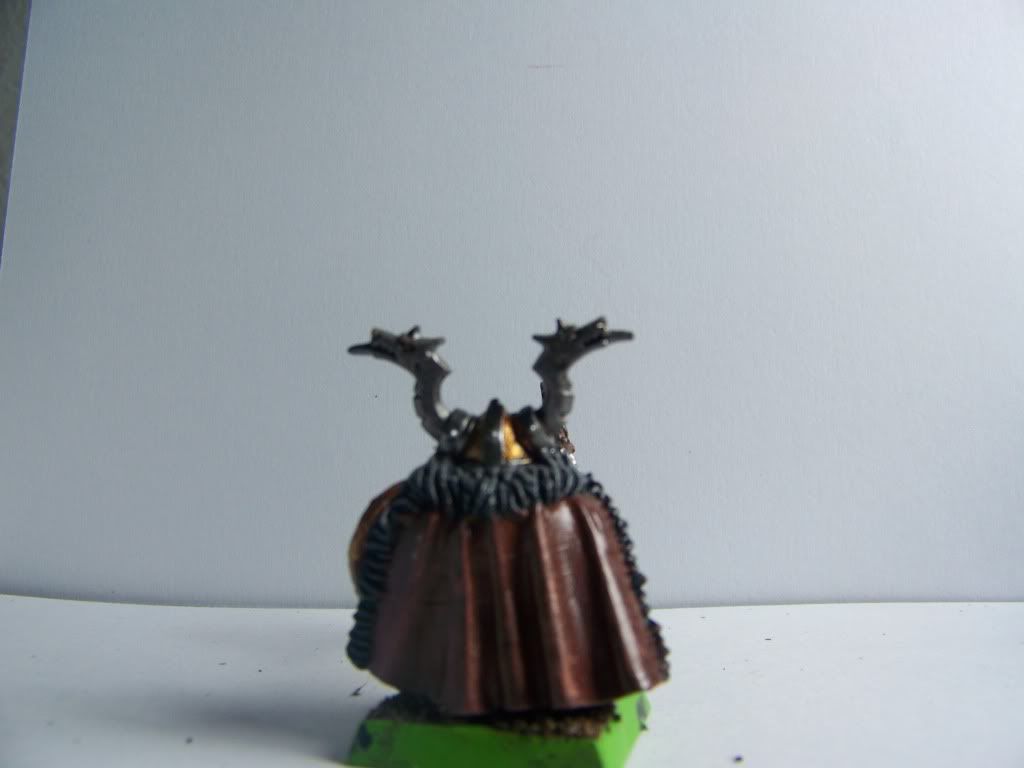 Lower Navigation
i roll pure ones! painting service