Hi all
---
Hi every one I've had an account over here at HO for a while now but never got round to posting for whatever reason.
I'm usually found over on LO and frequent the modeling section (well used to before my 1st kid was born) here is a few pictures of the project I was working on before fatherhood and real life (priorities apparently) took over it's my Genestealer cult
Platoon Sergent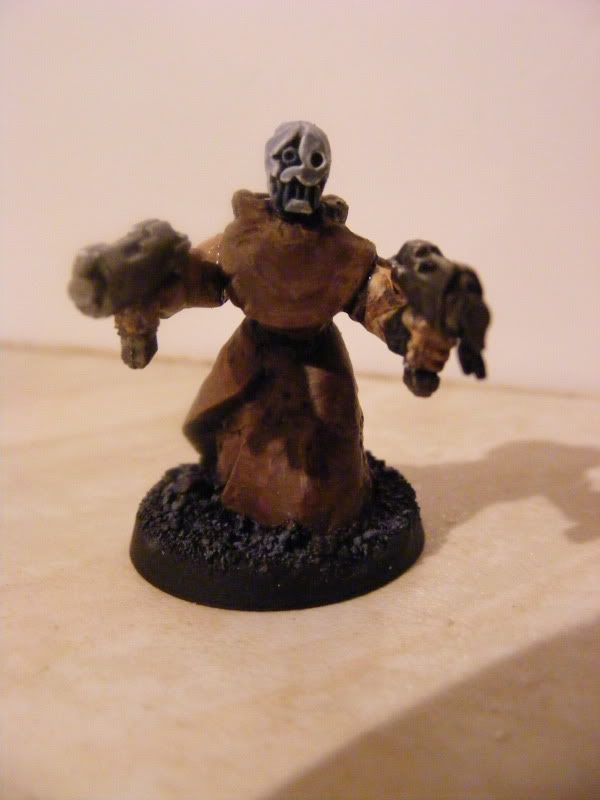 Platoon Squad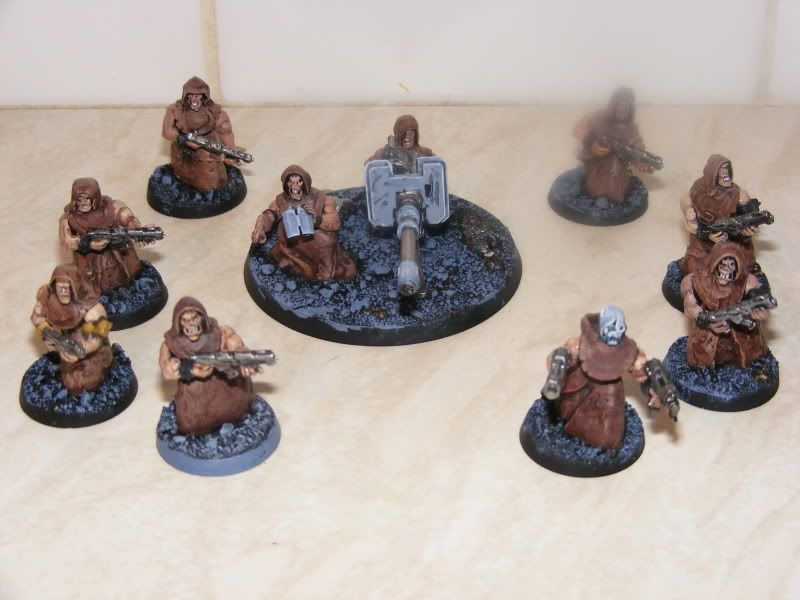 Genestealer Hybrids
I also play Worldeaters CSM, and Alaitoc Eldar
On top of this I've developed a strange fixation with making paper planes, here is a Marauder wip pic
Anyway thats enough from me, look forward to seeing you all around the site
Steve
Powered by Squig Tea
Join Date: Jan 2007
Location: In da Toolz cupboard in da Mekshop
Posts: 7,589
Reputation: 53

---
Nice work love the sarge in particular.

Welcome aboard and I hope to see more or you stuff on the boards.
Lower Navigation
Hi all