[MadFly-Art] Rocket Racerette
---
MadFly-Miniatures, Pro-level, TMP, vote on
CMON
.
Painted by: Yaroslav Bozhdynsky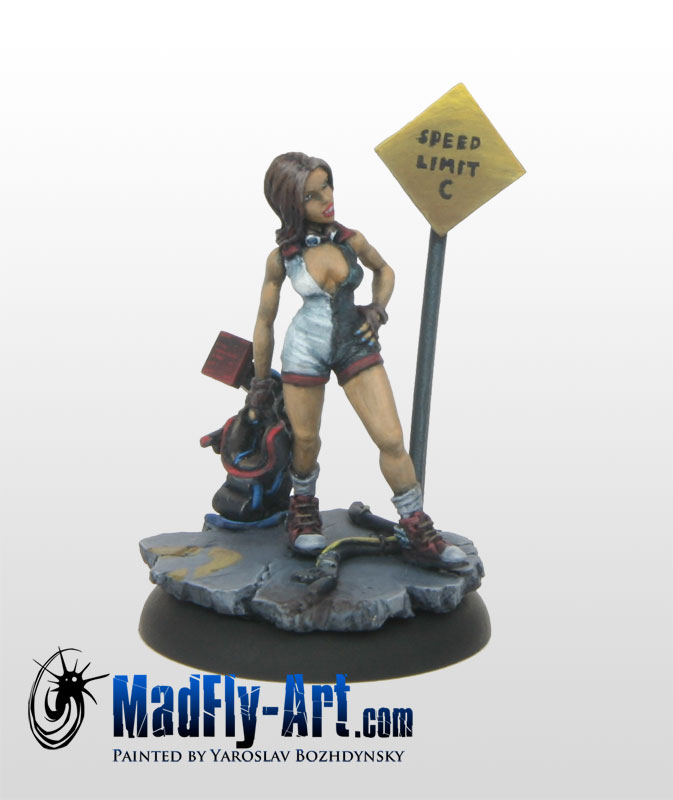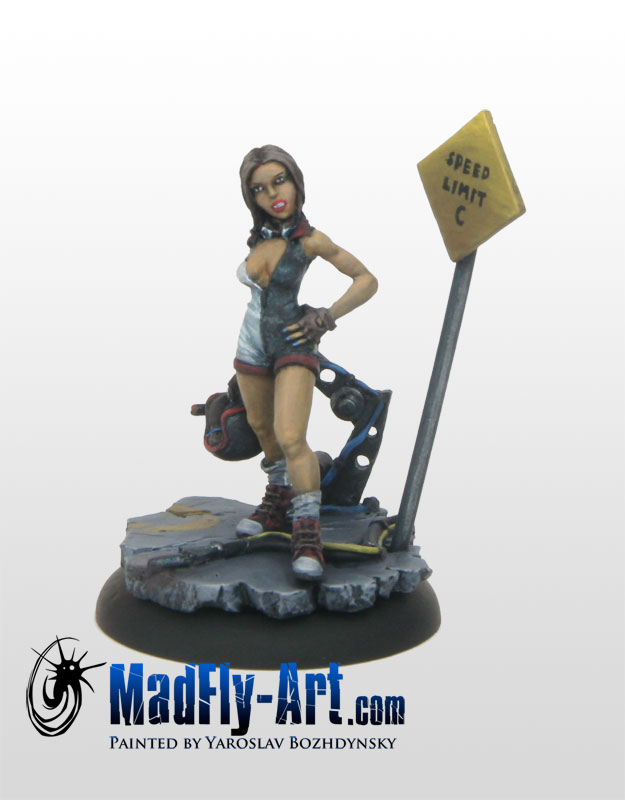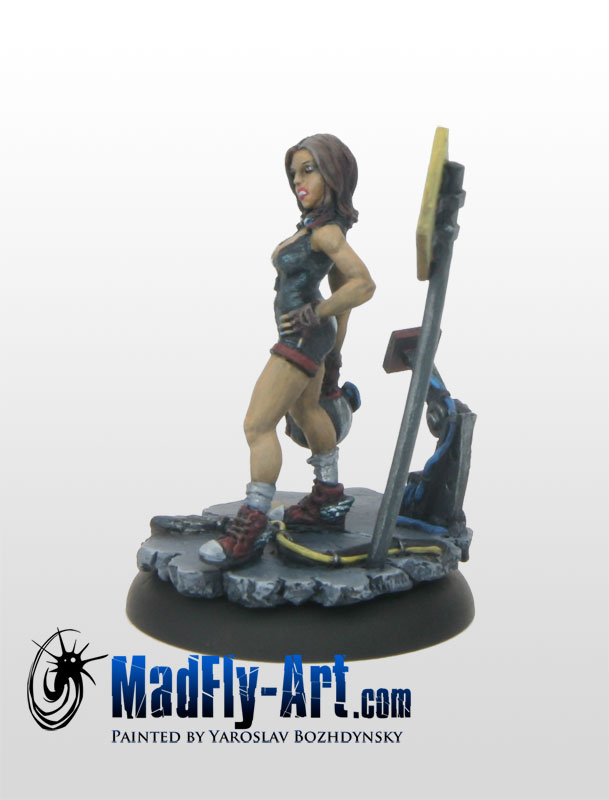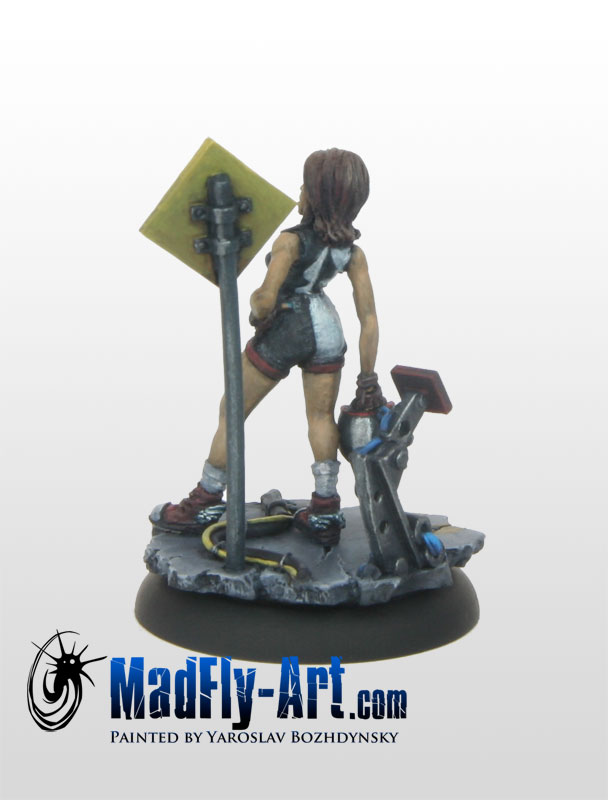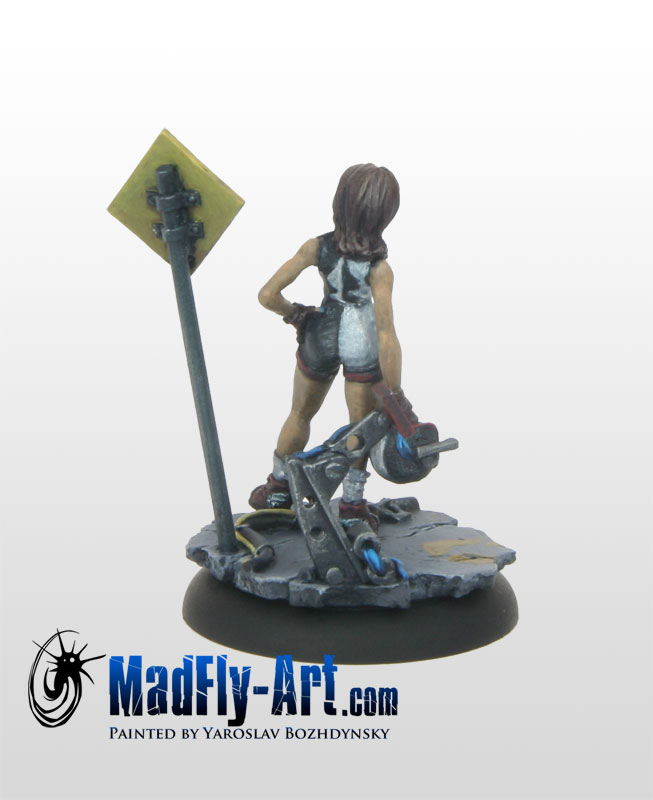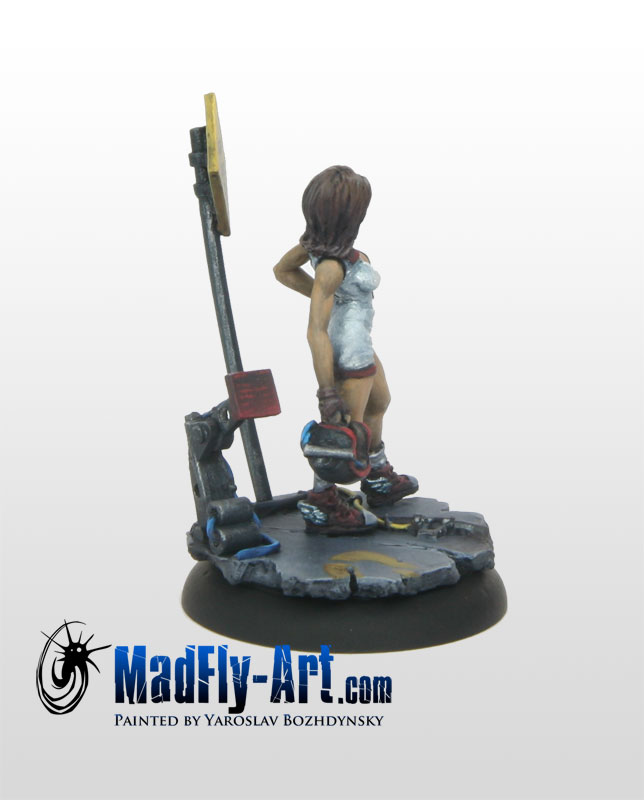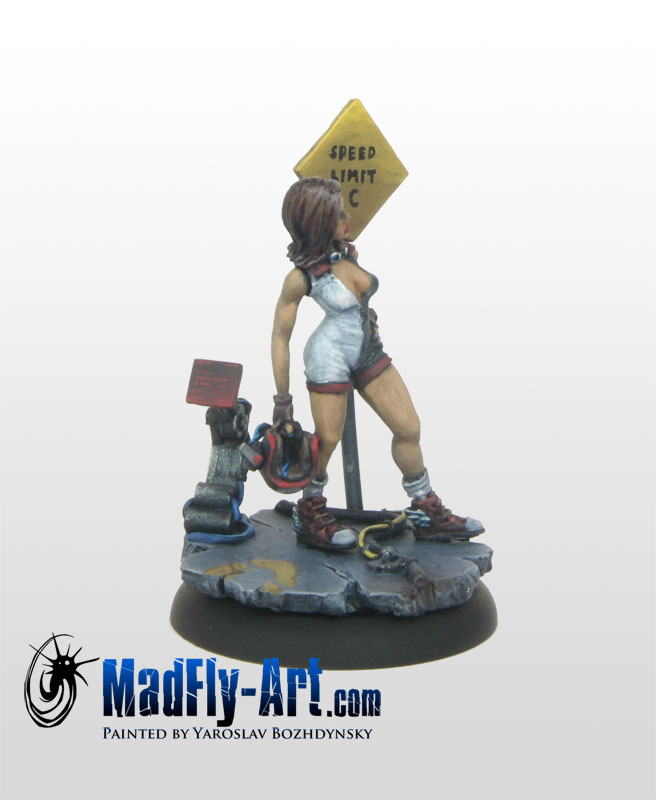 Comments are welcome
---
---
Not bad but the whites do look very chalky, I'd mark it down on C'mon for that bit still not a bad job.
Senior Member
Join Date: Sep 2008
Location: Newcastle, England
Posts: 1,083
Reputation: 5

---
I'm no pro but the white looks a bit lacking in quality to me. As does the skin tone. Still though the socks are good.
---
The blending on the white seems to be off. The skin tones look good personally but the white is just off, almost a bit too rough.
Lower Navigation
[MadFly-Art] Rocket Racerette